old people

Celebrities Who Have Aged the Worst

4.7M votes

40M views

81 items

Embed

List Rules Vote for the celebrities who you feel look worse than they should for their age (or their age when the photos were taken)
This is a list of celebrities who've looked worse with age than one would expect. As they've gotten older, these stars have become more and more unattractive. We've all seen our fair share of
bad plastic surgery celebs
, and some of these famous people certainly fall under the same category. Those that don't create their own damage naturally. These celebrities aging badly include actors, musicians, and notable public figures who look like they've aged 50 years in the last ten.
What celebs have aged the worst? What celebrities used to be hot and aren't anymore? It's a shame that some of these celebs are no longer recognizable, because everyone on this list actually looked pretty good when they were young. May this be a lesson for us all to watch our bad habits and not succumb to temptations of having too much work done.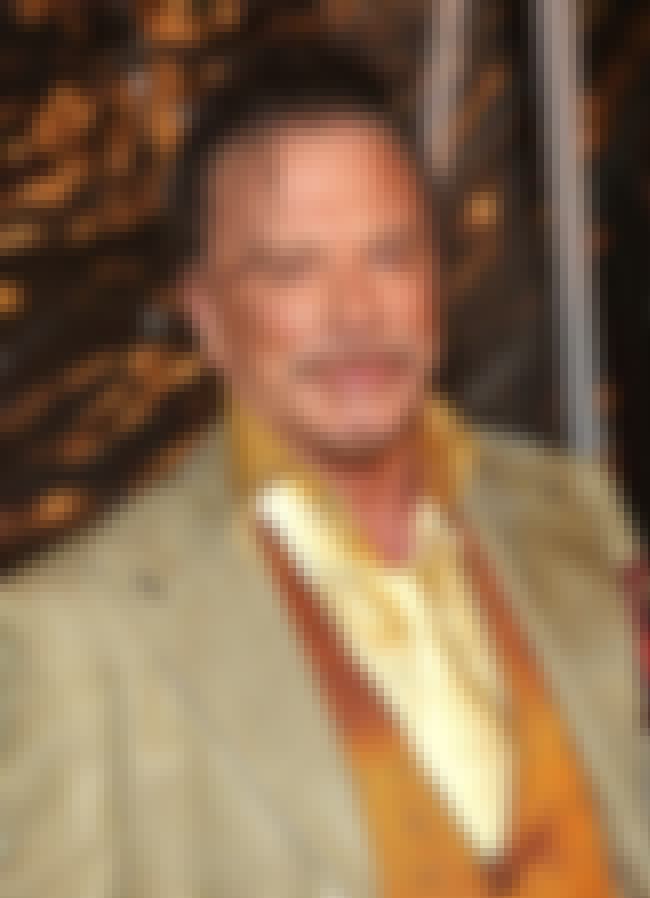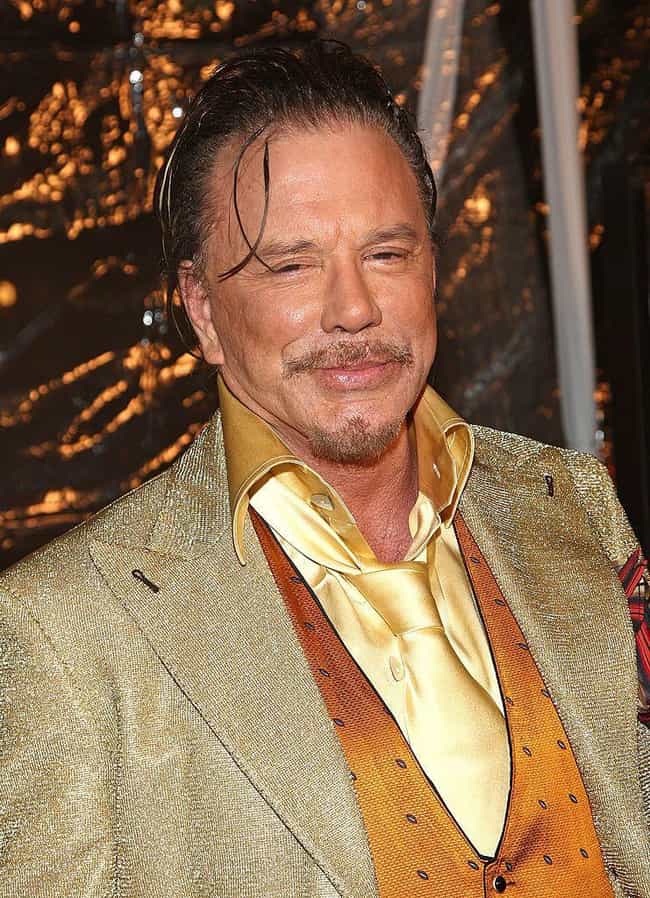 More About
Age: 64
Birthplace: Schenectady, New York, United States of America
Profession: Screenwriter, Actor, Professional Boxer
Credits: The Wrestler, Iron Man 2, Sin City: A Dame to Kill For, Immortals
Also Ranked
#96 on The Greatest Actors Who Have Never Won an Oscar (for Acting)
#13 on Celebrities Who Just Seem Crazy to You
#97 on The All-Time Greatest Action Stars
#62 on If You Fought To The Death, Who Would You Want By Your Side?
see more on Mickey Rourke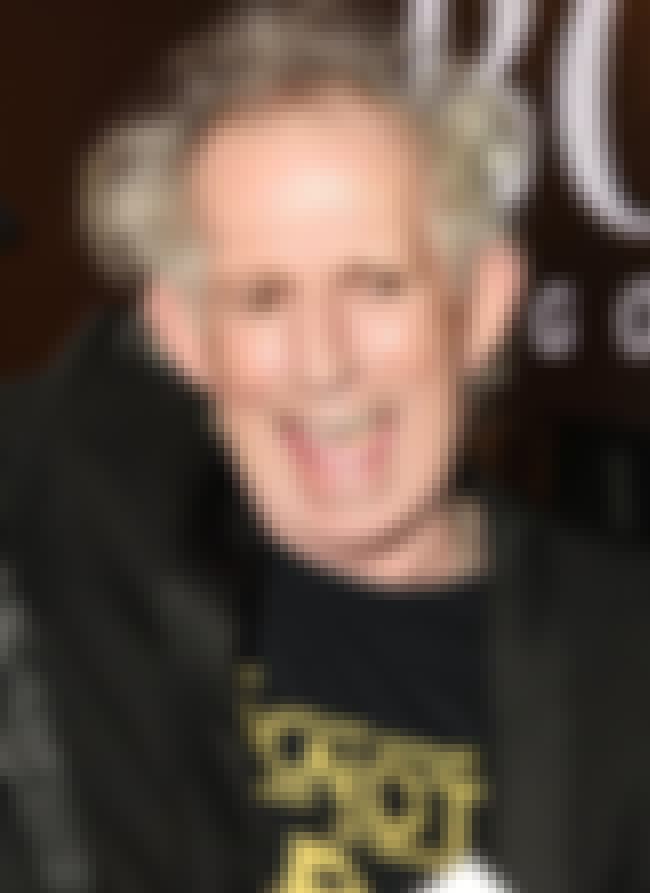 More About
Age: 73
Birthplace: Dartford, United Kingdom
Profession: Record producer, Guitarist, Musician, Singer-songwriter Film Producer, + more
Credits: Pirates of the Caribbean: At World's End, The Departed, Goodfellas, V for Vendetta
Also Ranked
#46 on The Greatest Rock Songwriters of All Time
#1 on The Druggiest Rock Stars of All Time
#66 on The Best Metal Guitarists and Guitar Teams
#98 on These Poetic Geniuses Wrote Your Favorite Songs of All Time
see more on Keith Richards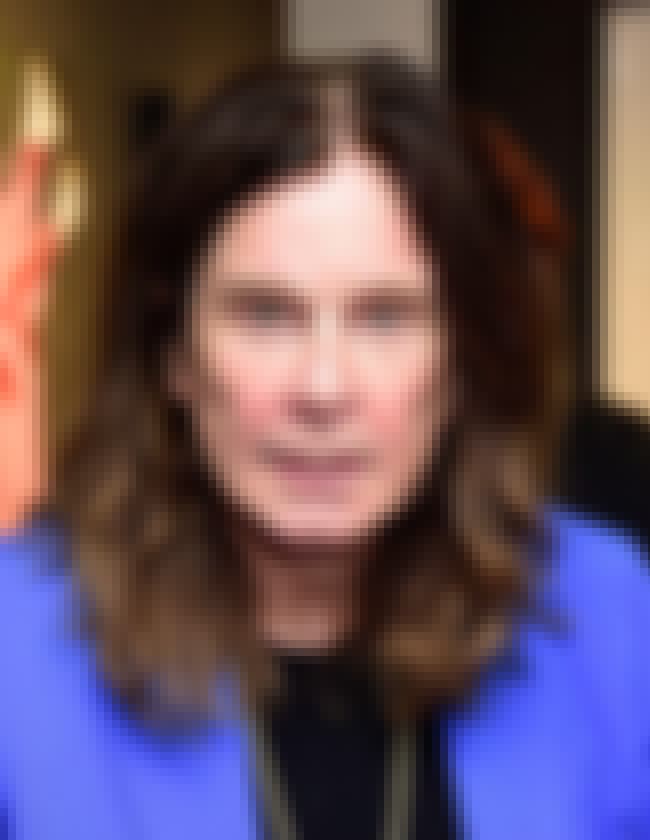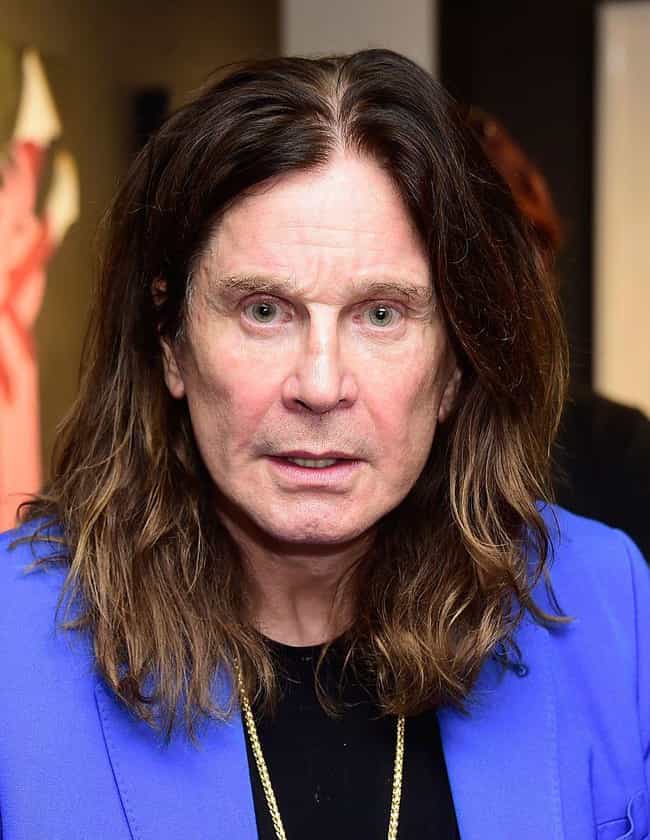 More About
Age: 68
Birthplace: Aston, United Kingdom
Profession: Songwriter, Television producer, Musician, Lyricist Author, + more
Credits: This Is the End, Iron Man, Neighbors, Megamind
Also Ranked
#18 on The Best Rock Vocalists
#8 on Musicians Who Belong in the Rock and Roll Hall of Fame
#65 on The Greatest Classic Rock Bands
#90 on The Greatest Living Rock Songwriters
see more on Ozzy Osbourne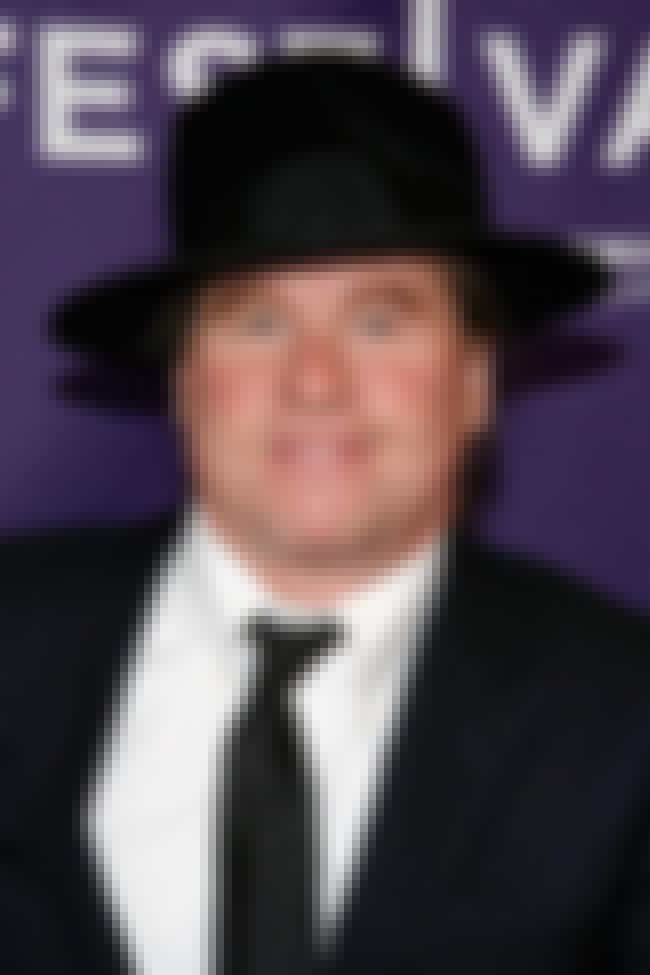 More About
Age: 56
Birthplace: Los Angeles, USA, California
Profession: Television producer, Musician, Film Producer, Actor Voice acting
Credits: Heat^! Batman Forever^! Top Gun^! The Prince of Egypt
Also Ranked
#99 on The Best Living American Actors
#62 on The Greatest '80s Teen Stars
#45 on The Best Actors from DC Movies
#12 on Hollywood's Hottest Cowboys and Cowgals
see more on Val Kilmer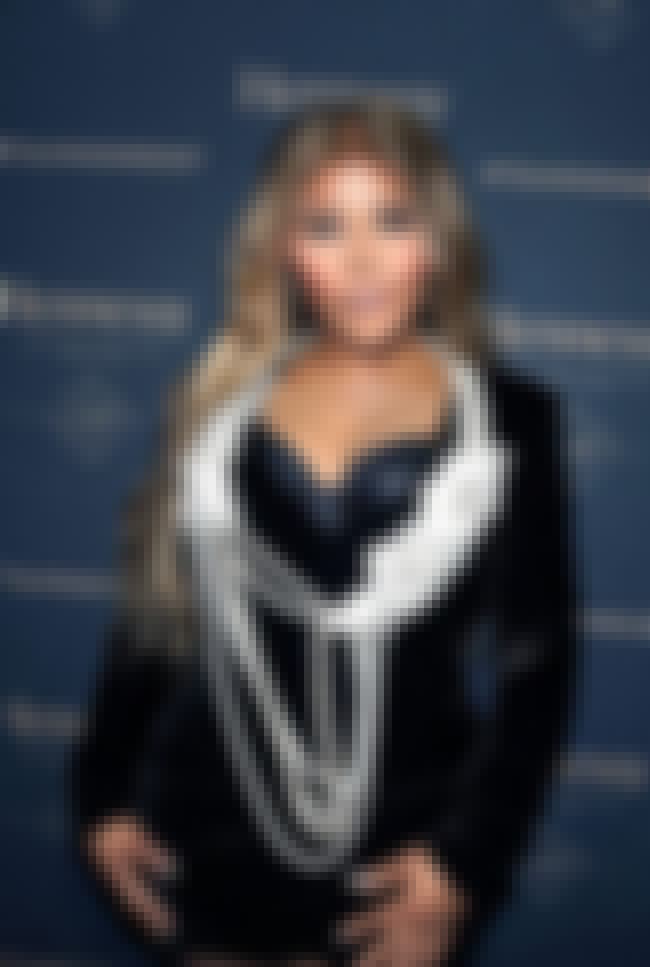 More About
Age: 42
Birthplace: New York City, New York, USA
Profession: Record producer, Rapper, Singer-songwriter, Model Author, + more
Credits: Knocked Up, 8 Mile, Moulin Rouge!, Ali G Indahouse
Also Ranked
#93 on The Greatest Rappers of All Time
#39 on The Dopest Rappers of the '90s
#11 on The Rappers with the Dirtiest Rhymes
#7 on The Greatest Female Rappers of All Time
see more on Lil' Kim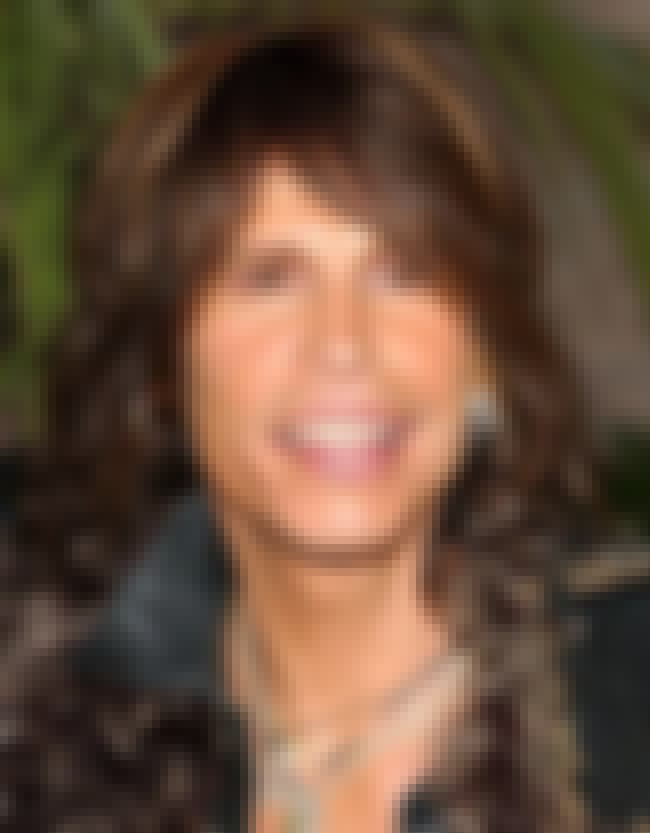 More About
Age: 69
Birthplace: New York City, Manhattan, USA, New York
Profession: Film Score Composer, Musician, Singer-songwriter, Actor Singer, + more
Credits: American Idol, Charlie's Angels, Shanghai Noon, Sex and the City
Also Ranked
#8 on The Best Rock Vocalists
#47 on The Best Singers of All Time
#24 on The Greatest Singers of the Past 30 Years
#8 on The Best Frontmen in Rock
see more on Steven Tyler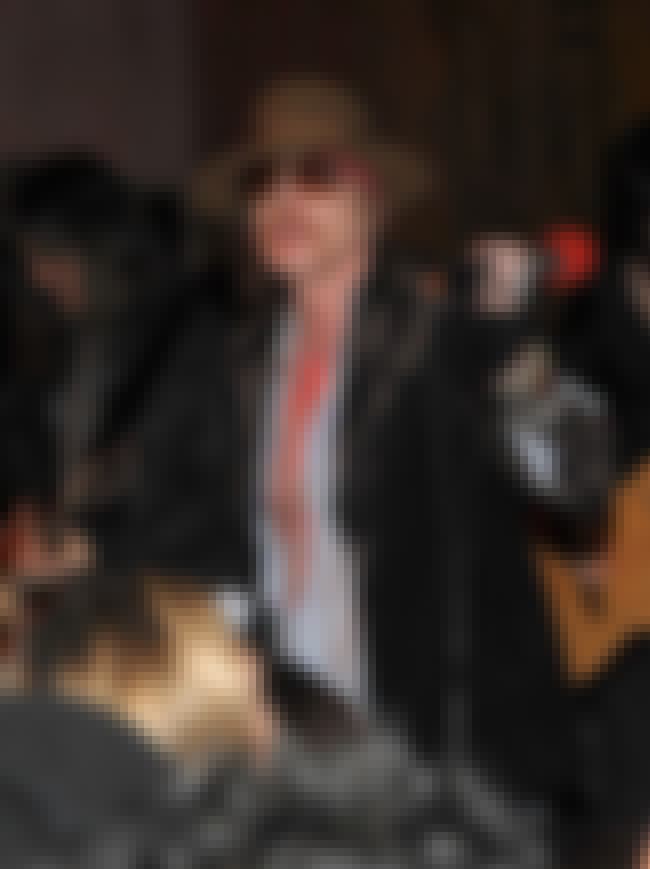 More About
Age: 55
Birthplace: Lafayette, Fairfield Township, Indiana, United States of America
Profession: Record producer, Guitarist, Musician, Singer-songwriter Film Producer, + more
Credits: Terminator 2: Judgment Day, The Wrestler, Terminator Salvation, Gone Baby Gone
Also Ranked
#14 on The Best Rock Vocalists
#72 on The Best Singers of All Time
#82 on The Greatest Singers of the Past 30 Years
#12 on The Best Frontmen in Rock
see more on Axl Rose
More About
Age: 29
Birthplace: New York City, New York, USA
Profession: Fashion designer, Entrepreneur, Singer-songwriter, Model Designer, + more
Credits: Herbie Fully Loaded^! Mean Girls^! The Parent Trap^! Freaky Friday
Also Ranked
#78 on The Best Actors to Start Their Careers on Soaps
#70 on The Greatest Former Child Stars
#6 on Celebrities Who Just Seem Crazy to You
#5 on The Celebrities You Most Want To See Play Survivor
see more on Lindsay Lohan