TV Program

The Best TV Shows That Aired in 2012

8.9k votes

11k views

64 items

Embed

List Rules TV shows that aired new episodes in 2012.
Now that 2012 is over, which shows stand out from the past year? Which just need to be wrapped up already? Vote now!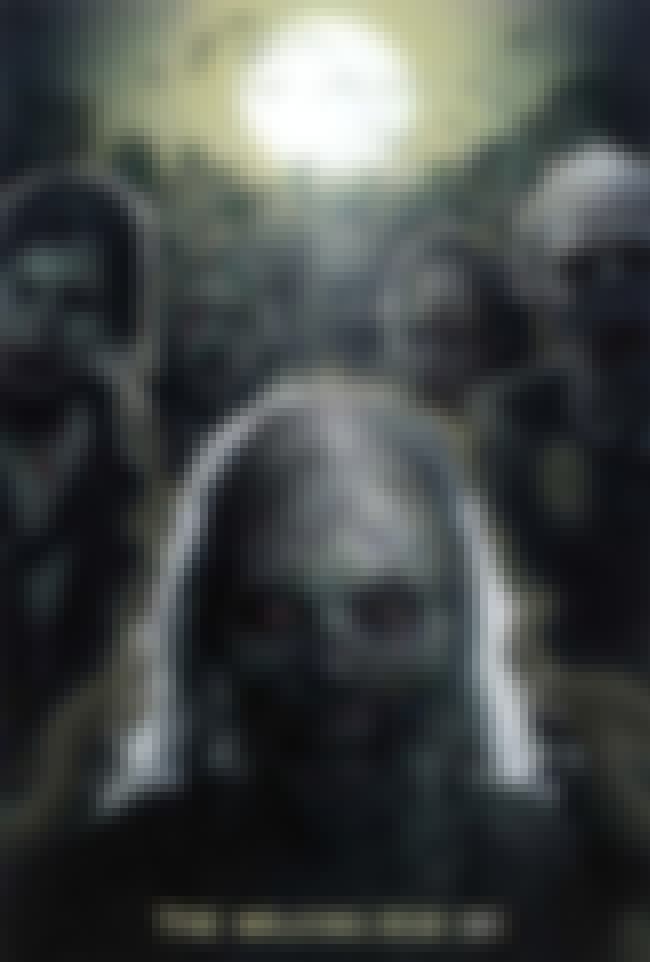 More About
Actors: Andrew Lincoln, Jon Bernthal, Sarah Wayne Callies
Premiered: 2010
Number of Seasons: 3
Also Ranked
#12 on The Best Current Historical Drama Series
#2 on The Best Current Adventure TV Series
#3 on The Scariest Shows on TV Right Now
#6 on The Best Current Action TV Series
see more on The Walking Dead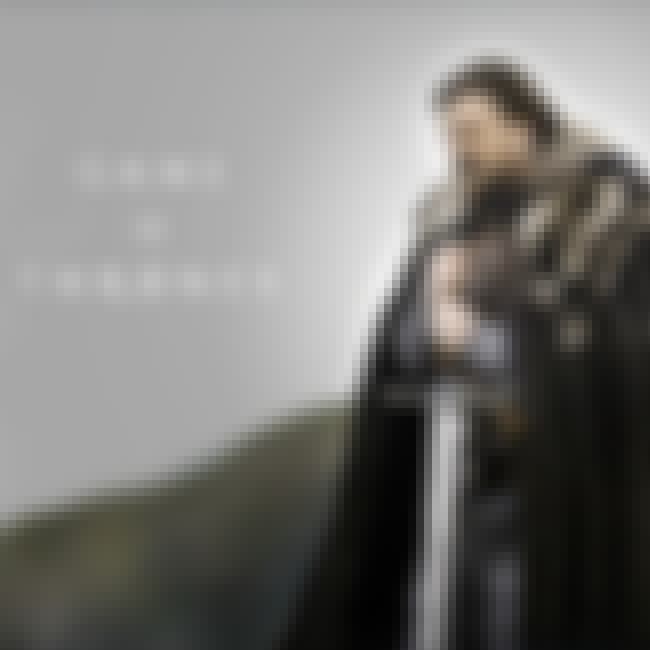 More About
Actors: Emilia Clarke, Peter Dinklage, Kit Harington
Premiered: 2011
Number of Seasons: 3
Also Ranked
#1 on The Best Current Adventure TV Series
#2 on The Best Current Action TV Series
#1 on The Best Current Fantasy TV Series
#1 on The Best Shows Currently on the Air
see more on Game of Thrones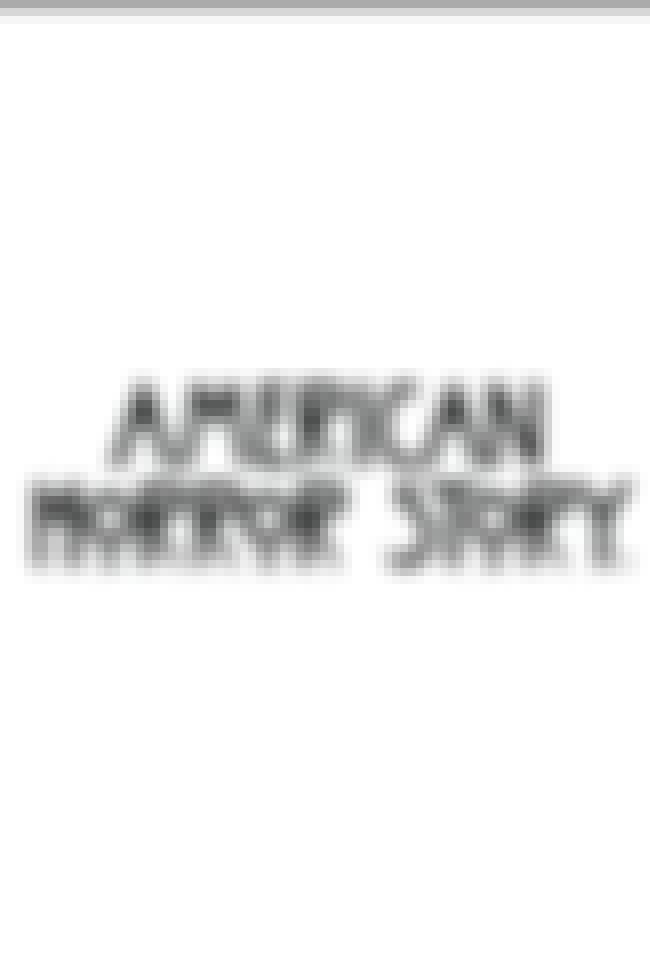 More About
Actors: Lady Gaga, Kathy Bates, Angela Bassett
Premiered: 2011
Number of Seasons: 2
Also Ranked
#2 on The Scariest Shows on TV Right Now
#46 on Non-Reality TV Shows That Should Be Canceled
#10 on The Best Shows Currently on the Air
#106 on TV Shows That Should Be Canceled
see more on American Horror Story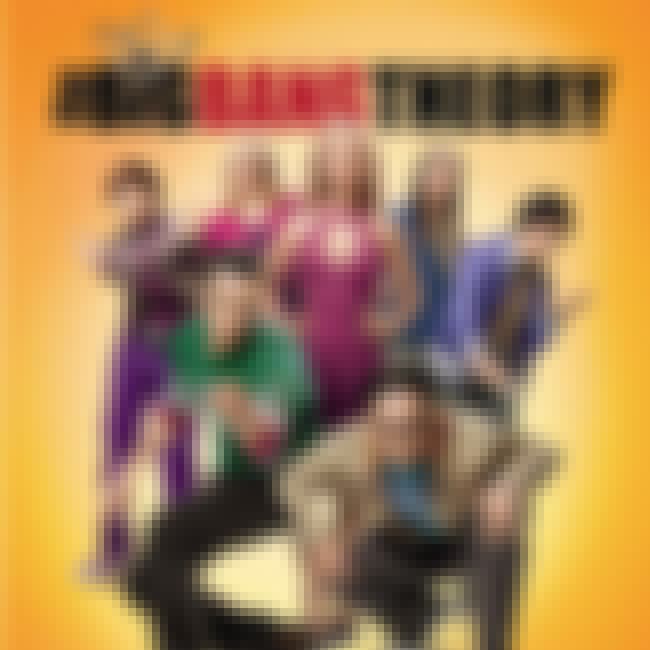 More About
Actors: Sarah Michelle Gellar, Nicholas Brendon, Alyson Hannigan
Premiered: 2007
Number of Seasons: 6
Also Ranked
#1 on The Best Current CBS Shows
#4 on The Best Shows Currently on the Air
#99 on TV Shows That Should Be Canceled
#13 on Non-Reality TV Shows That Should Be Canceled
see more on The Big Bang Theory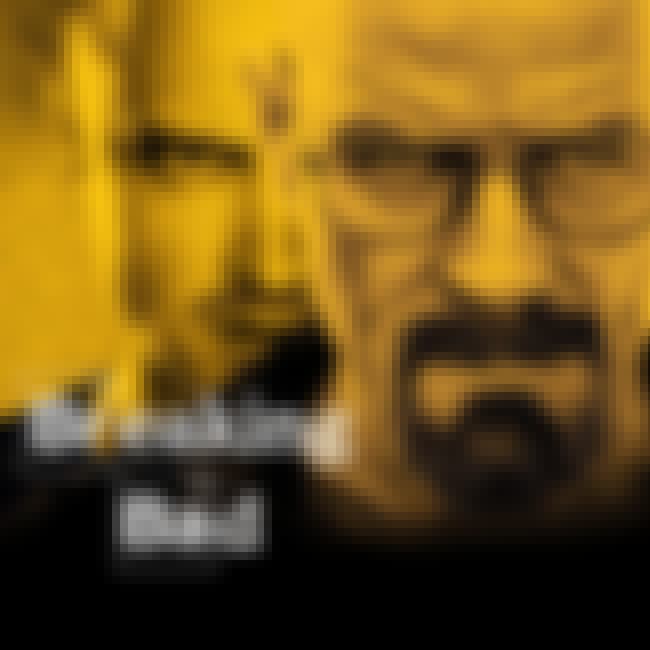 More About
Actors: Bryan Cranston, Aaron Paul, Anna Gunn
Premiered: 2008
Number of Seasons: 5
Also Ranked
#36 on The Best TV Crime Dramas
#1 on The Best Streaming Netflix TV Shows
#1 on The Best TV Shows to Binge Watch
#73 on The Best Action-Adventure TV Shows
see more on Breaking Bad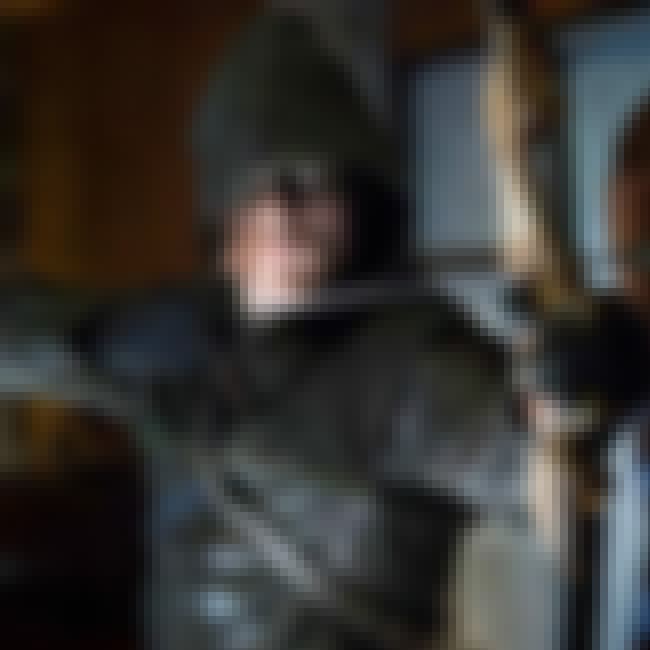 More About
Actors: Stephen Amell, Katie Cassidy, David Ramsey
Premiered: 2012
Number of Seasons: 1
Also Ranked
#11 on The Best Current Adventure TV Series
#7 on The Best Current Action TV Series
#9 on The Best Current Fantasy TV Series
#61 on Non-Reality TV Shows That Should Be Canceled
see more on Arrow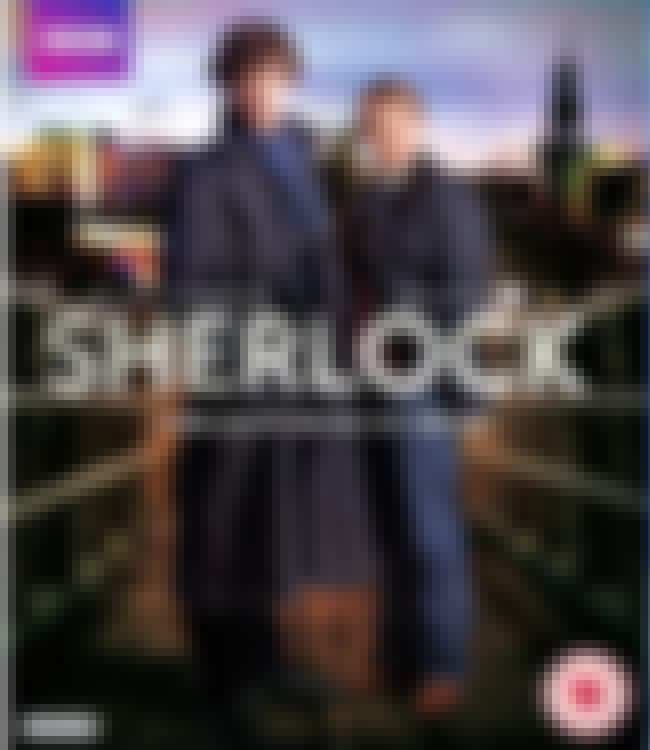 More About
Actors: Benedict Cumberbatch, Martin Freeman, Una Stubbs
Premiered: 2010
Number of Seasons: 3
Also Ranked
#3 on The Best Shows Currently on the Air
#2 on The Best TV Shows Based on Books
#5 on The Best TV Crime Dramas
#2 on The Best Streaming Netflix TV Shows
see more on Sherlock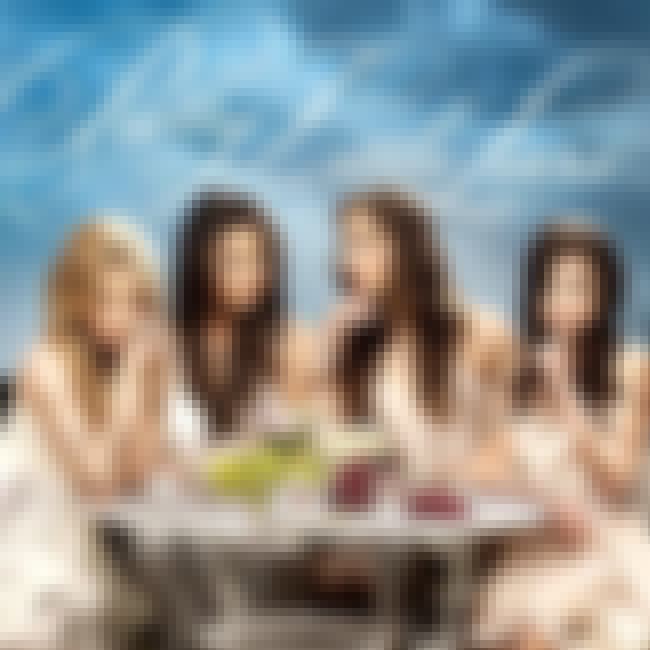 More About
Actors: Troian Bellisario, Ashley Benson, Lucy Hale
Premiered: 2010
Number of Seasons: 4
Also Ranked
#54 on TV Shows That Should Be Canceled
#64 on The Best Shows Currently on the Air
#24 on The Best TV Shows Based on Books
#57 on The Best Streaming Netflix TV Shows
see more on Pretty Little Liars