Football player

The Best College Football Players of 2012

1.3k votes

3.6k views

74 items

Embed

List Rules Please vote for the players on their on-field accomplishments only. Only college football players based on their 2012 season
The best college football players of 2012 are those talented young men who lead their respective NCAA Football teams to greatness in the 2012 season. these top quarterbacks, running backs, wide receivers and other positional players each bring something special to their college football teams that sets them apart as the best NCAA Football players of 2012.
As the honor is awarded to the top college football player, it's no surprise that the
2012 Heisman Trophy
will likely go to one of these players. Prior to the beginning of the season, players such as USC quarterback Matt Barkey, Michigan's double threat Denard Robinson and South Carolina running back Marcus Lattimore all had their name floating around in Heisman race talk but poor performance, or in Lattimore's case a tragic injury, have made way for others to take that spotlight.
Other
2012 top college football quarterbacks
like Collin Klein from the Kansas State Wildcats, AJ McCarron from the perennial favorite Alabama Crimson Tide and hidden gem Johnny Manziel from the Texas A&M Aggies all each rose to the task in 2012 and landed among the elite players of the year. But it wasn't just quarterbacks shining with other players such as Oregon running back Kenjon Barner, Wisconsin rusher Montee Ball and Notre Dame linebacker Manti Te'o each earning spots as the top college football players of 2012.
Which 2012 college football player is the best? Who will take home the Heisman? Vote for the players you think are the most deserving below, add any not already listed or re-rank this list your way to count down the top college football players of 2012.
Also Ranked
#2 on The Best Texas A&M Football Players of All Time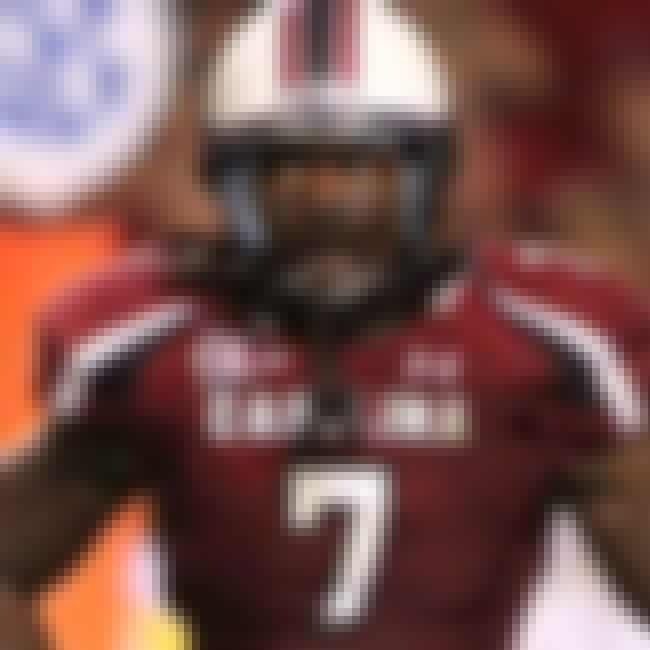 More About
Position: Defensive end
Birthplace: Rock Hill, South Carolina, United States of America
Age: age 22
Teams: South Carolina Gamecocks football
Also Ranked
#29 on 120 Sports Millennial Athlete Index: NFL Edition
#17 on The Best Houston Texans of All Time
#46 on Who Is the Most Disappointing Player in the NFL in the 2016-2017 Season?
#5 on Who Deserves to Be the NFL's Comeback Player of the Year?
see more on Jadeveon Clowney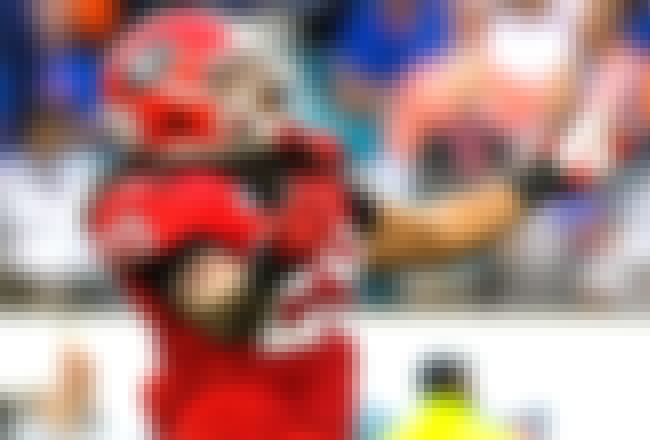 More About
Birthplace: Richland, Georgia, United States of America
Age: age 26
Teams: Pittsburgh Steelers, Georgia Bulldogs football team
Also Ranked
#135 on The Greatest Linebackers of All Time
see more on Jarvis Jones
More About
Position: Running back
Birthplace: Gretna, Louisiana, United States of America
Age: age 25
Teams: Alabama Crimson Tide Football, Green Bay Packers
Also Ranked
#35 on The Best Green Bay Packers of All Time
#555 on The Best Football Players Ever
#13 on The Best Alabama Crimson Tide Football Players of All Time
#4 on 120 Sports Millennial Athlete Index: NFL Edition
see more on Eddie Lacy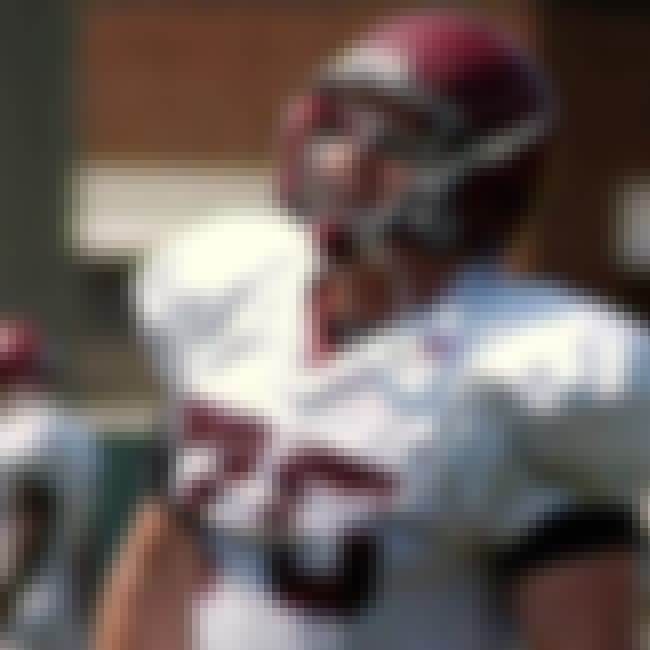 More About
Position: Guard
Birthplace: Collierville, Tennessee, United States of America
Age: age 25
Teams: Alabama Crimson Tide Football, St. Louis Rams
Also Ranked
#35 on The Best Alabama Crimson Tide Football Players of All Time
#92 on Famous People Whose Last Name Is Jones
#17 on The Best College Football Players 2011
see more on Barrett Jones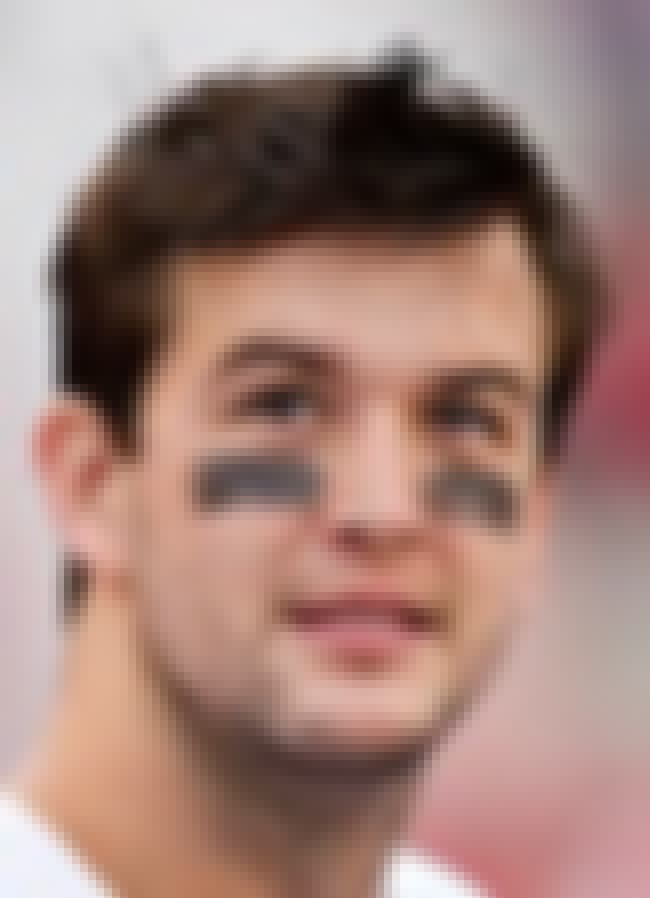 More About
Position: Quarterback
Birthplace: Mobile, Alabama, United States of America
Age: age 25
Teams: Alabama Crimson Tide Football
Also Ranked
#42 on The Best Quarterbacks in the NFL Right Now
#859 on The Best Football Players Ever
#59 on The Best Cincinnati Bengals of All Time
#5 on The Best College Quarterbacks 2013-14
see more on AJ McCarron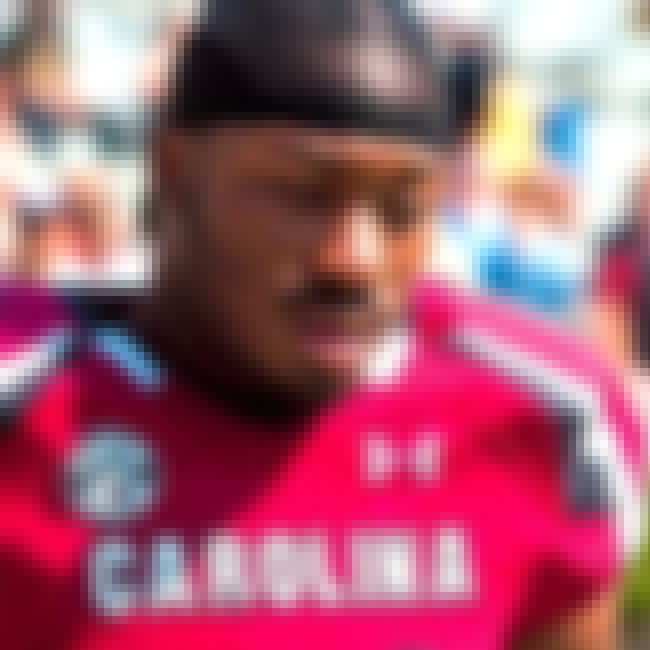 Also Ranked
#885 on The Best Football Players Ever
see more on Marcus Lattimore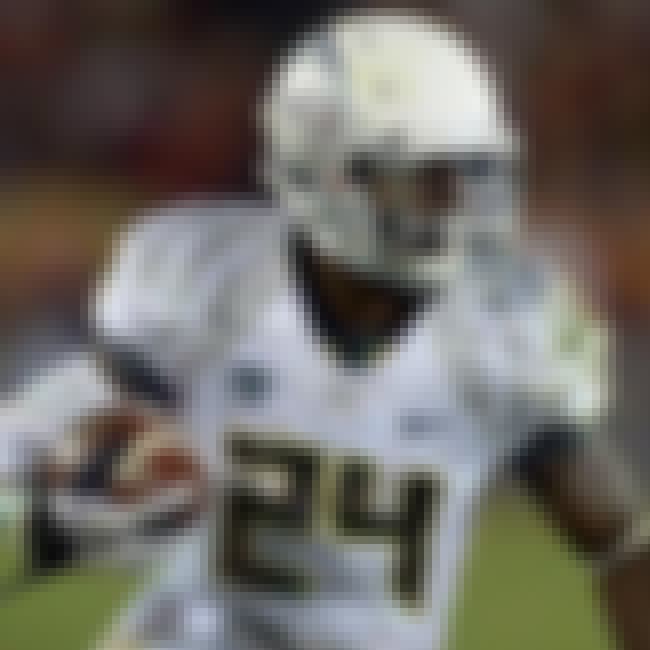 Also Ranked
#4 on The Top College Football Running Backs 2012
see more on Kenjon Barner