sports

The Greatest Rivalries in Sports f p @

23k votes

2k voters

27k views

194 items

Follow

Embed

List Rules Teams only, Nationally/Internationally relevance, Intensity, Competitive (not one sided), Longevity
The greatest rivalries in sports have pitted some of the best teams in baseball, basketball, football, and college against each other in a quest for eternal glory and bragging rights. The best sports rivalries span decades and even centuries as teams continuously meet in search of another check in the win column. Some of these match-ups pit the
best sports franchises of all time
against each other, while others are simply long fought feuds between cross-town competitors.
This list of the best rivalries in sports if restricted to teams only, and while there have been some great individual rivalries such as Ali vs. Frazier, Bird vs. Magic, etc, that is the topic of a separate
greatest individual rivalries list
. These are the eternal rivalries that make strangers hate each other based on an accent (Yankees/Red Sox), a home kit (Barcelona/Real Madrid), or a diploma (USC/UCLA). When it comes to these epic sports rivalries, you better pick a side because there's no neutral zone.
What are the best rivalries in sports? What are the top college rivalries? What teams are part of the top sports rivalries? These are some of the most anticipated sporting events of the year for die hard fans and casual viewers alike. If you know of a sports rivalry that's not yet on the list of the top rivalries in sports, make sure to add it so the people on each side of the contest can vote on whether they have as much ire for each other as the other teams on this list of the greatest rivalries in sports.
back to page 1
Soccer: Liverpool Vs. Manchester United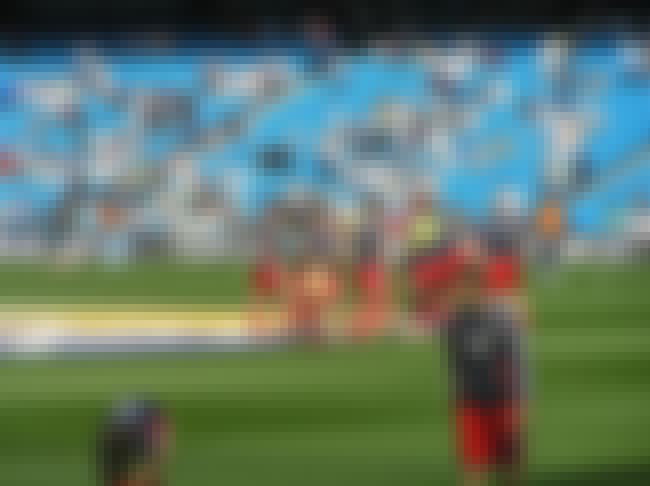 NHL: Blackhawks vs. Red Wings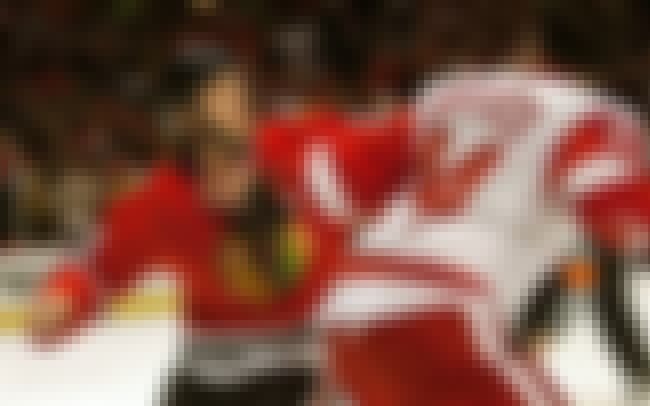 10 people just voted on
NHL: Canadiens vs. Bruins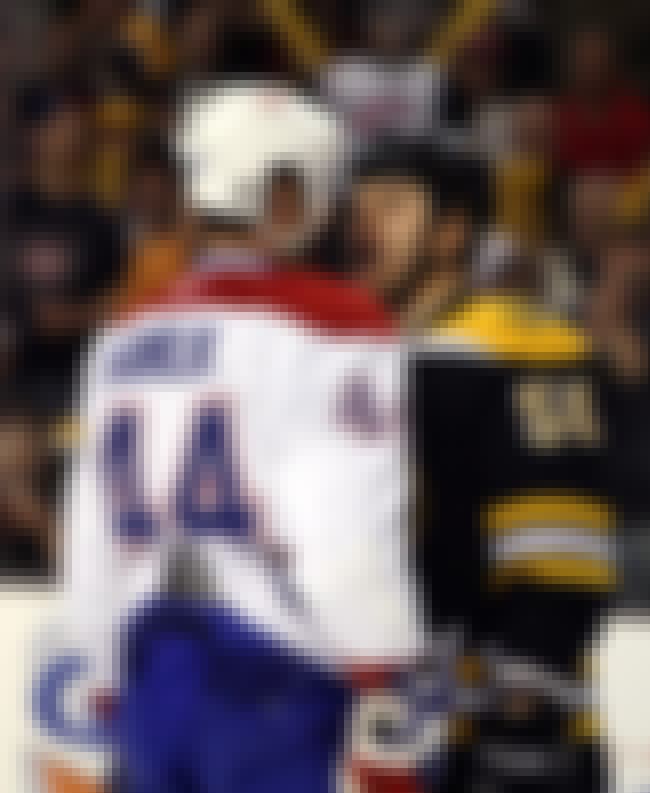 13 people just voted on
College Football: Texas vs. Oklahoma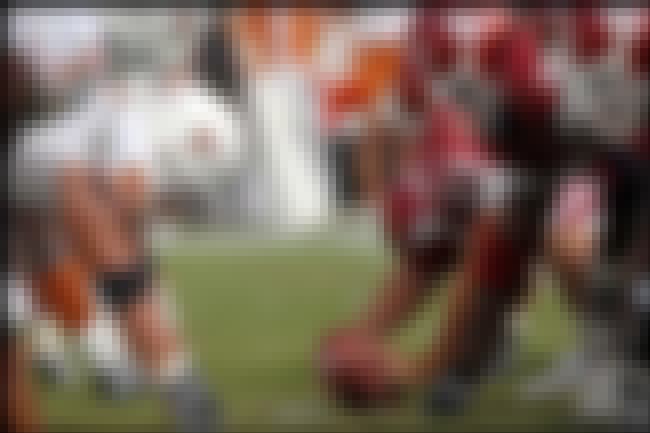 NFL: Redskins vs. Cowboys