dream destinations

The Most Beautiful Countries in the World f p @

183k votes

20k voters

1.1M views

173 items

Follow

Embed

List Rules Nations with the most breathtaking landscapes, including architecture and natural features
There's nothing like traveling and seeing the world to broaden your horizons and the countries on this list are the most beautiful places in the world. Vote up the most gorgeous destinations below or add a beautiful country to visit if it isn't already listed. This list should encourage you to travel and see some of these gorgeous landscapes for yourself. The pictures of beautiful countries below are incredible, but nothing beats seeing these locations in person.
Many people love Italy because of the
magical cities
of Rome, Venice, Florence, and the spectacular Amalfi Coast. Breathtaking scenes are everywhere! What factors go into considering the most beautiful countries in the world? Certainly, many of these gorgeous countries are home to the
most beautiful natural wonders in the world
, along with the
most beautiful buildings
. It's hard to argue, for example, with Australia as a popular travel destination, given the extraordinary natural wonders it is home to.
What do you believe is the prettiest country? Time to vote and rerank the top most beautiful countries in the world below.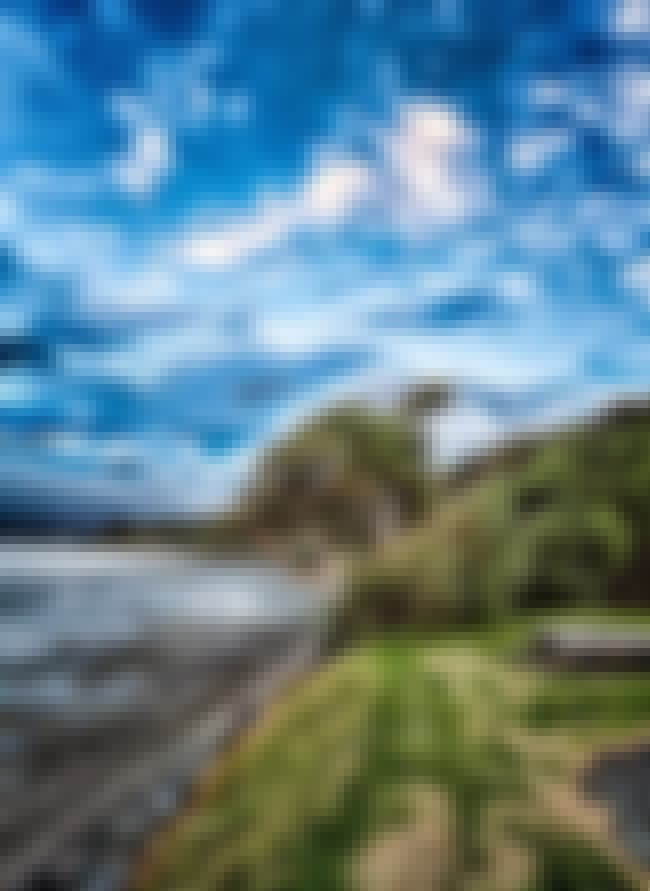 Here are some of the most awesome hotels New Zealand has to offer!
New Zealand is an island country in the southwestern Pacific Ocean. The country geographically comprises two main landmasses – that of the North Island, or Te Ika-a-Māui, and the South Island, or Te Waipounamu – and numerous smaller islands. New Zealand is situated some 1,500 kilometres east of ...more
More About
Capital: Wellington
Official Language: Māori language, New Zealand Sign Language, English Language
Divisions: Bay of Plenty, Otago Region, Tasman District, West Coast, Wellington, + more
Also Ranked
#43 on The Prettiest Flags in the World
#11 on The Countries with the Best Wine
#8 on The Best Countries for Nightlife
#20 on The Best Countries to Travel Alone
see more on New Zealand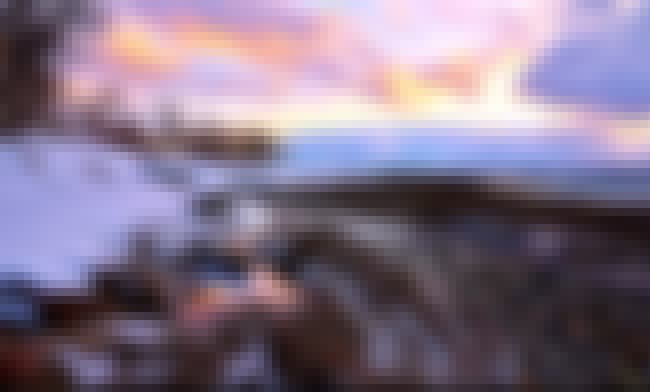 These are the best and most scenic hotels to stay at while in Norway!
Norway, officially the Kingdom of Norway, is a sovereign and unitary monarchy whose territory comprises the western portion of the Scandinavian Peninsula plus Jan Mayen and the Arctic archipelago of Svalbard. The Antarctic Peter I Island and the sub-Antarctic Bouvet Island are dependent territories ...more
More About
Capital: Oslo
Official Language: Nynorsk, Bokmål, Norwegian Language
Divisions: Sør-Trøndelag, Møre og Romsdal, Vest-Agder, Østfold, Hedmark, + more
Also Ranked
#13 on The Prettiest Flags in the World
#6 on The Countries with the Best Quality of Life
#19 on The Best Countries for Nightlife
#53 on The Countries with the Best Food
see more on Norway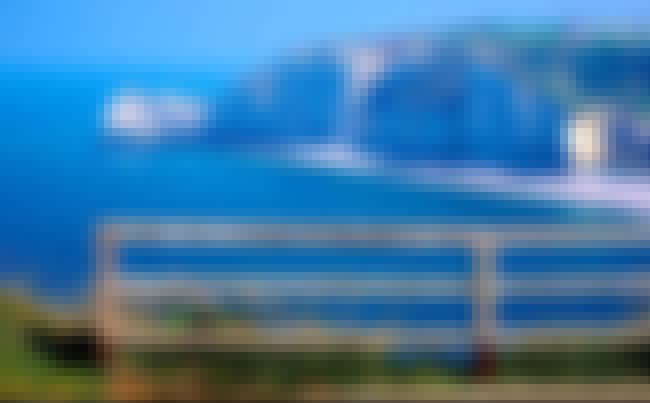 Visiting France?
These hotels will make you want to stay forever
.
France, officially the French Republic, is a unitary sovereign state comprising territory in western Europe and several overseas regions and territories. Metropolitan France extends from the Mediterranean Sea to the English Channel and the North Sea, and from the Rhine to the Atlantic Ocean; France ...more
More About
Capital: Paris
Official Language: French Language
Divisions: Haute-Loire, Cher, Vendée, Hérault, Alsace, + more
Also Ranked
#26 on The Prettiest Flags in the World
#20 on The Countries with the Best Quality of Life
#1 on The Countries with the Best Wine
#15 on The Best Countries for Nightlife
see more on France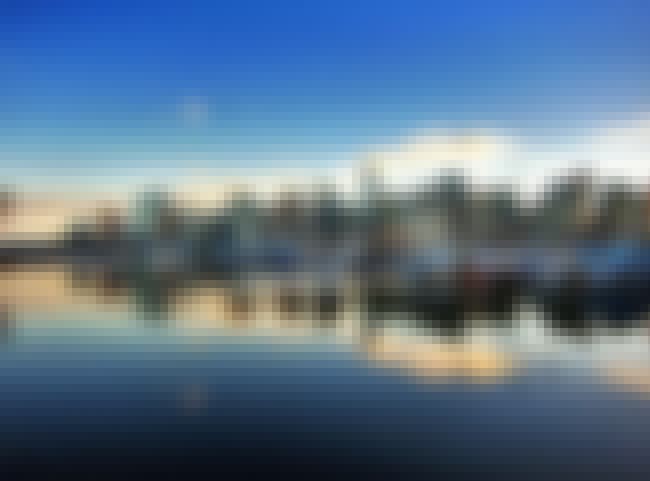 Canada is a country in North America consisting of ten provinces and three territories. Located in the northern part of the continent, it extends from the Atlantic to the Pacific and northward into the Arctic Ocean. Covering 9.98 million square kilometres in total, Canada is the world's ...more
More About
Capital: Ottawa
Official Language: French Language, English Language
Divisions: Agassiz, Alberta, Nova Scotia, Prince Edward Island, Manitoba, + more
Also Ranked
#1 on The Prettiest Flags in the World
#9 on The Countries with the Best Quality of Life
#17 on The Countries with the Best Wine
#22 on The Best Countries for Nightlife
see more on Canada