music

10 Albums That Shaped Modern Day Pop Punk Music f p @

13k views

10 items

Follow

Embed
These are the giant influences to the genre that launched thousands of fan sites and festivals...

To make things interesting I purposely left off Green Day and Blink 182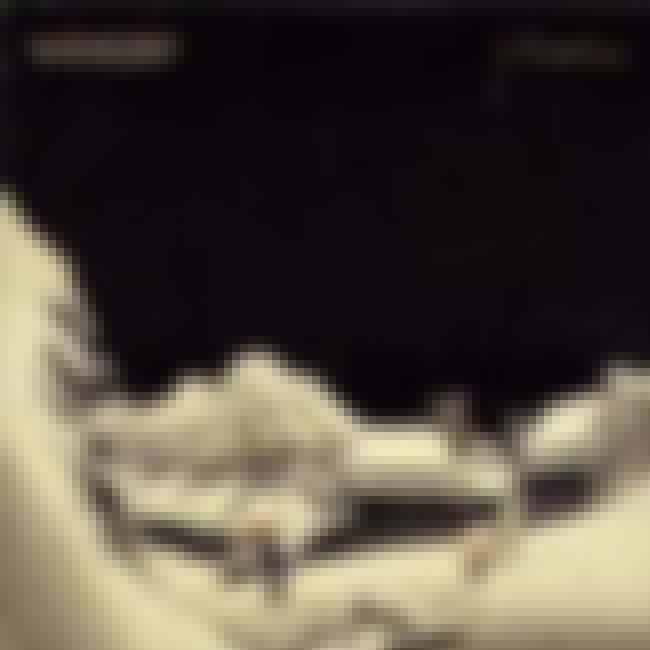 Considered their greatest work (and rightfully so) Pinkerton practically invented the Emo Genre. I could go on and on about why every track is amazing, or how Butterfly is the most bittersweet song ever written. Or Why the Good Life is still one of the catchiest songs ever written but I'll simply leave you with the lyrics to the bridge in El Scorcho which basically explains what the album is about and what started a Genre that won't go away.
"How stupid is it, Can't talk about it, I gotta sing about it make a record of (my heart)
How stupid is it, won't you give me a minute, just come up to me and say hello
How stupid is it, for all to know that you want me too
But baby I just don't know what to do
Or Maybe I'm scared to say, I'm falling for you"
Also Ranked
#18 on The Best Sophomore Albums of All Time
#49 on The Best Albums of the 1990s
see more on Pinkerton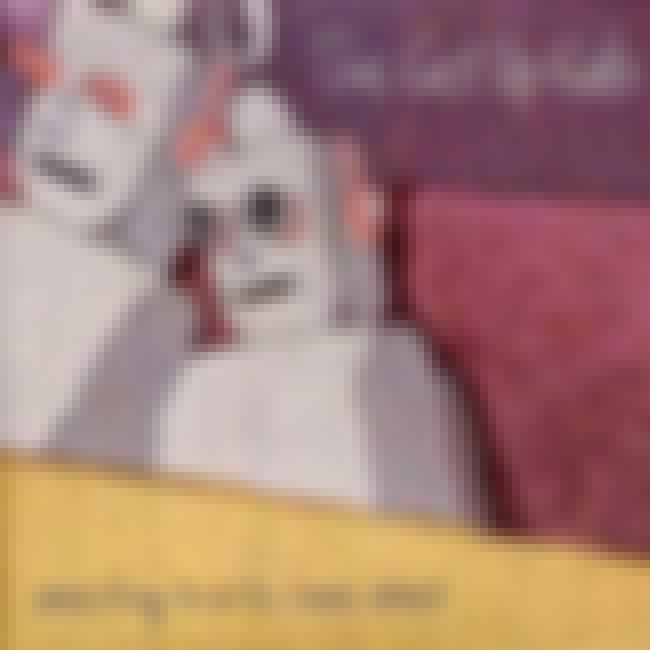 This is what music is all about. Beyond it's incredible influence on pop punk, 10 years after it's release Get Up Kid's Something to write home About is STILL the best album every written about a break up. Whether they're saying good-bye and meaning goodnight (Holiday), or begging for a chance to start over (Out of Reach) or sarcastically apologizing (My Apology) The album covers a relationships crumbling, but it still ends hopeful. Even after all these you can't for get that Matt Pryor will always be there to catch you (I'll Catch You)
see more on Something to Write Home About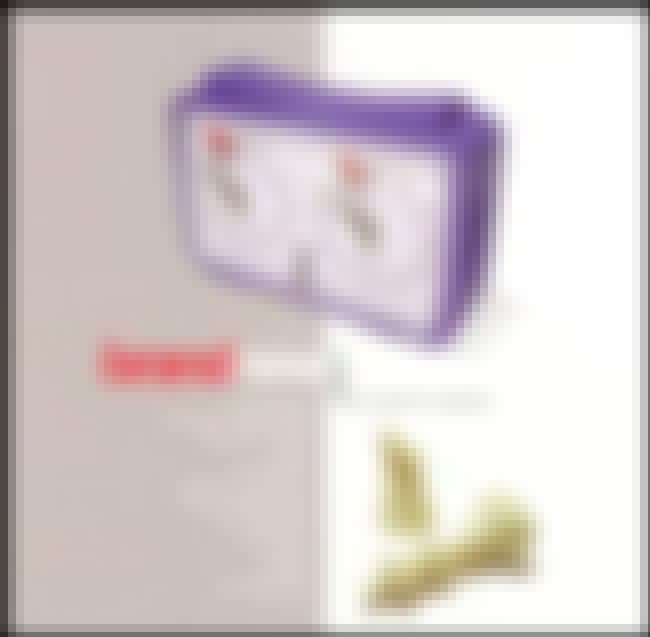 Brand New is probably more famous now for their original musical feud with Taking Back Sunday, but on their debut album Your Favorite Weapon they blended High School Nostalgia with depressed/angry love songs and created some of the most important songs in Pop Punk history. The Bridge to "Seventy times Seven" might be the ONLY song lyrics used in more away messages than the lyrics to "You're So Last Summer".
see more on Your Favorite Weapon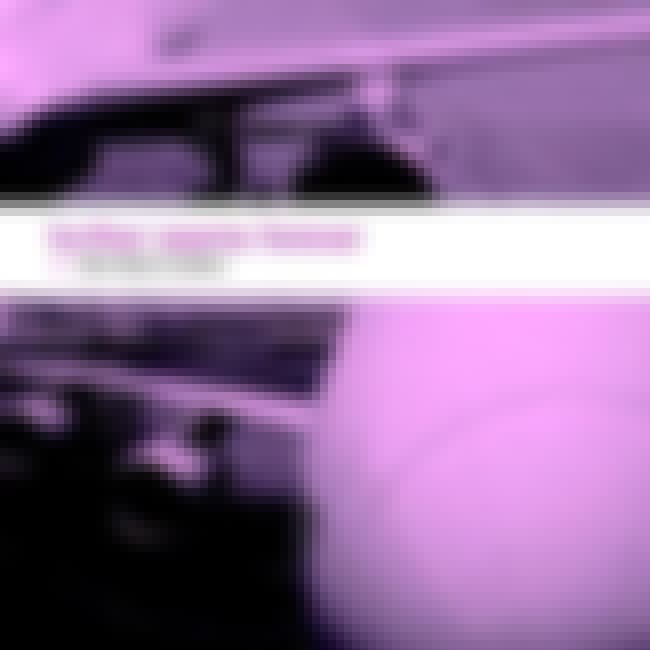 Before he was Dashboard Confessional, Chris Carriaba sang for Further Seems Forever on their debut album. What it gave us was 10 tracks of the most perfectly epic sounding music ever sold to the pop punk/emo audiences. Almost 8 years after it's release bands still cover songs like "Snowbirds and Townies". To really understand what the hype is all about I recommend listening to "New Years Project" and "Just Until Sundown" and get what everyone has been raving about.
see more on The Moon Is Down
There is no way that anyone can deny the influence this CD has had on music over the last 5 years. Now this is probably a debatable choice since this is the list of CDs to influence modern pop punk and well… Fall Out Boy is the defination of modern pop punk. This album however is the one that inspired thousands of other bands. Before FOB were on the radio telling us to dance, dance and covering Michael Jackson they were righting some of the most painful sounding heartbroken lyrics. IF you don't believe me download "Take that Mick he just made my list of things to do" that contains lines like 'As you wrap your car around that tree; your makeup looks so great next to his teeth'.
see more on Take This to Your Grave
MxPx looked at their blueprints from their last album "Teenage Politics" and kicked it up a notch to a whole new level. Life in General IS the handbook for High School. More so than any other album in punk music. Songs like "The Wonder Years" and "doin' Time" were quick and simple songs outlining the life of a teenager while "Chick Magnet" and "Move to Berminton" are simple and beautiful love songs and then finally you have tracks like "Southbound" and "New York to Nowhere" about touring.
see more on Life in General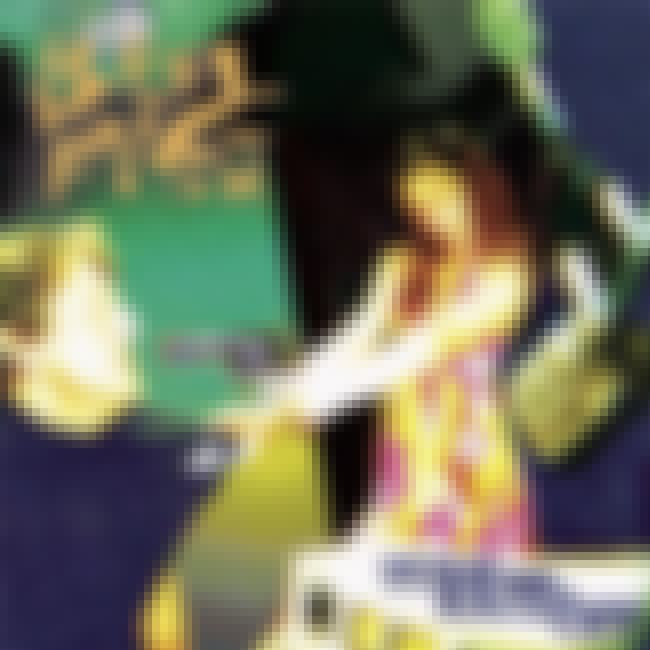 Reel Big Fish never was a band that was "on-top-of -the-world" but Turn the Radio Off certainly put them them in public view with the undeniably catchy "Sellout". Turn the Radio Off show cases the band doing what they'd continue doing for years. Writing catchy songs that sounded really happy but lyrically were full of Angst, Depression and Anger. Think about how many bands have repeated this system
see more on Turn the Radio Off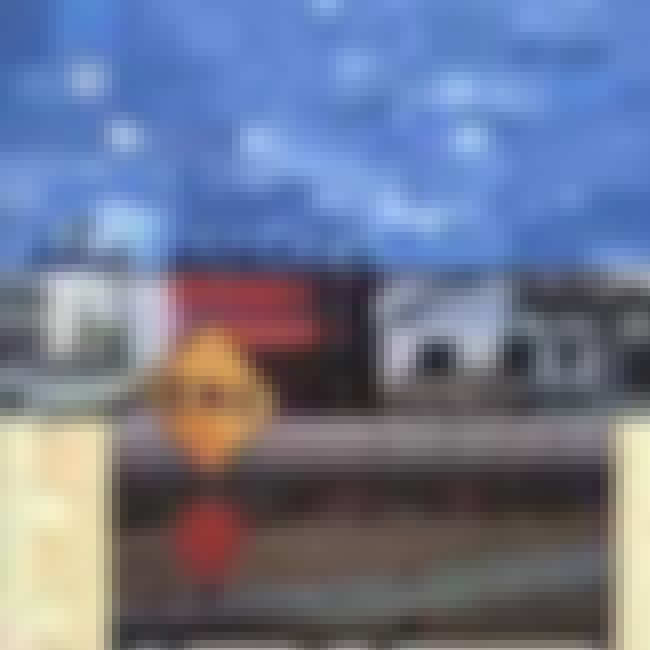 A lot of people believe that the Ataris' best album is "Blue Skies, Broken Hearts, Next 12 Exits". That tends to be general public opinion, to those people I say give 'End is Forever' another listen. While BSBH has some great songs like (San Damis High School Football Rules the greatest song in pop punk history). End is Forever really took auto-biographical writing to a whole new level with songs like "Summer Wind Will Always be Our Song" and "How I spent my Summer Vacation".
see more on End Is Forever