Person

10 Celebs Who Put the Hip in Hip Replacement

110k views

11 items

Embed
Are these celebrities "hip"? You be the judge. The one thing the do have in common is that they are all famous, and they have all had hip replacement surgery. Your hip strength and overall health may be something we all take advantage of, and hip problems are easy enough to ignore until it's too late. If you're experiencing overwhelming hip pain that doesn't go away with a walker or cain, maybe you should take a note from these celebrities and look into hip replacement surgery for yourself.
It's amazing that some of these stars went so long without having hip surgery, as many of them have careers that require that they are mobile. Some of these celebs might just surprise you- hip replacement isn't just for the ancient, after all. If you decide that hip replacement is right for you after reading this list, ask your local medical provider if you can set up a meeting with a doctor! But don't forget, many people have had hip pain go away completely without surgery, simply by putting in an hour of yoga or other stretches in per day.
List Photo: user uploaded image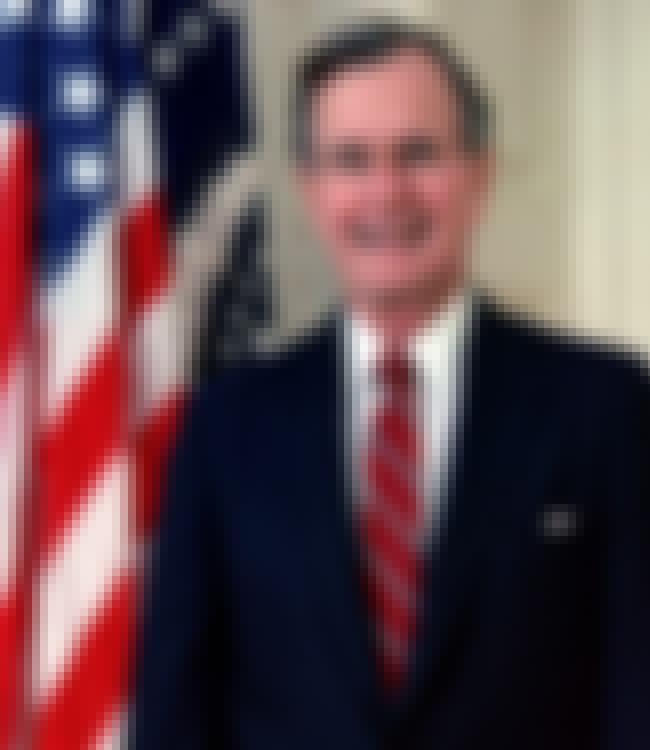 Former President Bush had his left hip replaced in 2000 at the Mayo Clinic, at age 76. His wife, former First Lady Barbara Bush had the same procedure just 3 years earlier at the same hospital.
Also Ranked
#88 on The Most Trustworthy Celebrities in the World
#58 on Lying Politicians: The Worst Liars In American Politics
#113 on The Most Important Leaders in U.S. History
#2 on The Best U.S. Presidents in the Past 50 Years
see more on George H. W. Bush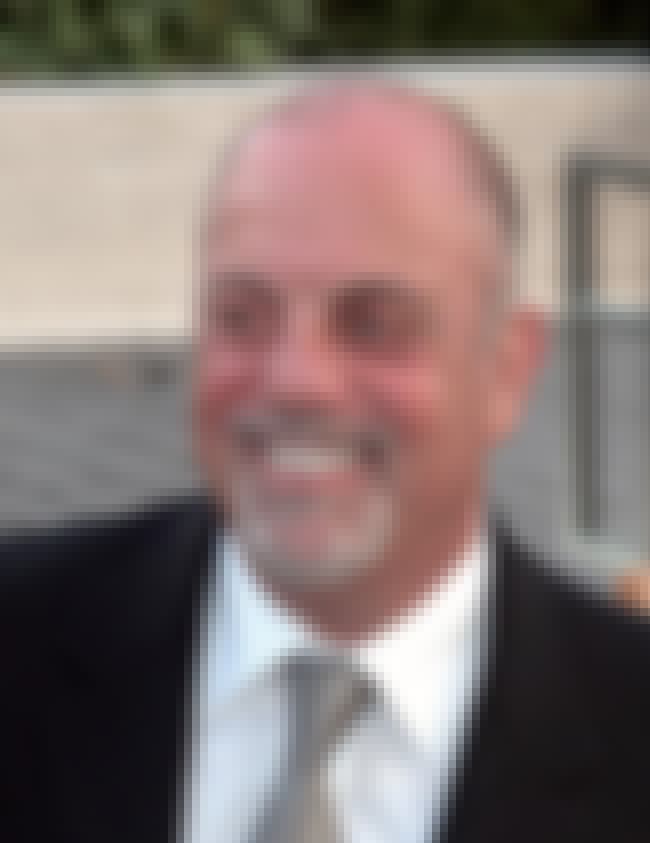 Pop icon Billy Joel had both hips replaced in 2010 to correct what was called "a congenital condition." Just before surgery, he appeared on the Howard Stern Show, saying, "that years of bouncing around stages had taken its toll and he "had" to get it over with.
Also Ranked
#1815 on The Greatest Actors & Actresses in Entertainment History
#26 on The Best Pop Groups/Artists
#47 on The Greatest Musical Artists of All Time
#29 on The Best Rock Vocalists
see more on Billy Joel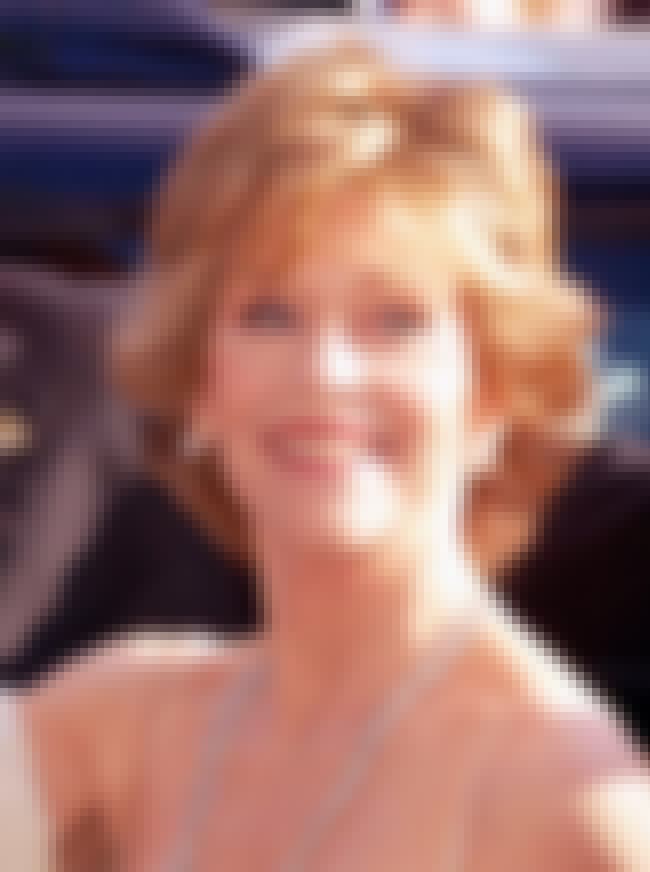 Former aerobics queen Jane Fonda had hip replacement surgery in 2005 at age 67. The actress has had her share of surgeries-including multiple cosmetic surgeries and a knee replacement surgery. However, she remains active, showing up just last year, at age 72 in a leotard to celebrate World Fitness Day in Atlanta, Georgia.
Also Ranked
#75 on The Best American Actresses Working Today
#48 on The Best Actresses in Film History
#256 on The Greatest Actors & Actresses in Entertainment History
#88 on The Best Actresses Working Today
see more on Jane Fonda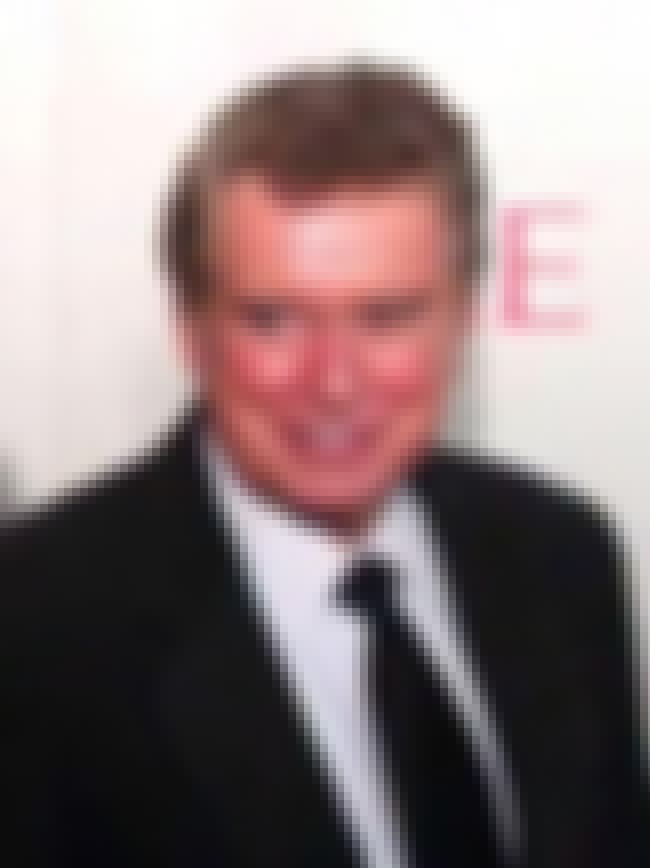 Regis had hip replacement surgery in 2009 at age 78, and was back to his morning talk show Regis and Kelly just over 4 weeks later.
Also Ranked
#29 on The Best Living Actors in Their 80s
#15 on The Best Late Night TV Sidekicks
#1249 on The Locations of All Hollywood Walk of Fame Stars
#126 on Celebrity Death Pool 2013
see more on Regis Philbin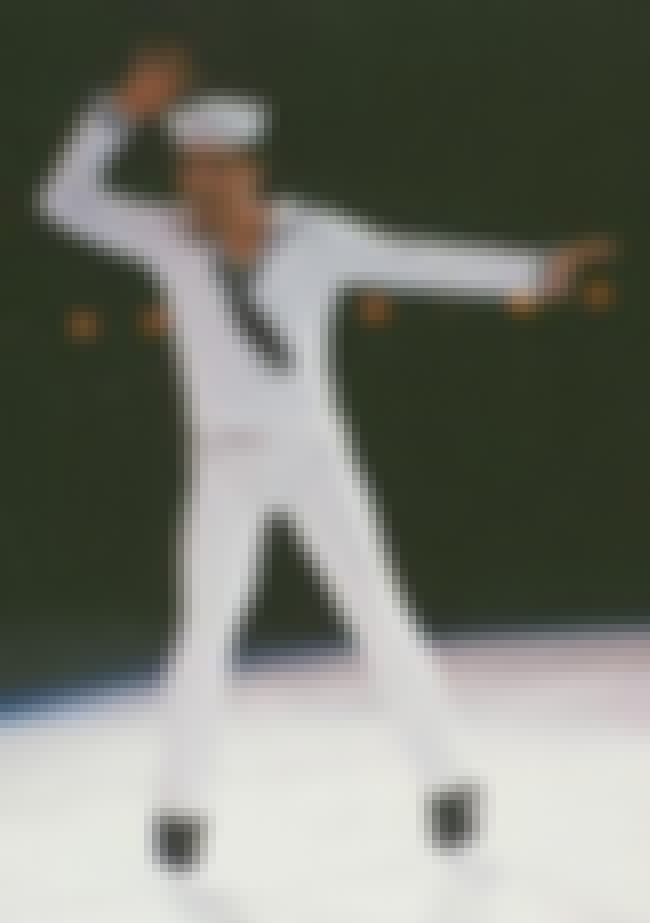 The Olympic figure skater's hip problem, Avascular Necrosis, was diagnosed in 2002, and Rudy went on to have a double hip replacement, using ceramic on ceramic implants in his 2003 surgeries. He returned to the ice just a few weeks later, and in 2004 returned to the Champions on Ice Tours.
Also Ranked
#52 on Openly Gay Athletes
#9 on Famous People Named Rudy
see more on Rudy Galindo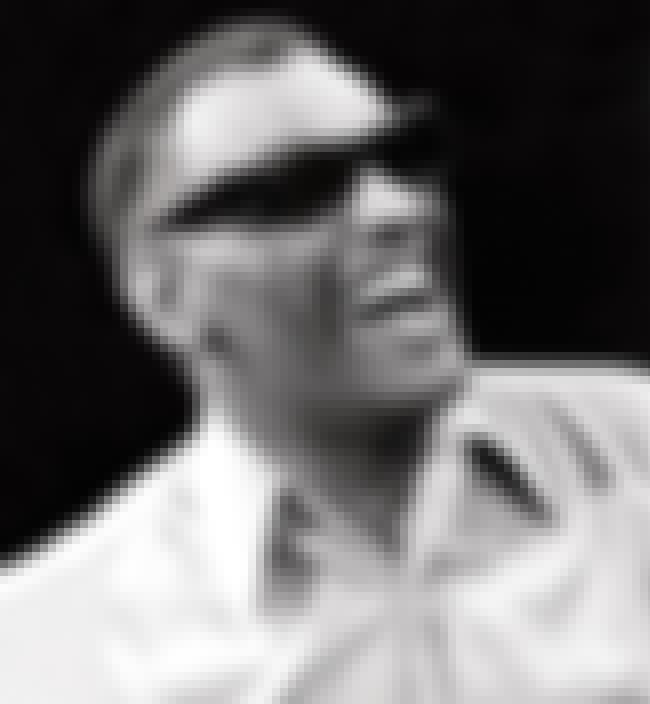 The late Ray Charles had hip replacment surgery in 2003. Post-surgery, he said, "I feel terrific and am so thankful to the good Lord that all is going well for me. "I can't wait to get back on the road, which is my second home." Acute discomfort in his left hip forced the then 73-year-old singer to cancel shows and schedule his surgery- the first time Charles had canceled a tour in 53 years.
Also Ranked
#54 on The Greatest Musical Artists of All Time
#41 on The Best Rock Vocalists
#22 on The Best Singers of All Time
#99 on The Greatest Classic Rock Bands
see more on Ray Charles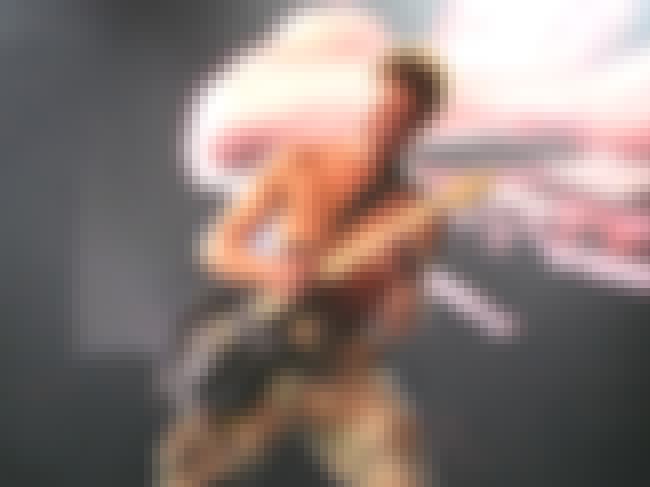 Suffering from lingering injuries from past high-risk acrobatic stage antics and crashes, Eddie Van Halen underwent hip replacement surgery in November 1999 after his chronic avascular necrosis, which he was diagnosed with in 1995, became unbearable. He was just the 44 at the time of his surgery.
Also Ranked
#2 on The Best Metal Guitarists and Guitar Teams
#77 on The Druggiest Rock Stars of All Time
#110 on The Greatest Rock Songwriters of All Time
#59 on 200+ Celebrities Who Went to Rehab
see more on Eddie Van Halen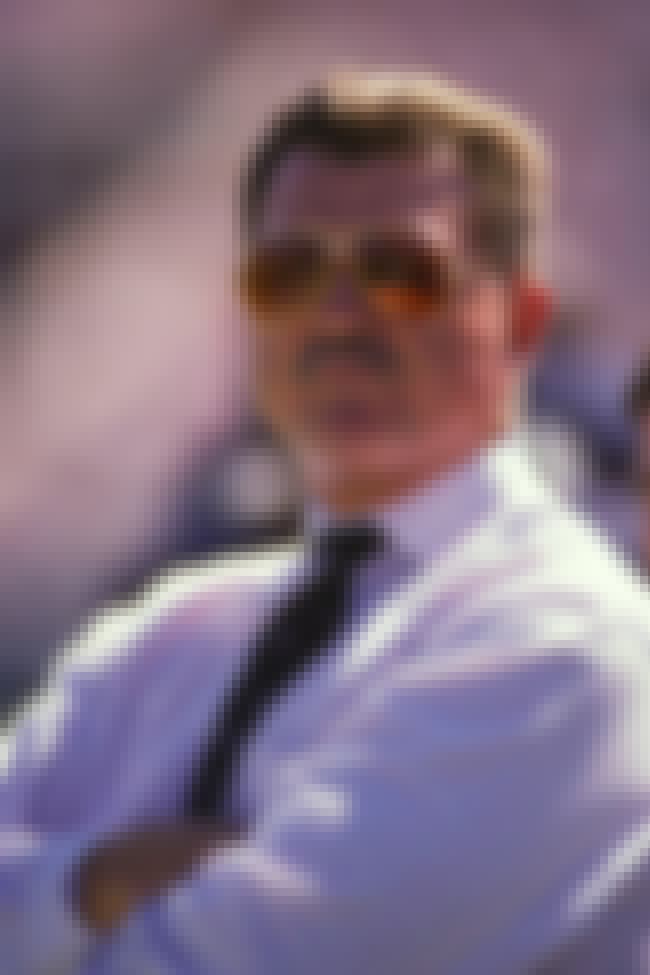 Former football player and coach Mike Ditka underwent double hip replacement surgery in the late 90's. Post-surgery, he said "The hips are great, I feel great right now, it's the best I've ever felt. I ran this morning, I run every morning I'm here. I work out, I'm in better shape now than I've been in probably the last five or six years, I've taken off some weight. I feel good, I really do—I feel good about life, I feel good about everything."
Also Ranked
#49 on The Smartest Professional Athletes
#32 on The Best Dallas Cowboys of All Time
#6 on The Greatest Chicago Bears of All Time
#162 on Celebrities Who Should Run for President
see more on Mike Ditka