Book

10 Excellent eBooks About the Harlem Renaissance

4.7k views

10 items

Embed
It seems the more people read and learn about the jazz age Harlem Renaissance the more they want to read and learn about it. It's not hard to see why when you look at how the heroes who made it real dealt with all the hot-button issues of the day and the innovative musical, social, literary, and technological trends too. This was when all night party clubbing really got started, the blues and jazz laid the groundwork for hip-hop, and blacks and whites started standing up against racism so people could just be people. This list contains some of the best digital eBooks on the subject. (The beautiful diva with the big cat is Josephine Baker)
List Photo: Freebase/Fair use
The first comprehensive encyclopedia on the Harlem Renaissance. Lots of pictures and award-winning writing, maps, index, the works.
Also Ranked
#192 on The Best Books About Sociology
see more on Encyclopedia of the Harlem Renaissance
see more on Harlem renaissance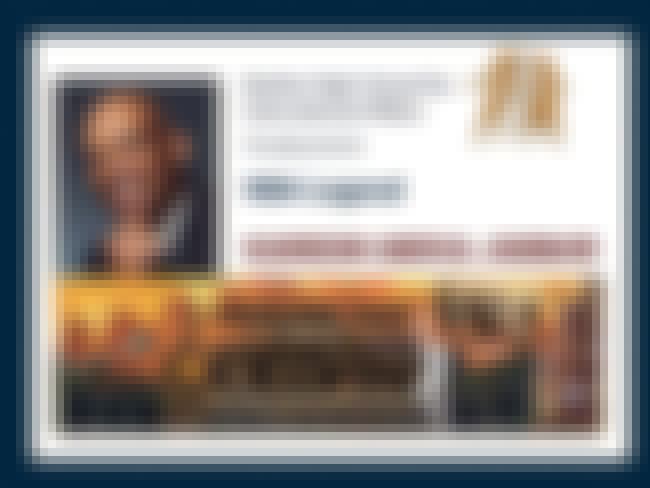 The author name says Obstfeld but this was co-authored by the legendary Kareem Adbul Jabbar and a film based on this book has just been released in 2011.
see more on On the Shoulders of Giants
4
Black Stars of the Harlem Renaissance
5
Alain L. Locke: Biography of a Philosopher
Life story and deep thoughts on one of the leaders of the Harlem Renaissance.
see more on Remember me to Harlem
7
The Novels of the Harlem Renaissance: Twelve Black Writers, 1923-1933
These novels take readers into the heart of the what the Harlem Renaissance was all about from the fact that they are by writers of the period and still hold up as great books and authors today.
see more on The Harlem Reader