sports

10 Girls Mike Leake May Have Been Trying to Impress

8.7k views

10 items

Embed
Former ASU Pitcher, and current Cincinnati Reds Pitcher Mike Leake was charged with attempting to shoplift 6 American Rag T-Shirts from an Ohio Macy's Department Store. Leake, who is 2-0 this season, makes $425,000 per year in his 2nd season with the Reds. Obviously, this is a theft for thrill situation. This got me thinking, besides being an ASU guy, why would Leake take T-Shirts without paying for them? My conclusion is he was trying to impress one of the following 10 celebrity klepto hotties: (Thanks to
Ranker.com
)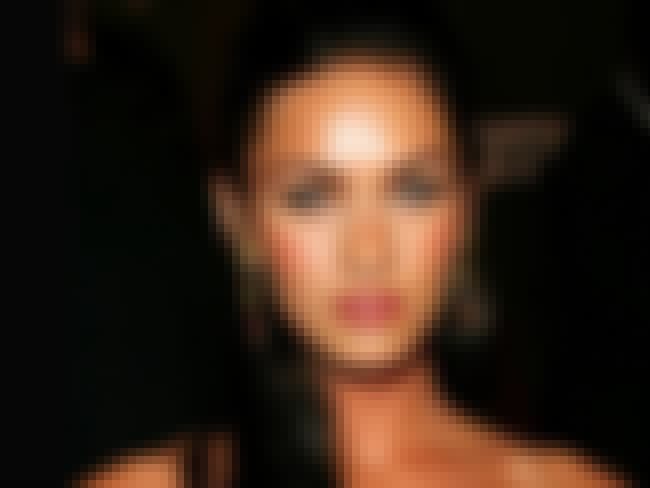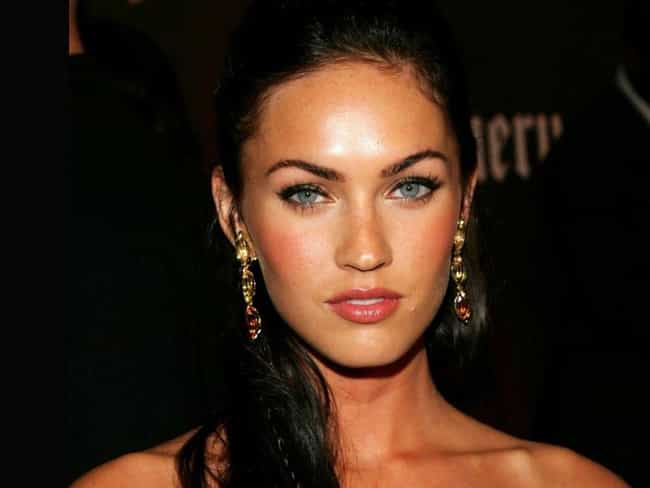 Megan Fox. She wouldn't be near as hot if she did not have a troubled past. Most places would be honored to have her walk in to their place of employment and would most likely wait on her hand-over-foot.
There's one place, though, that has banned Ms. Megan Fox forever: Wal-Mart. That's right, Megan Fox is banned from all Wal-Marts forever, just like Mike Leake is about to be banned from Macy's.
After stealing a $7 tube of lip gloss from a Florida branch in her rebellious teenage years, Fox was banned from ever stepping foot into their stores again.
see more on Megan Fox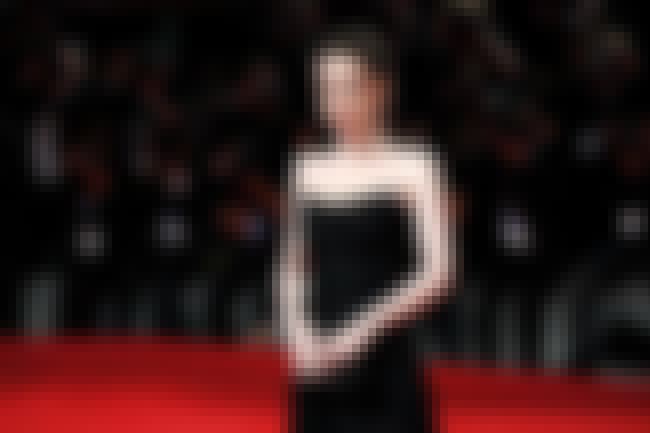 Winona Ryder has been caught stealing items valued at more than $5,000 from a Beverly Hills Saks Fifth Avenue. Winona was sentenced to three years probation and 480 hours of community service.
She is WAY out of Mike Leake's league....
see more on Winona Ryder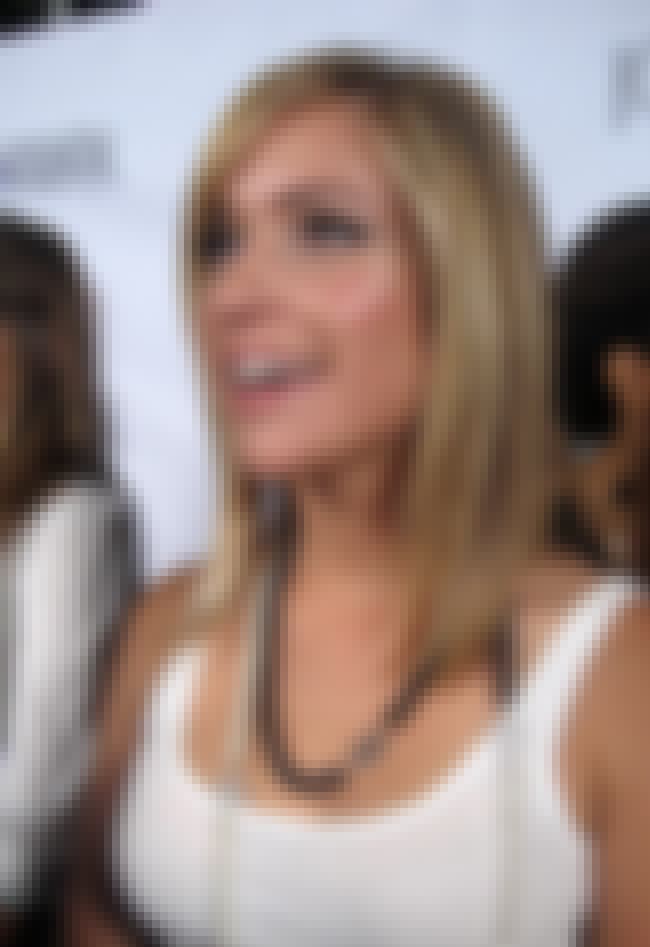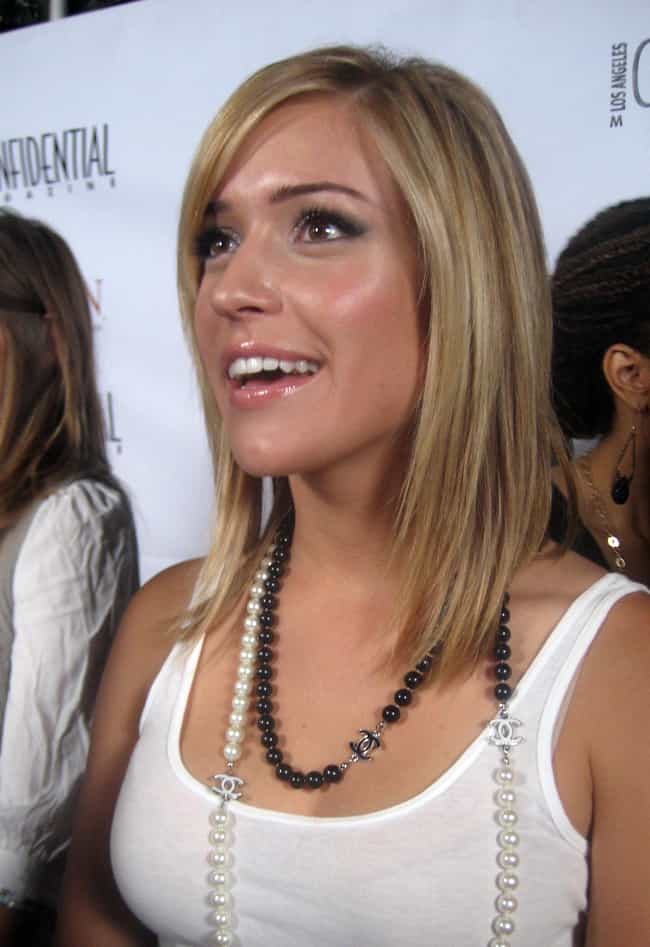 During her "Laguna Beach" days, Cavallari was caught stealing merchandise with three other girls from Tawny K., a store owned by Tawny Kitaen of VH1's Surreal Life and Whitesnake video fame. Ironically, Kitaen was previously married to form MLB pitcher Chuck Finley of Anaheim Angels fame. Maybe Mike Leake should have tried lifting items from a Tawny K store!
Kitaen did not press charges, so Cavallari is still out on the tough streets of Laguna Beach.
see more on Kristin Cavallari
If anyone knows trouble, it is Britney. Spears has so much money that she sometimes misremembers to pay for stuff. She's already "misremembered" a couple of times.
She's been rushed out of a store without paying for a $200 top (she was conveniently wearing it), swiped a disposable lighter from a gas station on her way out and took off with a wig from a sex shop once. So yes, Mike Leake, Britney has game.
Hey, you can't really blame her for the last one, she was rocking her Ms. Clean look.
see more on Britney Spears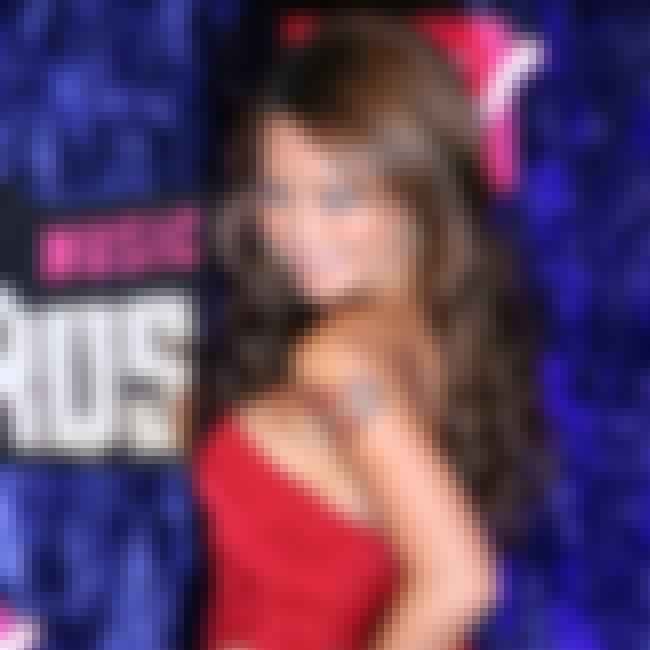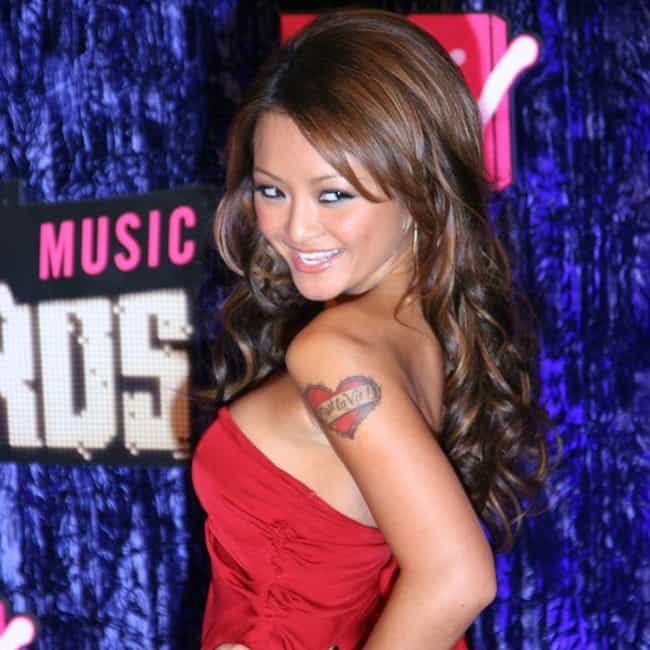 The "A Shot of Love with Tila Tequila" reality show star went on her blog to say that she was so hungry she decided to "just steal some bubble gum and chips and not get caught." This worked out for her perfectly, except for the "not get caught" part.
I'm guessing this was a Public Service Announcement gone bad.
Ironically,
this is the same law abiding citizen that signed a citizen's arrest warrant, charging former boyfriend and San Diego Charger, Shawne Merriman with battery and false imprisonment. Be careful Mike Leake, this girl plays dirty.
see more on Tila Tequila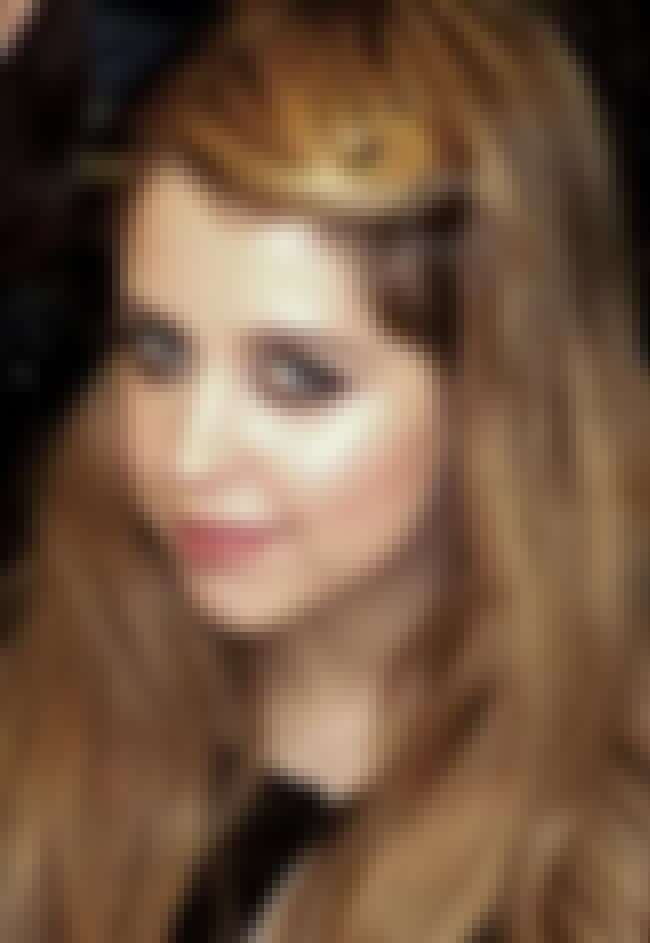 She's been accused of attempting to steal clothes from three stores in two years, including Urban Outfitters and Carnaby Street. You to admire her ambition of 3 failed attempts in a two year period.
Peaches may be too much into the "lifestyle" for Leake based on her multiple failed attempts.
see more on Peaches Geldof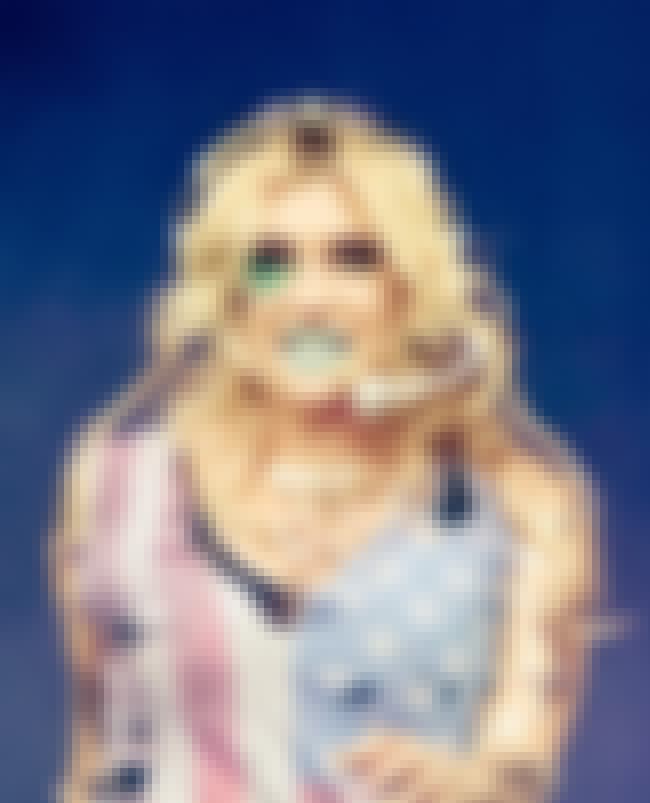 see more on Kesha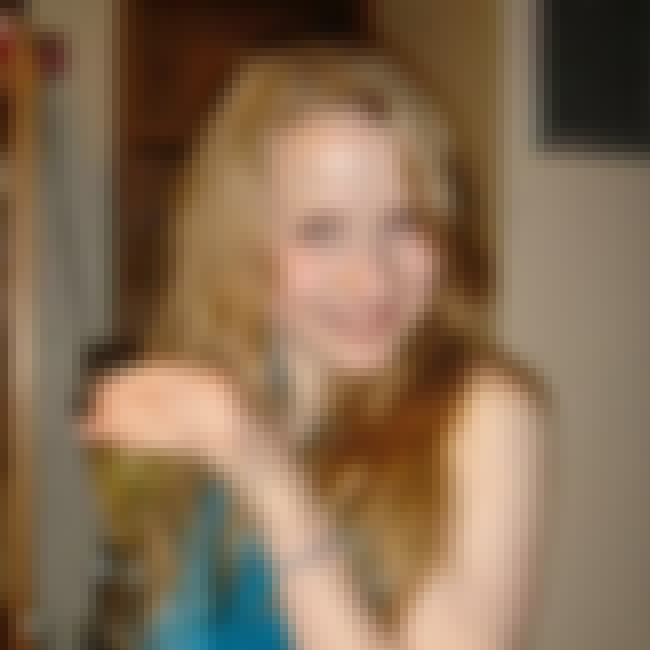 Nothing screams wanting "Daddy's" attention quite like Caroline Giuliani.
Caroline, the sexy (totally legal/college-aged) daughter of former mayor and presidential candidate Rudy Guiliani, was caught trying to lift more than $100 worth of makeup from a Sephora store in Manhattan.
Conventiently, her case was later dismissed with a day of community service and a promise not to be a "bad girl" again....unless Mike Leake asks.