film actors

10 Oscar-Worthy Comedy Performances the Academy Ignored
"Dying is easy. Comedy is hard." Unfortunately the Academy doesn't always see it that way. Here are the 10 most brilliant performances that should've been given Oscar gold, but were not because of a long held (and slowly dwindling) bias against the ability to make people laugh.
1
Bill Murray - Groundhog Day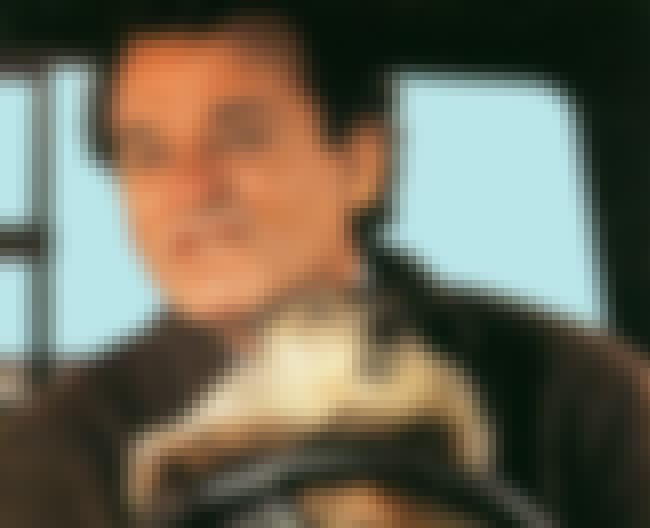 Bill Murray is one of the greatest comedic performers of all time and his performance in
Groundhog Day
is arguably his best. This is a comedic performance of the highest caliber with Murray at his acerbic best, but what really sells the performance is the roller coaster of an emotional journey that the performer takes us through. Not only does Murray deliver consistent laughs in whatever state his character is in (irritation, ego-mania, depression, selflessness), but he also pulls at your heart strings because underneath the laughs we see a real human being in a real struggle with heavy themes of existentialism, mortality, suicide, God complexes and proper communication in a romantic relationship, all on his absurd course to genuine enlightenment.
Had he been nominated for Best Actor in 1994 he would have competed against the likes of Daniel Day-Lewis, Laurence Fishburne, Anthony Hopkins, Liam Neeson, and Tom Hanks (who won for his first prominent dramatic role as a lovable lawyer dying of AIDS in
Philadelphia
), so even if Murray had been nominated he probably wouldn't have stood a chance.
Ironically, Murray beat Tom Hanks for the lead in
Groundhog Day
. Murray has been nominated once since: for his perfect, subtle turn in
Lost in Translation
. And despite being considered a front runner, lost to Sean Penn... another comedic actor turned deadly serious.
2
Peter Sellers - The Pink Panther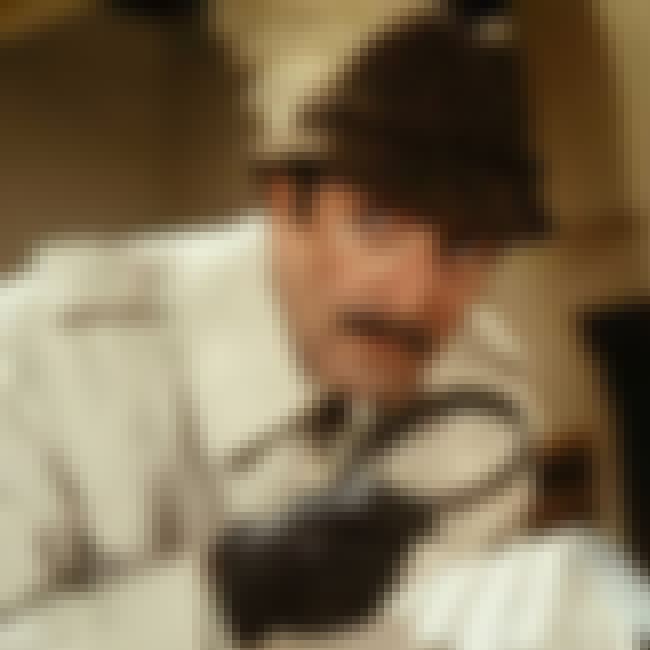 Here's a little tidbit of information for you: in the original
Pink Panther
movie, the focus was not supposed to be on Peter Seller's Inspector Clouseau, but on David Niven's Sir Charles Lytton. The fact that Sellers is merely a supporting character in the first of a series that was eventually launched around him is a testament to how great he was in this iconic role.
Sellers's deft ability at physical comedy is at full display here, grounded in a fully-realized character creating one of the funniest performances ever put on film.
Ironically, Sellers was indeed nominated in 1965 for a comedic performance, and deservedly so, as Best Actor for
Dr. Strangelove
, so we're willing to give the Academy the benefit of the doubt and assume that he may have split his own vote.
Had he been nominated for Best Supporting Actor in 1965, he would have competed against the likes of John Gielgud, Stanley Holloway, Edmund O'Brien, Lee Tracy, and Peter Ustinov (who won his second Academy Award for
Topkapi
). Sellers was nominated twice for Best Actor, and once for Best Live Action Short Subject ("The Running Jumping & Standing Still Film"), but never won.
3
Jim Carrey - Man On the Moon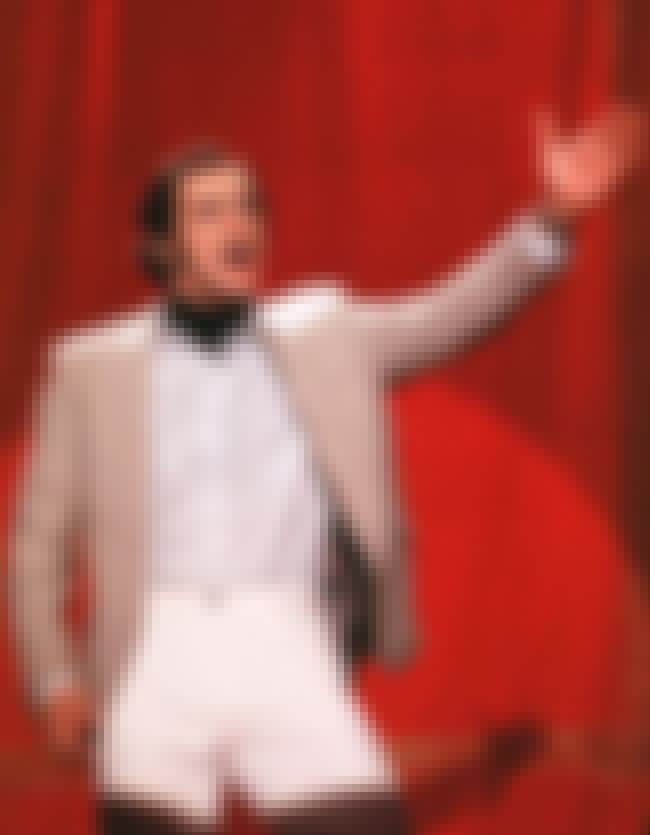 If only Jim Carrey hadn't launched his career by talking out of his butt, things might have been different. How different? Well, at the very least, he would have had at least one Oscar nomination to his name; namely for his terrific, spot-on turn as Andy Kaufman in
Man on the Moon
.
If ever there was a role you could point to that Carrey "lost himself in," this performance here would be it. Normally it's enough for a popular actor to redefine himself (see: Jaime Foxx in
Ray
, having graduated from the likes of
Booty Call
), but if it makes us laugh, then forget about it.
Despite his lack of resemblance to the famous comedian, Milos Forman cast Carrey over such contenders as Ed Norton and Kevin Spacey. Carrey was also snubbed for
The Truman Show
, but the fact that this performance was overlooked a year later makes the insult sting all the more palpable.
The role would net Carrey a Golden Globe, a SAG nomination, and a number of other awards, but the Academy, which usually loves biopics, decided to be the lone holdout and deny the comedian his rightful laurels.
Had he been nominated for Best Actor in 2000, he would have competed against the likes of Russell Crowe, Richard Farnsworth, Sean Penn, Denzel Washington, and Kevin Spacey, who lost the role to Jim Carrey, but won the Oscar for
American Beauty
instead. Carrey remains unnominated.
4
Eddie Murphy - The Nutty Professor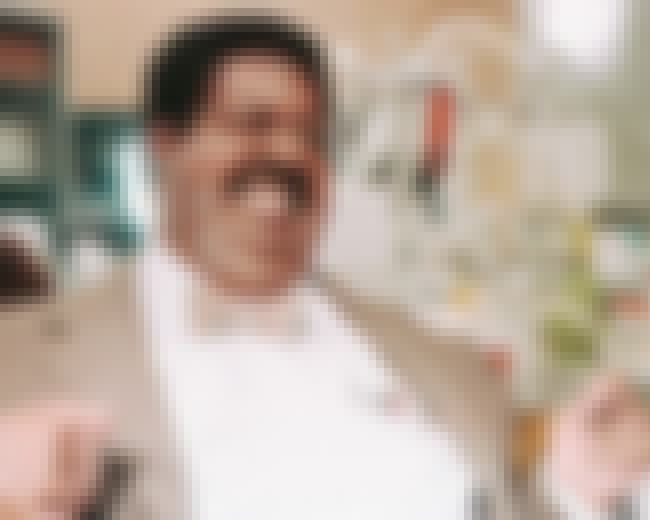 Like him or hate him, it's hard to deny the talent of Eddie Murphy, at least when he actually tries (see: the '80s and early '90s but none of the '00s, except maybe for
Dreamgirls
). Well, in
The Nutty Professor
Eddie Murphy demonstrated once and for all just how talented he is.
His work as Sherman Klump, Buddy Love, and the entire Klump family is a milestone for comedic performances and shows more range than your typical "man overcoming great obstacles, crying, and then dying" movies that the Academy loves. And unlike his performances as multiple characters before or since, each role was fully realized and complimented the others. Sherman's good heart and crippling low self-esteem are the antithesis of Buddy Love's unbridled id, and his family's complete acceptance of their own flaws placed Sherman's own ego in proper context.
Had he been nominated for Best Actor in 1997, he would have competed against Tom Cruise, Ralph Fiennes, Woody Harrelson, Billy Bob Thornton, and Geoffrey Rush (who won for his role in
Shine
). Murphy finally earned his one and only nomination for
Dreamgirls
, in which he played a drug-addicted entertainment icon rapidly falling from grace. You know, Oscar bait. It has been widely suggested that he only lost because his shameless performance(s) in
Norbit
cast a pall on his more "respectable" work in
Dreamgirls
. He remains unrewarded by the Academy.
5
John Goodman - The Big Lebowski
Now before you cry foul that this isn't for "The Dude," just consider that Jeff Bridges has an Oscar and five other nominations, but John Goodman - one of the best character actors out there - has exactly zero Academy Award nominations. For this, Goodman's most iconic performance, he certainly should have been.
If his role as the overbearing and deeply flawed Walter had earned him a Best Supporting Actor nod, he would have been up against the likes of Robert Duvall, Ed Harris, Geoffrey Rush (in a somewhat less-deserving comedic role), Billy Bob Thornton, and James Coburn (who won his first Academy Award, from his first nomination, for
Affliction
).
6
George C. Scott - Dr. Strangelove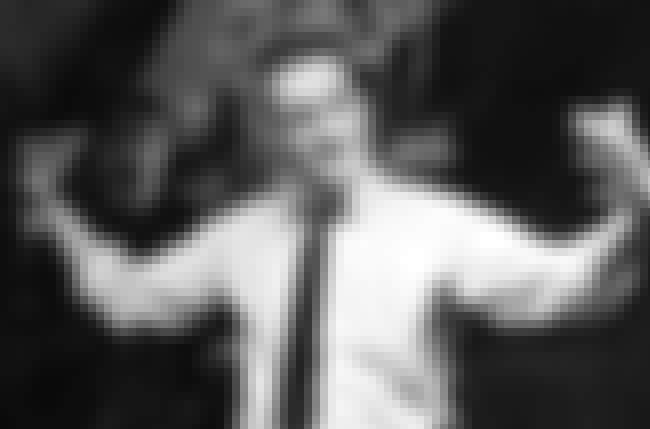 Thankfully, the Academy did right and nominated Peter Sellers for this one, but what about George C. Scott?
Stepping out of his dramatic comfort zone, Scott goes toe to toe with one of the greatest comedic actors ever and nearly steals the show from him as General Buck Turgidson, whose infectious redneck patriotism ironically overpowers the seriousness of his situation. If this didn't display the true greatness and versatility that was George C. Scott, no role could.
Had he been nominated for Best Supporting Actor, he would've faced competition from John Gielgud, Stanley Holloway, Edmund O'Brien, Lee Tracy, and Peter Ustinov (who won his second Academy Award for
Topkapi
). Frankly, Scott would have stood a good chance of winning. Don't shed too many tears, though, as by the end of his storied career he'd racked up three nominations and one win for his iconic starring role in
Patton
, which he refused to accept because he didn't believe acting should be competitive. What a class act!
7
Nicole Kidman - To Die For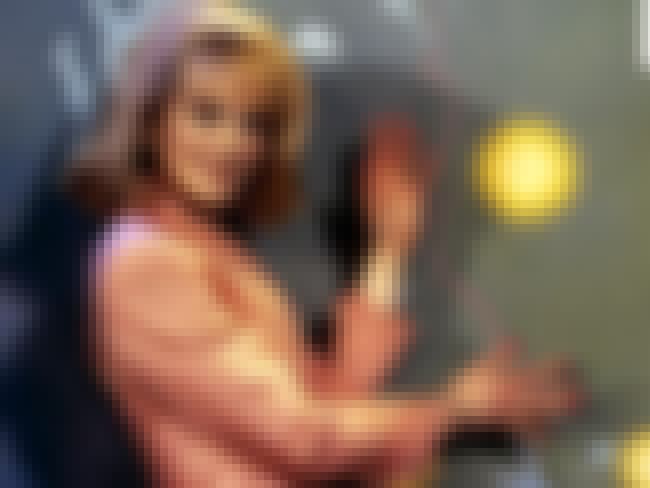 Despite a series of acclaimed performances in films like
Dead Calm
,
Billy Bathgate
, and
Malice
, around 1995 Nicole Kidman was still probably best known for marrying Tom Cruise. That all started to change with her magnetic performance as Suzanne Stone Maretto in Gus Van Sant's
To Die For
, an oily black comedy based on the real life case of Pamela Smart, who convinced her 15-year-old lover to murder her husband.
Despite the real-life tragedy, in Kidman's hands the dazzling beauty is a hilarious combination of ditzy blonde, naive charmer, and sadistic egomaniac as she destroys the lives of anyone and everyone who loves her if she isn't constantly the center of attention. Suzanne's sociopathic tendencies are offset by Kidman's brilliant readings of lines like, "You know Mr. Gorbachev, the guy that ran Russia for so long? I am a firm believer that he would still be in power today if he had had that ugly purple thing taken off his head."
Had she been nominated for Best Actress, she would been part of a field that consisted of Elizabeth Shue, Sharon Stone, Meryl Streep, Emma Thompson, and Susan Sarandon, who won the Award for
Dead Man Walking
in an unusually competitive year for the category. Kidman is the only actor on this list to go on to actually win an Academy Award, which she did seven years later for portraying Virginia Woolf in
The Hours
.
8
Jerry Lewis - The King of Comedy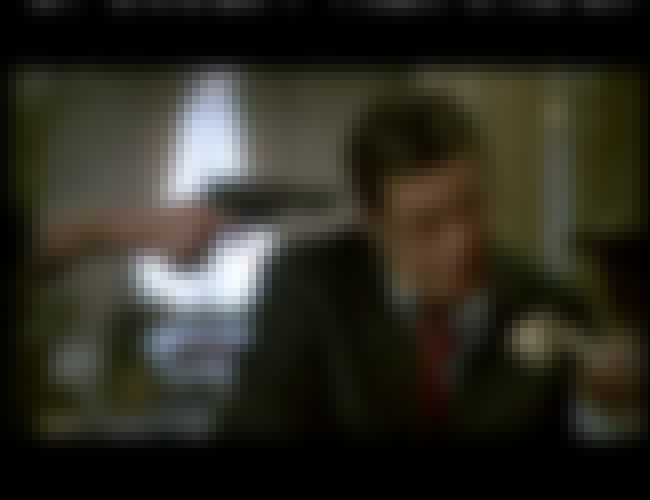 Of all the De Niro/Scorsese collaborations, this is the one that has been largely forgotten and it's a shame, because it also happened to feature the finest performance from comedy legend Jerry Lewis, playing kidnapped talk show host Jerry Langford.
For the role, Lewis, the king of shtick, completely reined himself in and gave a totally grounded, real performance as the object of his stalker's desire, even during fantasy sequences, which other actors might have used as an excuse to let it rip. He was as every bit as funny as he'd ever been.
Had he been nominated for Best Supporting Actor in 1984 (as he was at the BAFTAs), he would've been up against Charles Durning, John Lithgow, Sam Shepard, Rip Torn, and Jack Nicholson (who won his second Academy Award for
Terms of Endearment
). As it was, Jerry Lewis was never nominated for a competitive Oscar.