Total Nerd 10 Sexiest Foreign Exchange Students in Film History f p @
1.5M views
10 items
Follow
Embed
There are few things hotter than the glorified concept of a hot foreign exchange student. Think about it: it's a hot girl who has no inhibitions, knows little English and therefore depends on you AND stays at your place. Silver platter, anyone? With that said, here are the 10 girls who helped us all believe in the myth. The wonderful, beautiful myth.
3
Piper Perabo - She Gets What She Wants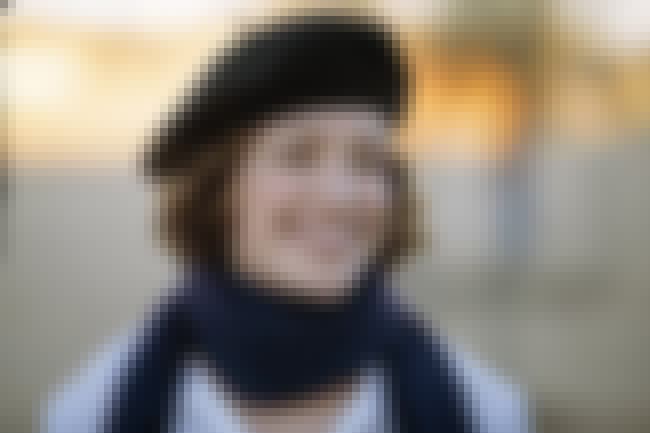 Piper Perabo is hot.
Exhibit B... DO we really need to show you exhibit B? Alright, fine. Exhibit B is the movie Lost and Delirious, where Piper spends the whole movie making out with and having sex with another girl while Mischa Barton sleeps next to them. I know, I know, it's too much. Too much awesome. You can cry. It's okay
Anyway, in She Gets What She Wants (AKA Slap Her She's French, the working title of the film) Piper plays a French foreign exchange student that starts taking over her host family's daughter's life. From her spot on the cheerleading squad to her boyfriend. Texas + Cheerleading + Hot foreign exchange student = Win.
Here's the trailer for She Gets What She Wants, where Piper Parabo... well...
see more on Genevieve Le Plouff