foods

10 Things That Go With Everything Else f p @

4.9k views

10 items

Follow

Embed
Everyone must have these 10 things, and life will be good. (Images from Wikipedia.)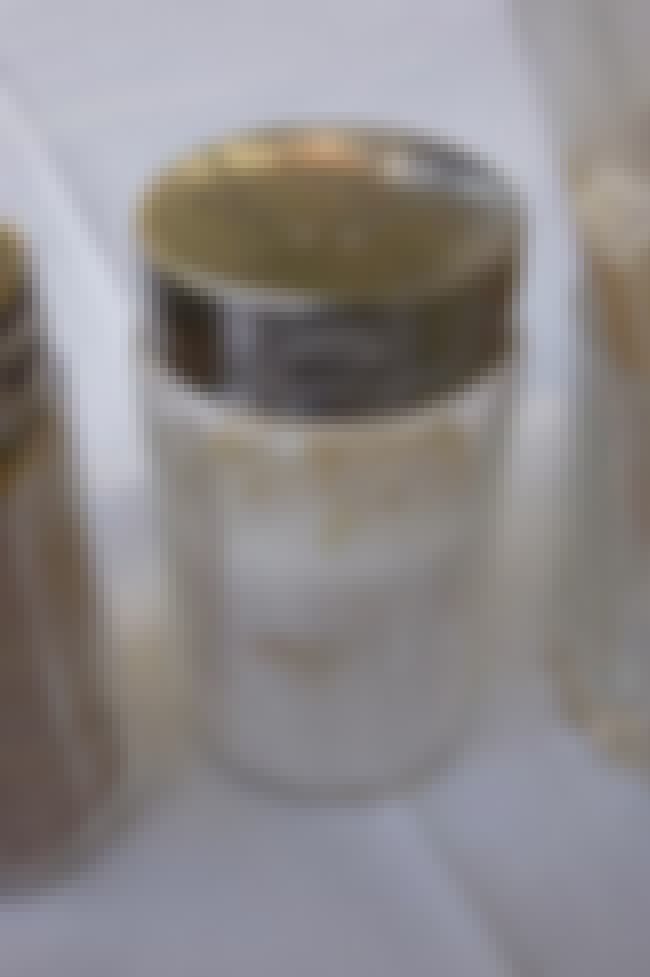 Salt goes well on food and with drinks. It can also be used to melt ice, kill slugs, and kosher meat (kosher salt).
see more on Table salt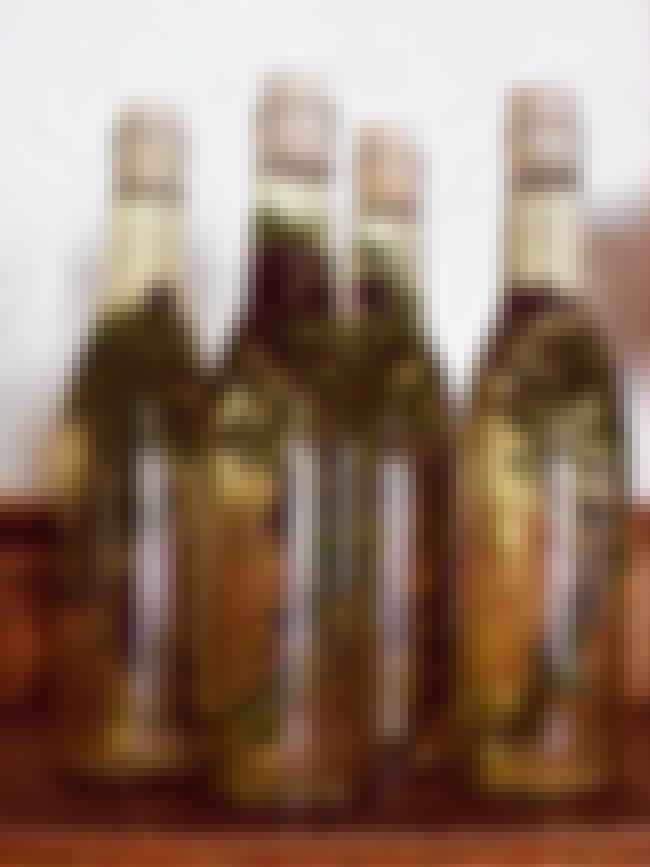 Vinegar makes things that taste bad taste good, and things that taste good taste better, like adobo pork, salad, or strawberries. You can also clean with it, use it to dye clothes, or make a volcano for your 3rd grade science class.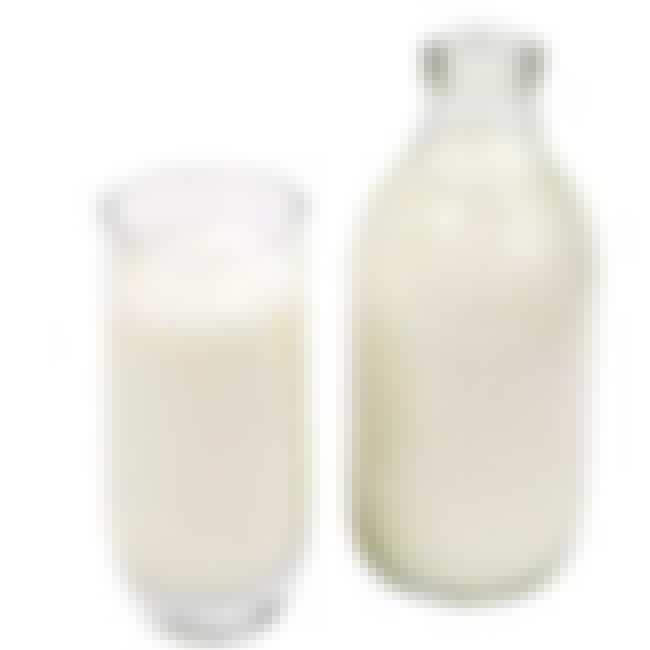 You can drink it plain, add it to coffee or hot chocolate, or mix it with strawberry syrup. You can cook with, make butter, or ice cream with milk. You can add it to soup or liquor. Even some bath products contain milk. The possibilities are endless.
see more on Milk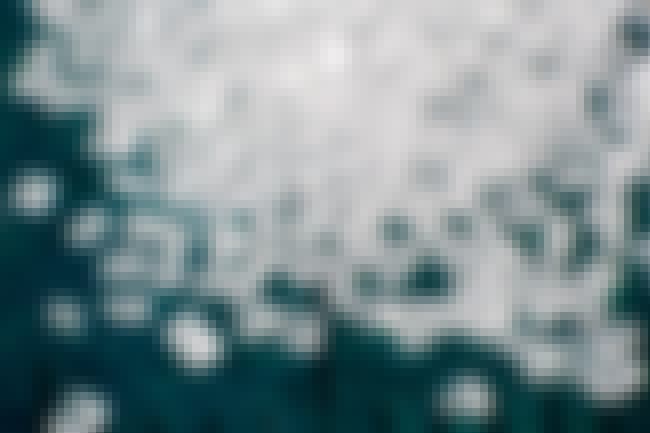 Sugar makes everything taste better, whether they are already sweet or even sour. Sugar goes on cereal, in coffee, on corn, in grits, and even rice. It's the primary ingredient in your favorite candy.
see more on Sugar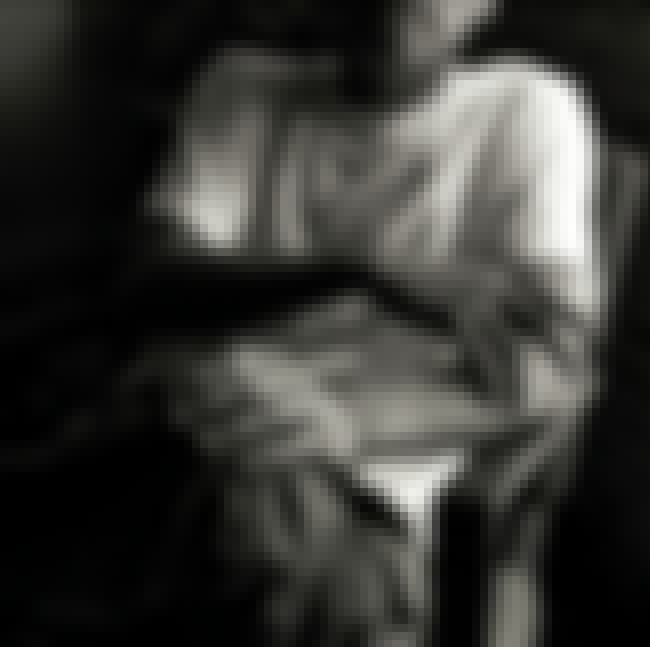 Worn with jeans, under a blazer, or on a half-dressed woman, a white t-shirt is a must-have in everyone's wardrobe.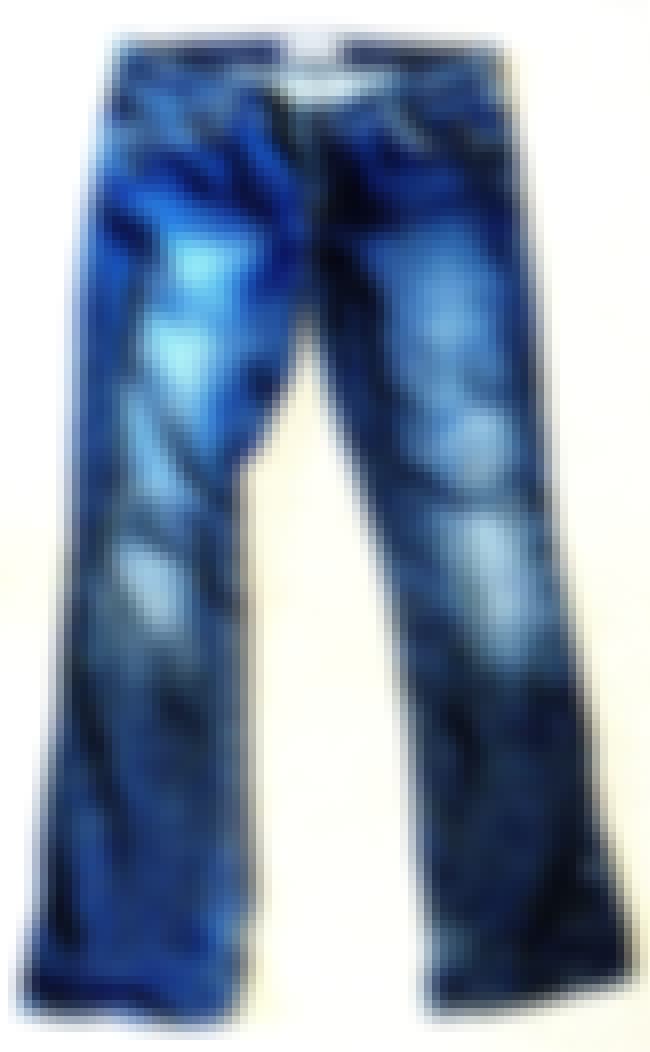 Once considered appropriate for casual attire only, you can never say you don't have anything to wear as long as you have a favorite pair of jeans.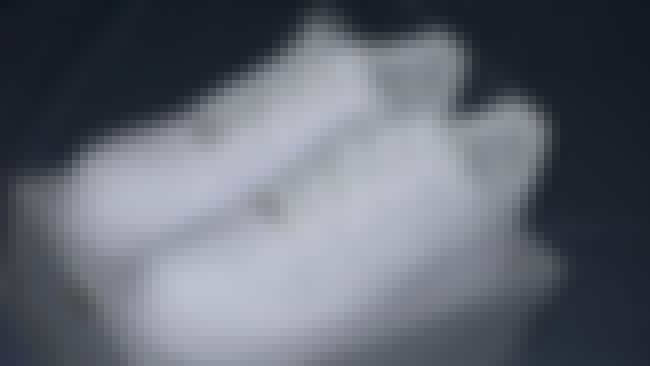 Nothing compares to a fresh crispy white pair. A pair of white sneakers can go with jeans, khakis, and even a casual dress. If you're bold enough, you could wear a nice pair of white sneakers with a suit.

Depending on the cut and style of your clothing, the color black can be worn with anything, anywhere, anytime, and any season. Black is back.