TRENDING

10 Things You Should Know About Belgium
Belgium is the country of French fries and chocolate, but what else should you know? Unfortunately many people know next to nothing about Belgium. For those of you who want to learn, here are some facts, information and trivia you probably didn't know about Belgium!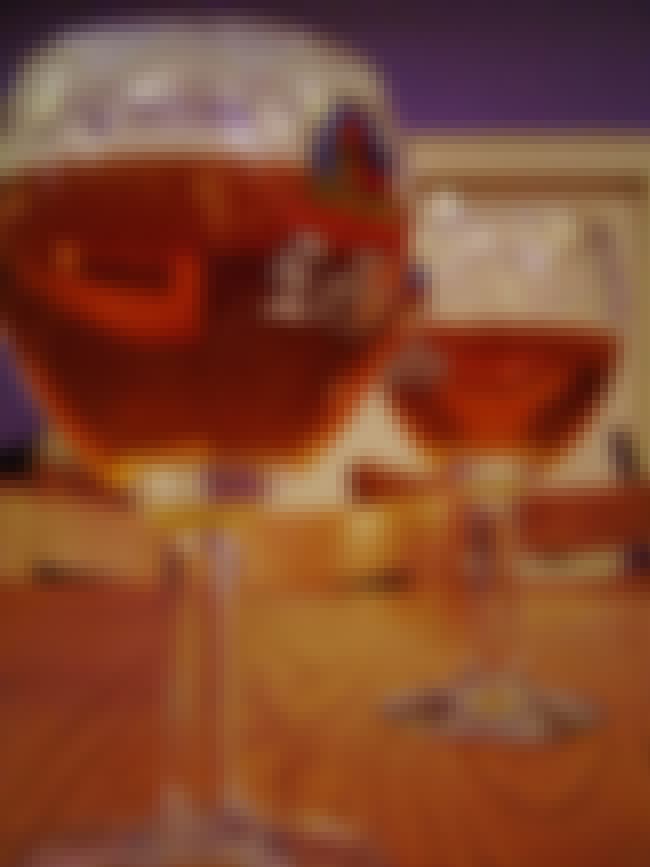 First of all, Belgium is the land of beer. There are over 800 (!) kinds of beers produced in Belgium. Cheers!
see more on Beer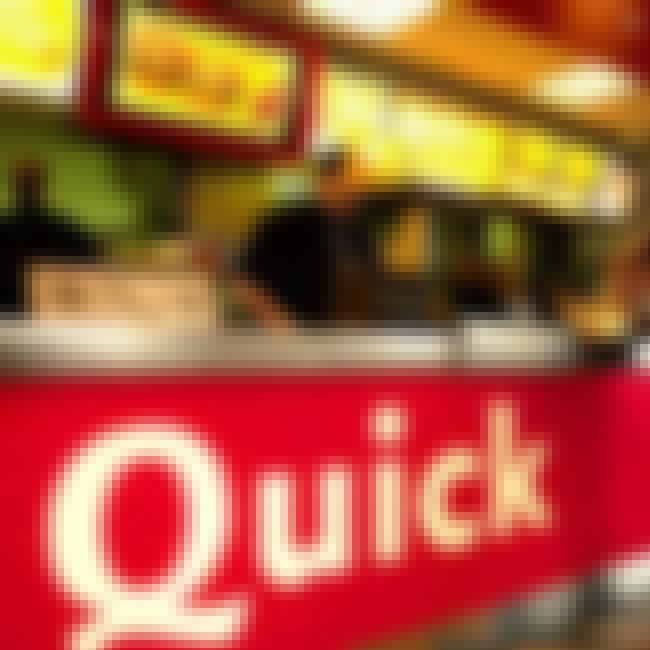 Besides drinking, Belgians are also known as chips/fries lovers, but did you know Belgium has its own fast food chain? Quick was founded in 1970 and today it is still the number one fast food chain in Belgium and Luxemburg.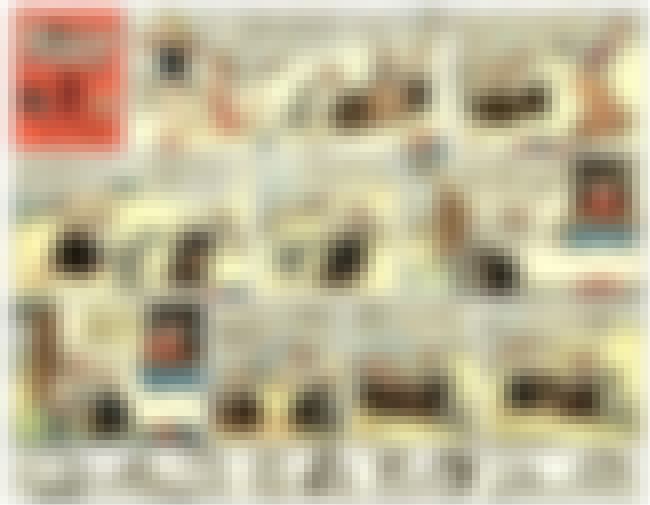 Belgians like to make and read comics and especially those created in their country. Almost all Flemish boys and girls know and love a blond boy called Jommeke. Compared to the rest of the world Belgium has the most comic makers per square meter.
see more on Comics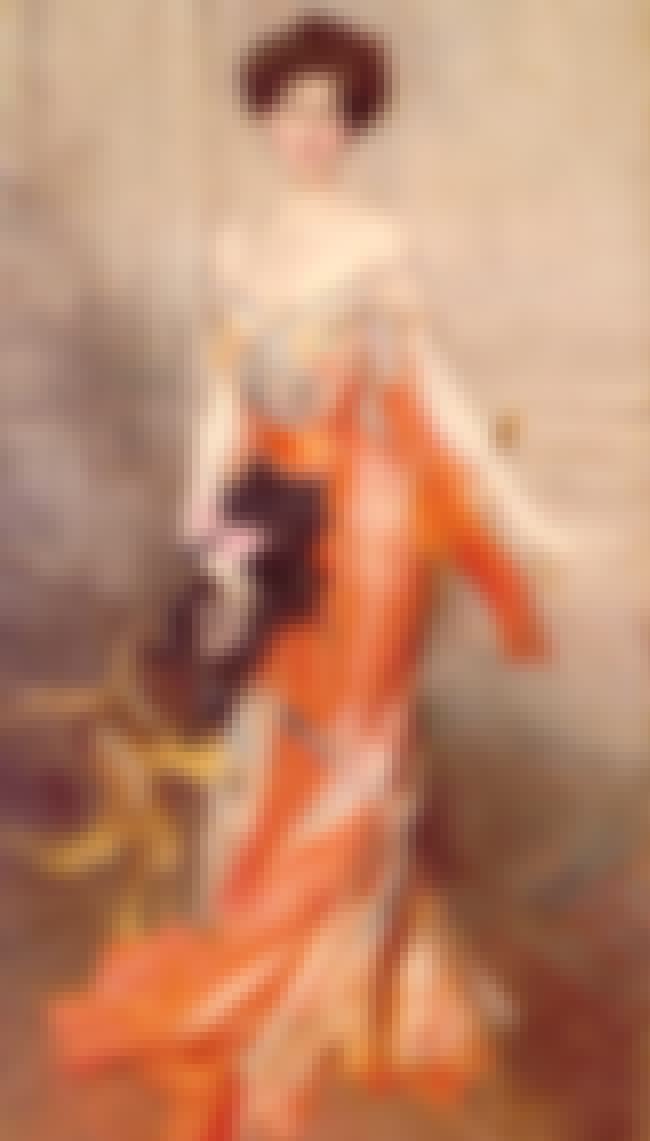 Belgium also houses some fashion talents. Antwerp is known for its "Antwerp Six", six designers that sell clothes around the whole world: Walter Van Beirendonck, Ann Demeulemeester, Dries Van Noten, Dirk Van Saene, Dirk Bikkembergsand Marina Yee.
see more on Fashion design
Many people still think that Belgium is a French speaking country.
They are only partially right, because in Belgium they have 3 official languages.
French, German and Dutch.
And the majority of Belgians speak Dutch, not French !
About 60% speaks Dutch, 49% speaks French and 1% speaks German.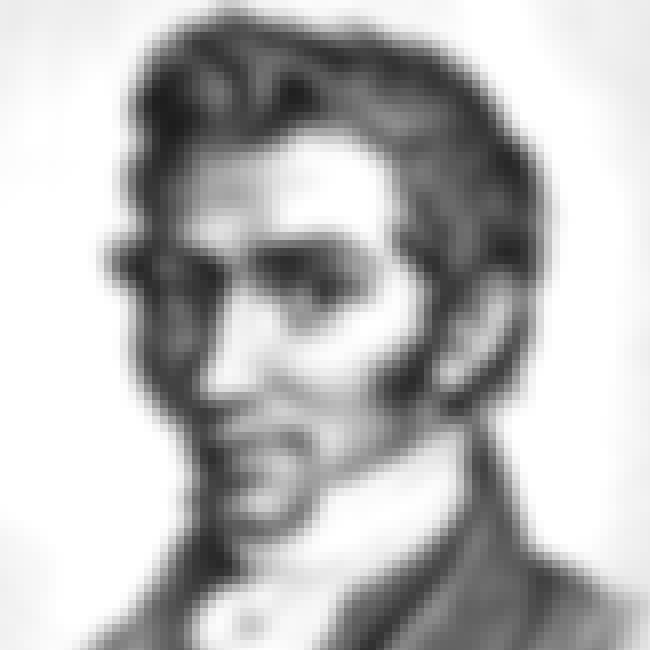 For those of you who like shopping arcades, the Galeries St Hubert in Brussels are worth a visit. It was the first shopping arcade in Europe and still is a hot and happening place in Brussels.
Musically speaking, Belgium loves organizing festivals. There are hundreds of music festivals, not to mention other festivals. You can check most of them out during summer.
see more on Rock Werchter
8
Queen Elisabeth Music Competition
Speaking about music, if you're a gifted violin or piano player, you may compete in the Queen Elisabeth Music Competition. It's considered to be one of the most prestigious (and most difficult) classical music competitions.
see more on Queen Elisabeth Music Competition