Basketball Team

How to Pick an NCAA Bracket for the Sports-Challenged
So you want to take part in the non-sanctioned office NCAA March Madness Bracket pool, but you don't know anything about it? Don't be intimidated by the jocks in the office who spew forth knowledge about the Jordan vs. Ewing rivalry. Picking a perfect bracket is damn near impossible. In fact, the more knowledge you have can actually be a hindrance. Here are the basics to give yourself a respectable appearance to the VP with his office painted Kentucky Blue.
Oh and there are pictures of college cheerleaders.
Collection Photo: uploaded by DaveHoward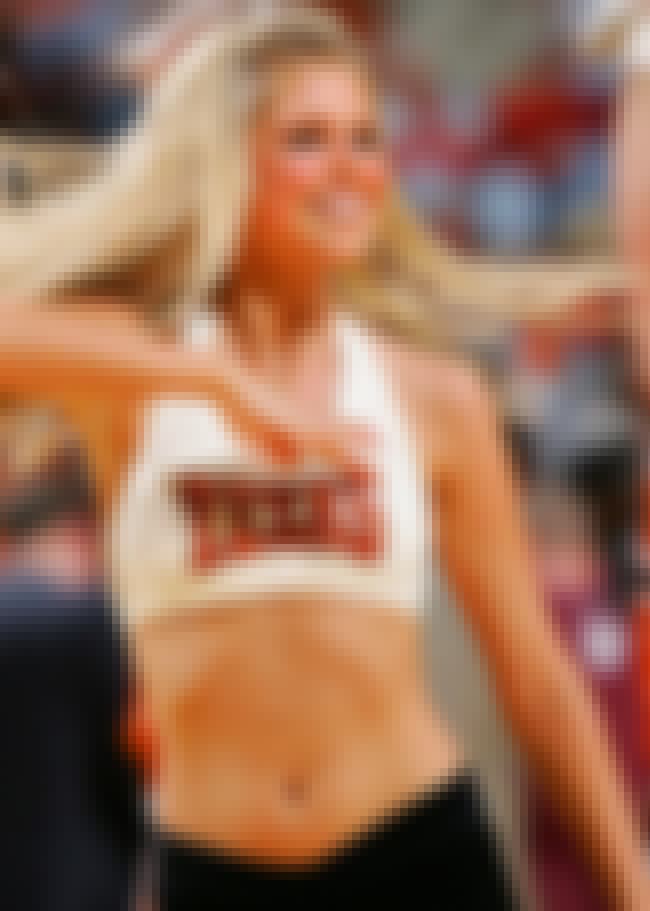 1
Your Team Is Not Going To Win
Accept this fact immediately. Once you do, picking your bracket becomes much easier. The Morgan Hill Golden Bears are not going to the Final Four.
This is not a lotto ticket where you can fantasize about it.
Use your head, not your heart. Rarely does a team win who hasn't won it before.
2
The ACC Always Gets The Magic Rub
Because of their rumored dominance, the officials nearly always give the benefit of the doubt to teams in the Atlantic Coast Conference.
If you can't decide between two teams, go with the ACC, they tend to get all the breaks from the officials.
For example, Wake Forrest, despite having a terrible year. made it into The Big Dance.
Why? Because former champs UNC Tarheels had a WORSE year. I'm sure someone said "We can't have BOTH of these teams excluded."
... Voila! Wake Forrest gets an invitation.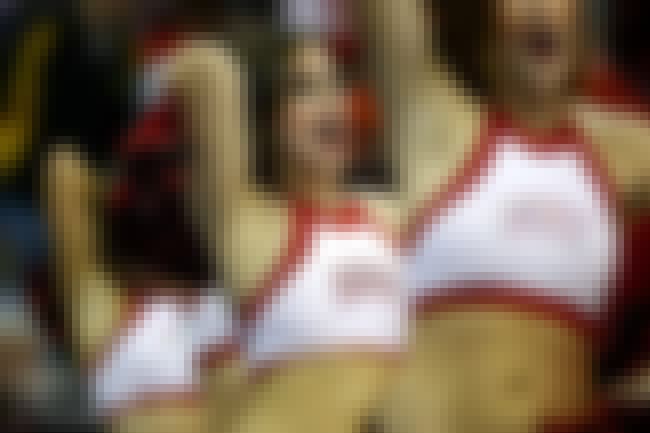 3
When In Doubt Pick The Red State Team
I don't know why this works, but it does.
Sorry Cal, Pittsburgh and UNLV. More than likely, 12 of the Sweet 16 will be from red states, and if that number goes in any direction it will go up.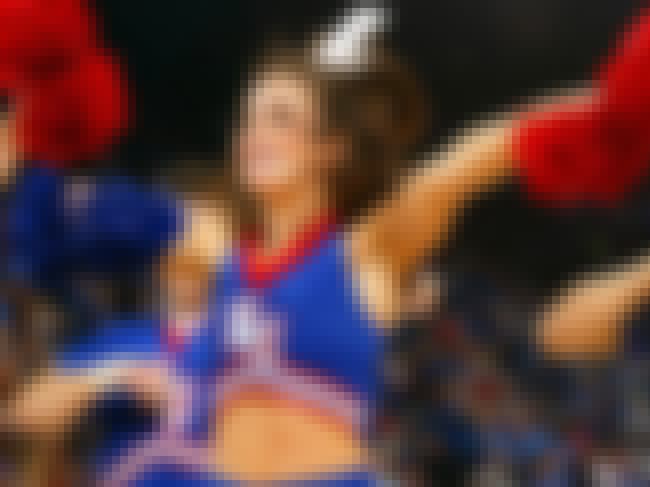 Just because they are ranked #1 doesn't mean they play like that during the tourney.
In fact, most years at least one #1 seed chokes too soon.
This usually happens in the Sweet 16 and folks like Dick Vitale lose their marbles (which is awesome to watch).
Also all four #1 seeds RARELY make it into the Final Four. It's awesome when they go down.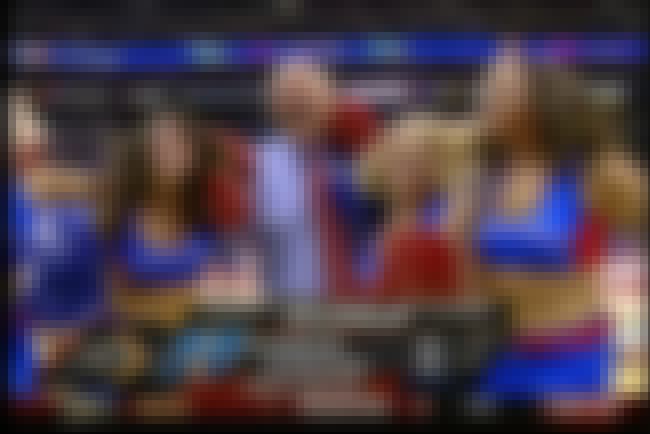 5
Dick Vitale Is An Idiot
Do not get yourself confused by the mad ramblings of Dick Vitale.
While he is a big personality with some catch phrases once considered clever, he tends to fall in love.
Yes, he falls in love with a couple of teams every year and can't let them go even after they have lost. Keep your head in the game, your picks are as good as anyone else's.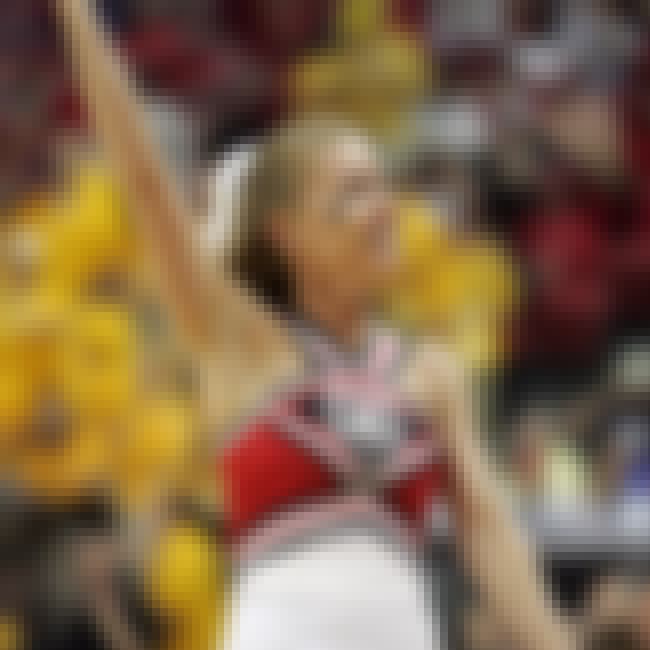 6
A #12 Always Eliminates A #5
On the sides of the brackets you will see numbers ranking the various teams.
Every year, one of the four 5 vs.12 match-ups ends up in an underdog upset. But like I said, no one knows anything about anything, so go with your gut.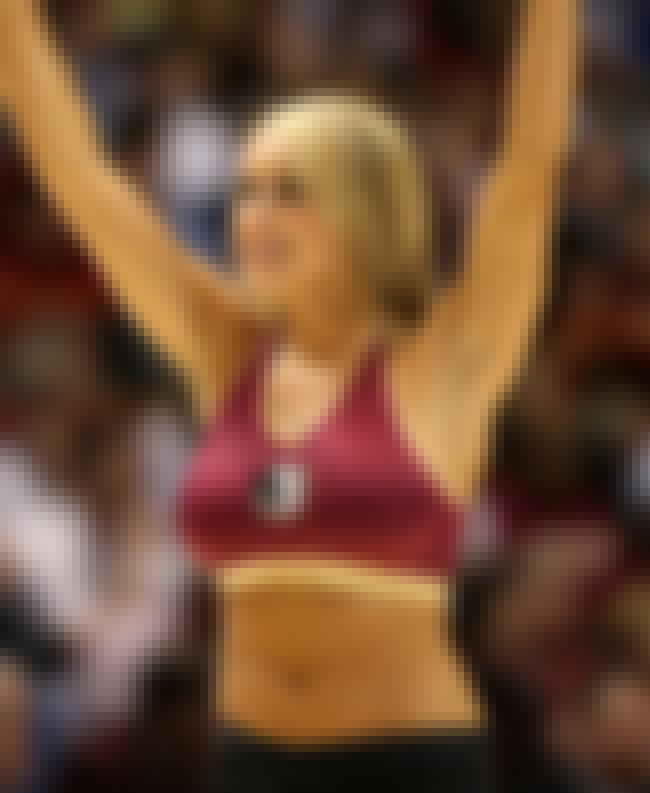 7
A #9 Always Takes Out A #8
Same idea applies here. The difference between being ranked #9 vs #8 is a small one. So naturally, this category is always ripe for an upset.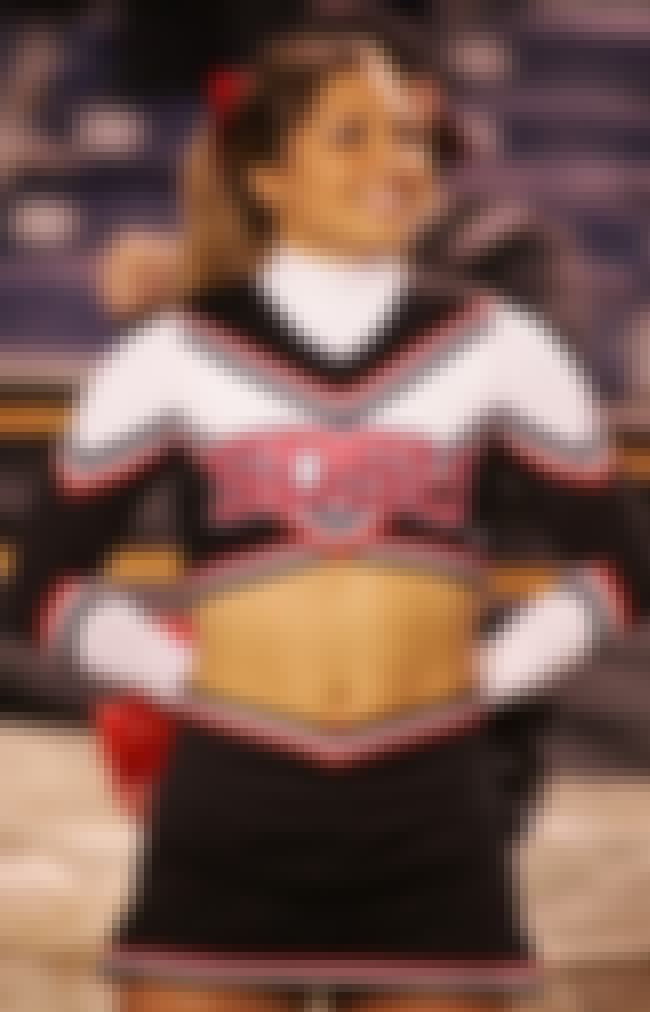 The Cinderella is the best part of the tourney. Some upstart begins tearing up the big boys. However, there is only one a year. So choose wisely. Their rank is usually 10-12 and they peter out around the Elite Eight Round.