Film

100 All Time Greatest Comedy Films

10k votes

511k views

100 items

Embed
After viewing a number of so called greatest comedy movies of time lists and found them incredibly inadequate I decided to make a list of my own. Since comedy is very relative ( what might be hilarious to some might be boring or revolting to others ) I comprised this list from dozens apon dozens of polls, surveys, and blogs around the internet. I'm sure not everyone will agree with this list, if you feel a movie has been done a terrible injustice please coment below. Feel free to vote on the movies you love or against the movies you feel don't belong and the rakings will reflect your votes, and thank you for visiting.
List Photo: uploaded by cptron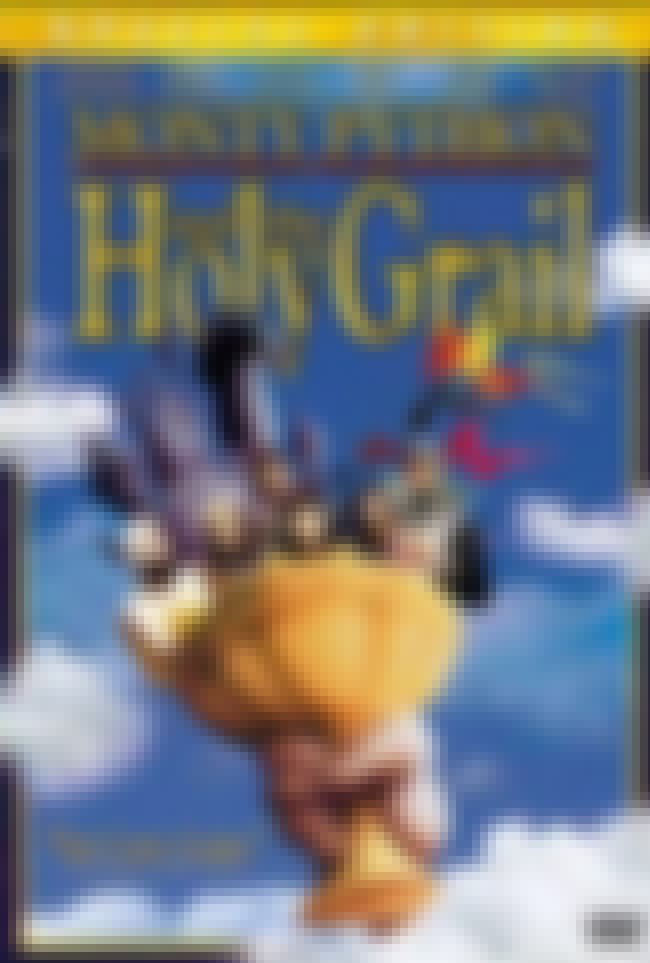 Monty Python and the Holy Grail is a 1975 British comedy film written and performed by the comedy group of Monty Python, and directed by Gilliam and Jones. It was conceived during the hiatus between the third and fourth series of their popular BBC television programme Monty Python's Flying ...more
Also Ranked
#80 on The Best Musical Movies of All Time
#72 on Musical Movies With the Best Songs
#117 on The Greatest Film Scores of All Time
#64 on The Best Fantasy Movies
see more on Monty Python and the Holy Grail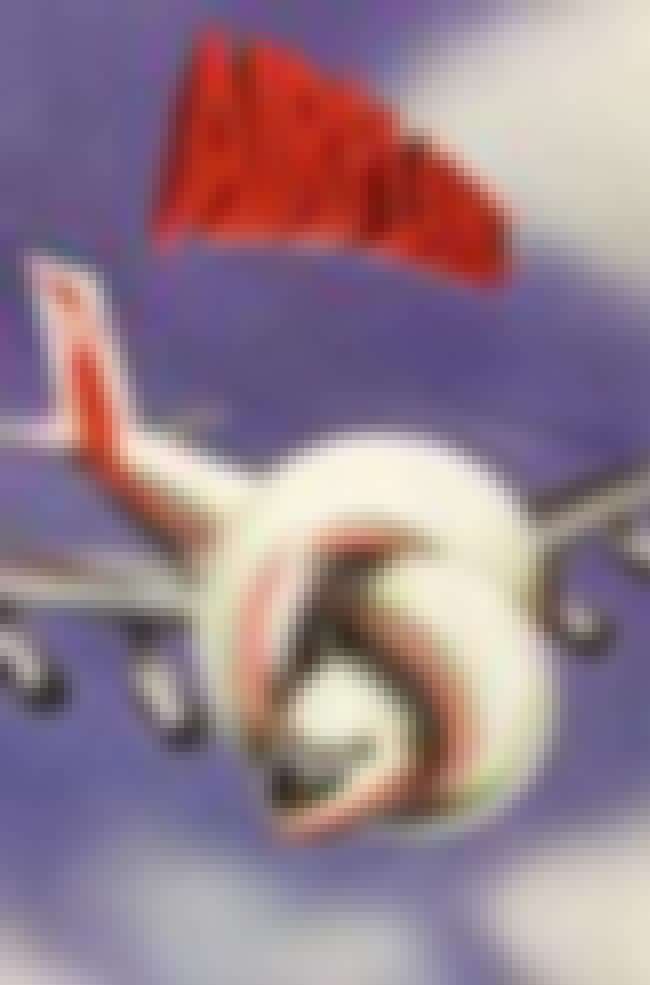 Airplane! is a 1980 American satirical disaster comedy film directed and written by David Zucker, Jim Abrahams, and Jerry Zucker and released by Paramount Pictures. It stars Robert Hays and Julie Hagerty and features Leslie Nielsen, Robert Stack, Lloyd Bridges, Peter Graves, Kareem Abdul-Jabbar, and ...more
Also Ranked
#42 on The Most Rewatchable Movies
#29 on The Greatest Movies of the 1980s, Ranked
#107 on The Best Movies of All Time
#33 on The Greatest Disaster Movies of All Time
see more on Airplane!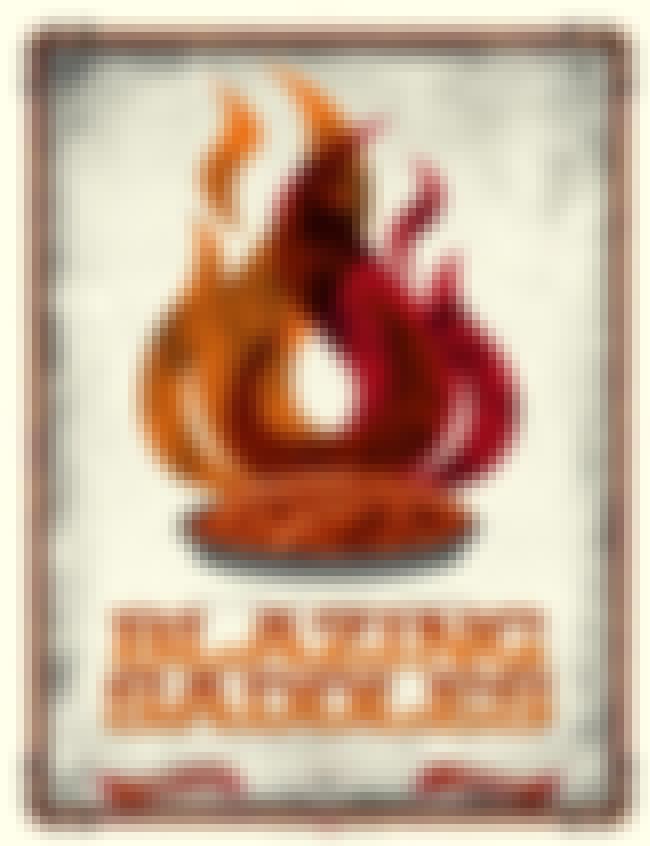 Blazing Saddles is a 1974 satirical Western comedy film directed by Mel Brooks. Starring Cleavon Little and Gene Wilder, the film was written by Brooks, Andrew Bergman, Richard Pryor, Norman Steinberg, and Al Uger, and was based on Bergman's story and draft. The movie was nominated for three Academy ...more
Also Ranked
#32 on The Best Western Movies Ever Made
#35 on The Best Movies Roger Ebert Gave Four Stars
#83 on The Greatest Movie Themes
#79 on The Most Rewatchable Movies
see more on Blazing Saddles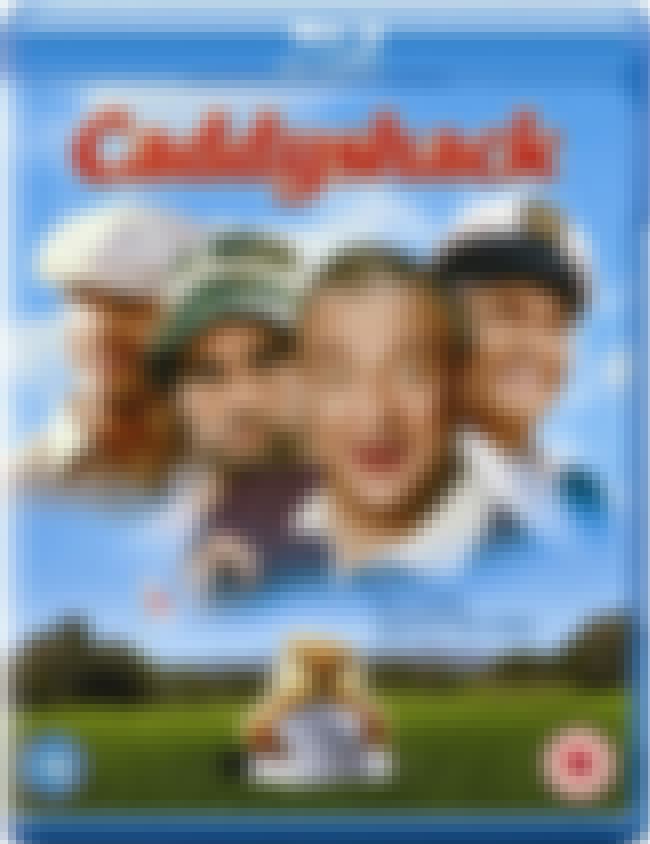 Caddyshack is a 1980 American sports comedy film directed by Harold Ramis and written by Brian Doyle-Murray, Ramis and Douglas Kenney. It stars Michael O'Keefe, Chevy Chase, Rodney Dangerfield, Ted Knight, and Bill Murray. Doyle-Murray also has a supporting role. This was Ramis' first feature film ...more
Also Ranked
#62 on The Greatest Guilty Pleasure Movies
#236 on The Greatest Soundtracks of All Time
#68 on The Greatest Movie Themes
#7 on The Best Sports Movies
see more on Caddyshack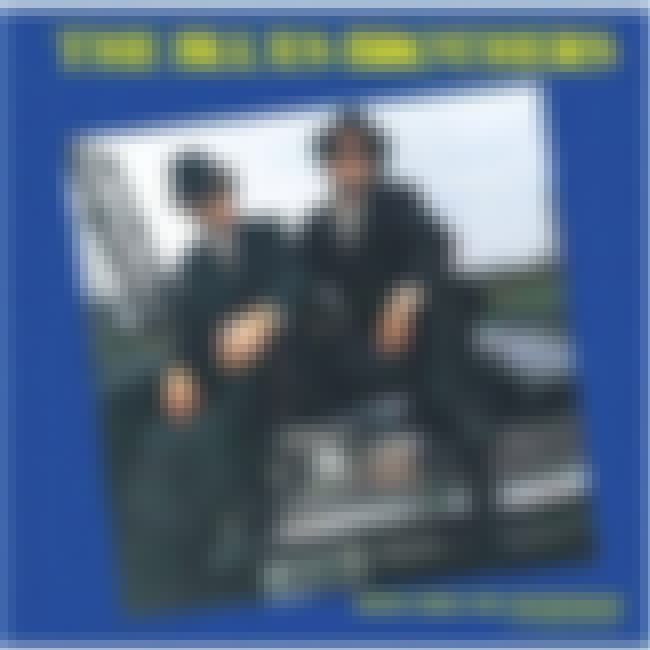 The Blues Brothers is a 1980 American musical comedy film directed by John Landis and starring John Belushi and Dan Aykroyd as "Joliet" Jake and Elwood Blues, characters developed from "The Blues Brothers" musical sketch on the NBC variety series Saturday Night Live. It features musical numbers by ...more
Also Ranked
#42 on The Best Musical Movies of All Time
#27 on Musical Movies With the Best Songs
#232 on The Most Overrated Movies of All Time
#1 on The Best Music Movies
see more on The Blues Brothers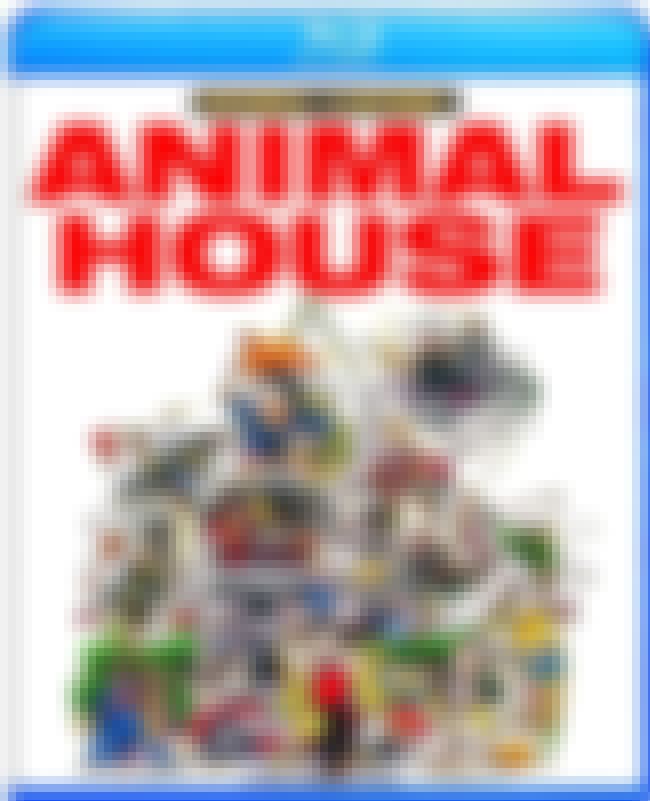 National Lampoon's Animal House is a 1978 American comedy film directed by John Landis. The film was a direct spinoff from National Lampoon magazine. It is about a misfit group of fraternity members who challenge the dean of Faber College. The screenplay was adapted by Douglas Kenney, Chris Miller, ...more
Also Ranked
#270 on The Most Overrated Movies of All Time
#326 on The Greatest Film Scores of All Time
#218 on The Greatest Soundtracks of All Time
#104 on The Best Movies Roger Ebert Gave Four Stars
see more on National Lampoon's Animal House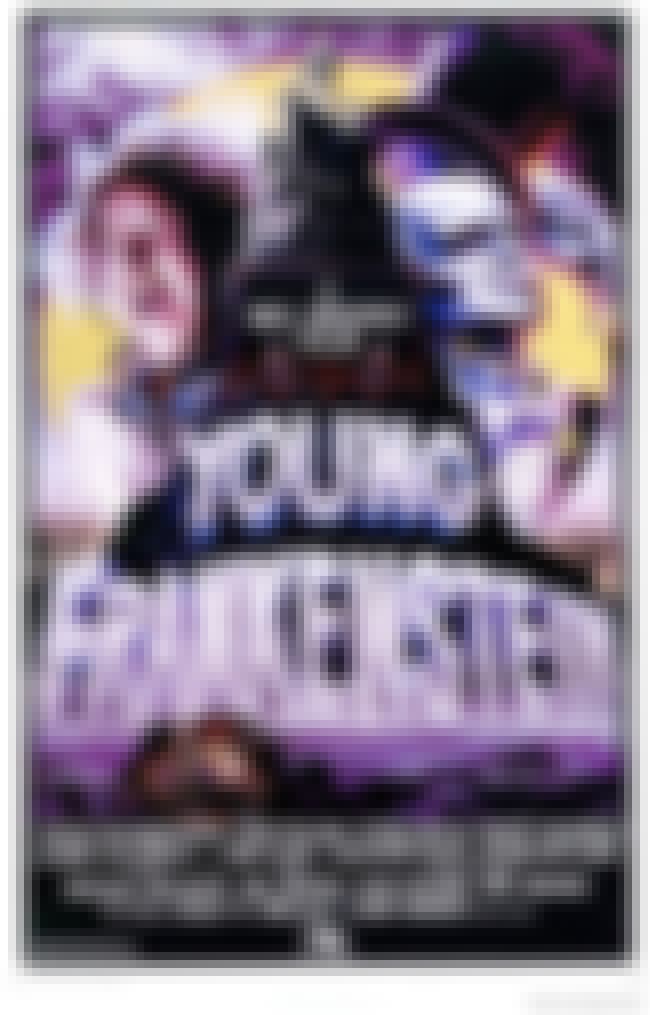 Young Frankenstein is a 1974 American comedy film directed by Mel Brooks and starring Gene Wilder as the title character, a descendant of the infamous Dr. Victor Frankenstein. The supporting cast includes Teri Garr, Cloris Leachman, Marty Feldman, Peter Boyle, Madeline Kahn, Kenneth Mars, Richard ...more
Also Ranked
#133 on The Greatest Sci-Fi Movies of All Time
#10 on The Best Gene Hackman Movies
#153 on The Greatest Film Scores of All Time
#29 on The Best Movies Roger Ebert Gave Four Stars
see more on Young Frankenstein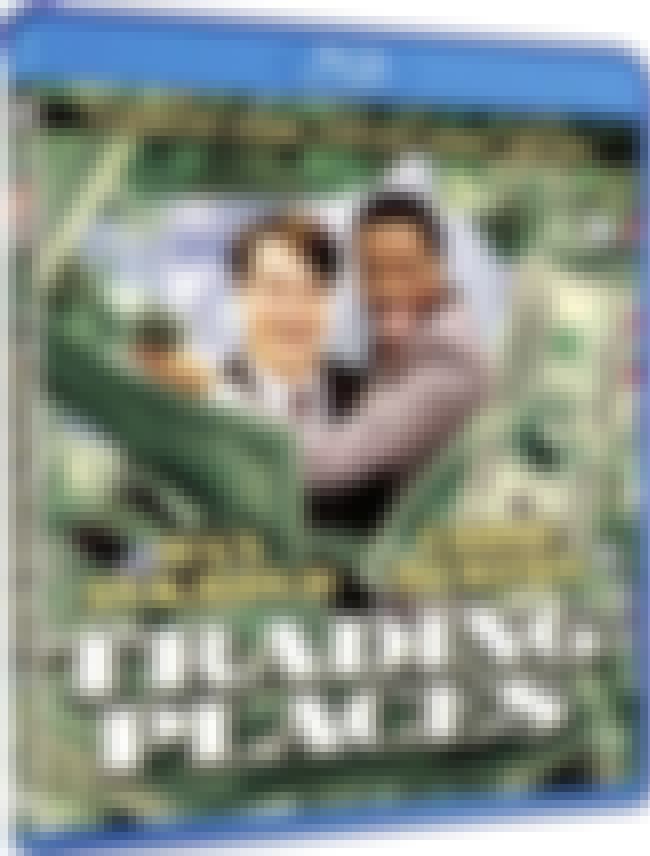 Trading Places is a 1983 American comedy film directed by John Landis, starring Dan Aykroyd and Eddie Murphy. It tells the story of an upper-class commodities broker and a homeless street hustler whose lives cross paths when they are unknowingly made part of an elaborate bet. Ralph Bellamy, Don ...more
Also Ranked
#77 on The Best Christmas Movies of All Time
#123 on The Most Rewatchable Movies
#45 on The Greatest Movies of the 1980s, Ranked
#292 on List of Black Movies, Ranked Best to Worst
see more on Trading Places