TRENDING

15 People Who Were Found Living with Dead Bodies
This list of stories about people found living alongside the dead bodies of their relatives or friends is shocking proof that some people just can't let their loved ones go. It's straight up unnatural - even elephants bury their dead - but these news stories about people who keep dead bodies come out time after time. Many involve spouses unwilling to let go, but others involve panicked murderers, depraved lunatics, and many sad lonely people who just want someone to sit next to them and point their lifeless eyes at the NASCAR. The list includes people living with dead wives, husbands, girlfriends, boyfriends, mothers, sisters, and brothers, but - happily - no dead strangers. Keep your eyes on the people closest to you.
Collection Photo: Allison Harvard
Woman Makes Boyfriend's Corpse NASCAR Buddy
Sometimes, all a girl wants is to maybe meet some guys, some Michigan guys, y'know… watch NASCAR and stuff. But when 67-year-old Charles Zigler died in December 2010, that didn't put an end to his TV watching days. His longtime girlfriend Linda Chase, 72, kept his mummified corpse propped up in a living room chair, glassy eyes trained on the fast cars going in circles on the screen. When police discovered Zigler's body in July 2012 – 18 months post-mortem – Chase admitted that she had been cashing his social security checks. "I'm probably going to prison," she said.
Source
Vietnamese Man Turns Wife's Corpse into Real Doll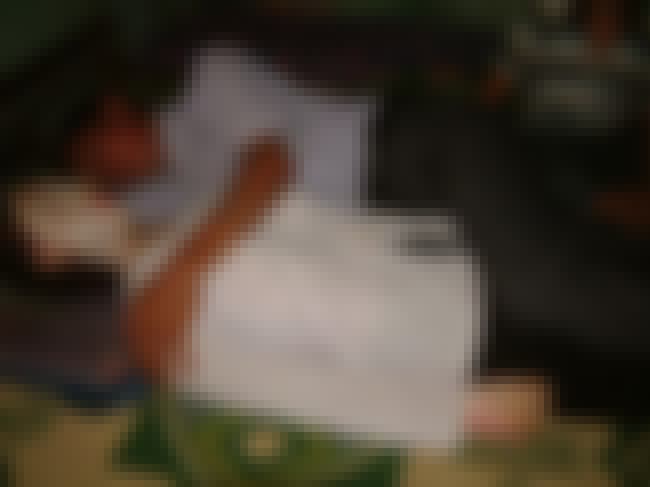 This is kind of sweet, but in the creepiest way possible. Like
Let the Right One In
sweet, maybe? Maybe cute-coworker-who-somehow-knows-where-you-live creepy.
Anyway, after Le Van's wife died and was buried in 2003, he began sleeping on top of her grave every night. When the weather got nasty, he dug a tunnel down to the casket so he wouldn't get rained on. In November 2004 – more than a year later – he finally dug up the body and took it on home. To keep his wife's corpse nice and fresh, Van molded her skin with plaster and clay, dressed her up, and put on a little lipstick. In 2009, he reported that she slept on the bed with him, and that his eldest of three children hugged her every night before turning in.
A neighbor described Van as "a normal and well-behaved man." They always are.
Source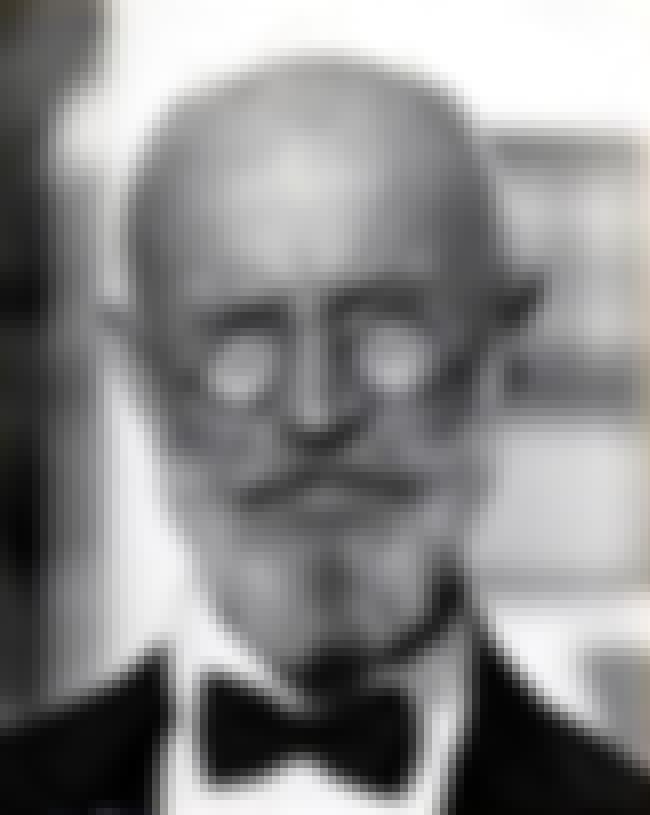 Though married with children, radiologist Carl Tanzer (aka Count Carl Von Cosel, aka Georg Karl Tänzler) fell in love with raven-haired tuberculosis patient Elena de Hoyos in April 1930. He was convinced he had been dreaming about her for decades, and he gave her many gifts. He tried to save her with several unorthodox methods, but she eventually died in October 1931 at age 22. Tanzler designed and built her a crypt, and he sat by her coffin every night to talk to her. She talked back, begging him to exhume her body.
So he did. Then he tied her body parts together with piano wire, fitted her with glass eyes, made her a wig of human hair (her own), and covered her skin with wax. In time, she looked
perfect
. For the next seven years, he played music for her at night and slept beside her.
Tanzler was eventually arrested, tried, and somehow declared "sane." Only then did doctors examine Elena's body. They found that Tanzler had fitted her hoo-ha with a tube wide enough for him to stick his no-no into it. They also found sperm inside it.
Source
see more on Carl Tanzler
Legally Blind Brooklyn Hoarder Unknowingly Lived with Her Son's Corpse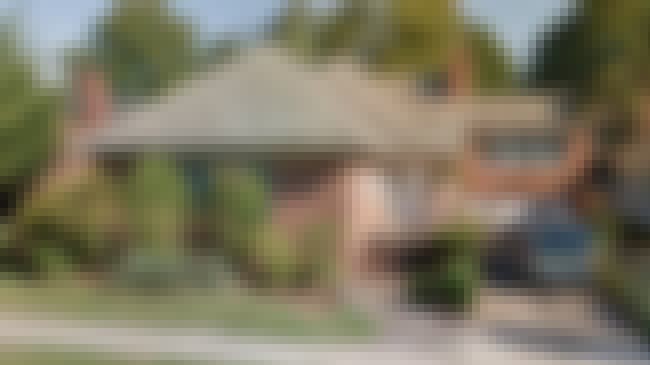 "It's like some reverse Psycho scene," an unnamed law enforcement official told Fox News after a woman in Brooklyn was found living with her son's corpse in September, 2016. The woman, Rita Wolfensohn, a legally blind hoarder, may not even have been aware her son died in her house. Maybe her sense of smell was gone, too.
The remains were discovered by Josette Buchman, Wolfensohn's sister-in-law, who found what was described as a "completely intact" human skeleton wearing jeans, socks, and a shirt, lying on a mattress in a second floor bedroom, surrounded by clutter. The state of decay indicated the man died maybe 20 years earlier.
The family has yet to comment on whether they'll keep the remains for Halloween, to make use of them as part of a porch display for trick-or-treaters.
Little Old Lady Lives with Husband and Sister, Both Dead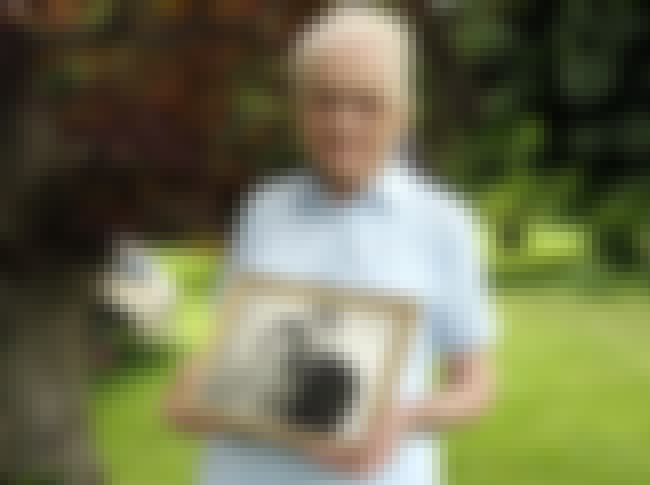 When Jean Stevens's husband James died around 2000, she still had her twin sister June for company. But when June passed away in 2009, Jean, 91, was very lonely. She somehow had the graves of both her husband and her sister exhumed (whoever helped her got in trouble later) and brought their bodies home so she could see and talk to them.
Stevens sat James down on a couch in her detached garage in rural Pennsylvania, and she propped June up in a spare room in the main house. She spoke to the two corpses, dressed them up in "accessories" (funny mustaches and hats, probs), and spritzed them with perfumes that they liked / made them stink less.
When questioned, she said, "I think when you put them in the (ground), that's goodbye, goodbye. In this way, I could touch [them] and look at [them] and talk to [them]." Sad.
Source
Man Murders Girlfriend, Hides Body on Bedroom Floor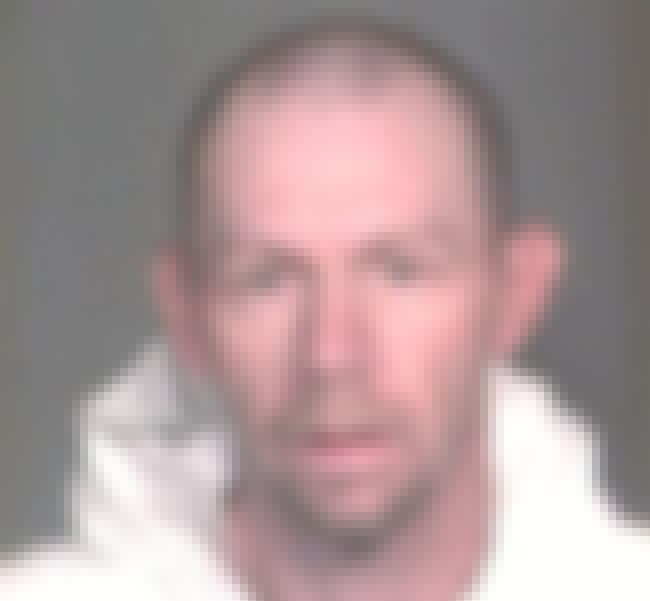 Some men dump the bodies of the girlfriends they murder. Others lay them out on their bedroom floors, cover them in sheets, and surround them with taxi cab air fresheners to combat the stench of decomposition. That's how police found 39-year-old Melinda Raya in July 2011, two months after Erik Grumpelt, 35, punched her in the stomach one too many times. In his defense, she cheated on him, and hiding a body is hard.
Source
Widower Leaves Corpse in Bed for 5 Months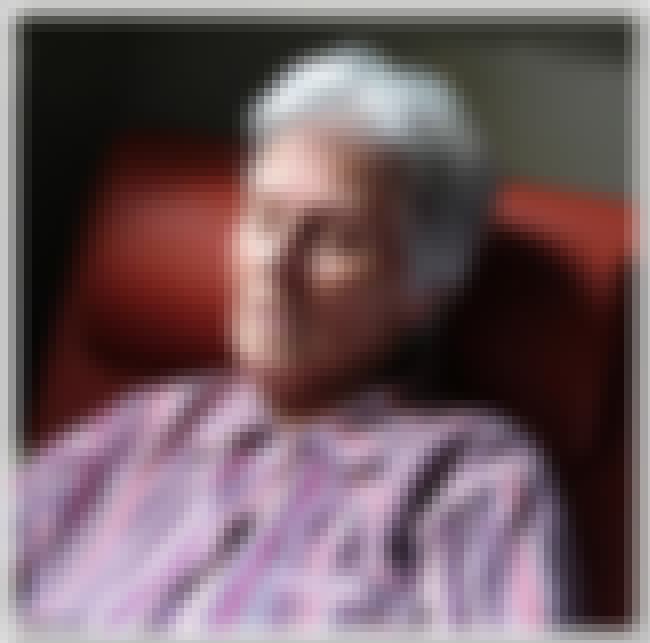 In 2005, loving husband Howard Lewis, 68, kept his wife Elizabeth's death a secret from friends and neighbors. He went on working at a shop in South Wales, and when asked, said she was "fine." When police were finally called in after five months of no-sees, they found the body of Elizabeth, 79, still in the bed where she died, surrounded by air fresheners. Friends speculated that Howard was in shock and denial.
Source
,
2
Teenager Cuddles and Desecrates Mother's Corpse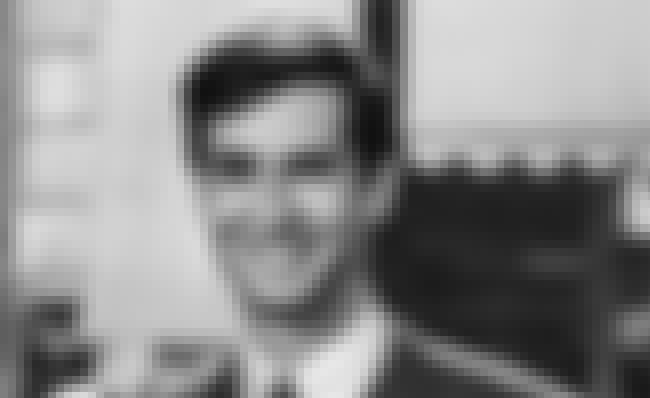 In 1890 Paris, while Cézanne and Gauguin painted lovely things and ladies and gentlemen made merry at the Moulin Rouge, a teenage boy slept contentedly beside his mother. The twist was that she was dead, and he had just completely disemboweled her with his bare hands. And also raped her corpse.
Source