TRENDING

43 Star Wars Gifts Your Nerd Will Love

8.2k votes

155k views

43 items

Embed
Star Wars gifts can be found all over the internet and in real life, thanks to the buying power of nerds and the acceptance of the geeky pop culture phenomenon by the people who love them. If you need to get that special nerd a gift, there are myriad unique Star Wars gift ideas floating around the internet including all the best Star Wars gifts, listed right here on this list of cool Star Wars presents.

What are the best nerdy presents for Star Wars fans? Whether it's your Star Wars loving friends birthday or you need to peruse Star Wars gifts for a boyfriend of girlfriend, there are countless geeky gifts to bestow upon your Star Wars loving buddy.

If any of these gift giving needs matches your present buying guidelines, the 25 best Star Wars gifts will direct you to a present any fan would love to receive!

Collection Photo: user uploaded image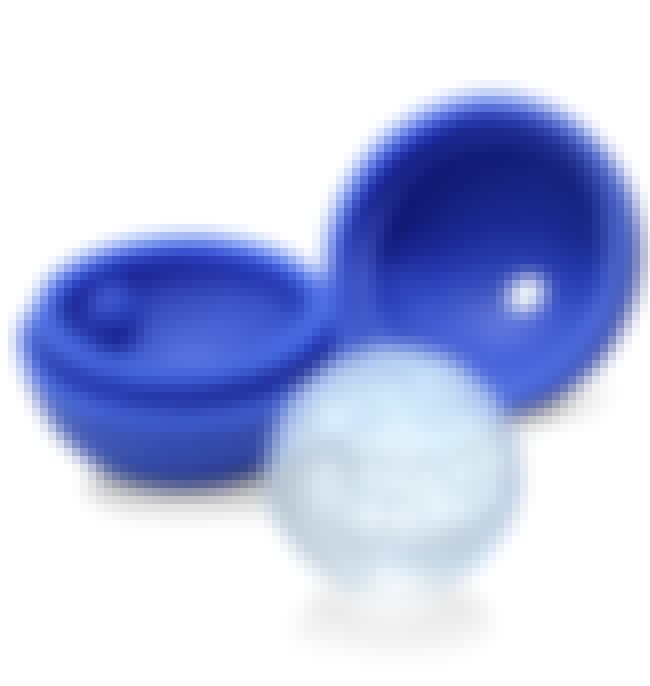 Well, they're really more spheres than cubes, but either way, your drinks will be just a little more evil. Dishwasher and freezer safe, what better way to nerd-ify your beverage game?

Price: $4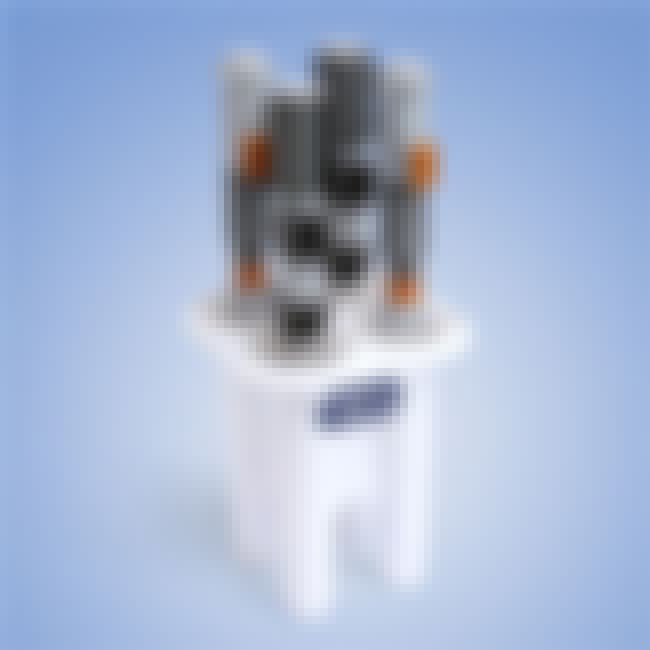 If your nerd has a summer birthday, he or she will need these
light saber popsicle forms
. They even light up!
Price:
$39.53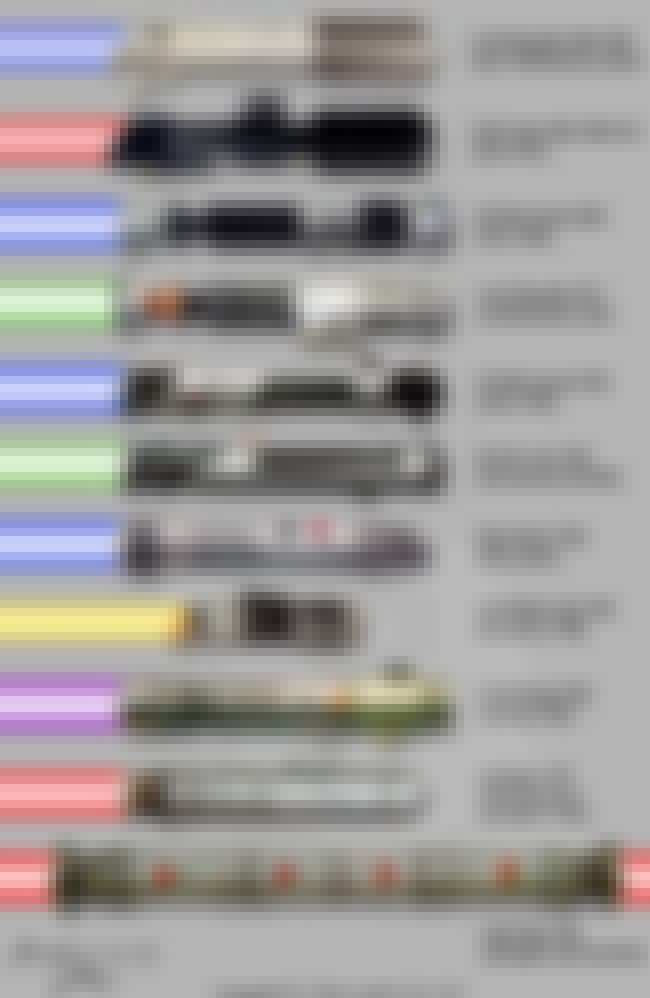 You can never really go wrong with the classic Star Wars toy. Young and old love to whirl, slash and clash with an enormous array of lightsaber toys on the market. There's everything from double bladed sabers, though to the classic Vader saber.

Price: $10.95
Also Ranked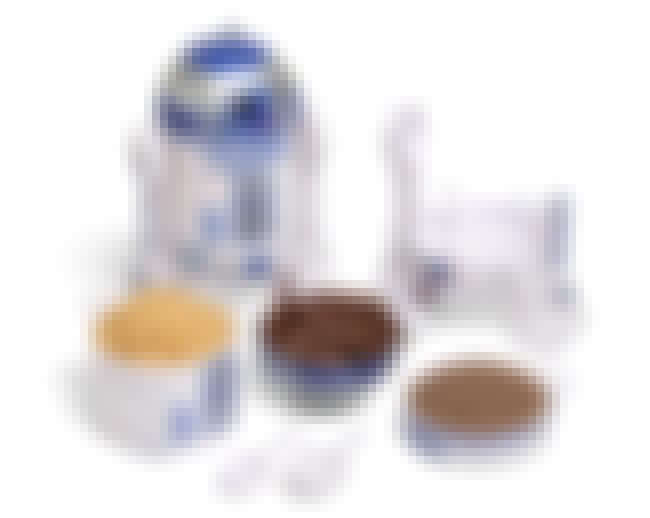 For your Star Wars loving baker,
these measuring cups
will take your cooking and baking to the next level. Everyone needs a little help in the kitchen, might as well enlist R2!
Price:
$28.99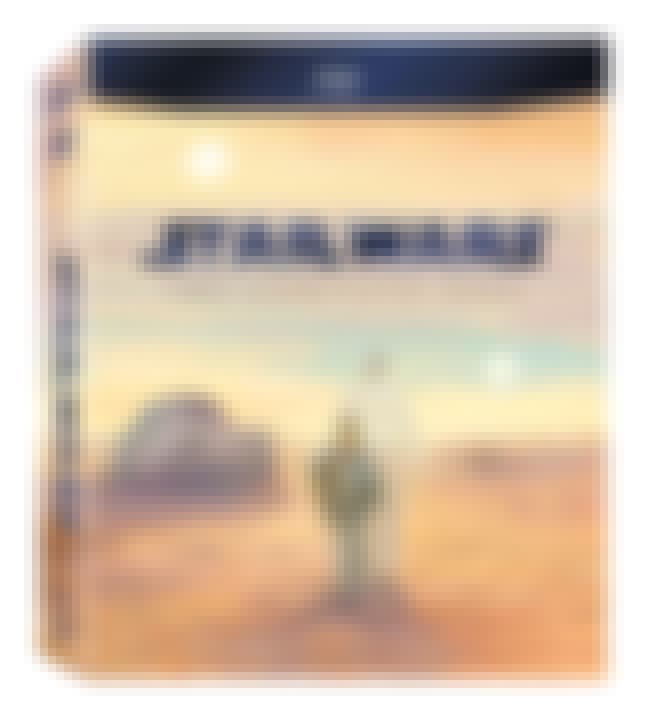 Strap yourself in this is going to be a long wild ride!
Relive the entire saga
, all six movies back to back, in stunning blu-ray. If you're dealing with a real fan, see if you can find the unedited version that existed in a world where George Lucas wasn't allowed to rewrite the fond childhood memories of a generation's favorite film series.
Price:
$87.44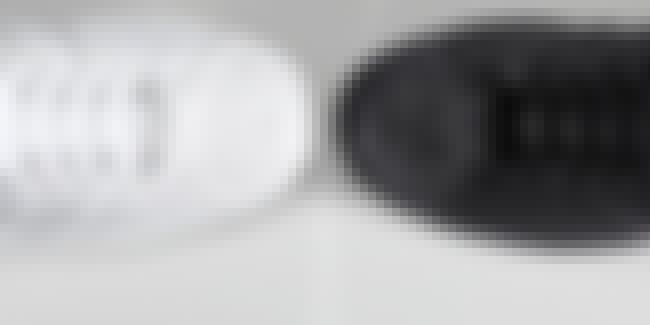 If
Star Wars
knows how to do one thing (it's not prequels), it's merchandising. Months ahead of
The Force Awakens
,
Adidas
announced a whole line of customizable shoes encompassing characters from Darth Vader to C-3PO and even classic logo prints to adorn your fantastically geeky shoes.
Price:
$60-$110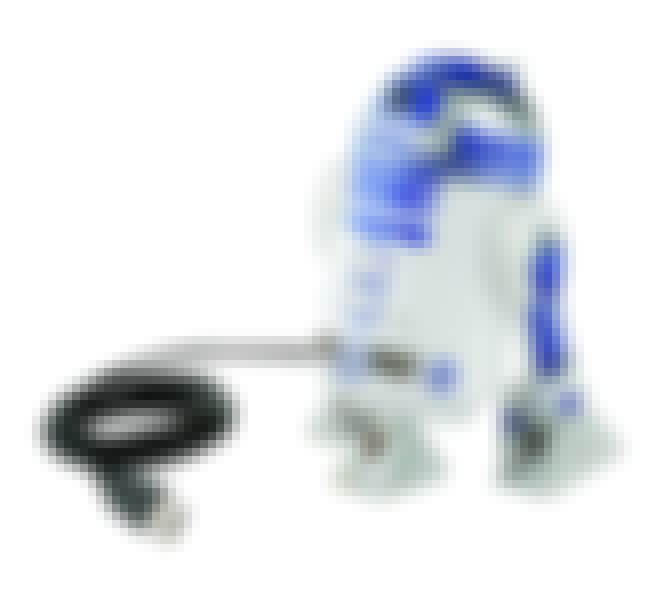 Everyone always needs more damn USB ports (it's a fact). Why not expand them in style, R2 style...
R2-D2 USB Hub


Price:
$71.30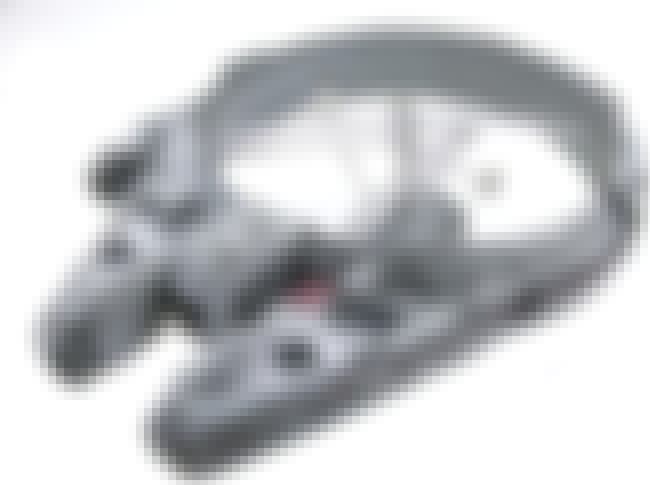 I dare you to find this uncool!
Who hasn't thought of flying the Millennium Falcon around their living room and/or attaching their iphone to it for the purpose of an epic Dronie (Falconie?)...
Millenium Falcon


Price:
$58.99