films

20 German Must-See Movies of the 21st Century f p @

248k views

20 items

Follow

Embed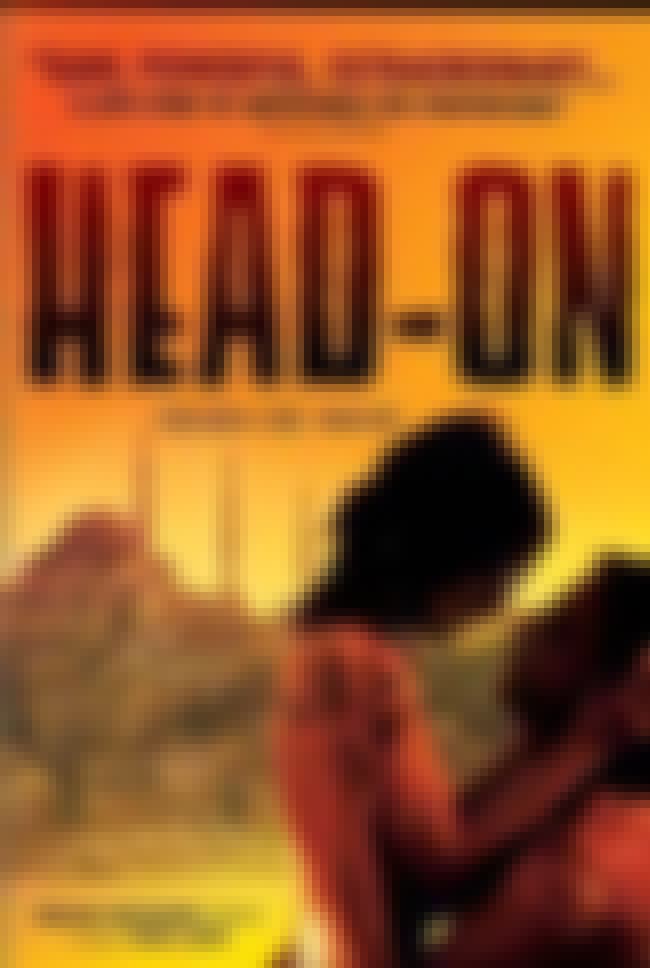 Gegen die Wand
, the fourth film by acclaimed Turkish-German director Fatih Akin, is a vibrating masterpiece about the complicated love affair and search for identity of two people who are stuck between two cultures.
see more on Head-On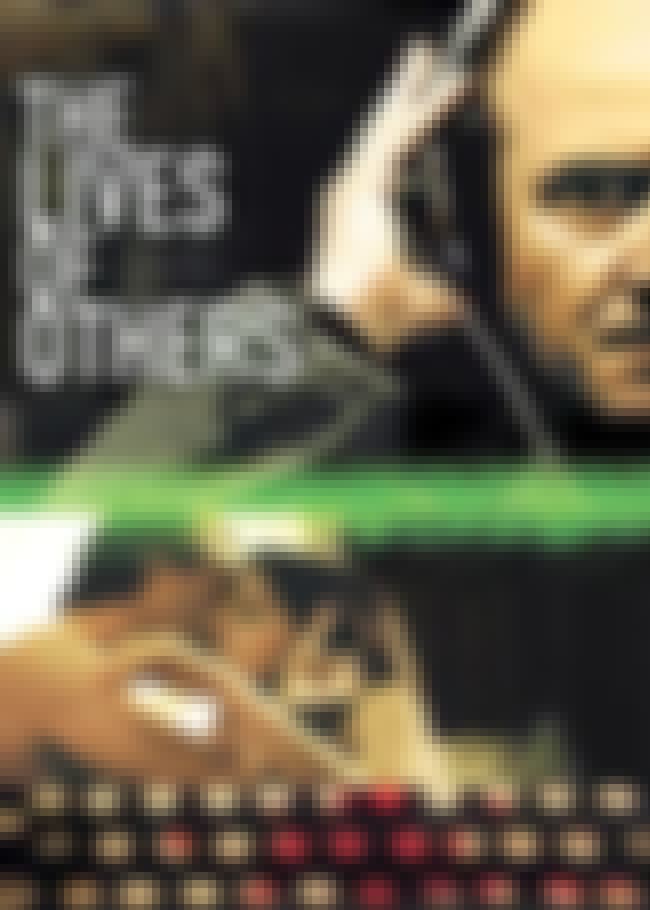 Director Florian Henckel von Donnersmarck's insightful drama about the system of observation in the former Eastern Germany.
Das Leben der Anderen
is a powerful portrait of an opressive society as well as a moving character study.
see more on The Lives of Others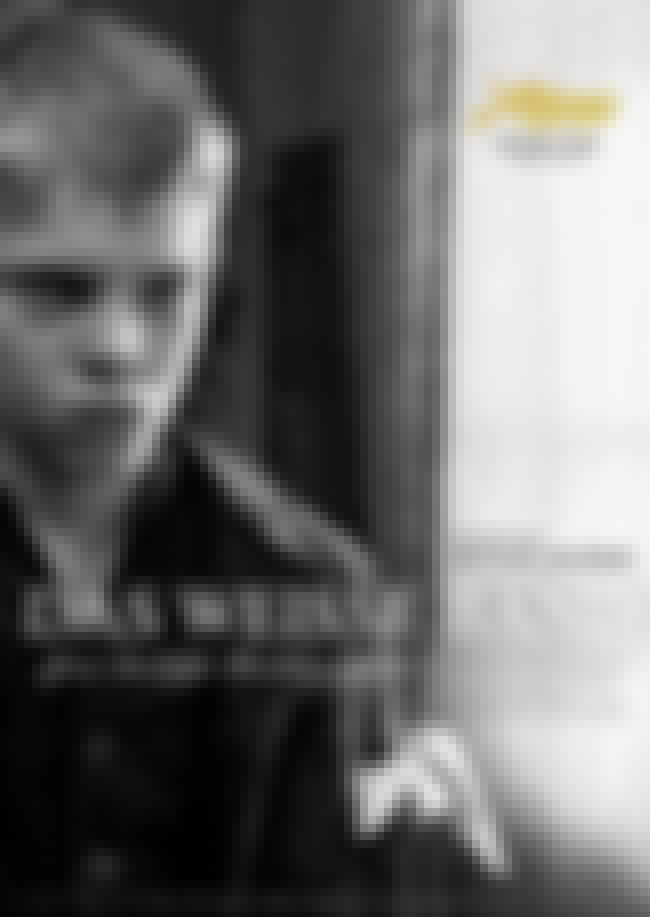 Michael Haneke's Oscar nominated film
Das Weisse Band
is a powerful tale about authority, guilt and violence. Shot in spellbinding Black & White,
Das Weisse Band
depicts family life and society just before the beginning of World War I and serves as a striking analysis of the origins of terrorism.
see more on The White Ribbon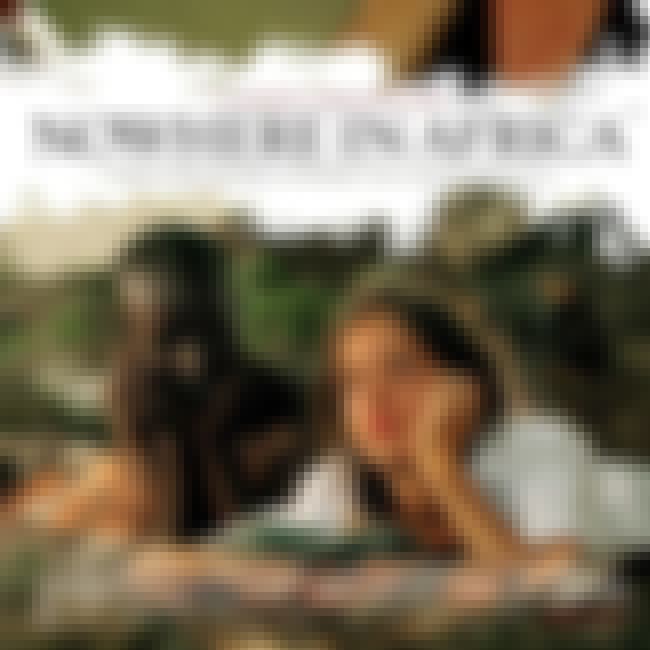 Nirgendwo in Afrika
, Caroline Link's Oscar-winning film, is the story of a Jewish family that emigrates to Kenya during World War II to escape the N***s. Filmed on location in Africa,
Nirgendwo in Afrika
was well received by critics and received the Academy Award for Best Foreign Language Film in 2003.
see more on Nowhere in Africa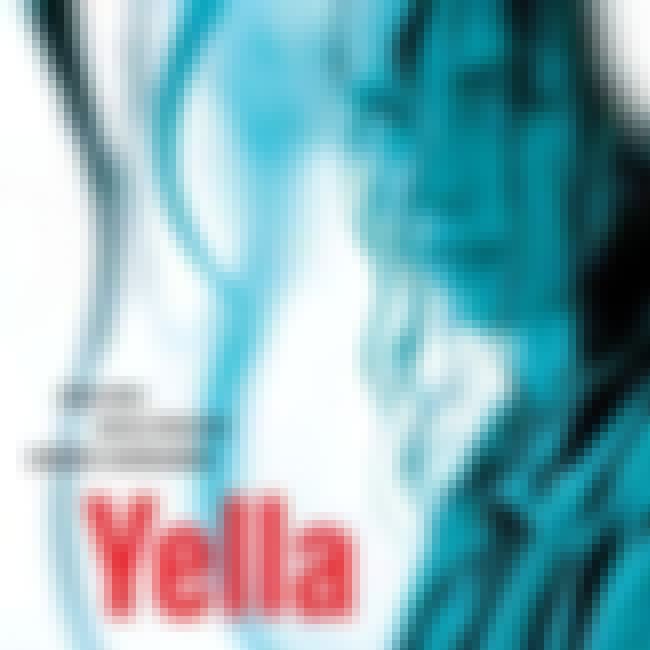 see more on Yella
Though
Der Schuh des Manitu
may not be a revelation of excellent filmmaking, this parody of old Westerns is one of the most successful German movies in recent history, starring some of Germany's most famous comedians.
see more on Der Schuh des Manitu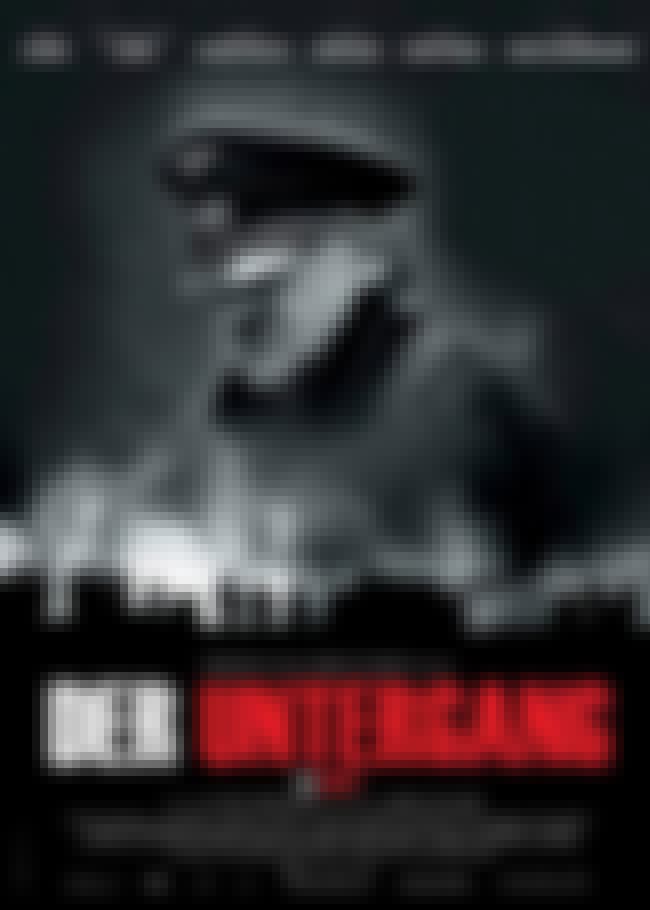 One can certainly disagree with Oliver Hirschbiegel's and Bernd Eichinger's approach to German history, and therefore
Der Untergang
remains a film worth watching.
see more on Downfall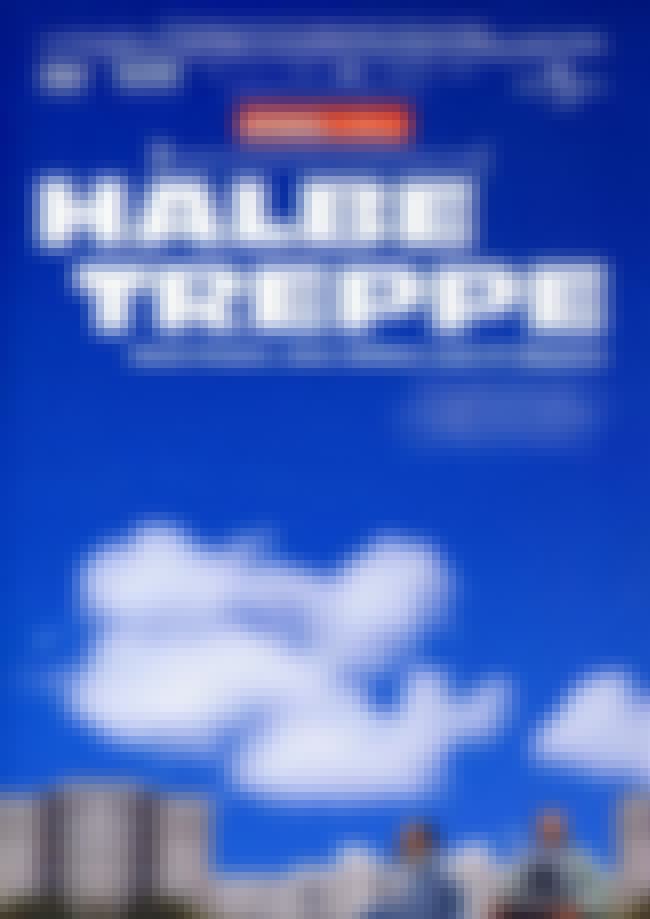 A touching film, heavily influenced by the Dogme 95 movement, Andreas Dresen's.
Halbe Treppe
was shot almost entirely on location in the German city Frankfurt (Oder), using handheld digital video. The performances are improvised, following only a rough idea of where the scenes should lead.
see more on Grill Point