Book

20 Greatest Coffee Table Books of All Time

443k views

20 items

Embed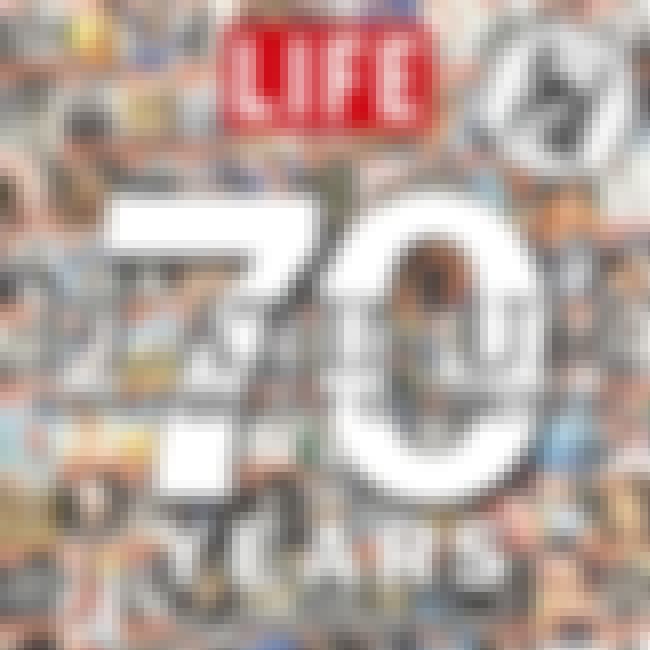 This collection, a 70-year retrospective, presents a history in photos, highlighting the most famous, moving, and beautiful pictures from the magazine, including classics by Alfred Eisenstaedt, Dorothea Lange, Margaret Bourke-White, and Irving Penn. Divided into sections covering the presidency, Hollywood, war, science and nature, culture, sport, and "fun," this volume packs in a huge assortment of subjects and emotions. Of particular interest is the chapter of "Photo Essays," a pioneering
Life
feature that revolutionized the field of photojournalism, capturing stories through image sequences and small blurbs; included are provocative stories, such as the plight of German refugees in 1945, Heroin use in the '60s, and Larry Burrows' intimate portrait of the Vietnam War, which has been called "the greatest photo essay ever made."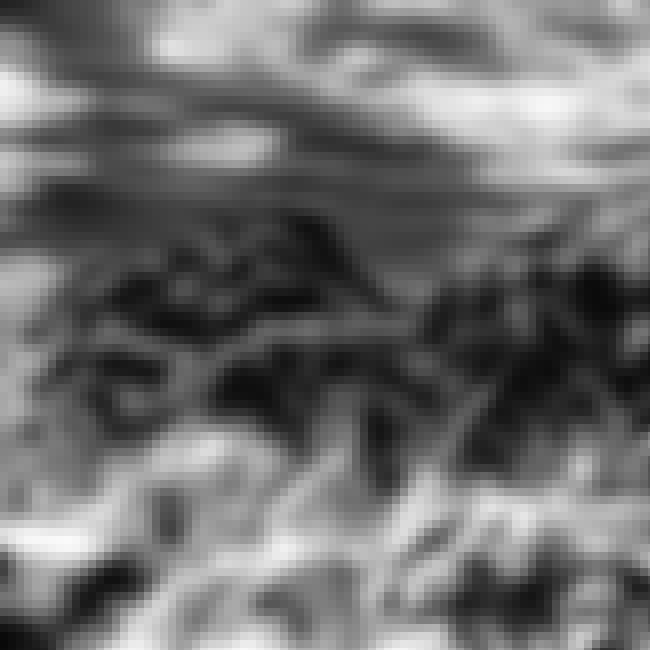 ANSEL ADAMS: 400 PHOTOGRAPHS presents the full spectrum of Adams' work in a single volume for the first time, offering the largest available compilation from his legendary photographic career. Beautifully produced and presented in an attractive landscape trim, ANSEL ADAMS: 400 PHOTOGRAPHS will appeal to a general gift-book audience as well as Adams' legions of dedicated fans and students. The photographs are arranged chronologically into five major periods, from his first photographs, taken in Yosemite and the High Sierra in 1916, to his work in the National Parks in the 1940s, up to his last important photographs from the 1960s. An introduction and brief essays on selected images provide information about Adams' life, document the evolution of his technique, and give voice to his artistic vision. Few artists of any era can claim to have produced four hundred images of lasting beauty and significance. It is a testament to Adams' vision and lifetime of hard work that a book of this scale can be compiled. ANSEL ADAMS: 400 PHOTOGRAPHS is a must-have for anyone who appreciates photography and the allure of the natural world.
see more on Ansel Adams: 400 Photographs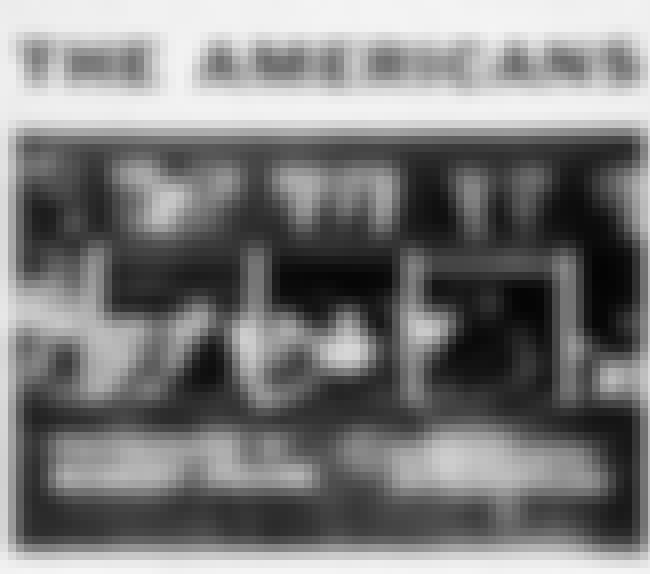 Armed with a camera and a fresh cache of film and bankrolled by a Guggenheim Foundation grant, Robert Frank crisscrossed the United States during 1955 and 1956. The photographs he brought back form a portrait of the country at the time and hint at its future. He saw the hope of the future in the faces of a couple at city hall in Reno, Nevada, and the despair of the present in a grimy roofscape. He saw the roiling racial tension, glamour, and beauty, and, perhaps because Frank himself was on the road, he was particularly attuned to Americans' love for cars. Funeral-goers lean against a shiny sedan, lovers kiss on a beach blanket in front of their parked car, young boys perch in the back seat at a drive-in movie. A sports car under a drop cloth is framed by two California palm trees; on the next page, a blanket is draped over a victim's body from a car accident in Arizona.
see more on The Americans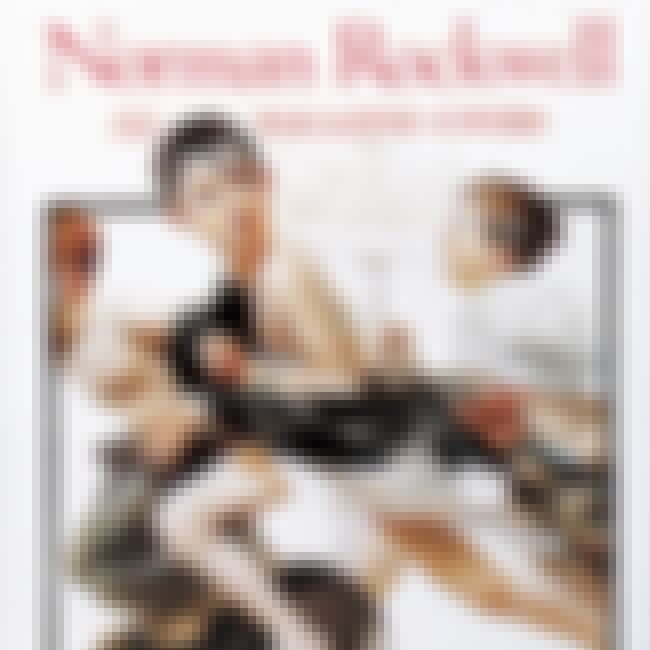 Although Norman Rockwell was technically an academic painter, he had the eye of a photographer, and as he became a mature artist, he used this eye to give us a picture of America that was familiar—astonishingly so—and at the same time, unique. Rockwell best expressed this vision of America in his justly famous cover illustrations for magazines, such as The Saturday Evening Post. 332 of these cover paintings, from beloved classics like "Marbles Champion" to lesser-known gems like "Feeding Time," are reproduced in stunning full color in this large-format volume, which is sure to be treasured by art lovers everywhere.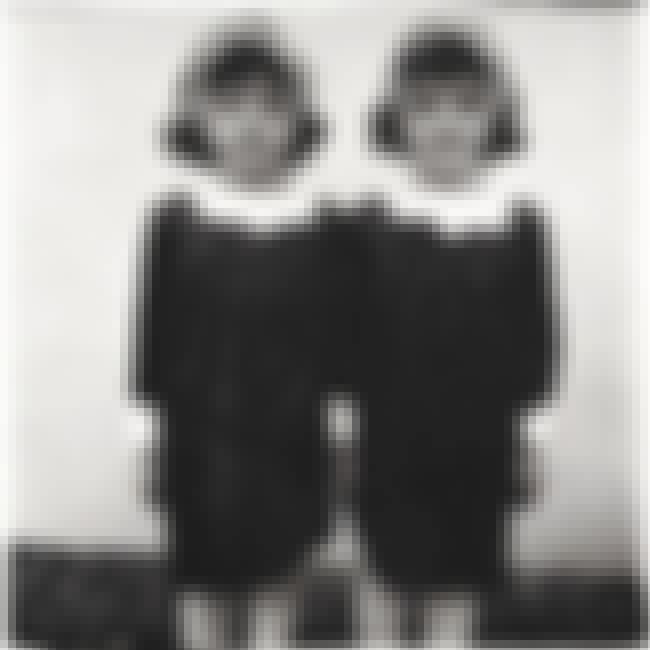 Muscle men, midgets, socialites, circus performers, and asylum inmates: in the 1950s and 1960s, photographer Diane Arbus (1923-1971) cast her strong eye on them all, capturing them as no one else could. Her documentary-style photos of society's margin-walkers were objective and reverential, while she often portrayed so-called normal people looking far more freakish than the freaks. Her powerful work was well-received in its day. Arbus received Guggenheim Fellowships in 1963 and 1966 and was included in a major show at MOMA in 1967. But her work entered the realm of near-myth after her 1971 suicide.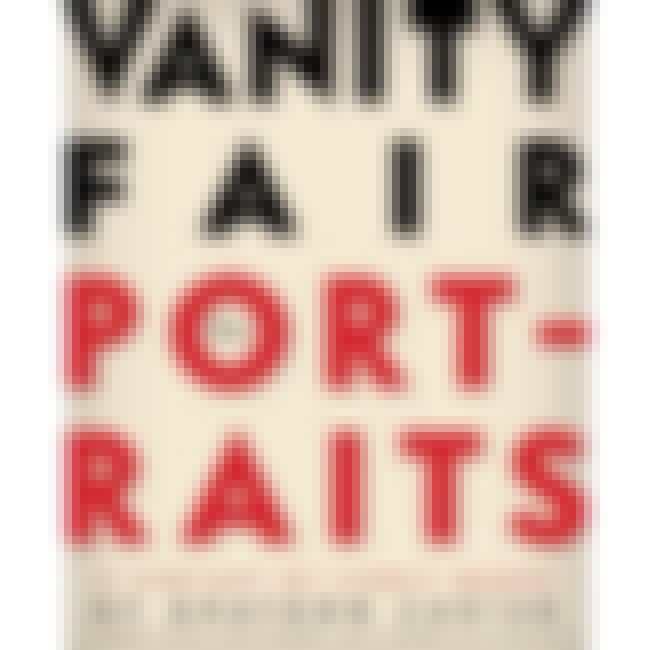 Vanity Fair magazine has a reputation as one of the preeminent showcases for portraits in the world, and this book gathers together a good chunk of them in all their glossy, artificial splendor. There's almost as much celebrity behind the lens as in front of it: Edward Steichen, Herb Ritts, Mario Testino, David LaChapelle and of course, Annie Leibovitz are all included, and the portraits themselves amount to a who's who of culture and politics, with the quality of the images justifying the inclusion of the occasional lesser-known figures. The photographs have been arranged to supply the reader with subtle (and not so subtle) visual and cultural frisson: what are we meant to think when Joseph Goebbels is juxtaposed with Richard Perle? In a face-off between Rob Lowe and Louise Brooks, who has the most glamorous jaw line? For posing questions such as this, and for the production values and sheer scale, not to mention introductory essays by Graydon Carter, Christopher Hitchens, Terence Pepper and David Friend, this is a book that will no doubt be adorning the coffee tables of the world's culture brokers for many years to come.
see more on Vanity Fair: The Portraits - A Century of Iconic Images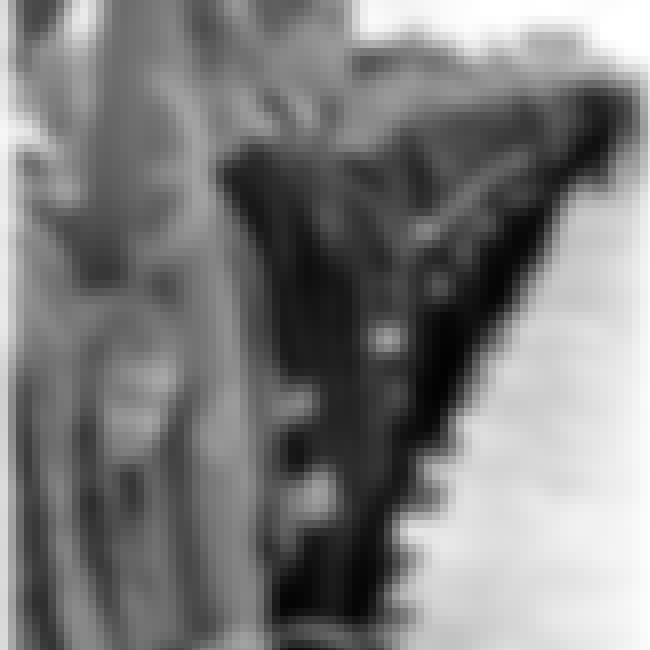 Henri Cartier-Bresson (1908-2004) is one of the most influential and beloved figures in the history of photography. His inventive work of the early 1930s helped define the creative potential of modern photography. Following World War II, he helped found the Magnum photo agency, which enabled photojournalists to reach a broad audience through magazines, such as Life, while retaining control over their work. Cartier-Bresson would go on to produce major bodies of photographic reportage, capturing such events as China during the revolution, the Soviet Union after Stalin's death, the United States in the postwar boom, and Europe as its older cultures confronted modern realities. Published to accompany an exhibition at The Museum of Modern Art, this is the first major publication to make full use of the extensive holdings of the Fondation Cartier-Bresson-including thousands of prints and a vast resource of documents relating to the photographer's life and work. The heart of the book surveys Cartier-Bresson's career through 300 photographs divided into 12 chapters. While many of his most famous pictures are included, a great number of images will be unfamiliar, even to specialists. A wide-ranging essay by Peter Galassi, Chief Curator of Photography at the Museum, offers an entirely new understanding of Cartier-Bresson's extraordinary career and its overlapping contexts of journalism and art. The extensive supporting material– featuring detailed chronologies of the photographer's professional travels and of spreads of his picture stories as they appeared in magazines– will revolutionize the study of Cartier-Bresson's work.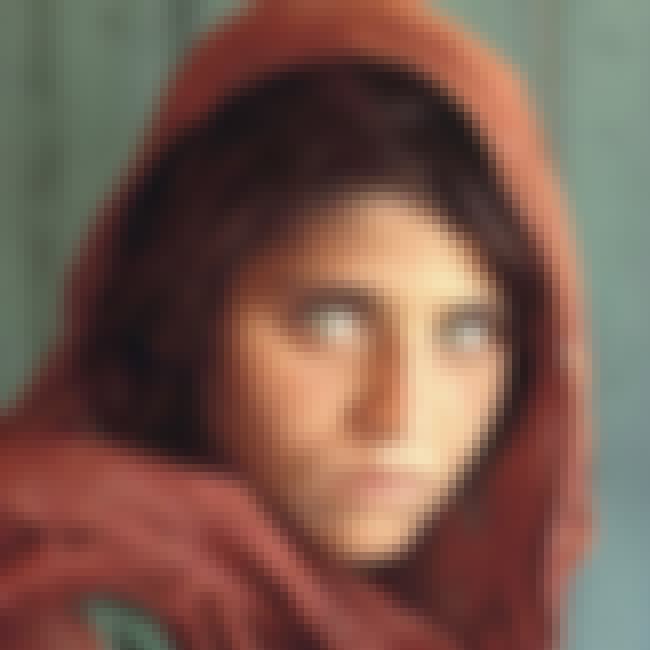 This stunning volume was the gift book of the year when it first published, and the images that grace its pages remain iconic. From the famous Afghan girl whose haunting green eyes stare out from the book's cover, and her poignant story that captured the world's interest, to award-winning photography culled from the Society's vast archives, The Photographs offers readers an inside look at National Geographic and a sharp-eyed view of the world. The book showcases the skill and imagination of such notable Geographic photographers as David Doubilet, William Albert Allard, Sam Abell, Jim Stanfield, Jodi Cobb, Jim Brandenburg, David Alan Harvey, and many more. They share their techniques, as well as personal and colorful anecdotes about individual images and their adventures in the field—sometimes humorous, sometimes terrifying, always vividly compelling. Author Leah Bendavid-Val writes about the photographers' achievements from technical, journalistic, and artistic perspectives.