Person

2009's Most Hated People & Why We Love To Hate Them

8.9k views

10 items

Embed
From faux-lebrities to f*cked up dictators, 2009 was full of plenty of people worthy of our collective loathing, disdain and disgust. Here's a small sampling of the worst of the worst.

List Photo: user uploaded image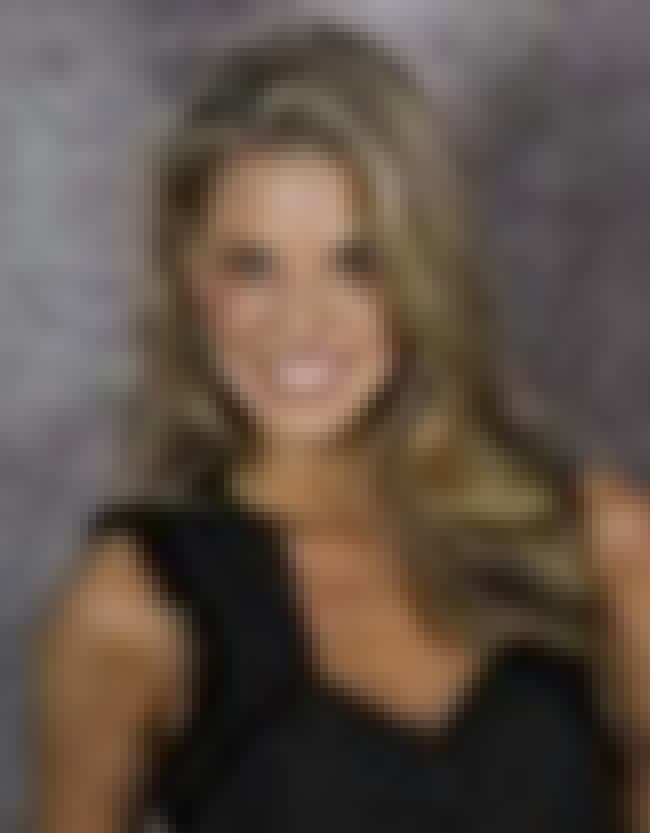 Also Ranked
#893 on The Most Beautiful Women in the World
see more on Carrie Prejean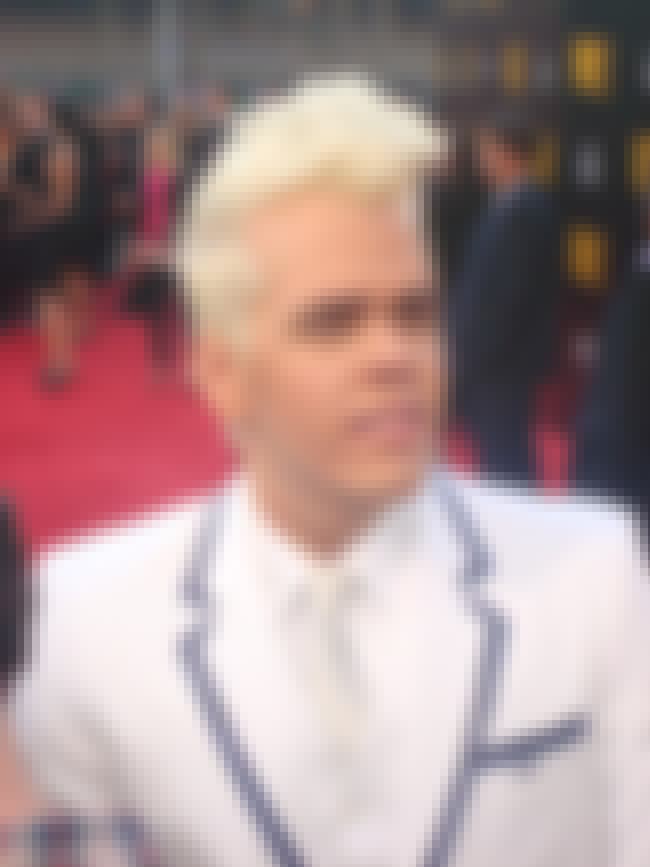 He draws white snuff on people's nose and other stuff (in other areas), yet his defamatory drawings doesn't seem to turn away the millions of readers who log onto his now-famous celebrity blog. Often outing celebrities on their dirtiest secret, it seems like for America, Perez Hilton, is ours. Though we often want him to shut up, we have to admit: his twitter wars with Demi Moore and Kirstie Alley are sooo addicting.
Also Ranked
#23 on The Biggest Douchebags in Hollywood
#8 on Annoying Celebrities Who Should Just Go Away Already
#14 on Reality TV Stars Who Are Famous for the Worst Reasons
#14 on Celebrities Who Just Seem Crazy to You
see more on Perez Hilton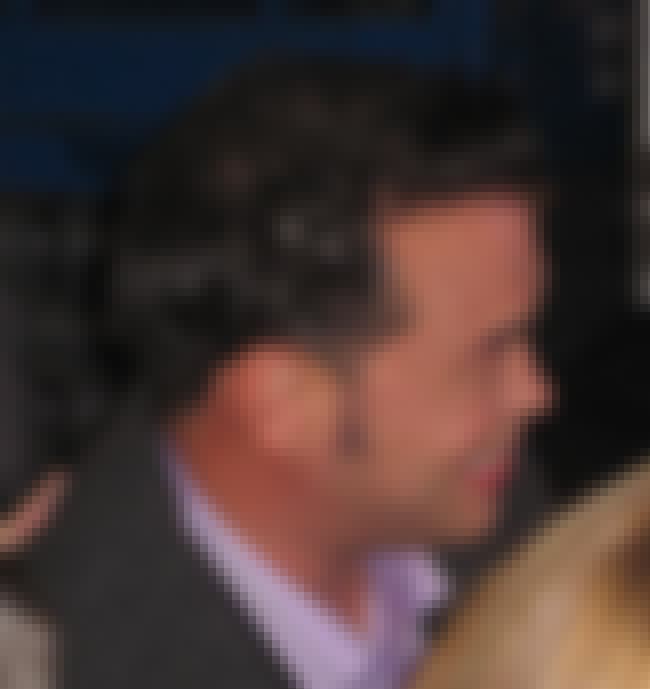 As the diamond studs on his ears got bigger and the Ed Hardy shirts got louder, it was decided: things got a lot more obnoxious once Jon Gosselin stepped onto the scene. Frolicking with attention whores (Star Magazine chick, who?) and fellow scumbags (Michael Lohan, go back to jail), this man may be the daddy of eight kids, but to the public eye, he's proven to be just an adolescent.
Also Ranked
#65 on The Biggest Douchebags in Hollywood
#361 on Annoying Celebrities Who Should Just Go Away Already
#119 on Celebrities with Twin Children
#6 on The Worst People in the History of Reality TV
see more on Jon Gosselin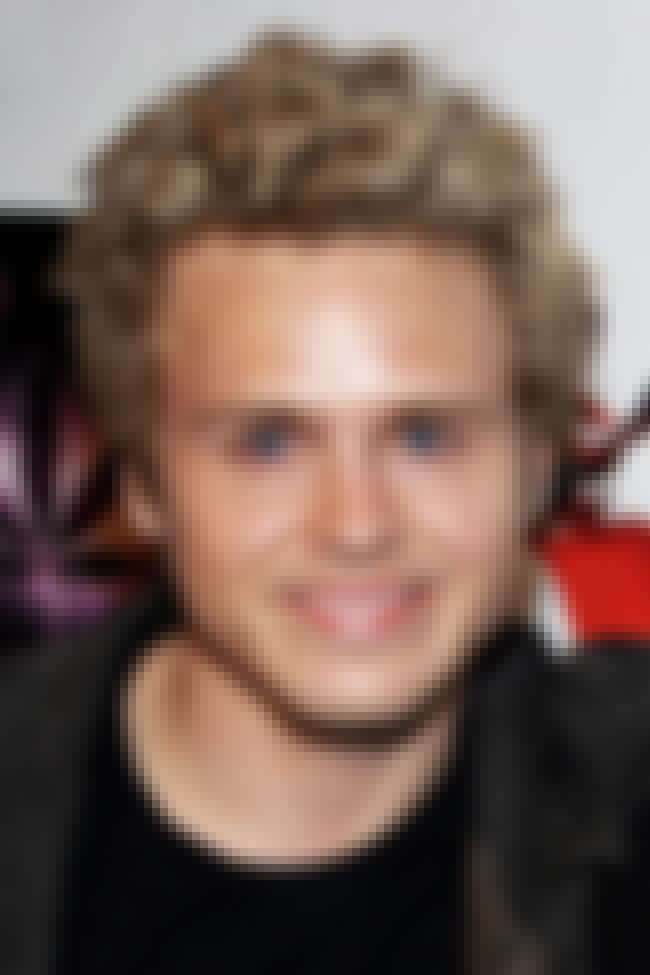 Ever since this wannabe cowboy (what's with the hideous rancho hats this season?) started seducing Heidi(ous) on The Hills, MTV viewers have yet another reason to hate the music-station-that-doesn't-play-music: introducing to us a douchebag so douche-y, we can't help but tune in. With his serial killer looks and insanely dumb remarks, Spencer successfully annoys the hell out of anyone with half a brain.
Also Ranked
#9 on The Biggest Douchebags in Hollywood
#18 on Annoying Celebrities Who Should Just Go Away Already
#37 on People You Want South Park to Make Fun of
#16 on Reality TV Stars Who Are Famous for the Worst Reasons
see more on Spencer Pratt
Not only has this man oppressed an entire country under his dictatorship, he's also admitted to producing nuclear weapons despite an agreement with the United States to forgo North Korea's program. Furthermore, he scares the bejeezus out of every hairstylist in the world today. Ruling with no moral compass AND no hairbrush? Aw, come on.
Also Ranked
#442 on People We Wish Were Still Alive
#1203 on The Greatest Minds of All Time
#69 on 100+ Atheist Politicians and Lawyers
#673 on Celebrity Death Pool 2016
see more on Kim Jong-il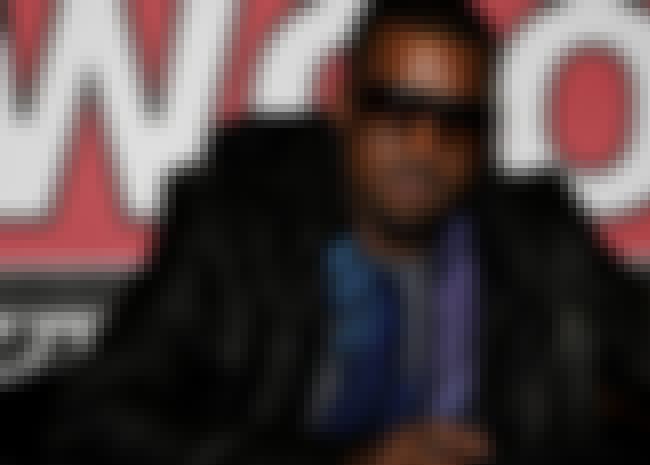 It was good vs. evil when Kanye messed with Taylor Swift at the 2009 VMAs. After massive hate tweets (our favorite being Katy Perry's "It's like you stepped on a kitten" one), Kanye's popularity dwindled down to two: himself and his bald headed girlfriend, Amber Rose. Once Lady Gaga decided to do a solo tour without him, it became official: anybody who dons shutter shades should be left in the dust.
Also Ranked
#319 on The Best Pop Groups/Artists
#418 on The Greatest Musical Artists of All Time
#18 on The Worst Bands of All Time
#4 on Celebrities You Wouldn't Want as Neighbors
see more on Kanye West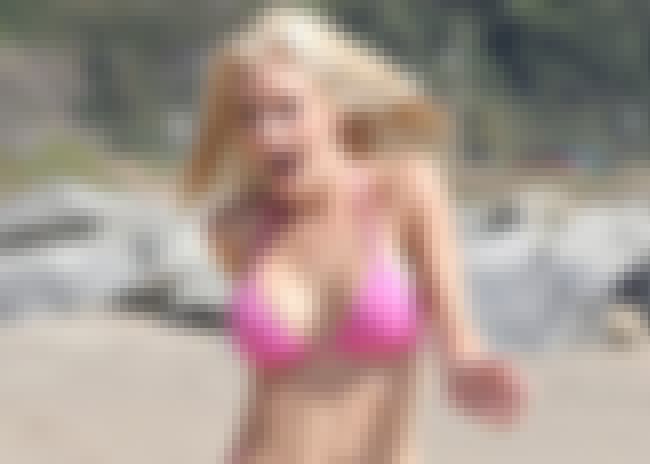 The mere idea that Heidi thinks she can sing and dance is enough to infuriate anyone with a little bit of talent. Her performance at the Miss Universe 2009 Pageant was horrifying and her cheesy photo sessions with Spencer are plain disgusting. The only thing she's got are her boobs and nose, and even that was handed over to her with a scalpel.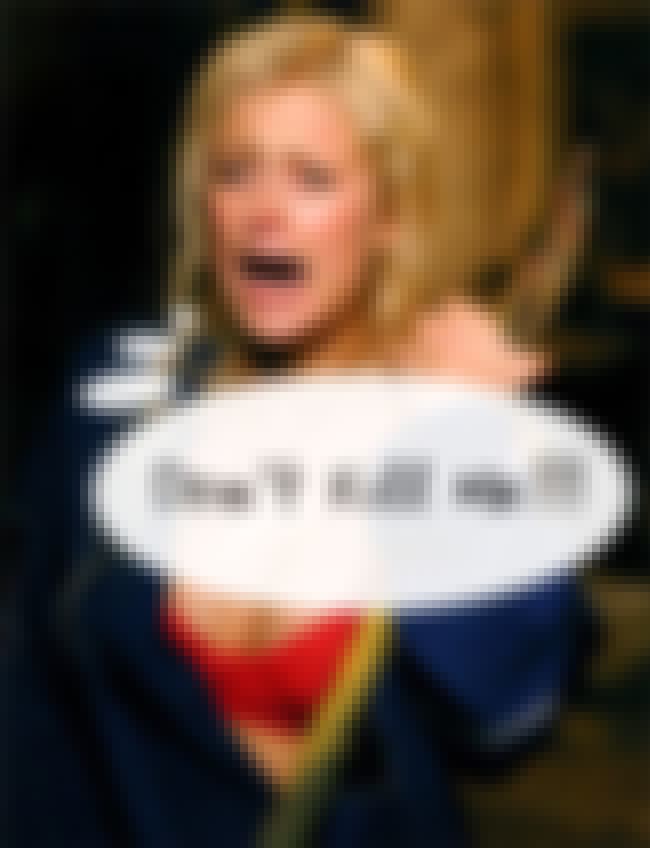 There should be an entire book on Paris Hilton's screwups but it'd be in constant production. Where to begin...Sex tape? Ugly mug shot? Stupid catchphrases? The only thing that's hot about this heiress is her bank account and comedy spoofs--oh wait, those are movies?