celebrities

2013 Celebrity Scandals List f p @

100k views

24 items

Follow

Embed
This 2013 celebrity scandals list includes a slew of shocking, disheartening and downright dirty happenings. Some celebrities, it seems, attract trouble wherever they go. And yes, some are repeat offenders. Which celebrity scandal will be the most talked about from 2013? That remains to be seen, but this list includes all the major contenders.
Whether it's actresses breaking up with boyfriends, actors cheating on girlfriends and/or wives, major sports figures lying about girlfriends (or coming clean about doping), or just those who somehow gain their 15 minutes of fame, there is always, *always* scandal in the entertainment world. Need proof? Just take a nice stroll down memory lane by revisiting the
2012 celebrity scandals
list. Or, if you're so inclined, enjoy perusing this list of
celebrities we love to hate
, because it's almost a given they'll land on this scandals page soon enough.
back to page 1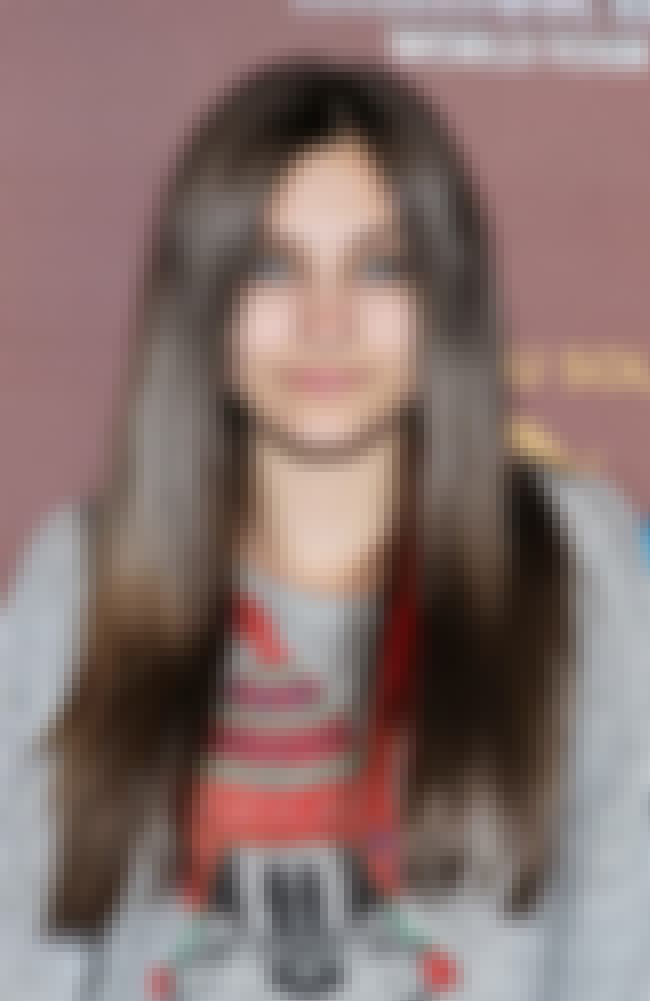 9
Paris Jackson Suicide Attempt
Paris Jackson, the 15-year-old daughter of late music icon Michael Jackson, was rushed to a Los Angeles hospital after a possible suicide attempt in the early morning hours of June 5, 2013. According to a
report
from TMZ, Jackson was rushed to a hospital from her home in Calabasas around 2am, after a 911 call came in about "a possible overdose," though TMZ quotes one source as saying that Jackson had "multiple cuts on one of her wrists."
The night before the alleged suicide attempt, Paris Jackson took to her
Twitter
account, tweeting (among other things) the lyrics to The Beatles' song "Yesterday": "yesterday , all my troubles seemed so far away ... now it looks as though they're here to stay."
In a statement to Entertainment Tonight, Paris Jackson's mother, Debbie Rowe,
confirmed
her daughter's suicide attempt, saying that the teen has had "a lot going on" in her life recently.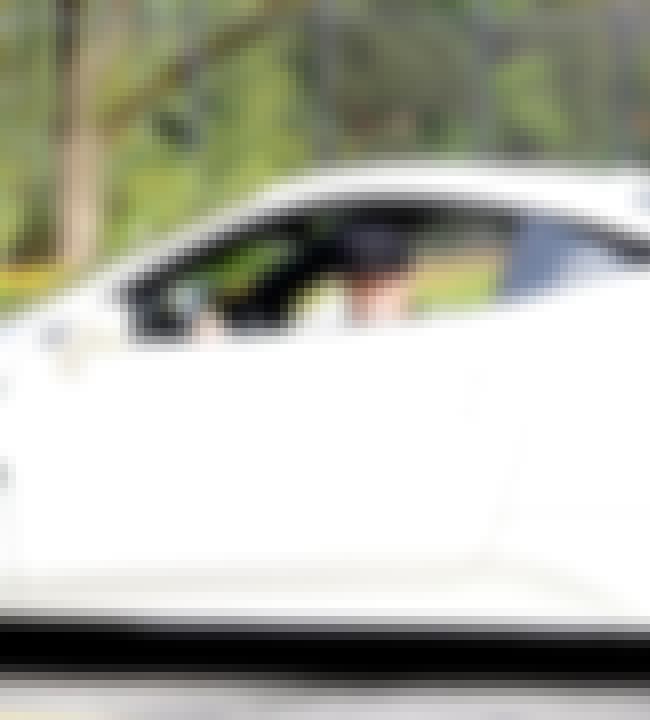 10
Justin Bieber and His Ferrari Vs. Everyone
Justin Bieber is making everyone in his California neighborhood angry - because of his reckless driving habits. It seems the Biebs has a habit of lead-footing it in his fancy sports cars, especially his Ferrari, and everyone's had just about enough, including police. Authorities were
reportedly
investigating yet another incident of Bieber's alleged reckless driving through the Calabasas gated community over Memorial Day weekend 2013.
On May 27, 2013, former NFL player Keyshawn Johnson confronted Justin Bieber about his dangerous driving habits, "chasing" the singer down in his Prius. It seems Beibs zipped by Johnson as he was pulling out of the neighborhood (with his child), and he decided to take action. Reports
say
Johnson "blocked" Bieber's Ferrari outside the singers house and "got out of his car to confront" Bieber. What did Justin Bieber do? He supposedly ran in the house "and refused to come out."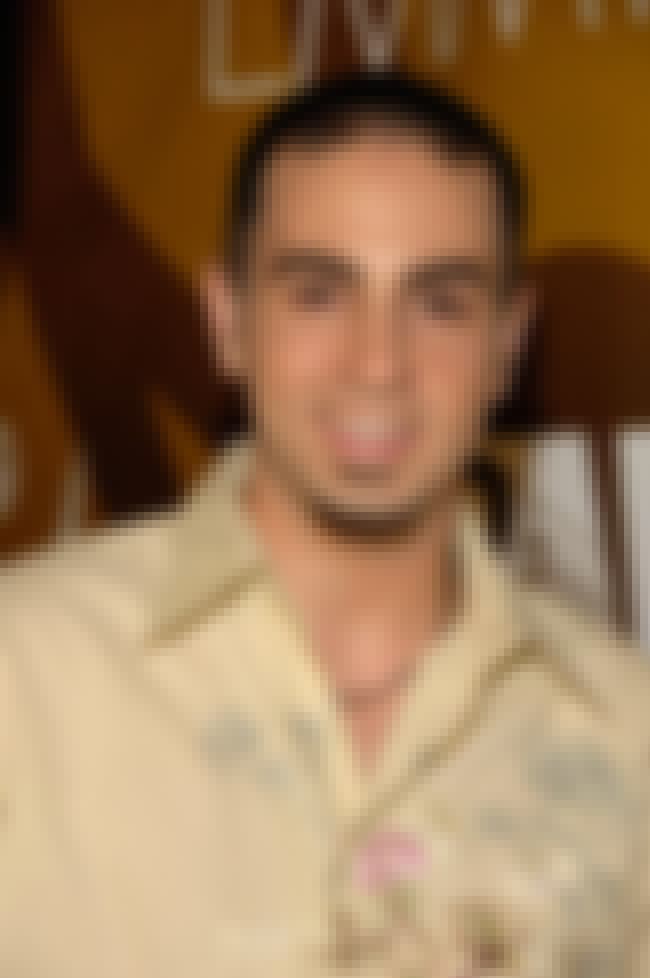 11
Wade Robson Michael Jackson Molestation Claim
In May of 2013, Australian-born choreographer/dancer Wade Robson came forth with a claim that the late Michael Jackson had sexually abused him as a child. The now 30-year-old Robson went on national television,
calling
Jackson a "pedophile and a child sexual abuser" during a 'Today' show interview with Matt Lauer.
In the past, Robson had praised Michael Jackson as a "kind human being," so why did he decide to come forth with the accusations years later? Was this a case of repressed memory? He says no, that he's just now able to grasp what Jackson allegedly did to him. During Jackson's 2005 child molestation trial, Robson defended the late pop icon.
It should be noted that Wade Robson is
seeking
money from Michael Jackson's estate, and attorneys for the estate have called Robson's claims "outrageous and sad."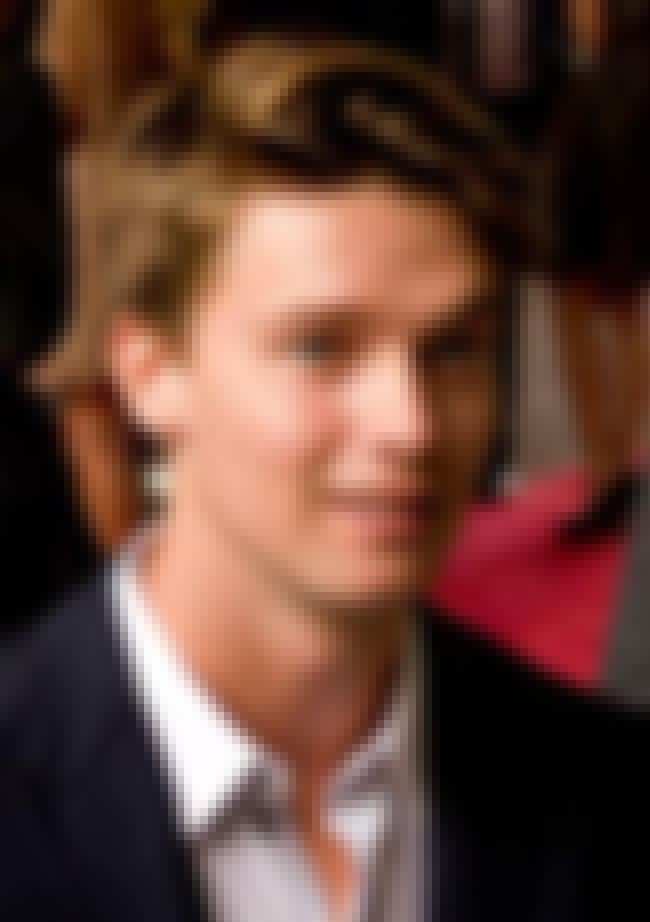 12
Patrick Schwarzenegger Nightclub Meltdown
Patrick Schwarzenegger, the son of actor and former California governor Arnold Schwarzenegger, found himself in the headlines in early-May of 2013 after having some sort of entitled celebrity fit at a Hollywood nightclub. According to a report, the 19-year-old used a "fake ID" to enter L.A.'s Sayers Club, where he proceeded to be "a total pain in the a**."
The young Schwarzenegger was eventually thrown out of the hot spot after throwing ice at the club's DJ. Once he was tossed, he then went on a pretty
epic rant
, threatening to beat that DJ up.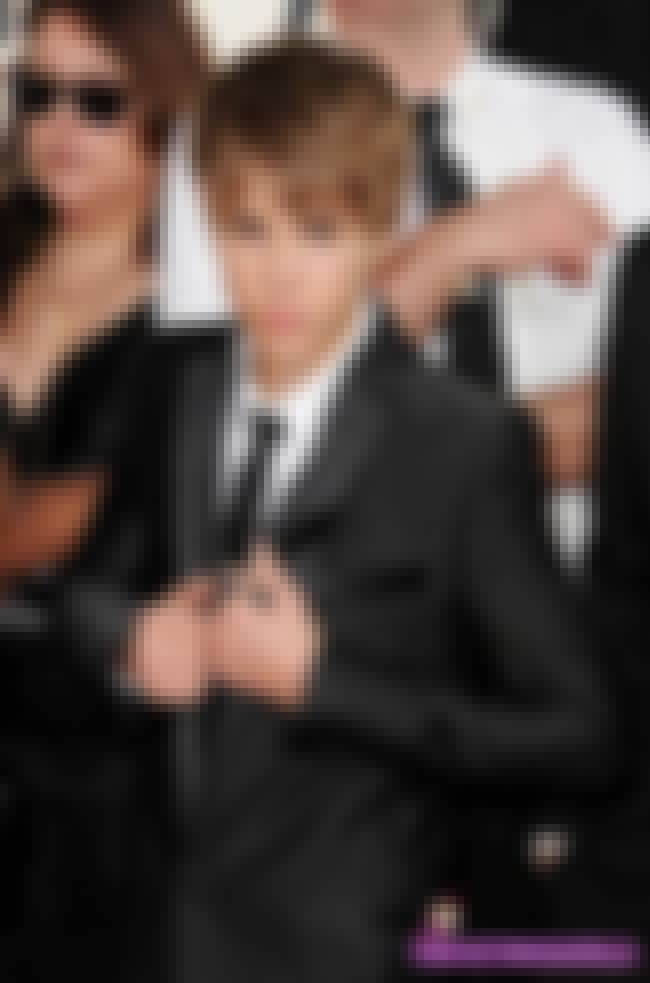 13
Justin Bieber Anne Frank Comment
Justin Bieber raised eyebrows in April of 2013 when, during a visit to Amsterdam's Anne Frank House, he decided to leave a personal note behind in the museum's guestbook. Proving without question that the 19-year-old Bieber desperately needs a manager to take charge of his every movement, Bieber wrote:

"Truly inspiring to be able to come here. Anne was a great girl. Hopefully she would have been a belieber."

Anne Frank, of course, died in a Nazi concentration camp in 1945. The comments drew heavy criticism and made headlines in the days that followed, though Bieber himself had not officially commented on the situation.
14
Teen Mom Farrah Abraham's Porno
On April 10th, 2013 it came to light that Teen Mom star
sexy Farrah Abraham
had filmed a porno with adult film star James Deen (who is said to have appeared in over 1000 adult films). The reality star and her camp were trying to sell a story of a personal tape of Abraham and "boyfriend" Deen being stolen and leaked to the public, but Deen shot that story down quickly in an exclusive interview with
HollywoodLife.com
saying he had never dated the former MTV reality star. He believes the revelation that the sex tape was in fact a porn was destined to come out when celebrity news outlets checked into their supposed relationship status. Said Deen:
"I think it was just a matter of when, because someone took a picture of us holding hands and leaked that. Then TMZ calls and says hey man are you dating? Absolutely not! Then they are like what are you doing? And I am like, shooting a porno!"
On this revelation, the 21-year-old Abraham tried to spin the situation claiming she made the porno for her own personal use. Said Abraham, "I wanted my own personal video made and photos taken for myself, when I am older I will have my best year to look back on". As if prepared for the "accident" to happen, she has said with regards to a price tag for distribution that she "will not be settling for anything less then a couple million".
Check out more about the Farrah Abraham sex tape
here
15
Cory Monteith Enters Rehab
Actor Cory Monteith shocked the entertainment world when, in late-March of 2013, he entered rehab for substance addiction. The 30-year-old Monteith, who stars on the FOX show 'Glee' (and dates co-star Lea Michele), apparently chose to enter rehab voluntarily.
A statement released by Monteith's rep
said
that his client "...graciously asks for your respect and privacy as he takes the necessary steps towards recovery."
In the past, Monteith has admitted having issues with drugs. He first entered rehab when he was 19 years old. 'Glee' was in the middle of shooting for the fourth season when Monteith checked in for treatment.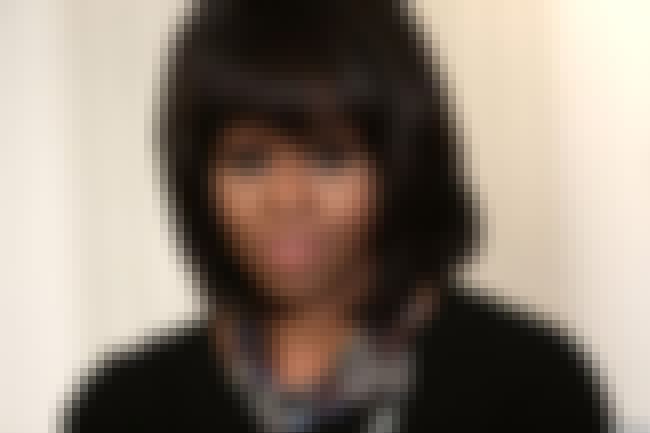 This celebrity scandal doesn't involve any celebrity getting arrested, but it will likely result in several arrests of hackers who've stolen key financial information about some very, very big celebrities. Among them? Jay-Z and wife Beyonce, Kim Kardashian, Donald Trump, Ashton Kutcher, and Britney Spears.
And in mid-March, reports
indicated
that the hackers also disclosed personal financial information about Michelle Obama on a website. The FBI is said to be investigating the hacking incidents, which also
hit
Vice President Joe Biden, Attorney General Eric Holder, Hillary Clinton and FBI Director Robert Mueller. Yikes!