film

20th Century Women Movie Quotes

26 votes

14 voters

1k views

8 items

Embed

List Rules Vote for the best 20th Century Women movie quotes!
20th Century Women movie quotes help tell the story portrayed in the film about one woman in the late 1970s trying to raise her son. The comedy-drama was written and directed by Mike Mills and was inspired by his own childhood. 20th Century Women opened theatrically in the United States on January 20, 2017.
In 20th Century Women, it's 1979 in Santa Barbara, California, and Dorothea (Annette Benning) is trying her best to raise her teenage son, Jamie (Lucas Jade Zumann). When Jamie was first born, when Dorothea was 40, she had big plans for the boy. But now that Jamie is coming into his own as a young teen, Dorothea feels distant from him and lost about how to best raise him.
So Dorothea enlists the help from two other women, Abbie (Greta Gerwig) and Julie (Elle Fanning), to help guide Jamie through life. While it isn't always easy for any of them, especially when Dorothea and Jamie butt heads, they each learn that those who make the biggest impact on your life may not be the most obvious people, but those who are there for you.
20th Century Women is just one of several great movies in theaters in January 2017 along with the likes of The Founder, xXx: Return of Xander Cage, Split, and Monster Trucks.
Having a Kid Seems Like the Hardest Thing
Dorothea: Having a kid seems like the hardest thing. How much you love the kid, you're just pretty much screwed. You get to see him out in the world as a person. I never will.
Reflecting on parenthood, Dorothea talks about how Abbie has something that she, as a mother, never will. Abbie can see Dorothea's son Jamie as just a person, not someone of her own flesh and blood.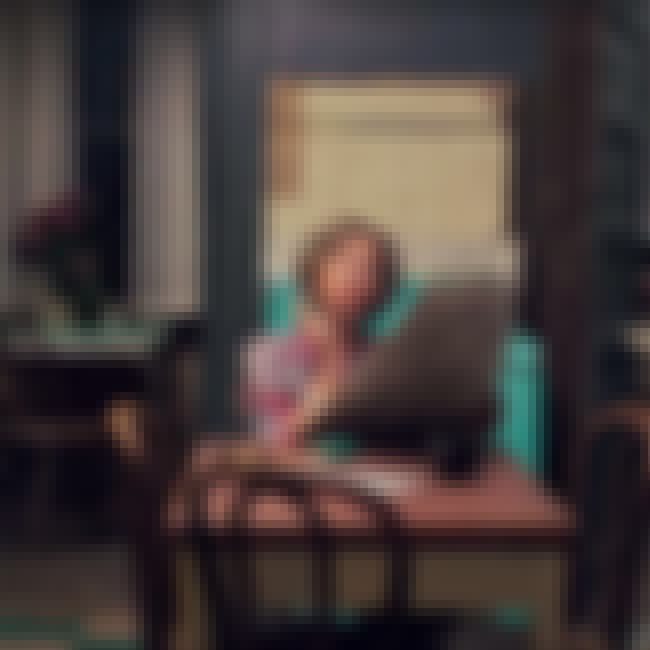 Dorothea: So, sweetie, I don't know if we ever figure our lives out and the people who help you, they might not be who you thought or wanted. They might just be the people who show up.
Dorothea offers son Jamie some life advice in this 20th Century Women movie quote. She explains that many people will impact his life, though those people might be the ones we least expect to have that affect.
How Do You Be a Good Man?
Dorothea: I think you guys can help me with Jamie. How do you be a good man? What does that even mean nowadays?
Julie: Don't you need a man to raise a man?
Dorothea: No, I don't think so. I think you're what's going to work for him.
Unsure that she is raising son Jamie properly, Dorothea reaches out for help with the teen from Julie and Abbie. Dorothea knows Jamie needs positive influences in his life, but as she mentions in these 20th Century Women movie quotes, that doesn't necessarily include a man's first-hand perspective.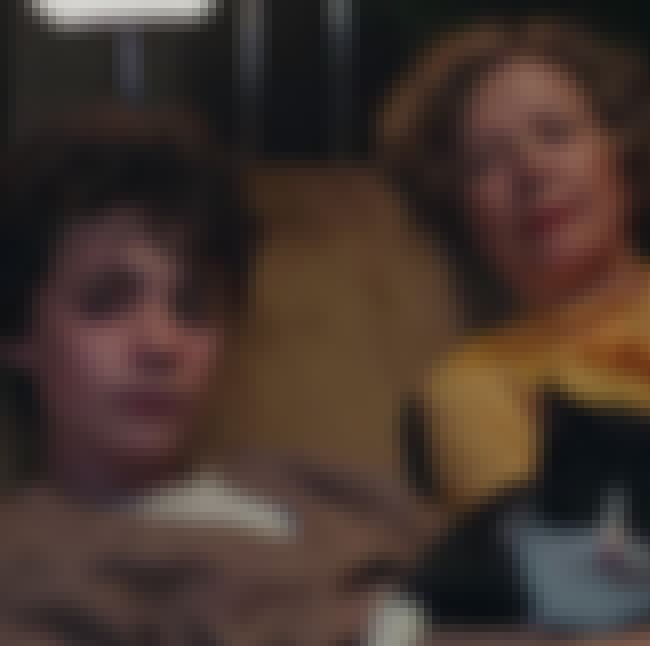 Jamie: You just feel guilty because it's just me and you.
Dorothea: You don't know what I'm feeling.
Jamie thinks he understand why his mother is feeling the way she does, that she feels guilty about raising him on her own, but Dorothea denies that thought. Jamie is probably not far off, but she isn't willing to admit that to him at this time.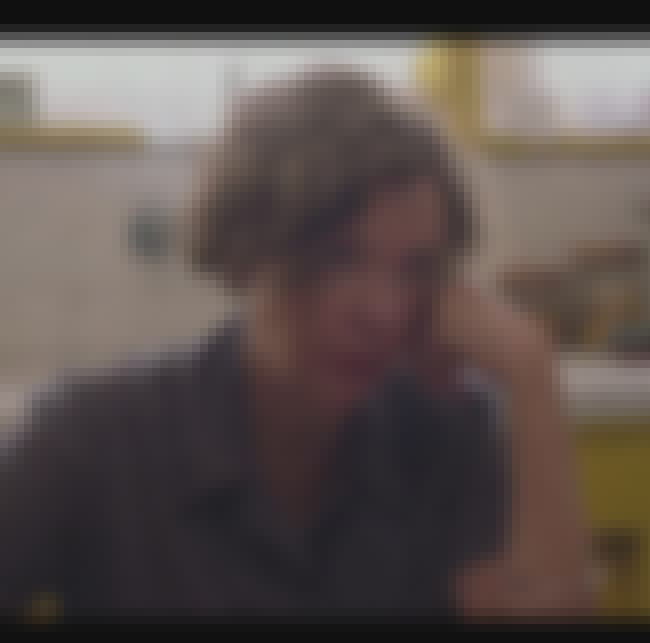 Dorothea: Men always feel like they have to fix things for women but they're not doing anything. So just be there. Somehow that's hard for all of you.
Jamie: Well, I'm not all men, okay, I'm just me.
Dorothea: Well, yes and no
Dorothea tries to offer her son Jamie some words of wisdom for dealing with girls in these 20th Century Women movie quotes, but he doesn't seem to be taking in what she's saying. He also takes exception by her lumping him together with all other men, something on which they disagree.
Dorothea: When you were born, I told you life was very big and unknown. There were animals and cities and music. You'd fall in love, have passions, have meaning. But now it's 1979 and nothing means anything and I know you less everyday.
Dorothea speaks to son Jamie about her plans for him in this 20th Century Women movie quote. While she wanted him to live in the wonderful world she once knew, the world has changed and so has her son.
It's Always About the Mother
Julie: What you about? It's always about the mother.
Dorothea: Okay, Jesus, yeah
While Dorothea explicitly asked Julie for help with raising Jamie, she doesn't seem to want to hear everything Julie has to say about their relationship. It's hard for Dorothea to see things from an outsider's point of view, as much as she wants to.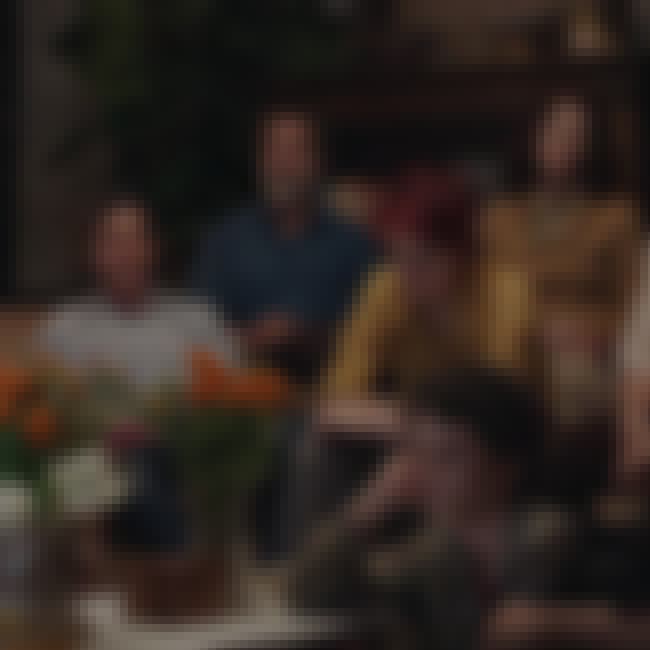 William: Jamie, I also want to say, never have sex with just the vagina. You have to have sex with the whole woman.
Abbie: That's slightly off topic.
A random comment from William to Jamie about sex makes a casual dinner instantly awkward in these 20th Century Women movie quotes. Abbie calmly tries to cut the embarrassment many at the table must be feeling but the damage is done.