actors

5 Actors Turned Rocker That Haven't Embarrassed Themselves
Embarrassment is relative.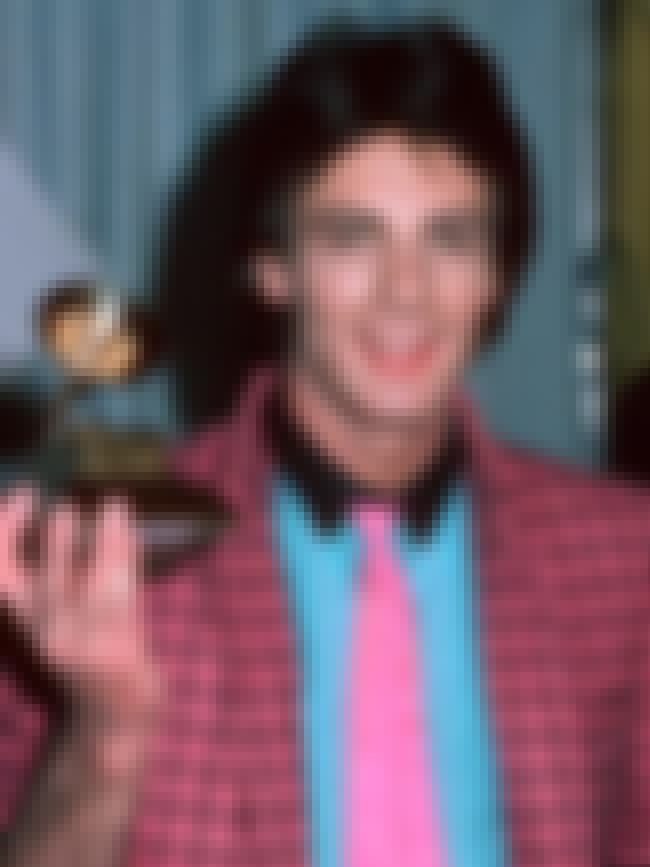 see more on Rick Springfield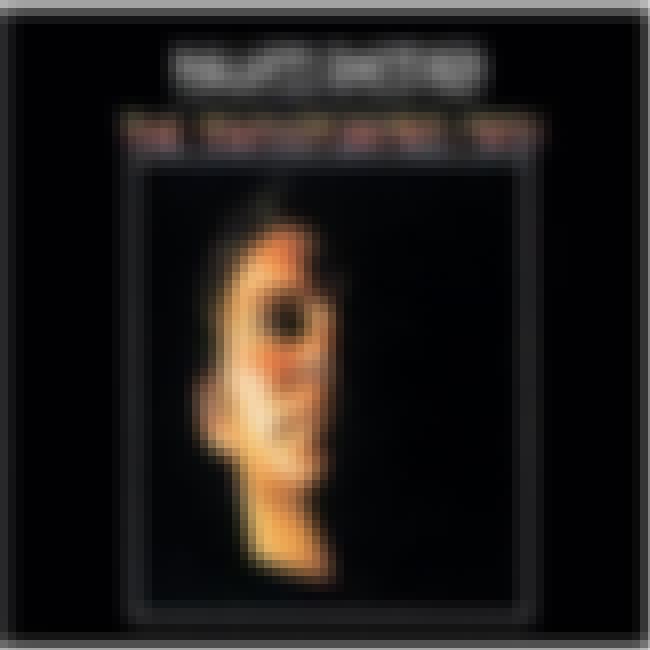 see more on William Shatner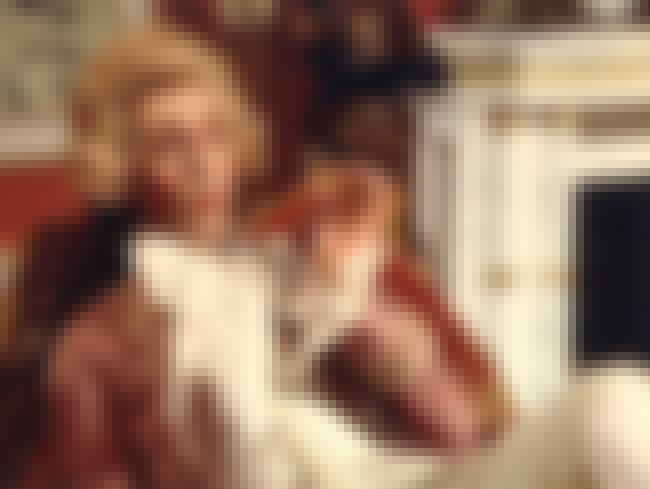 see more on Hugh Laurie
see more on David Bowie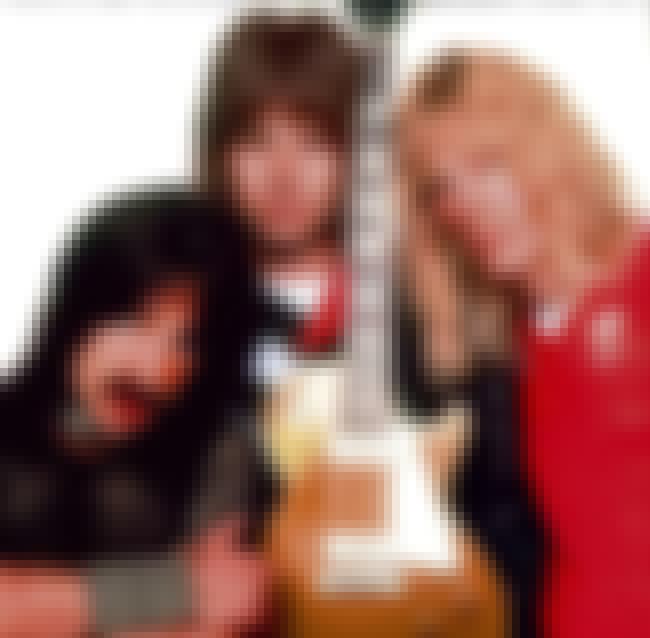 5
Christopher Guest, Michael McKean, Harry Shearer
Spinal Tap are some bad mother...Hush your mouth!...I'm just talkin' 'bout Spinal Tap! Sure it's a joke, but damn, they're at least better than Kiss. Unfortunately, their newly released "Back From The Dead" reveals how hard they have been practicing. By this point, they may be taking the joke a little too seriously.