bands/musicians

5 Artists Who Went From Badass to Suck-Ass
Flame is fleeting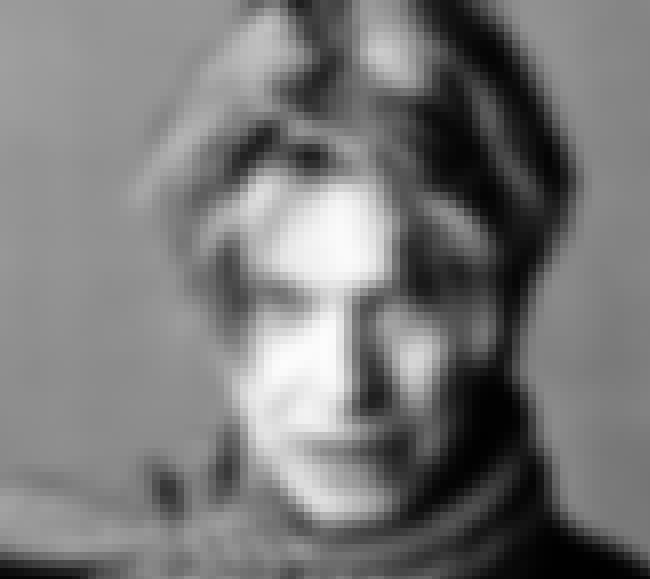 When Bowie was "Ziggy" he ruled two planets;
Earth and Mars.
Now Bowie is more like Ziggy, the cartoon.
see more on David Bowie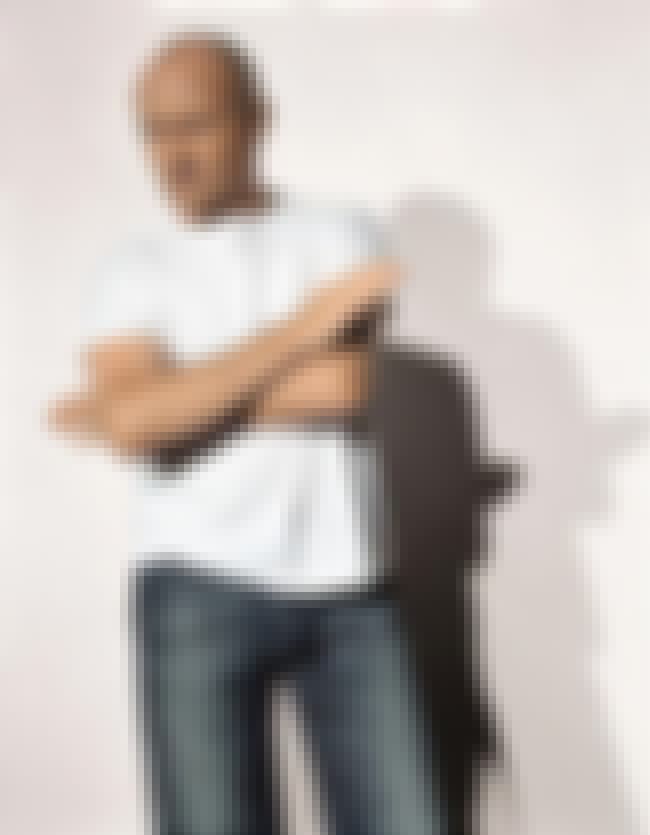 Phil is a kick-ass drummer and a great singer. He, along with Peter Gabriel, invented the powerful "gated" drum sound heard on Gabriel's 3rd solo album and Collin's own solo high point, "In The Air Tonight".
Aside from Genesis, and the aforementioned "ITAT", do you ever hear his solo stuff on the radio anymore? No? Do you know why? Because it sucks! That's why.
see more on Phil Collins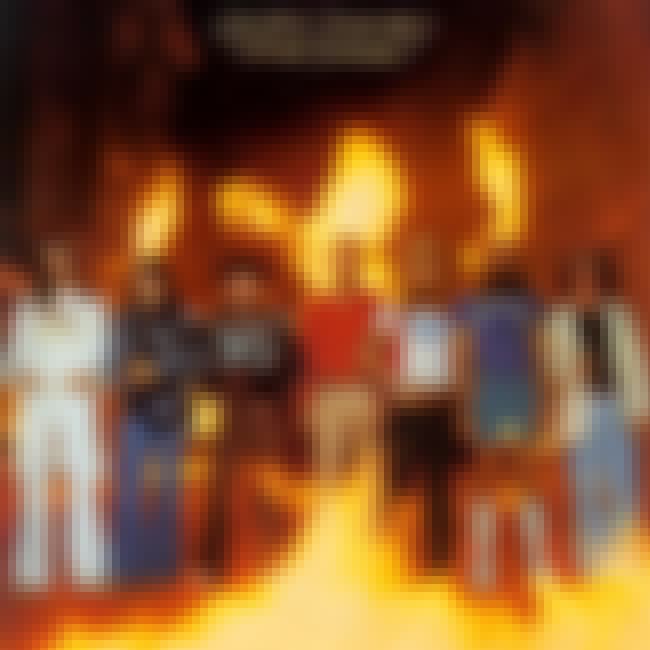 Now this was a great band...right up until that plane crash. What started as a crappy tribute by no-talent siblings, has evolved into a money-grubbing usurpation of a once great band's name and legacy.
They even had the nerve to fire surviving drummer, Artimus Pyle, just to grab his full share of the tour revenue.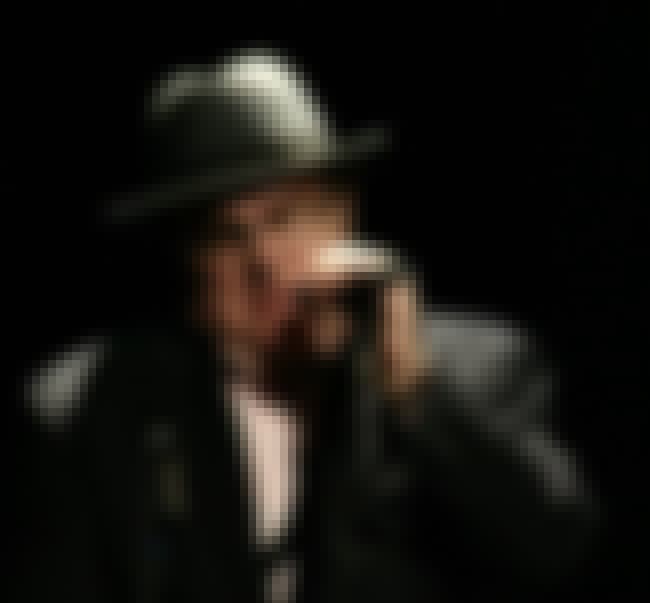 This pudgy. balding Irishman made some incredible records back when Hector was a pup
(I miss you, Chick Hearn),
but the last couple of decades have seen him devolve into a disturbing self-parody of his eccentricities, that rivals Joe cocker.
see more on Van Morrison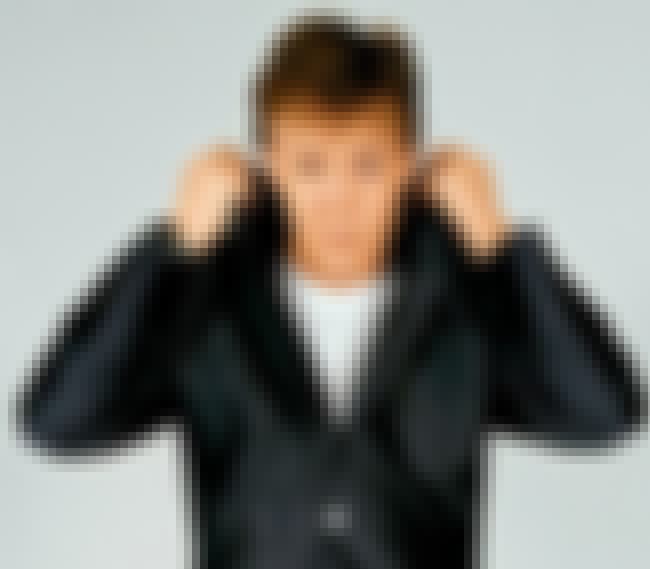 This guy has had a long, uninterrupted career that has continually careened back and forth between the two extremes.
Beatles? Bad-ass.
"Red Rose Speedway"? Suck-ass.
"Band On The Run"? Bad-Ass.
"Back To The Egg"? More like "Back To Suck-Ass".
I could go on, but what's the point. Since he is never going to retire, things can only end one way.
You do the math.
see more on Paul McCartney