places/travel

5 Best Destinations to Travel EASILY with Your Family
Forget Disney. The best travel destinations for families aren't what you think they might be. Although they're not always the cheapest travel choices, these are places where you won't suffer culture shock or need to reinvent the wheel to have the time of your life. The world is your oyster; this list is designed to help you and your family enjoy it on the half-shell.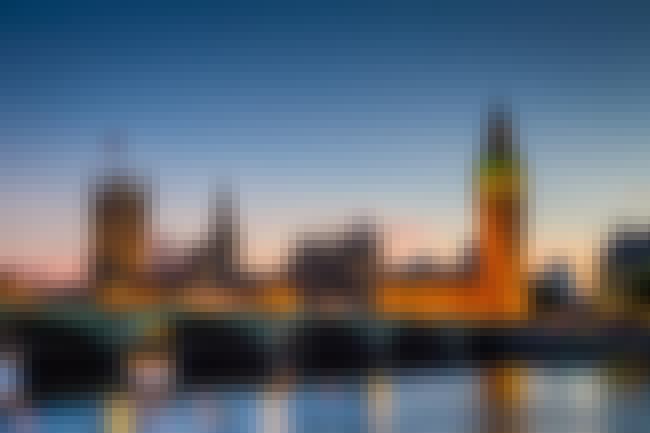 If you can get past the enormous expense of going on holiday here, London is an easy adventure for American families. For one thing, they speak English. While, personally, I have a nearly obsessive love of foreign languages, it's true that little things can make or break a family vacation. The detail of not having to whip out a language dictionary or scramble to find someone who can understand your frantic gestures really makes a difference. Especially with small kids in tow. Combine the ease of communication with a clear and intuitive subway system, simple foods, iconic castles and incredible museums, and you have yourself the foundation for a really grand vacation.
Also Ranked
#14 on Cities with the Best Sports Teams
#26 on The Best Honeymoon Destinations in Europe
#1 on The Best European Cities to Visit
#4 on The World's Best Cities To Eat Well
see more on London

Same language? Check. Familiar foods? Check. Impressive scenery, loads to do and plenty of friendly people to help you out along the way? Check, check and check. The plane ride (and airfare) is nothing to sneeze at, but if you're willing to make the voyage, the rest of your vacation will be a breeze. Not to mention, Australia is the only natural home to koalas and kangaroos - two of childhood's most beloved critters. And if those animals don't give your kids reason to say "g'day," then maybe they can find a different favorite at the Taronga Zoo or Sydney Aquarium. Moderate climate, world-famous architecture and lots of history will also make your trip Down Under come out on top.
Also Ranked
#60 on Cities with the Best Sports Teams
#18 on The World's Best Cities To Eat Well
#16 on The Top Party Cities of the World
#8 on The Best Gay Travel Destinations
see more on Sydney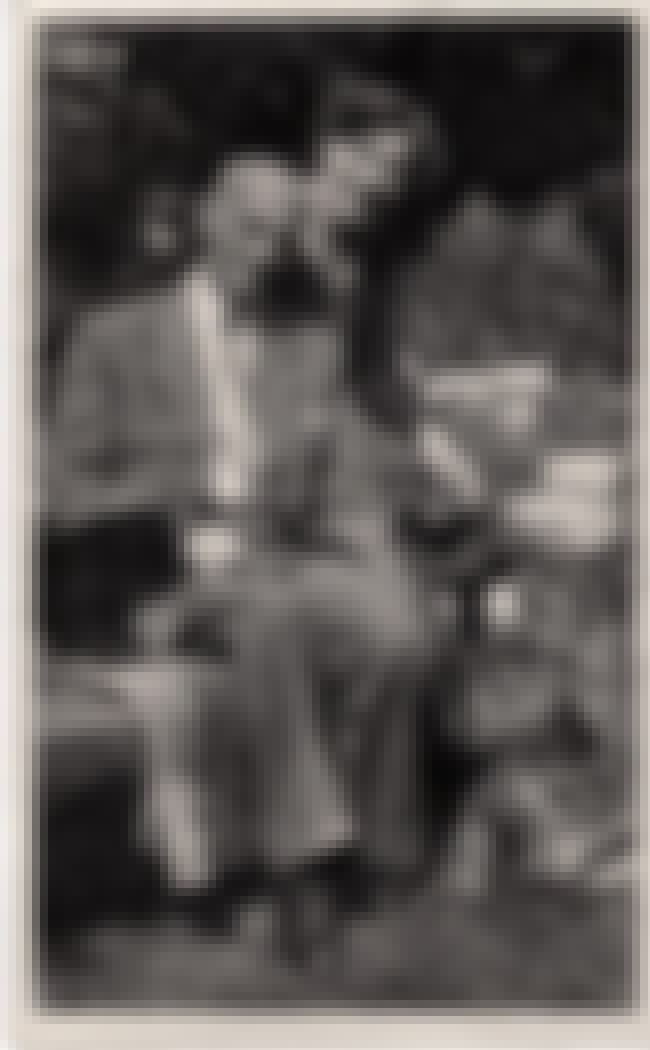 Sweet little Switzerland! Calm, clean, quiet. Incredibly easy to get around, fast and efficient public transportation. Stunning scenery and an abundance of outdoor activities at any time of year. Combine these things with the fact that most people speak three or four languages (odds are that one of them will be yours), and you have the ideal foundation for a phenomenal family trip. It's a bonus that this country also boasts some of the best chocolate (in hot and cold form) on the planet.
Also Ranked
#9 on The Countries with the Best Quality of Life
#18 on The Prettiest Flags in the World
#5 on The Best Countries to Invest In
#4 on The Best European Countries for Backpacking
see more on Switzerland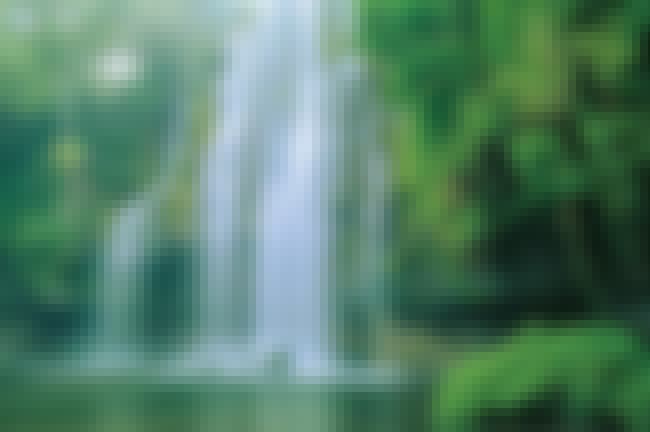 Depending on where you live in the States, it's not that long a flight to the tiny country of Costa Rica. Once there, most people speak English (although I would encourage you to learn some Spanish to be a responsible and conscientious tourist and to set a good example for your kids). Costa Rica is known as the "greenest country in the world," and is a world leader in eco-tourism. Enjoy the amazing wildlife, admire the incredible jungle, and bring home new ideas on how to shrink your family's carbon footprint. Your kids will love the wildlife, and you will love that Costa Rica is a safe and healthy place to travel with your children; several US hospitals even have sister institutions here. But, as with anything, if you have special concerns, talk to your doctors before departure.
Also Ranked
#39 on The Best Countries to Travel Alone
#20 on The Best Countries for Retirement
#54 on The Best Countries to Move To
#47 on The Best Countries to Travel To
see more on Costa Rica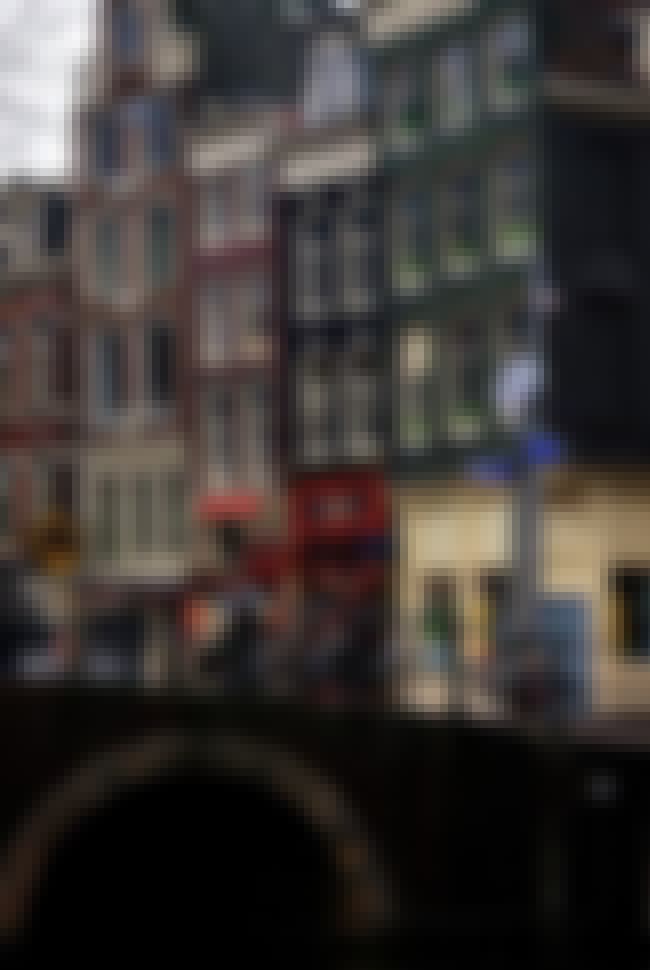 Don't let the reputation for red lights and coffee shops cloud your impression of Amsterdam. This charming city is actually incredibly clean, beautiful, chock full of important and significant history (like the Anne Frank House), and amazing museums (one is even devoted entirely to Van Gogh). It's small, it's easy to navigate, and you can ride everywhere by bicycle. And some of Amsterdam's most popular hotels are actually houseboats! In sum, most of the entertainment here is suited for family fun - despite what you might have heard.
Also Ranked
#37 on Cities with the Best Sports Teams
#23 on The Best Honeymoon Destinations in Europe
#4 on The Best European Cities to Visit
#49 on The Best Small Cities to Visit in Western Europe
see more on Amsterdam