Cause Of Death

5 Craziest Public Health Problems Affecting You Right Now
There are many public health problems affecting the public at any given time. Some of them may seem rather obvious, but others, not so much. Some public health problems lead to more serious problems down the line, because the original health problems were not properly treated. Read on to learn about some of the most critical public health problems facing the U.S. today.
List Photo: uploaded by schleef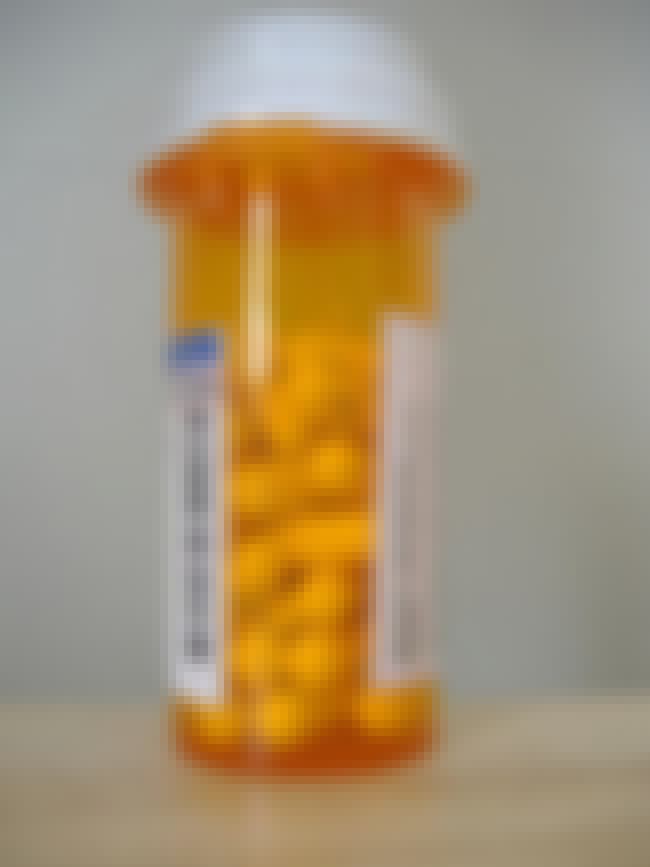 Did you know 80% of antibiotics in the U.S. are used to raise cattle and chickens? The purpose of antibiotics here is to boost the growth of animals that are used to provide meat to U.S. supermarkets. This is thought to contribute to superbugs that are resistant to many antibiotics.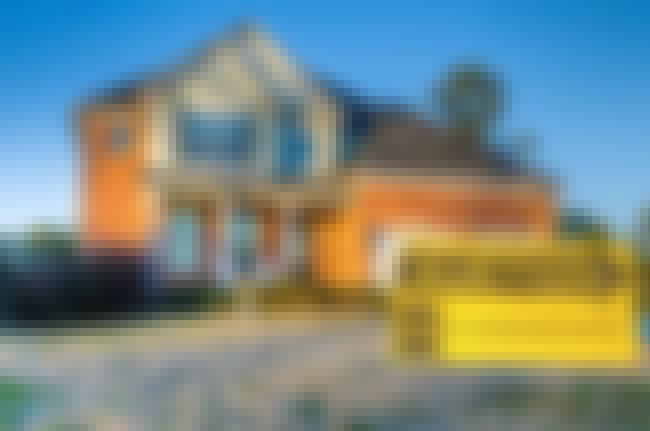 A foreclosure causes you many problems, and some of them are health related. Losing your house can cause you to stomach problems, hypertension, skin problems from stress and visits to the ER. Studies show that every 100 foreclosures in a zip code, there is a rise in health problems.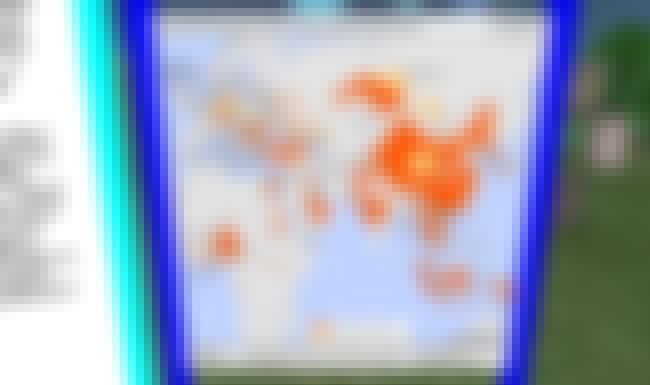 As of 2008, the CDC reported that 682,000 Americans were living with HIV/AIDS in the 40 U.S. states surveyed. HIV/AIDS obviously causes many health-related problems that often prevent people from being able to work or to care for their families.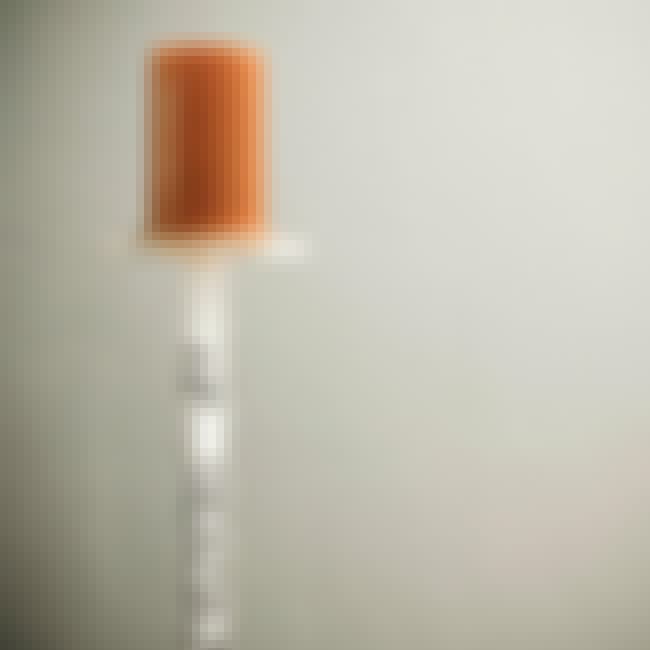 8.3% of the U.S. population suffer from diabetes, or 25 million people. This is a serious public health problem because diabetes leads to serious medical problems: heart disease, stroke, hypertension, blindness, low circulation to limbs, which can lead to amputations, and kidney disease.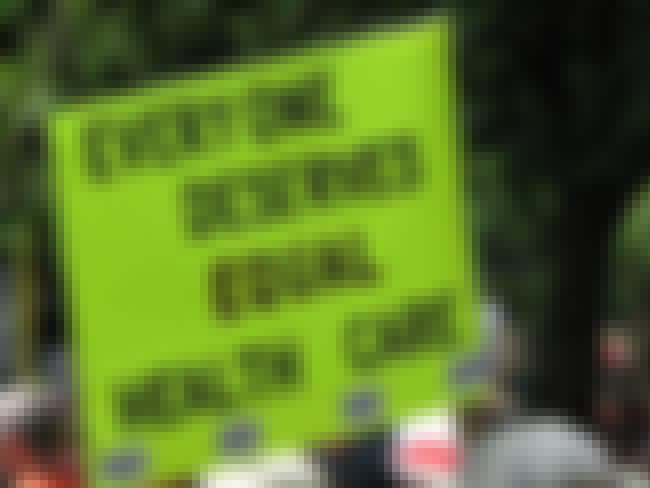 There are 40 million Americans who are living without health insurance. This causes many public health problems because people do not get the preventive care that they need to stay healthy and to ward off health problems. They wait to get treated until their health problems are very serious.