Band/Musician

5 Most Embarrassing Rock Grammar Gaffes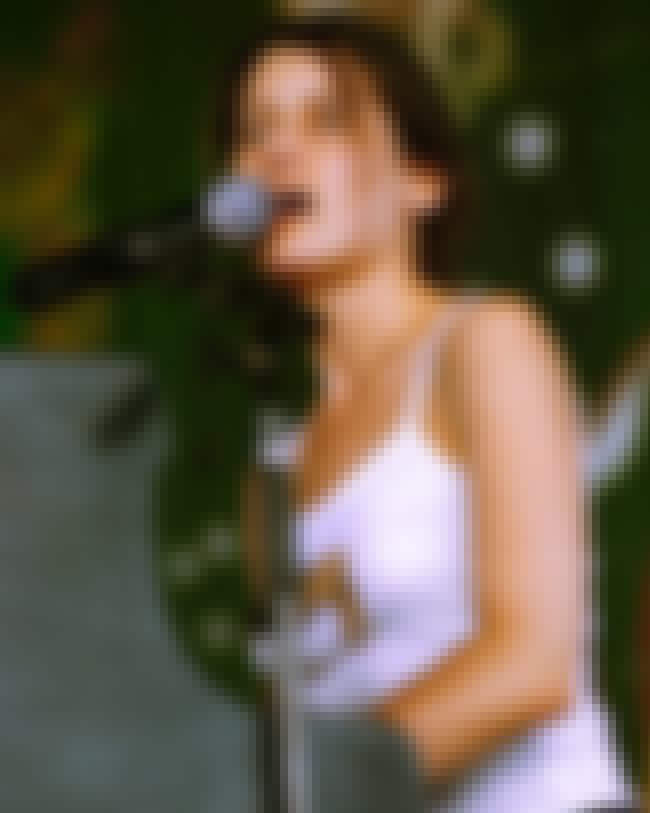 "Say a little prayer for I"
No desire to rhyme can excuse this cringe-inducing lyric from
Paula Cole.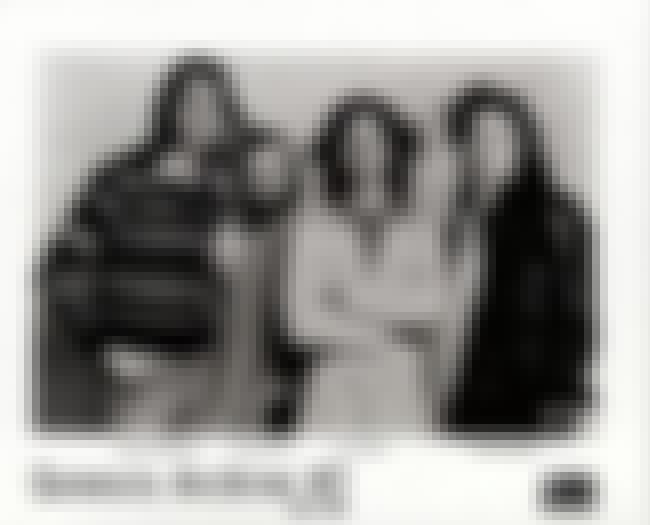 see more on Squonk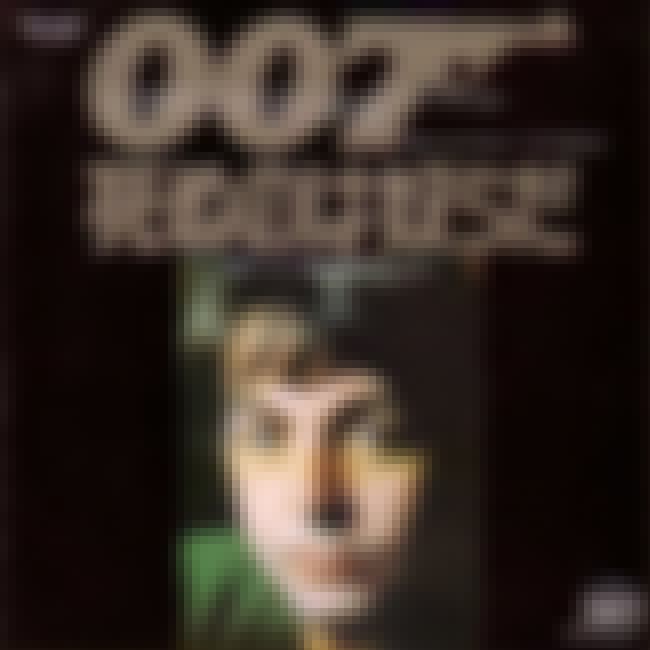 "But in this ever changing world in which we live in"
Only the "Cute" Beatle could manage to put the same preposition at the beginning, middle and end of one sentence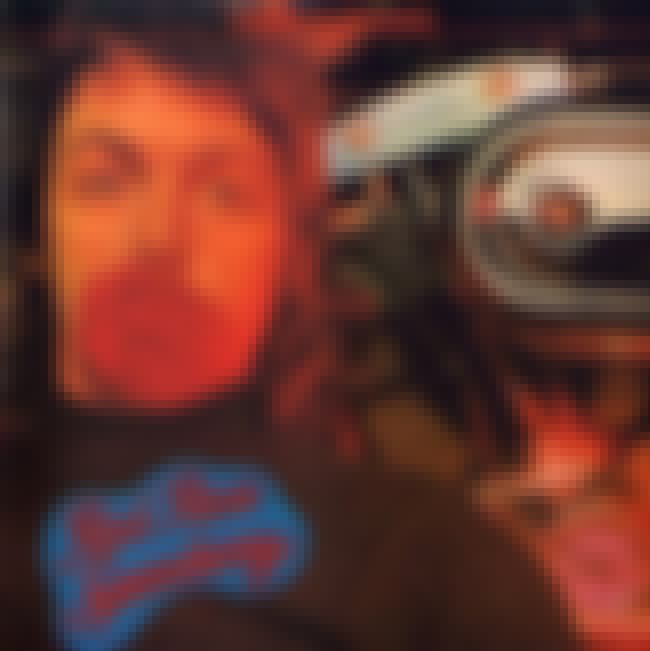 "My love does it good". With apologies to Carly Simon, nobody butchers English half as good as him.
Sir Paul has often said that he can't read music. I'm not even sure he can read English.
Granted, "My love does it well" doesn't have the same panache, but the song is a piece of dreck anyway,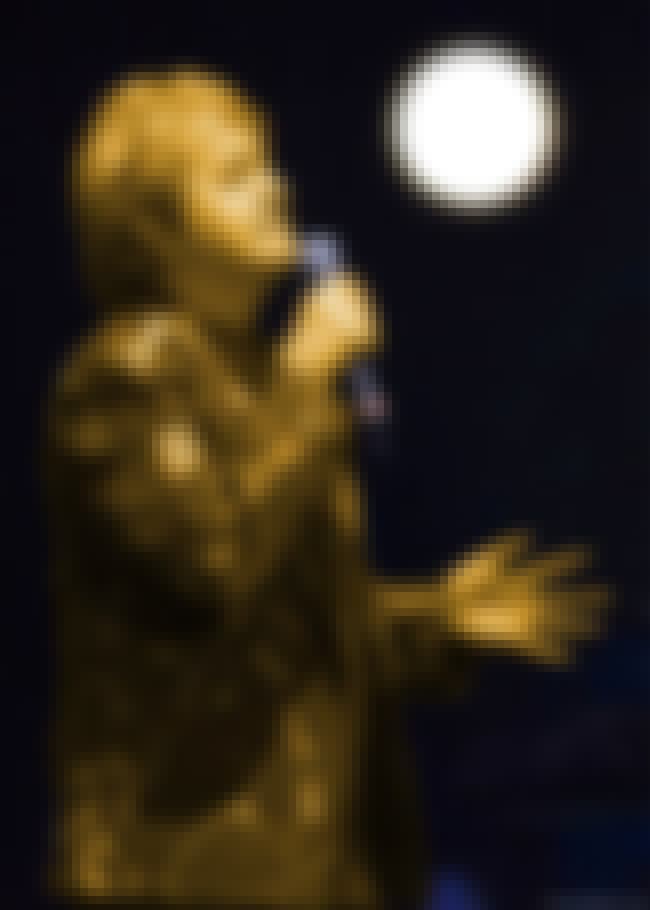 Go ahead, pick a song, any song! Yes is to grammar what George Bush is to leadership. The trick that elfin word-warbler, Jon Anderson, learned, is that you can mangle grammar all you want if your lyrics don't make any sense in the first place.
"The words will make you out 'n' out" Truer words were never sung at such a high pitch.