car models

6 Best New Cars For Your Teenager

143 votes

40 voters

12k views

6 items

Embed
VroomGirls - the best car site for women - recently ranked the six best new cars for teens. Think of it as a mix between the parents' desire for safety, reliability and value vs. your kid's sole measuring stick: is it cool?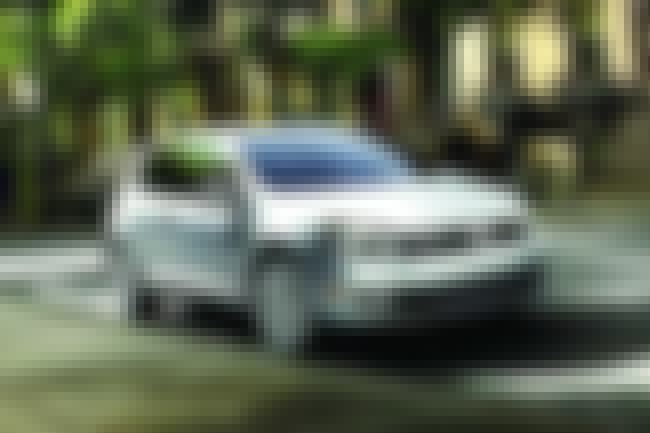 Consider the Golf a starter vehicle for your young car nut. It's more like a junior sports car than the others on this list because of its steering and handling. Plus, its manual transmission is sufficiently forgiving for new drivers not yet accustomed to stick shifts. Safety is at play here, too. But you'll want to stay away from the GTI and Golf R versions, which are sportier than necessary for your new driver.
see more on Volkswagen Golf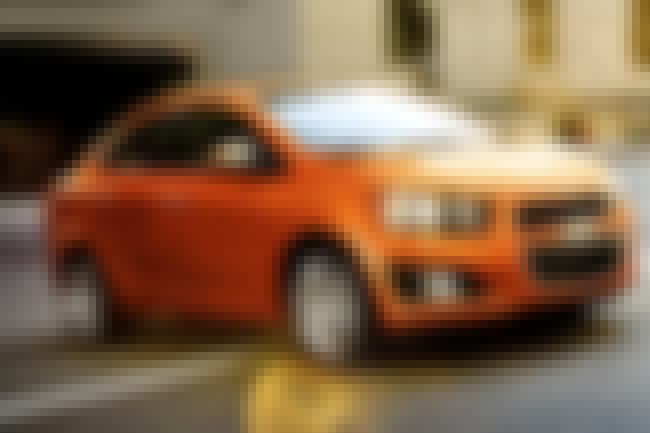 Are you looking for small, inexpensive and really, really safe? The Chevy Sonic gets high grades from government and industry safety experts, in part because it packs 10 airbags (most cars have just six).Your teen will appreciate its modern, attractive styling.
see more on Chevrolet Sonic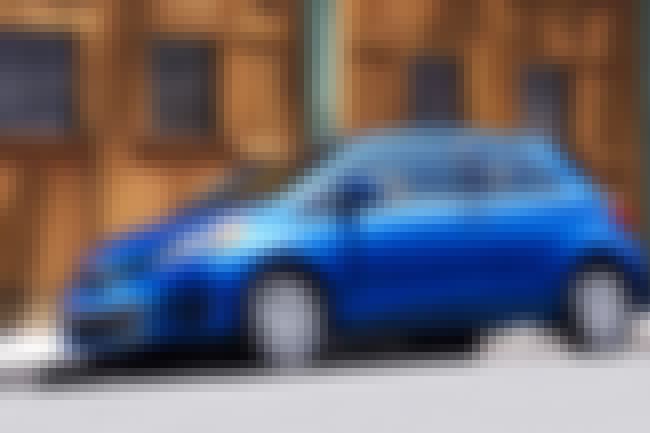 The Yaris is a small and simple hatchback that's inexpensive to run and flat-out reliable. And we love the just-a-few-controls approach to the stereo and air conditioning; let's keep those teen eyes on the road where they belong!
see more on Toyota Yaris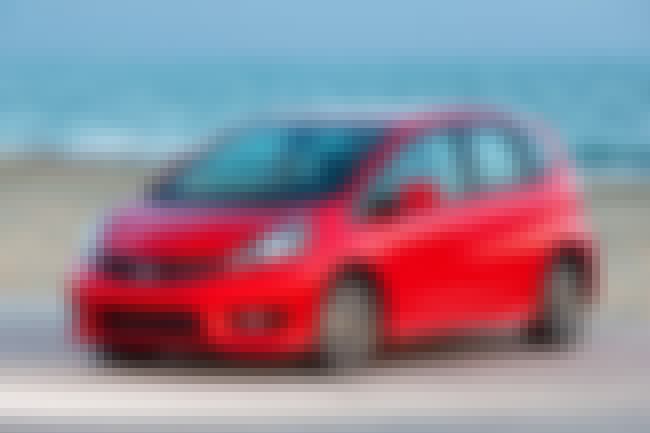 The Fit is small on the outside, but with lots of storage room on the inside. You'll like the simple dashboard layout and big windows that make it easy to see everything around you while driving. Plus, Hondas last almost forever, so with a little TLC the Fit should fit for a good long time.
see more on Honda Fit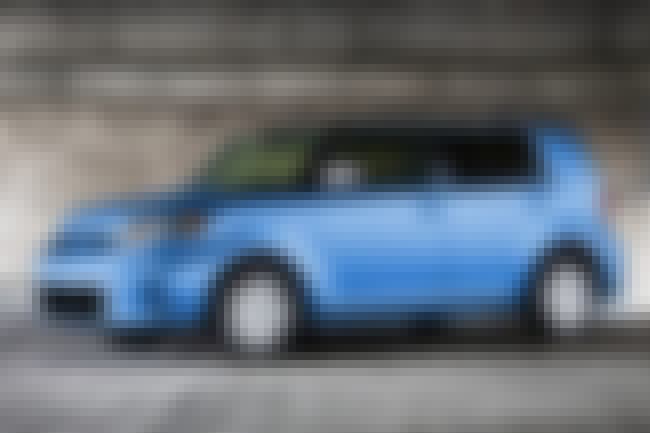 This one is great for teens with lots of gear, such as a cellist, hockey player or outdoorsy camper. The xB has near-SUV-sized space for, well, stuff. But it's reasonably sized and responds like a car in an emergency swerve.
see more on Scion xB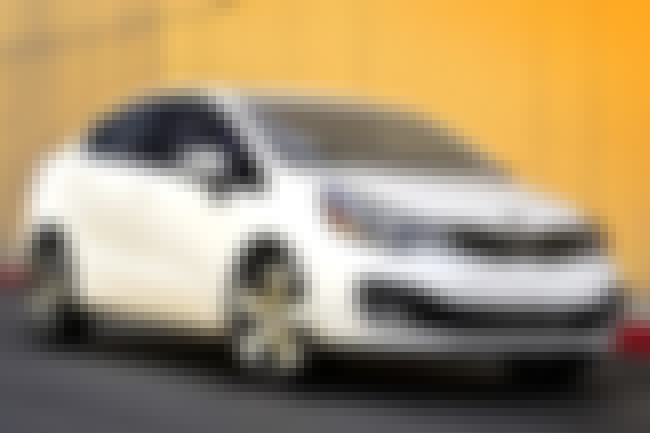 Kia's new subcompact Rio is a great step forward for the company. This car has contemporary styling, an easy-to-use dashboard, and gets terrific gas mileage. Get a load of this warranty: five years or 60,000 miles on the whole car, and ten years or 100,000 miles on the engine, transmission, and driveline.
see more on Kia Rio