tech

8 Downfalls Of The New iPhone 4
From reception issues for the left-handed to missing accessories, outdated features and ugly blotches on the screen, the iPhone 4 has a little TOO much room for improvement.
Even with all the hype, and a $700 price tag in some markets, the iPhone 4 has managed to disappoint even some of the most diehard Apple fans.
1
Poor Reception Unless You Hold It Like A Robot
The blogs have erupted with complaints concerning reception problems with the iPhone 4. Some users have reported troubles getting a signal in areas where the older iPhone worked fine.
Apparently the new iPhone needs to be held a certain way otherwise it loses connectivity and drops calls.
One rumor floating the internet is that Steve Jobs responded to one user by saying "just don't hold it that way."
Oddly enough most of the commercials for the iPhone 4 show people holding it the
wrong way.
Check out the youtube clip on how not to hold the new iPhone 4.
That's right, how NOT to hold something. You'd think Apple would be a little more sophisticated than putting something out, it breaking during normal use and going "well, you're not doing it right!" They're like an old prospector with this.
In other news, I think the internet has found a solution for this problem. Good ol' internet!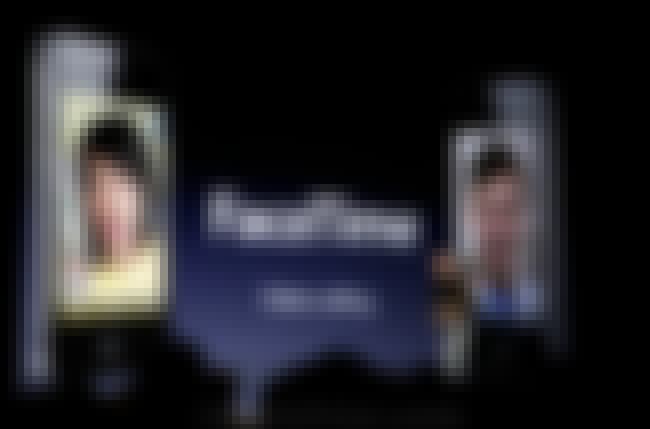 2
Video Calling - No FaceTime Unless There's Internet Around
The new iPhone 4 uses Apple's FaceTime video calling application to allow users to see each while on the phone. The resolution and streaming seems to be top notch, and using Face Time doesn't count as billable minutes. But STILL, somehow, there are some drawbacks.
Face Time uses Wi-Fi so you have to be connected to a network in order to use it.
Also Face Time only works from one iPhone 4 to another. Users that want video calling with non-iPhone 4 users will be forced to either find other applications or buy all their friends new iPhones.
(Negative)BONUS: Even if you COULD get onto this easily and anywhere you want, if you weren't near a charger your conversation probably wouldn't last very long anyway, as apparently the battery on the iPhone 4, even though it's supposedly more powerful by about 40%, really isn't that much better than the one on the 3GS.
FaceTime IS great technology, though, and really where phones have been moving towards for the last few years. There's nothing like actually SEEING the people you're speaking for a whole 13 minutes before your battery gives out in the middle of the day.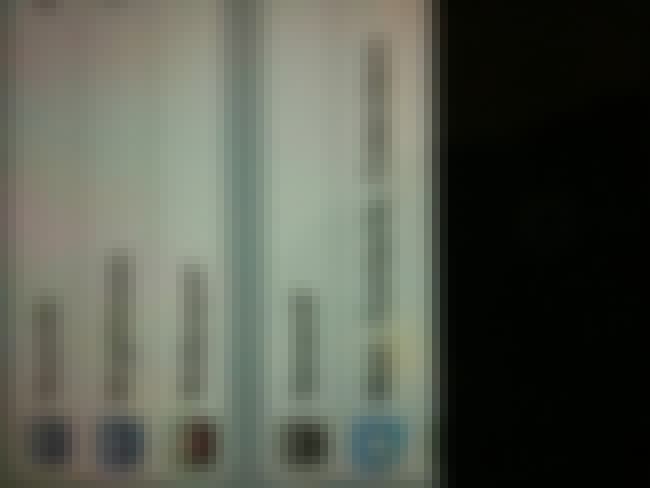 3
Yellow Blotches On Screen
"Does my new terribly expensive new phone have Jaundice?"
Yes. Yes it does.
Consumers are baffled by yellow blotches underneath the screen. Look closely... it's quite annoying. We won't make you watch any videos that have to do with this because you can pretty much see for yourself in this picture.
After shelling out a few Benjamins (read: 7 of 'em) for an iPhone 4, consumers are becoming irate over the issue.
The good news is the blotches seem to be temporary and usually dissipate after a few days.
The cause appears to be the glue under the screen hasn't completely dried. Apple seems to be shipping the iPhones straight from the assembly line to the stores. Even though it's among the
best laptop brands
in the world, Apple still has it's difficulties in the phone game.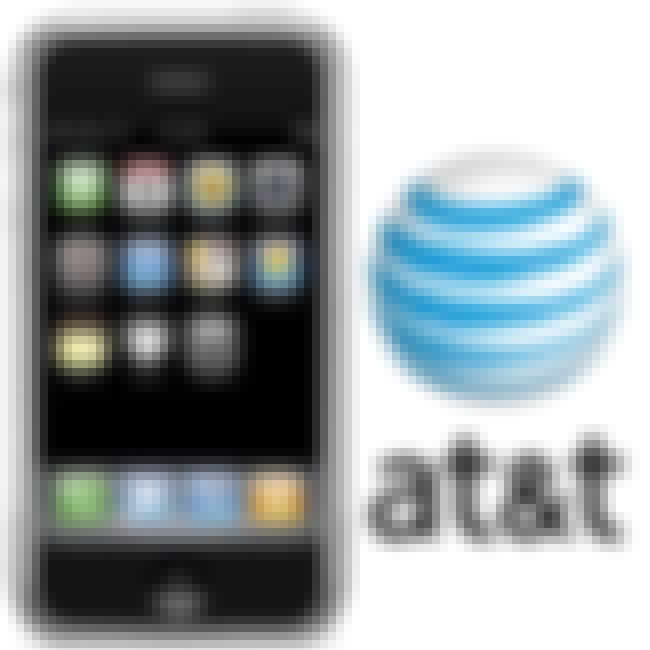 4
Apple Wish They Knew How To Quit AT&T
Early this year there was speculation revolving the iPhone 4 being offered by Verizon in the "near f*ture". Various sources have reported a deal is still in the works, but there's no working time frame for when this may happen.
With the announcement of iPhone 4, SURELY they'd also switch technologies to be compatible with anything but an overpriced unreliable network... or not.
For now iPhone 4 users are still saddled with AT&T and its high fees for data-heavy users.
Consumers are apparently just going to have to wait a few weeks for the local cell phone stores to start unlocking the phones to use with other carriers... or "backdoor activation", as it's being called.
Note: some users encountered problems with unlocked older iPhones, when, after software updates, they had to unlock the phones all over again.
So everyone hold on to your contracts and start counting the days like everyone else has... other networks, here we come (in probably another year or so)!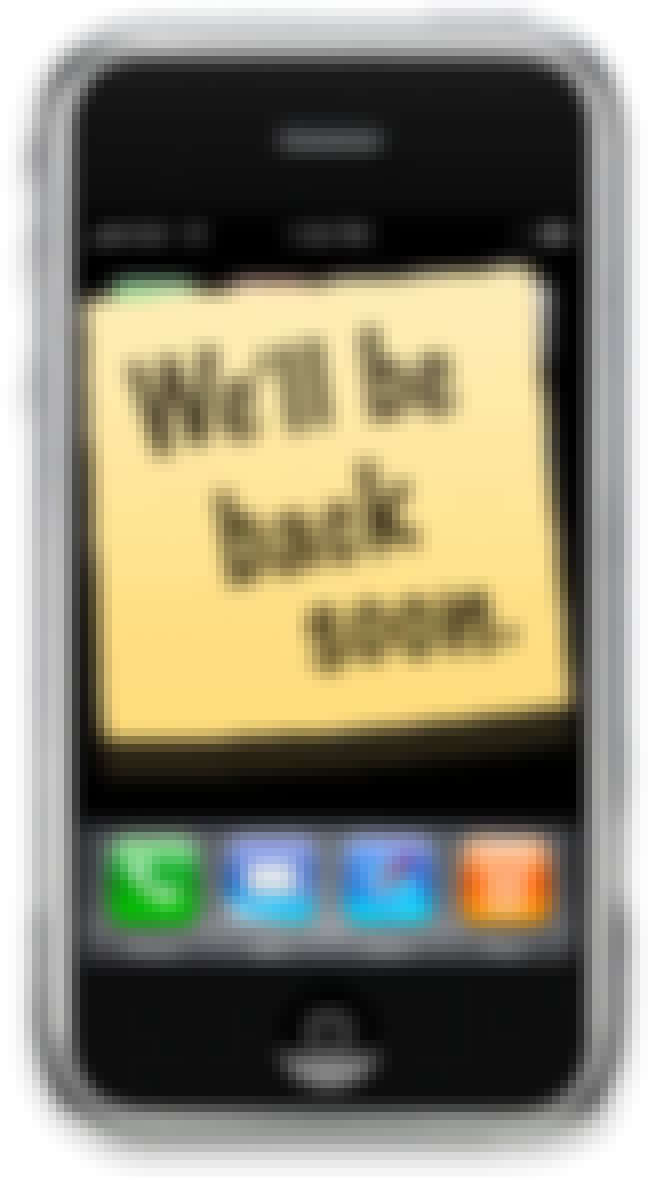 5
People Paying For The New iPhone Actually Want to Hold It
Customers trying to pre-order the iphone 4 online ran into numerous problems & bugs on opening week's Tuesday, causing them to wait in line at brick and mortar retailers. Some stores have already ran out of the phone and have to order new ones.
The white model of the phone is scarce online and in retail stores. Apple released a statement announcing that more iPhones in white should become available in July.
Here's a video of people waiting in line for the iPhone 4 in Palo Alto. The lines were ENORMOUS. The best part about this video is how many of these people are on their (perfectly adequately working) phones.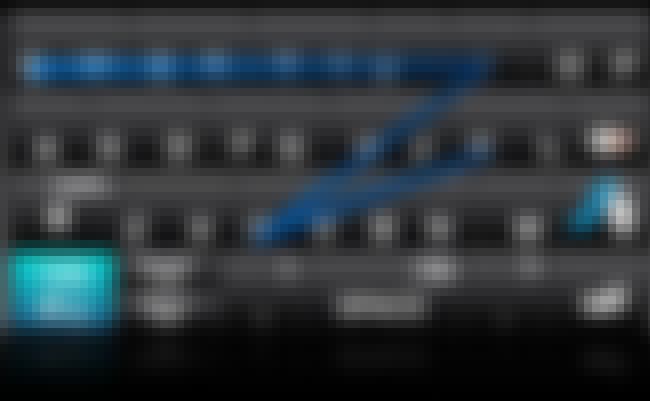 7
Outdated Keyboard Functions, Lack Of Helpful Apps To Improve
The iPhone 4 is currently without Swype for texting or any similar programs out there. That means, for now, users will have to muddle through the onscreen keyboard.
For those adept to texting this way, it won't be a problem. However, for those new to typing on a touchscreen or just those with fat fingers it may be a huge drawback (or "downfall").
Swype is the program which makes typing for MANY people a lot easier than it could be on any touchscreen surface. It allows people to swipe across a keyboard in seconds, and the word is then automatically guessed by your phone/device, instead of typing out a bunch of wrong letters and deleting them every time you text.
Once again, the phone is (at least for now) a slight step back.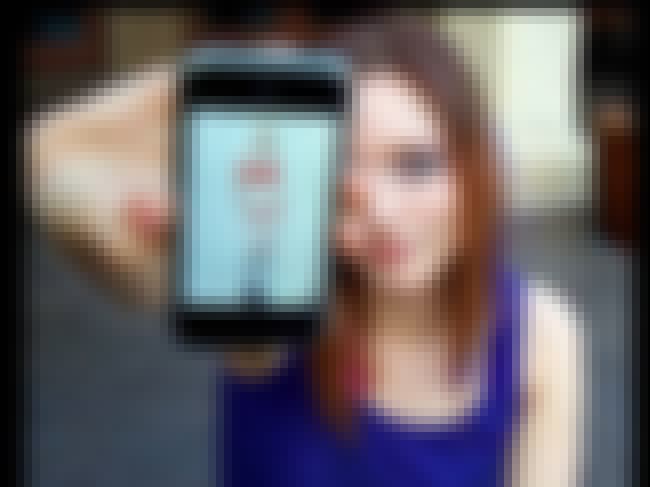 The resolution on the new iPhone 4 is only 5 megapixel with a 5x digital zoom. For most people, a 5 megapixel camera is great (for a cell phone). However, competing smart phones offer 8 megapixels on THEIR cameras.
The Droids from last Christmas' season actually had 5 megapixel cameras already, and for a phone (and a company) that always strives and purports to revolutionize technology, this is definitely a misstep that will leave them solidly in the past within a matter of months.
One redeeming factor, though, is that the video camera records at an astonishing high-definition 720p.
The next Robert Rodriguez can likely make their own movie with that resolution. So, you know, THERE'S an up!
Sent from my iPhone soapbox.