lifestyle

Kid Heroes of '90s Movies That You Totally Forgot About f p @

8.4k votes

582 voters

24k views

52 items

Follow

Embed
Bad news: you forgot about a whole bunch of kid hero characters in all the best '90s movies. Sure, everyone remembers the higher profile kid actors who starred as awesome kid characters in the '90s like Macaulay Culkin (
Home Alone
), Elijah Wood (
Deep Impact
), Scarlet Johansson (
The Horse Whisperer
), Jonathan Lipnicki (
Jerry Maguire
), Haley Joel Osment (
The Sixth Sense
) and even Rufio from
Hook
hold places in film history.
But what about the other kids? Those unsung heroes of 1990s movies who were so awesomely entertaining, yet so quick to disappear. One movie, max two... and then... OBLIVION. This is a tribute to those child heroes of the great nineties films. Which kid character was your favorite? And do you even remember his or her name?
From Icebox to Stilwell, Alfalfa to Curly Sue, take a look back at these awesome kid characters in '90s movies and see which you remember. Have a favorite 90s kid on the list? Be sure to vote him or her up below and enjoy the trip down memory lane with those fictional 90s kids you wished you could have hung out with, and are ashamed you forgot about until just now.
Squints from "The Sandlot"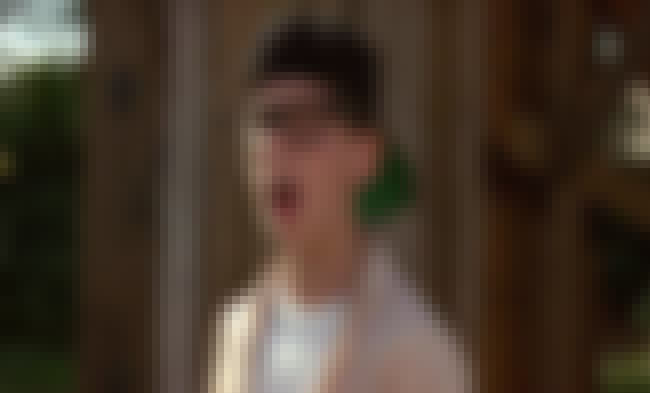 The Sandlot introduced tons of young actors to the world, but the most underrated has to be Chauncey Leopardi, who played Squints. Believe it or not, he went on to play Kyle on Gilmore Girls! Remember when he pretended to drown just to get lifeguard Wendy to give him mouth-to-mouth? Cinematic history.
See what else happened to the legend known as Squints off the screen here.
The Kid with the Cheeks from "Hook"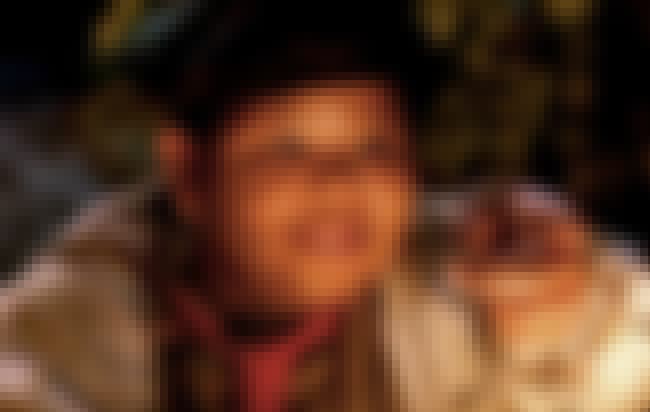 Sure, Rufio stole the audience's hearts in
Hook
, but the other lost boys were just as crucial and adorable, none more than Thud Butt himself, Raushan Hammond. Hammond hasn't had much success in acting since growing up, but resurfaced in 2014 to comment on the death of costar Robin Williams.
Alfalfa from "Little Rascals"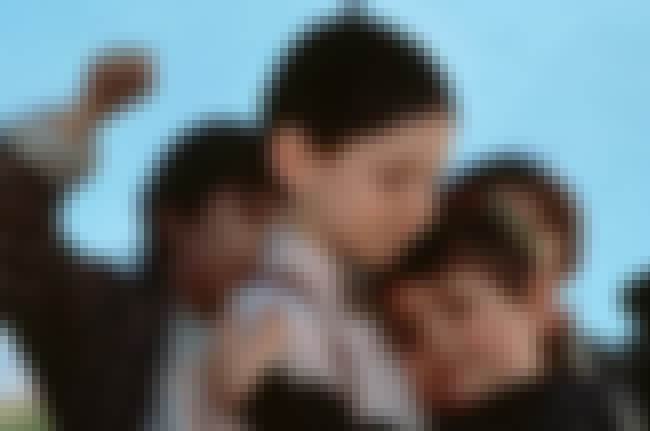 In 1994, producers made a feature film based on the hit TV show
Little Rascals
. Alfalfa was played by Bug Hall, who went on to guest star in practically every show ever made including
Criminal Minds
,
Cold Case
,
CSI: Miami,
and
CSI: NY
.
The Girl from "Jurassic Park"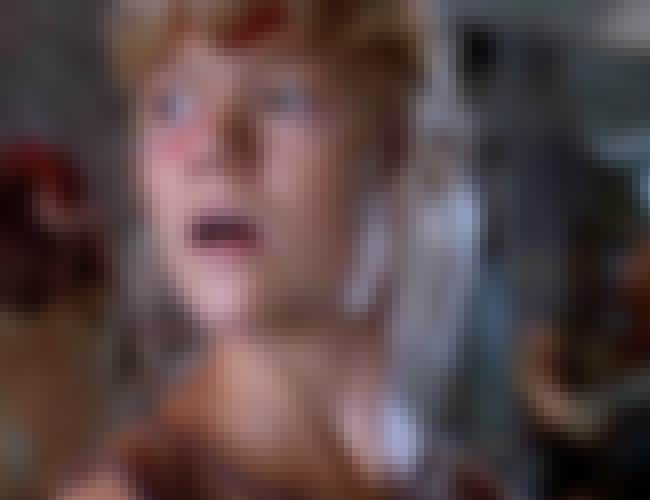 Every single person knows this girl's face, but nobody knows her name! Ariana Richards played the granddaughter of Richard Attenborough's John Hammond in the original
Jurassic Park,
alongside Joseph Mazello (who continues to work to this day). Richards had a role in
Tremors 3,
but ultimately disappeared from film and TV. Richards pursued a singing career and married Mark Bolton in 2013.
Pugsley from "The Addams Family"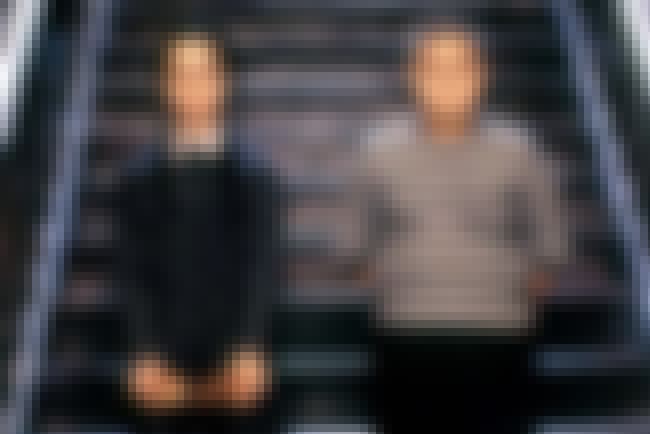 Everyone remembers Christina Ricci as the dark Wednesday Addams in the 1991 film
The Addams Family
, but what about her brother Pugsley, played by Jimmy Workman? Though Ricci went on to become a movie star in films like
Sleepy Hollow
and
Monster
, poor Pugsley was never noticed again.
The Guy from "Hocus Pocus"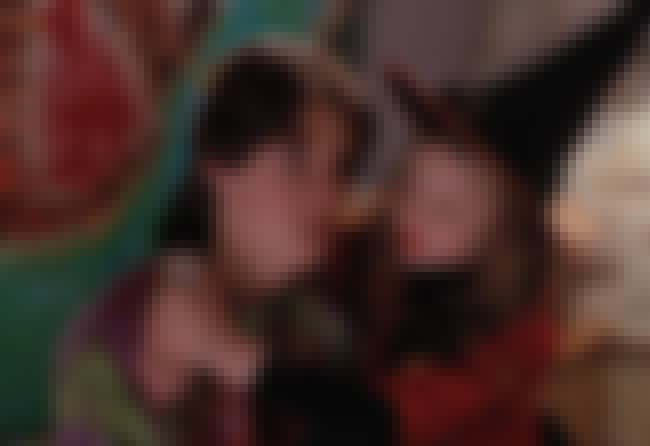 In 1993, director Kenny Ortega (Michael Jackson's choreographer) directed this Bette Midler flick about the witchy Sanderson sisters. Thora Birch (
American Beauty
) co-starred, along with Sarah Jessica Parker and Vinessa Shaw (
Ray Donovan
). But the story was told through the eyes of Omri Katz who played lead character, Max. After a role on
The John Laroquette Show
, Katz couldn't catch a break and gave up acting to become a hairdresser.
5 people just voted on
Icebox from "Little Giants"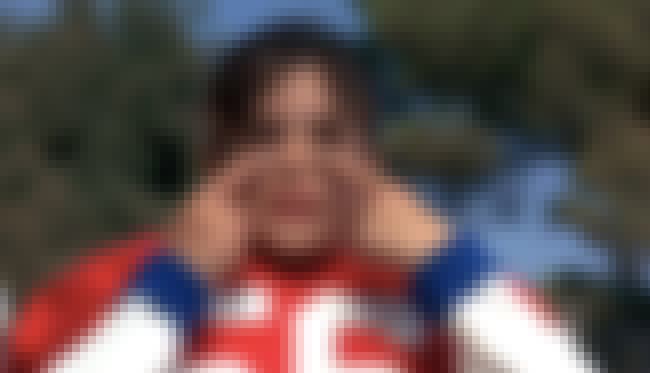 She was the girl who wanted to play football with the boys: Becky "Icebox" O'Shea, played by Shawn Waldron. Waldron went on to star as Michael Douglas's daughter in
The American President,
but then disappeared for many years. Waldron got attention for being topless in the TV movie
Poison Ivy 4
in 2008.
"Dennis the Menace" Himself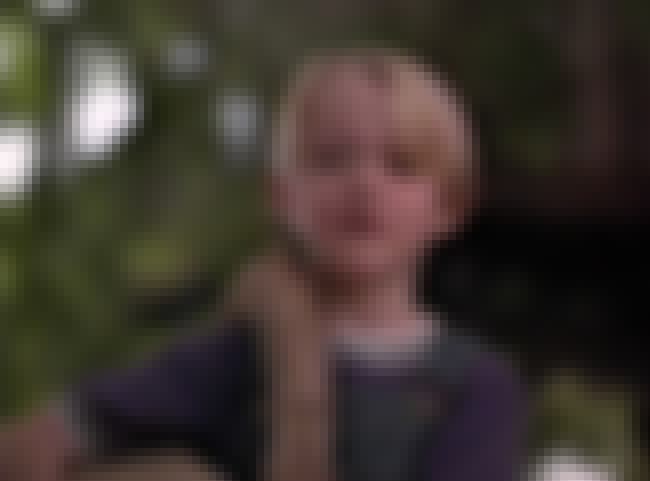 In 1993, Hollywood made a film version of
Dennis the Menace
and launched a nationwide search for the lead role. They landed on Mason Gamble. Gamble had a few bit roles after this eponymous role, but had trouble ditching the Dennis image. He went to UCLA and has given up acting.