military conflicts

List Of Greco-Persian Wars Battles

6.2k views

22 items

Follow

Embed
List of every major Greco-Persian Wars battle, including photos, images, or maps of the most famous Greco-Persian Wars battles when available. While it is not a comprehensive list of all skirmishes, conflicts, or battles that took place in the Greco-Persian Wars, we have tried to include as many military events and actions as possible. All the battles on this Greco-Persian Wars list are currently listed alphabetically, but if you want to find a specific battle you can search for it by using the "search". Information about these Greco-Persian Wars battles are included below as well, such as their specific locations and who was involved in the fight.
Examples of battles on this list include Battle of Thermopylae and Second Persian invasion of Greece.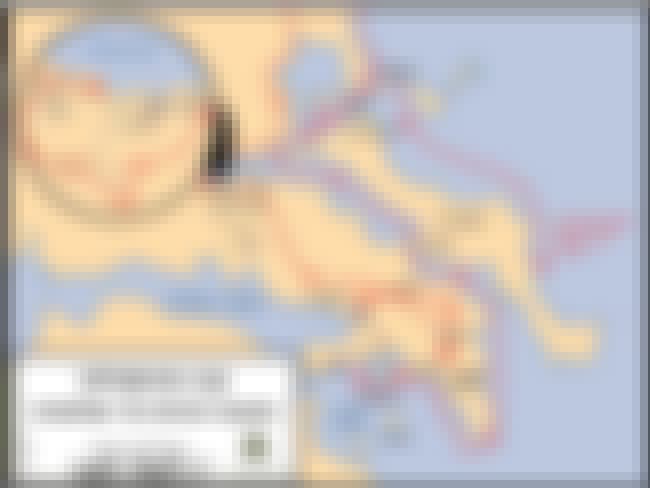 More About
Locations: Euboea, Greece
Part of: Greco-Persian Wars
Combatants: Achaemenid Empire, Greece
More About
Locations: Ephesus, Turkey
Part of: Greco-Persian Wars, Ionian Revolt
Combatants: Achaemenid Empire
More About
Locations: Miletus, Turkey
Part of: Greco-Persian Wars, Ionian Revolt
Combatants: Achaemenid Empire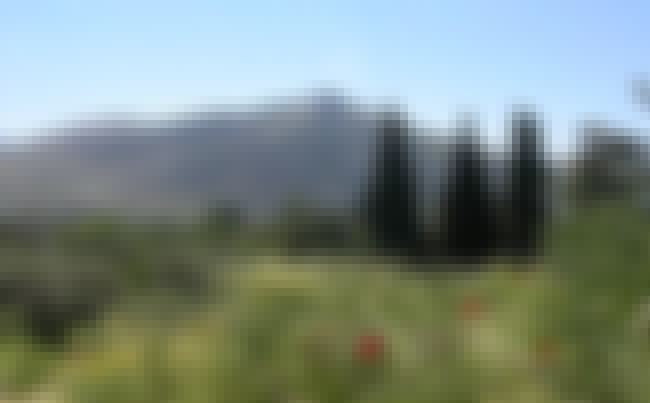 More About
Locations: Marathon, Greece
Part of: Greco-Persian Wars
Combatants: Classical Athens, Achaemenid Empire