film

A Spot is Waiting in Hell: 9 Directors That Work For Satan
The top directors/producers that, for one reason or another, have deserved my utter disdain.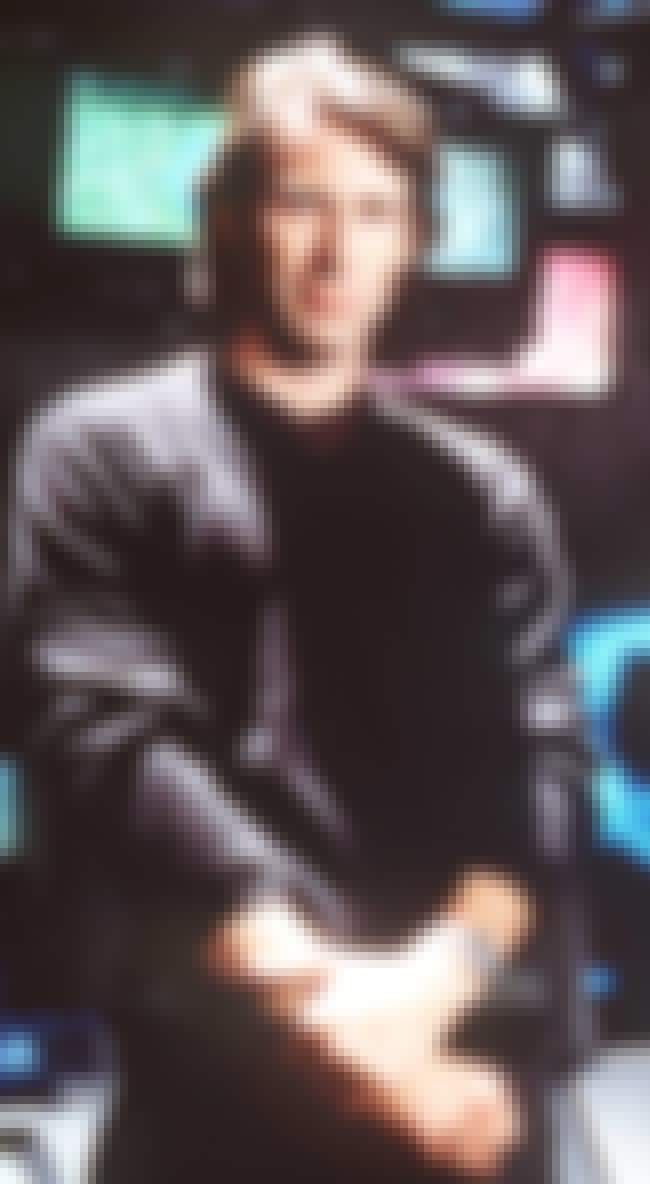 Also Ranked
#1 on The Most Overrated Directors of All Time
#51 on Celebrities Who Would Probably Be Bad at Cuddling
see more on Michael Bay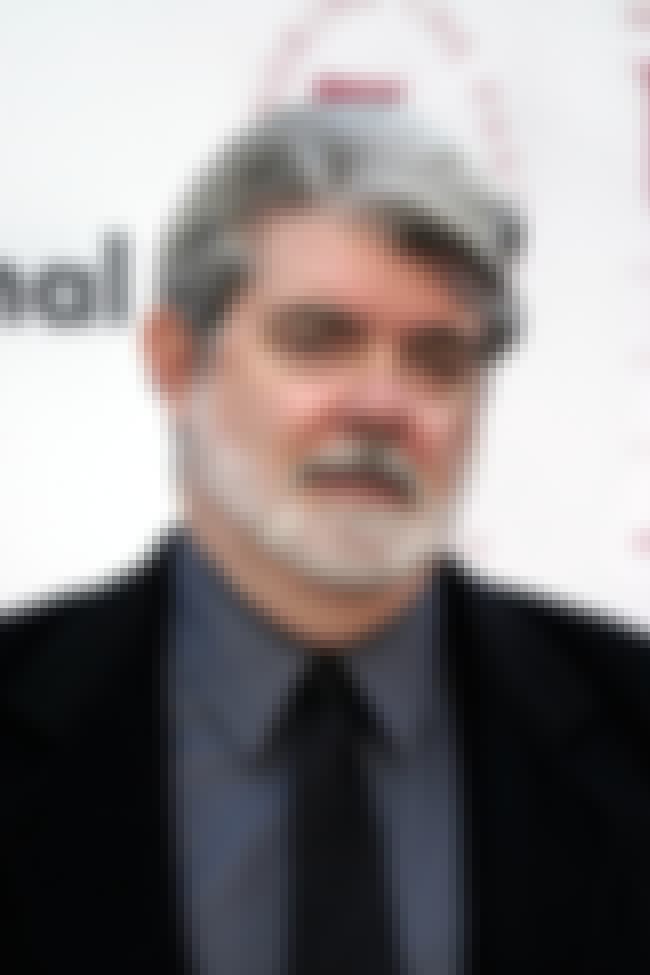 This is a bit of cause and effect. His movies aren't the worst ever, just basic, like an unseasoned steak; the problem with this guy is that 1) He's been riding the same movie's fame for 32 years and 2) His movies have ruined more people's lives than cigarettes (although World of Warcraft is trying their hardest). Yes, George Lucas is basically the Alien Queen and the nerds are his face-huggers, because their entire existence is devoted to one purpose. Another annoying problem is his re-release of the original trilogy. George, you don't get to go back and fix your mistakes just because you can't come up with anything new.
Also Ranked
#6 on The Most Overrated Directors of All Time
#27 on The Greatest Living Directors, Ranked List
see more on George Lucas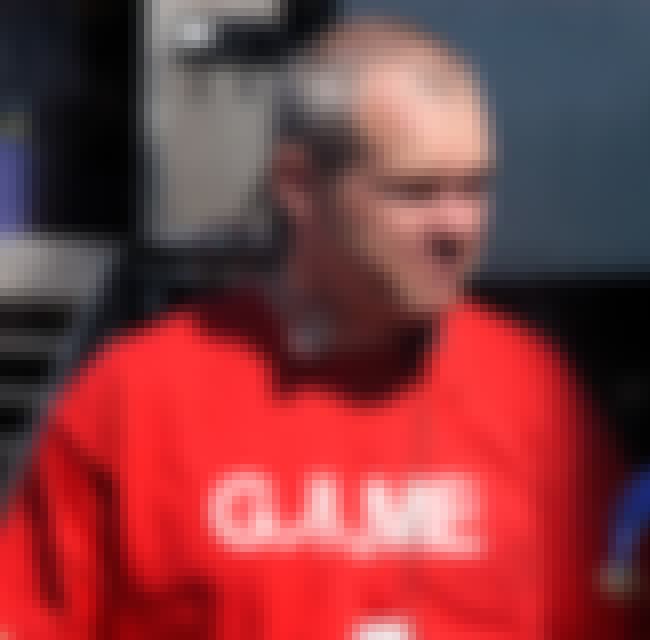 If you know who this man is, you know to shoot on sight. If you don't know who he is, his name translates to "Film Cancer".
see more on Uwe Boll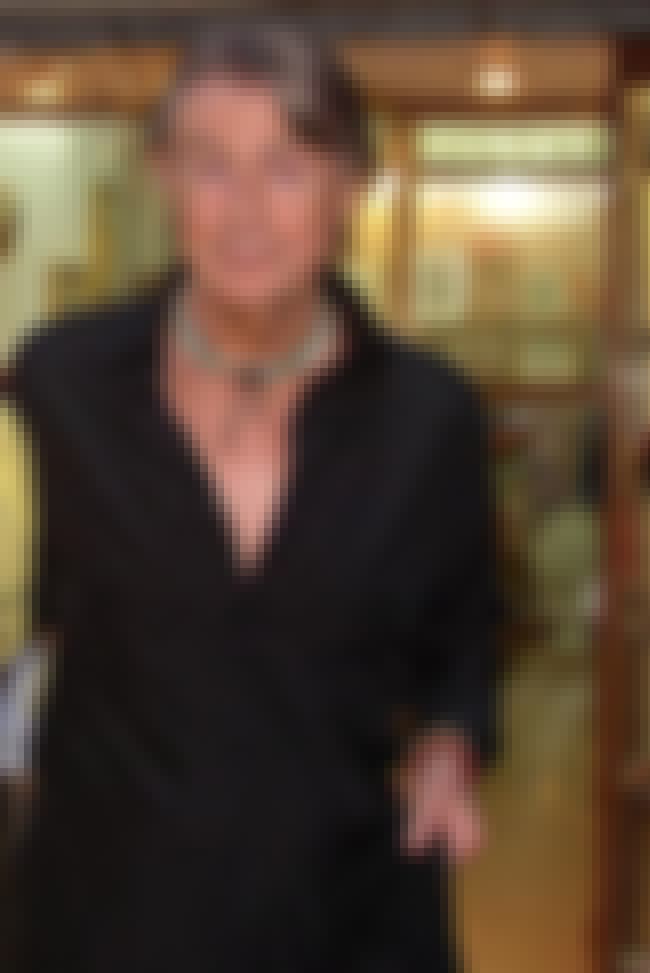 Another no brainer. Joel just had to go ahead and turn the Batman franchise into his own neon-disco-ice show-homoerotic fantasy, and all we could do was sit and watch, helpless and nauseated.
see more on Joel Schumacher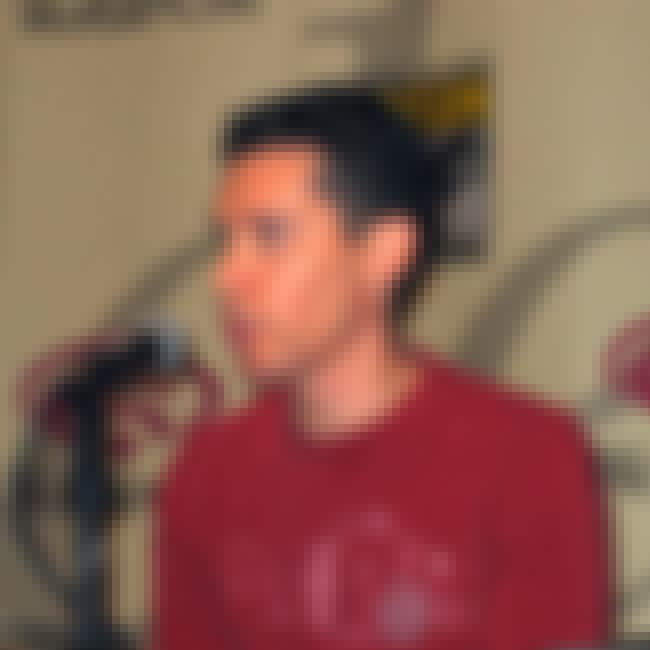 One of two directors to destroy two comic franchises. Many people out there think that he did X-Men justice, but all us real fans know the truth and look at those others with a mix of pity and hate. 'Superman Returns', on the other hand, was a superhero movie without a plot or anything remotely entertaining. When I say "Singer has never done a good film in his whole career.", people always counter with, "But what about 'The Usual Suspects', wasn't that awesome'?". Emphatically no. That movie is basically 'Fight Club' for people with lower brain function. And what's with this Nazi fetish he has?
Also Ranked
#22 on The Best Directors Never Nominated for Oscars
#69 on The Greatest Living Directors, Ranked List
#23 on Celebrities Who Would Probably Be Bad at Cuddling
see more on Bryan Singer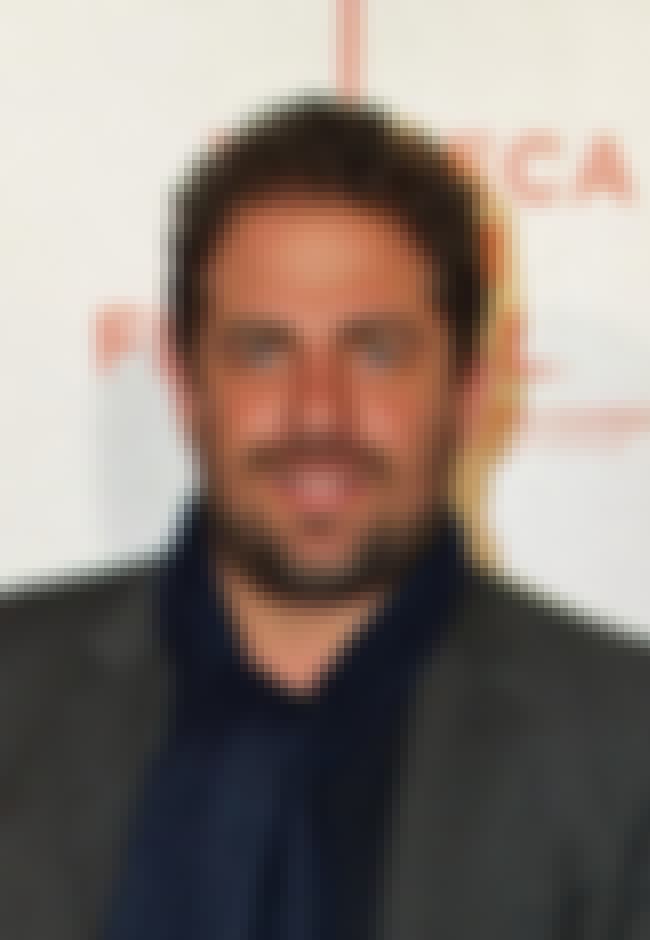 I place Ratner right after Singer for the purpose of saying that, however bad the first two X-Men movies were, "Bretner" was there to pick up the slack and make the franchise truly s**tty. Everything in that movie was poorly done, and he thinks he did awesome; like a kid bringing home a s**tty picture that you have to put on the fridge 'cuz they think it's special. I may be the only person saying this, but the Rush Hour series sucked too.
see more on Brett Ratner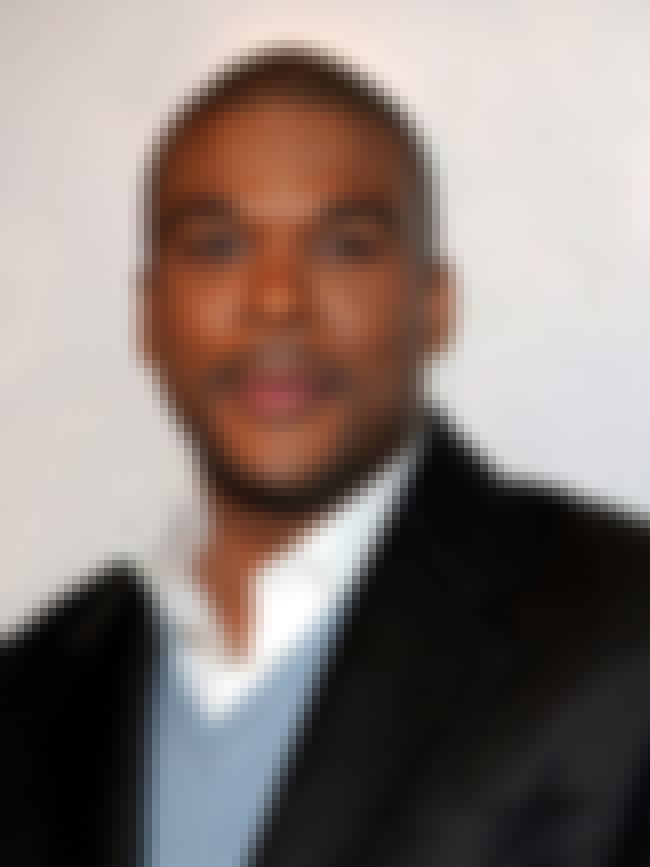 Martin Luther King is weeping in his grave because of all the s**tty black cinema Tyler Perry has made. A black guy in drag? I've never seen that before. It's not like African Americans have enough crap thrown their way by the Wayans clan. I repeat, stop doing everything, you are bringing down the respect of an entire race.
Also Ranked
#32 on The Very Best Black Directors, Ranked
#73 on The Best African American Actors in Film
see more on Tyler Perry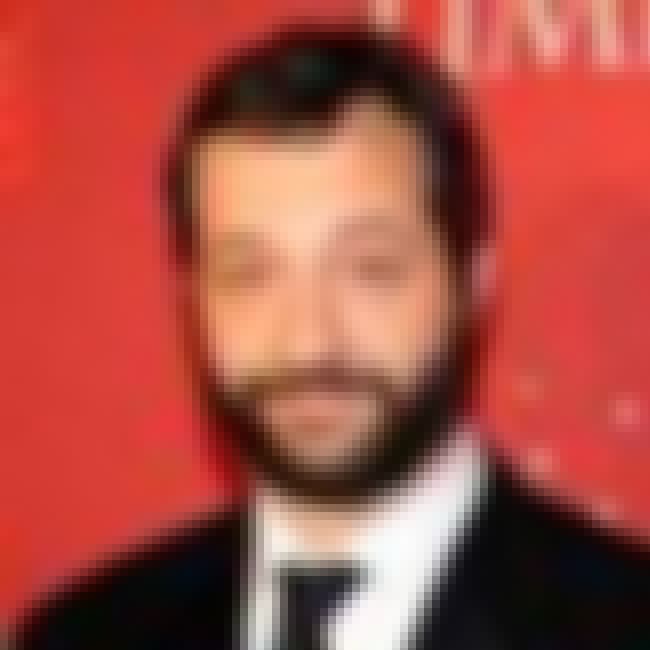 Got Ya. He's only on my s**t list in Bizzaro World. Keep going you magnificent Jew.
Also Ranked
#21 on Celebrities You Would Not Want as a Stepdad
#8 on The Most Overrated Directors of All Time
#20 on The Greatest Male Celebrity Role Models
#13 on The Best Comedy Directors in Film History
see more on Judd Apatow