actors

Acrostic Of The Week: B.A.B.E
It's time for the weekly hot girl grammar lesson. The word that I decided to turn into an acrostic this week is BABE. These are the four women I thought of when I thought of the word babe. Enjoy!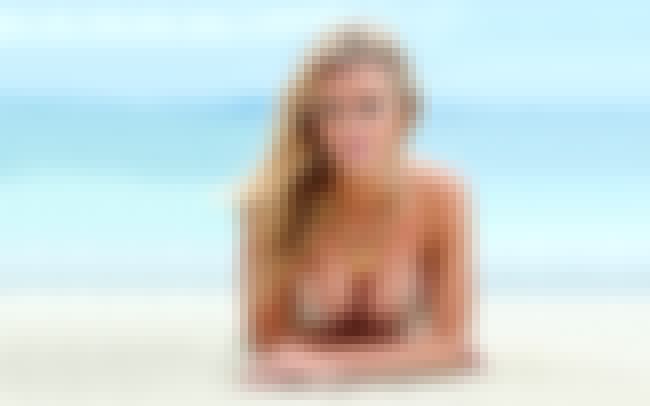 Brooklyn Decker is an American model/actress. She is best known for being a Sports Illustrated Swimsuit model. I think every guy in America knows the name Brooklyn Decker, and I think it's obvious why she was the first woman I thought of when thinking of the word babe.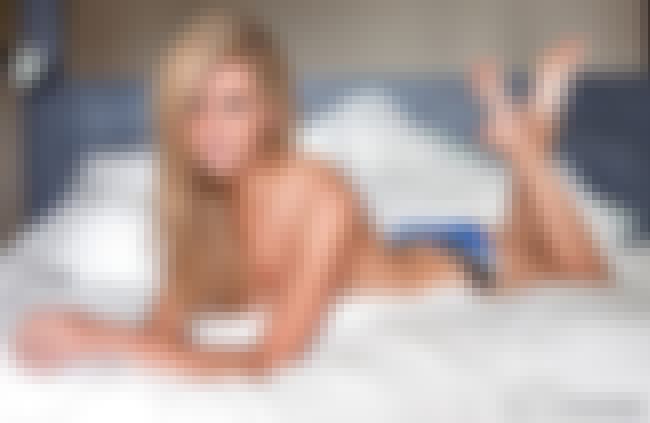 see more on Brooklyn Decker
A is For Alessandra Ambrosio
Alessandra Ambrosio is a Brazilian model. She is best known for her work with Victoria's Secret. Alessandra is insanely hot, she is a perfect fit for the letter "A" in B.A.B.E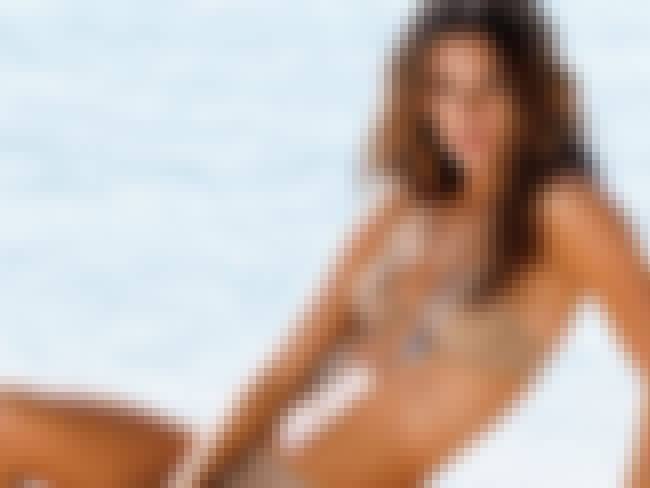 see more on Alessandra Ambrosio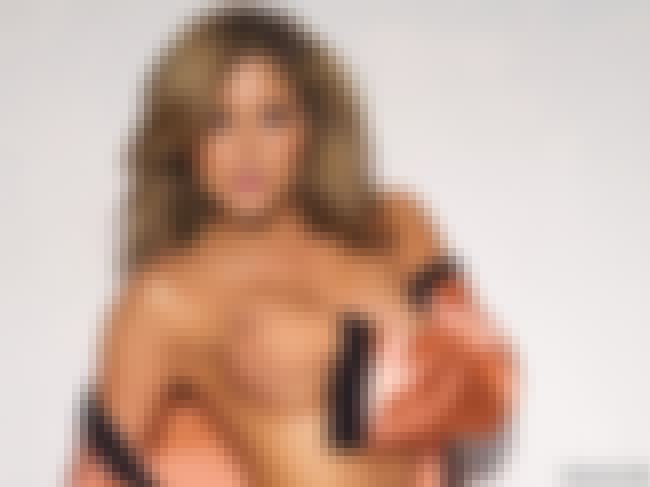 Brittney Palmer is an American model. She is best known for being a UFC Octagon Girl. I originally thought of Bar Refaeli for the second B, but I wanted to save Bar for a later acrostic, so the next girl I thought of was Brittney Palmer. Brittney definitely is one hot babe, who answered the prayers from thousands of fans by gracing the cover of Playboy earlier this year.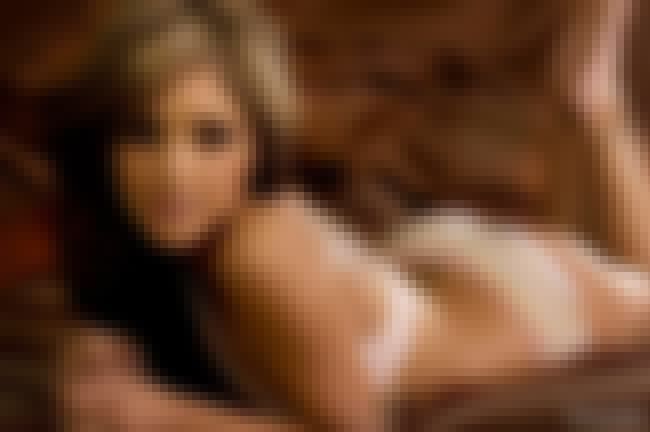 see more on Brittney Palmer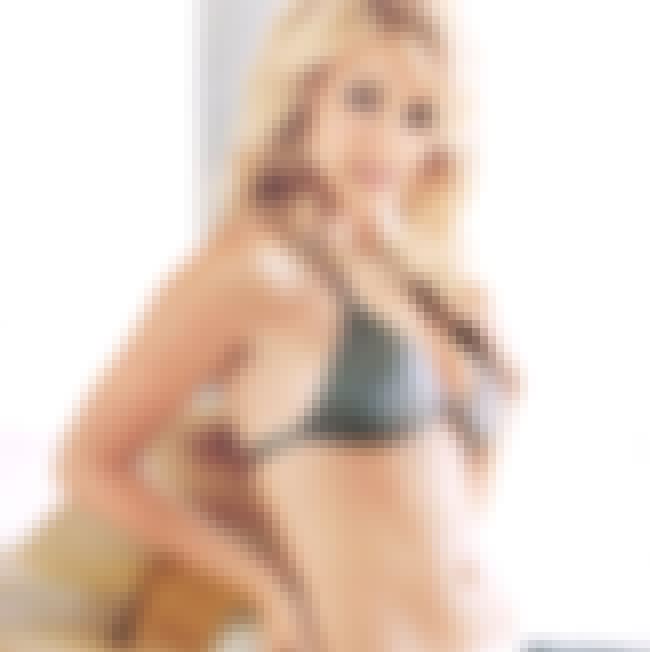 Elisha Cuthbert is a Canadian actress. She's probably best known for playing the hot porn star in the movie The Girl Next Door, she currently stars in the television show Happy Endings. She is without a doubt one hot babe.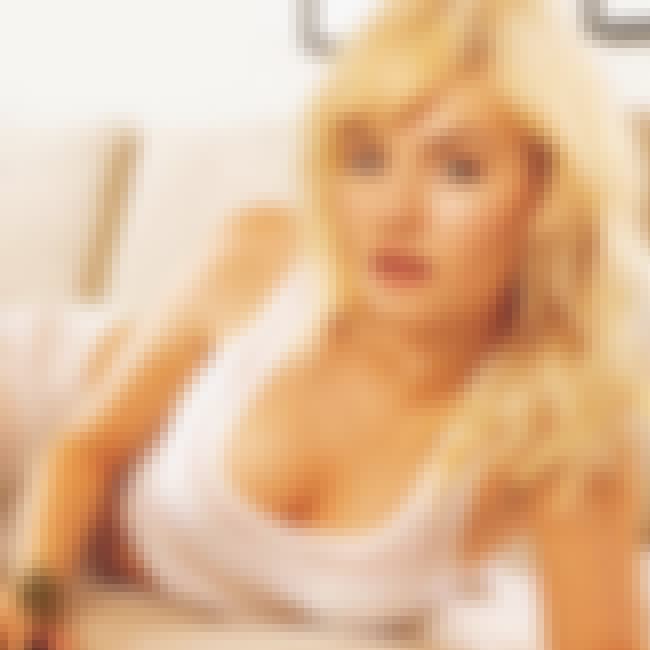 see more on Elisha Cuthbert