babes

Acrostic Of The Week: Goddess
Back with another hot girl grammar lesson. This week I chose the word Goddess. Now when I hear the word goddess, I think of a female that is so beautiful that men can't help but worship and adore and idolize her. These are the women that describe the word goddess to me. Enjoy!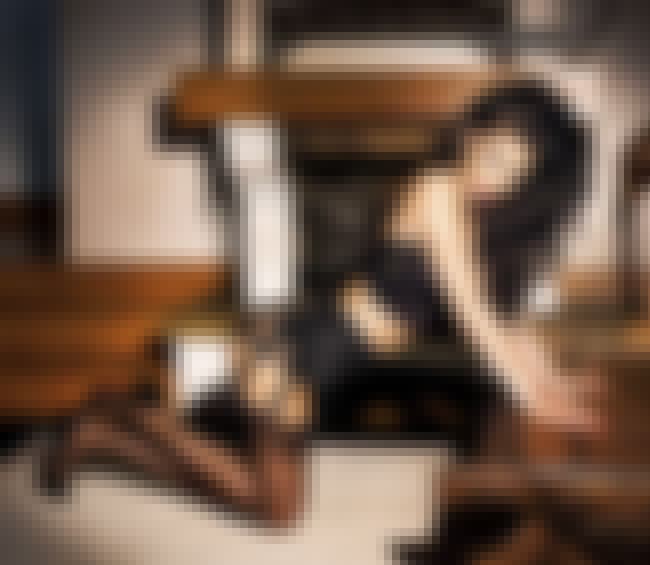 Georgia Salpa is an Irish-Greek model. Georgia is probably best known for being on the Celebrity Big Brother over in the United Kingdom. When you see the pics of this girl, it's no wonder she was voted 5th in FHM's 2012 100 Sexiest Women poll. Georgia is definitely a Grecian Goddess.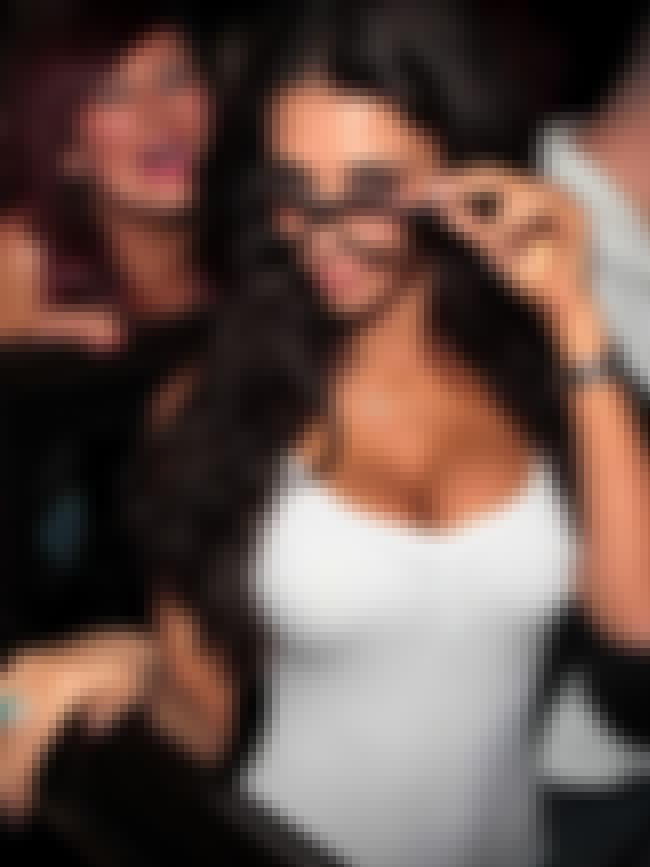 see more on Georgia Salpa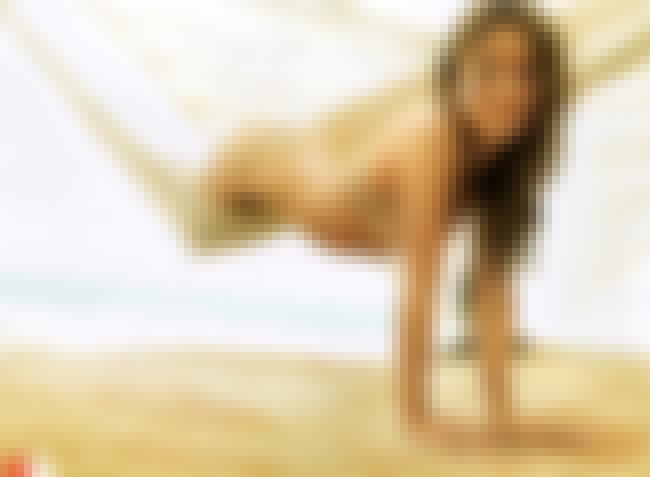 Olivia Wilde is an America actress. She is best known for her work on House and the movie Tron: Legacy. Olivia is one of the hottest, sexiest, most seductive women in Hollywood. I think if you asked every guy in America to give you a top ten of celebrity women they love, you would find Olivia Wilde's name in most of their top ten. Look at the pictures of Olivia and tell me you wouldn't be totally whipped if you had her.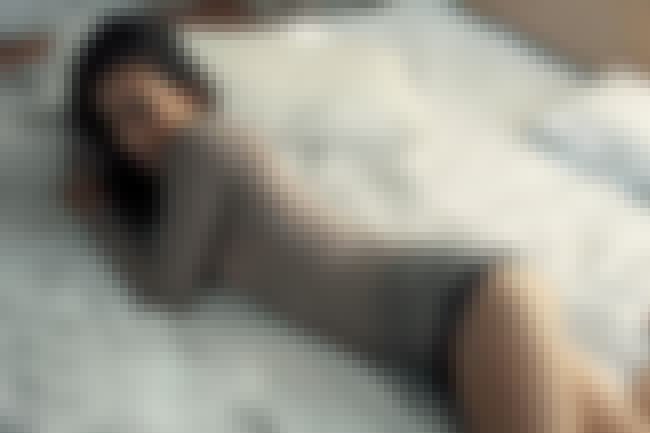 see more on Olivia Wilde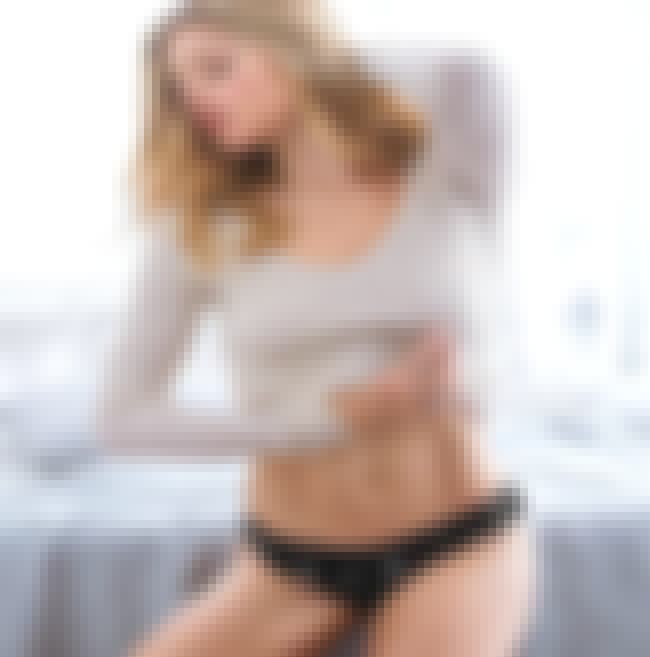 Doutzen Kroes is a Dutch model. She is best known for being one of the Victoria's Secret Angels. Doutzen is one of the most beautiful and well-known models out there today. No wonder she has moved into fifth place in Forbes Top Earning Models list. It turns out that I'm not the only one that thinks Doutzen is a Goddess, some sculptor made a wax figure of Doutzen Kroes which currently resides at a museum in Amsterdam, so now Doutzen's beauty can be worshiped for generations to come.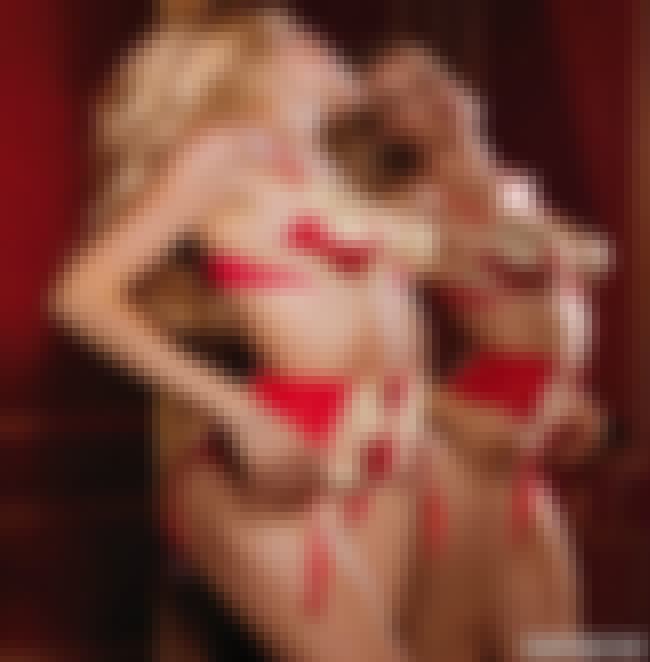 see more on Doutzen Kroes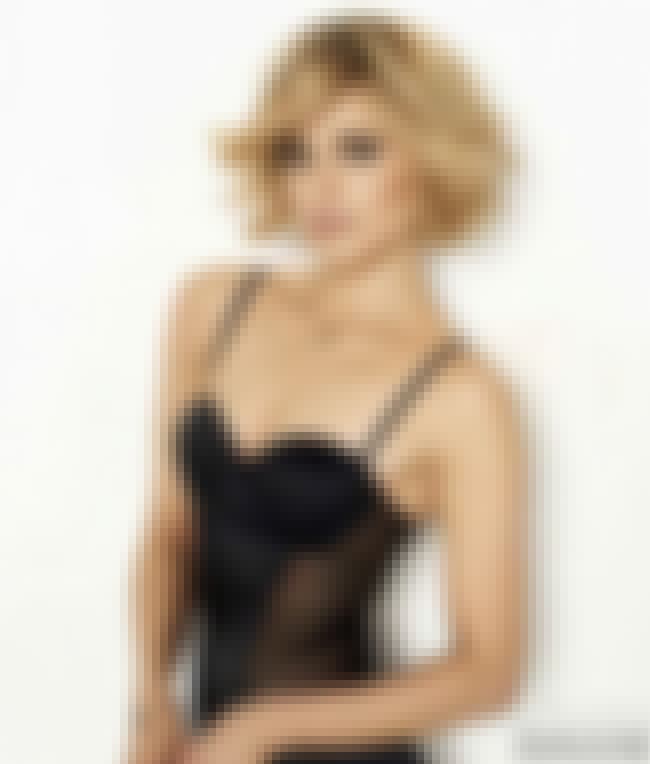 Dianna Agron is an American actress and singer. She is best known for being on the popular television show Glee. One of the most beautiful young women in Hollywood today, the pictures below speak for themself, Dianna is definitely a Goddess.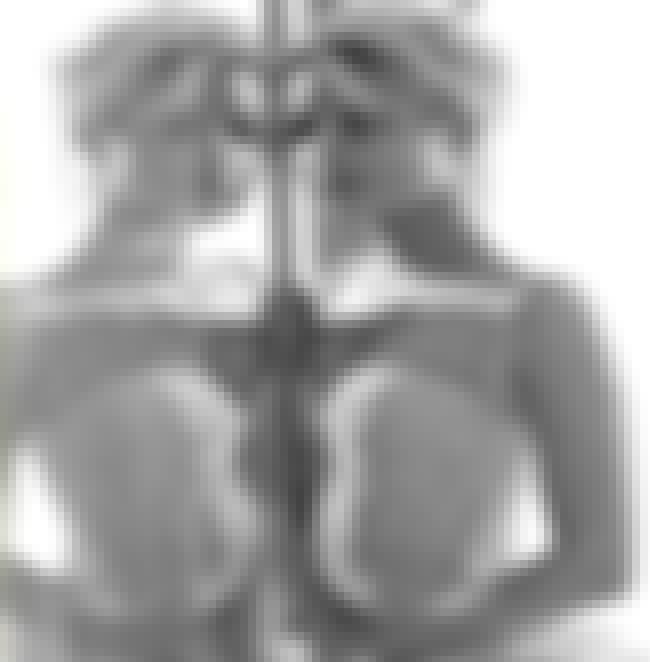 see more on Dianna Agron