Person

Acrostic Of The Week: H.O.T.
It's time for a little Grammar 101. An acrostic is a series of lines or verses in which the first, last, or other particular letters when taken in order spell out a word. Over the next few weeks I'm going to take a word that men usually use to describe a good looking female and make an acrostic out of it. I'm going to take each letter of that word and spell out the name of a female celebrity that I think of when I hear that selected word. Enjoy!
List Photo: uploaded by mikeyisawesome1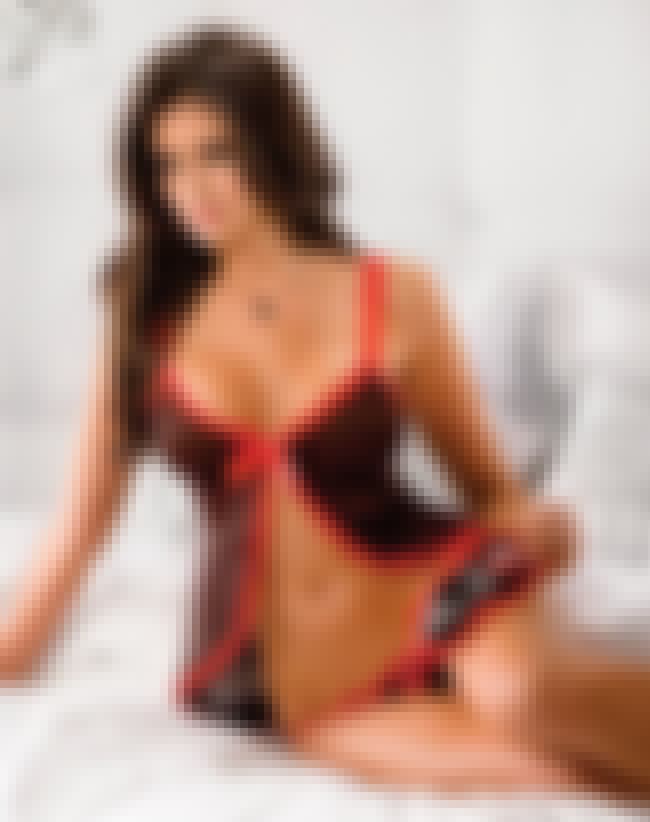 Hope Dworaczyk is an American Playboy model. She was named the 2010 Playmate Of The Year. Hope Dworaczyk is undeniably hot, and if you need further proof check out the other pics below.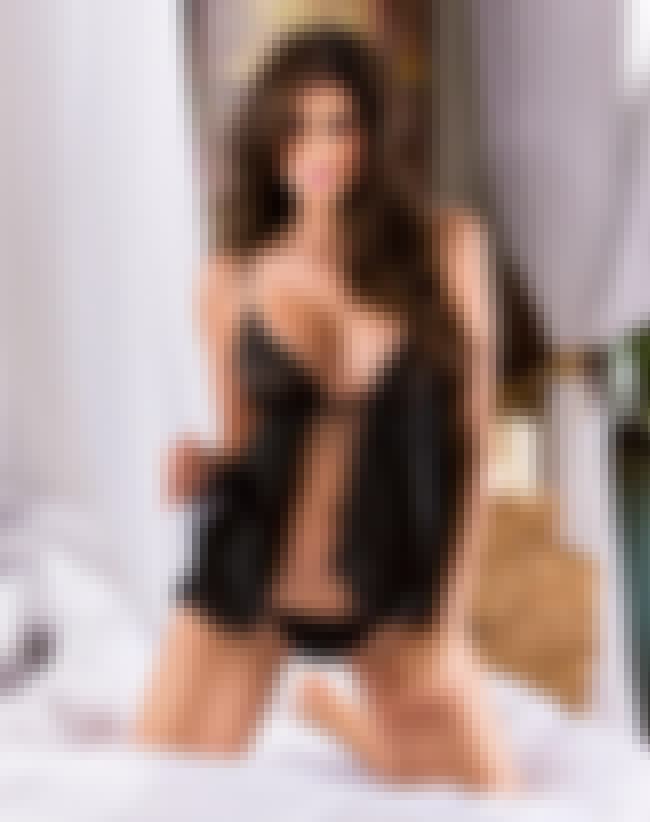 Also Ranked
#492 on The Most Beautiful Women in the World
see more on Hope Dworaczyk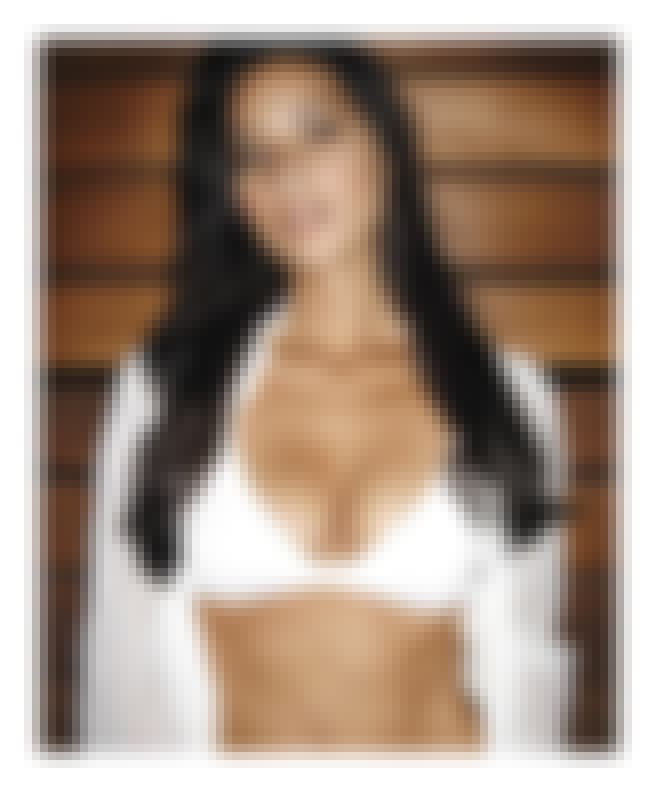 Olivia Munn is an American actress, model and television personality. She's best known for being co-host on G4's Attack Of The Show. Olivia Munn was the first "O" I thought of for being hot.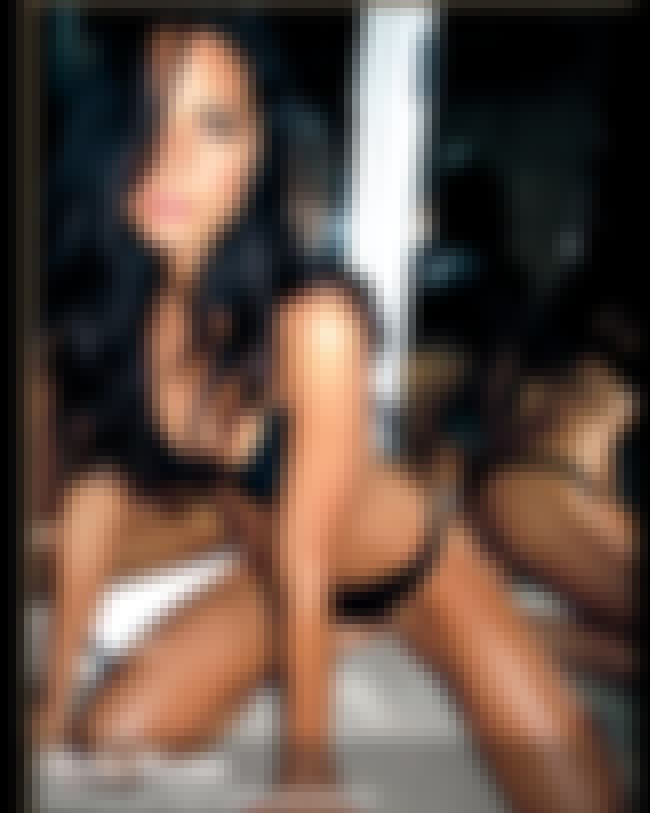 Also Ranked
#283 on The Best Actresses in Film History
#169 on The Best Actresses Working Today
#32 on Famous Women You'd Want to Have a Beer With
#359 on Annoying Celebrities Who Should Just Go Away Already
see more on Olivia Munn
Taylor Cole is an American actress. She is one of the up and comers in Hollywood, she's probably best known for being on the WB show Summerland a few years ago. People may or may not know her, but one thing I think we can all agree on is that she is one hot woman.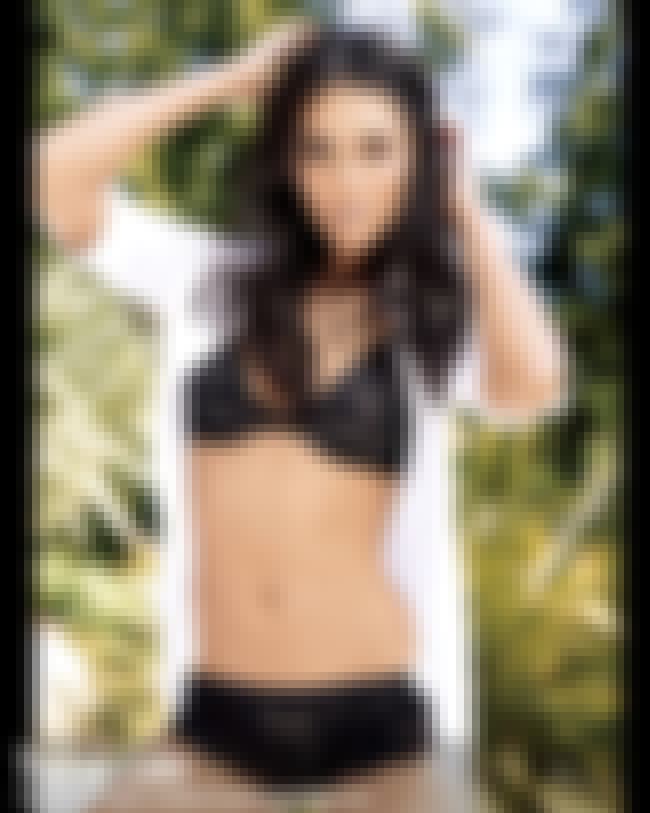 Also Ranked
#316 on The Most Beautiful Women in the World
#6 on Famous People Whose Last Name Is Cole
#4 on Famous People Named Taylor
see more on Taylor Cole