actors

19 Actors Who Were Incredibly Close To Playing Harry Potter Characters f p @

2.9k views

19 items

Follow

Embed
Believe it or not, there actually were some British people who weren't in Harry Potter. Behind-the-scenes stories are shared about the actors who nearly landed parts in the series, but didn't due to scheduling or a director's vision. Some Americans even got close to snagging some famous roles, though any fan who knows their Harry Potter facts can tell you that author J.K. Rowling wouldn't have stood for that.
It's fun to speculate about some of the actors offered Harry Potter roles. What if Harry was American? What if Hermione hadn't been played by Emma Watson? What if Sir Ian McKellen had been Dumbledore? Even the late, great Robin Williams numbers among the actors almost in Harry Potter.
True, some actors missed out on big roles in the Harry Potter universe. But the movies are arguably perfect the way they are, continuing to win over viewers and inspire countless pieces of fan art. Most movie-goers wouldn't have their Harry Potter casts any other way.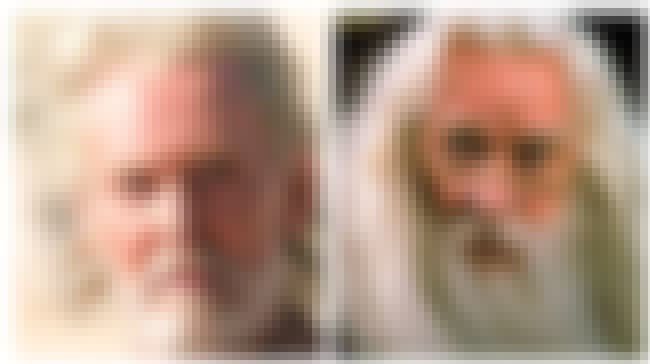 Richard Harris originated the role of Albus Percival Wulfric Brian Dumbledore, but he passed away after the second movie, Harry Potter and the Chamber of Secrets. Peter O'Toole was considered for the new Dumbledore - he had been close friends with Harris. O'Toole, however, politely refused. The role went to Michael Gambon instead.
Also Ranked
#80 on The Greatest Actors & Actresses in Entertainment History
#4 on The Best Irish Actors of All Time
#13 on The Greatest Actors Who Have Never Won an Oscar (for Acting)
#44 on The Best Actors in Film History
see more on Peter O'Toole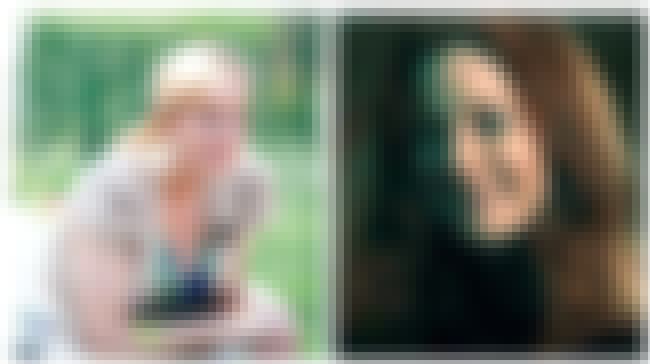 J.K. Rowling nearly played Harry's mother Lily in the first Harry Potter movie. That would have led to some mind-bending symmetry, but Rowling refused, saying, "I really am not cut out to be an actress."
Also Ranked
#6 on The Best Female Authors of All Time
#24 on The Most Inspiring (Non-Hollywood) Female Role Models
#3 on The Greatest Living Writers & Most Famous Authors Today
#16 on The 30+ Best Living Novelists & Fiction Authors Today, Ranked
see more on J. K. Rowling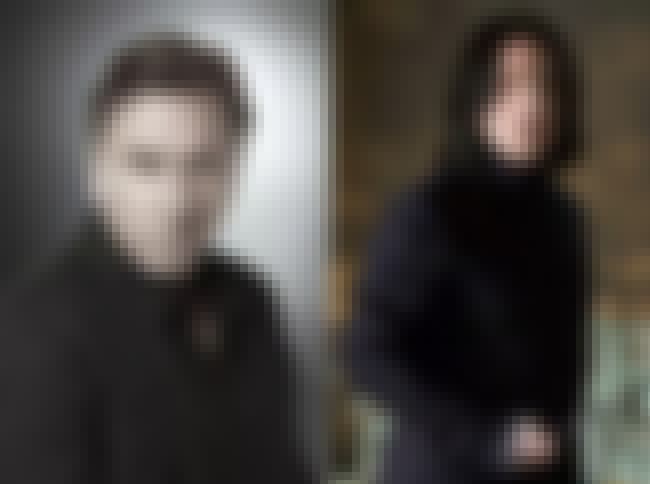 In 2016, Tim Roth revealed that he had been offered the role of Severus Snape. He turned down the role to be in Tim Burton's Planet of the Apes remake, saying, "I wasn't ready to be on a lunchbox." He added, "The right guy got the role" - meaning Alan Rickman, who brought new, soulful depths to the character of the complicated Potions master.
Also Ranked
#67 on The Greatest Actors Who Have Never Won an Oscar (for Acting)
#91 on Actors You Would Watch Read the Phone Book
#62 on The Greatest British Actors of All Time
#58 on The Best TV Actors of All Time
see more on Tim Roth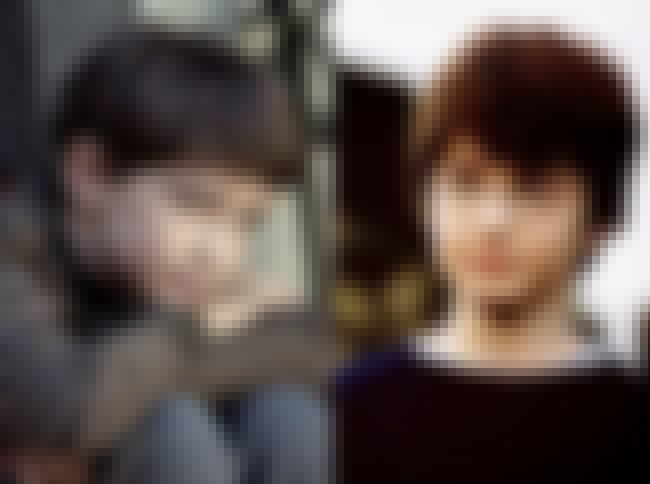 J.K. Rowling made no secret of the fact that she wanted an all-British cast for Harry Potter and the Sorcerer's Stone. So she said no when director Chris Columbus suggested casting American-born Liam Aiken, a young actor who had starred in Stepmom, as Harry. The role went to Daniel Radcliffe instead.
see more on Liam Aiken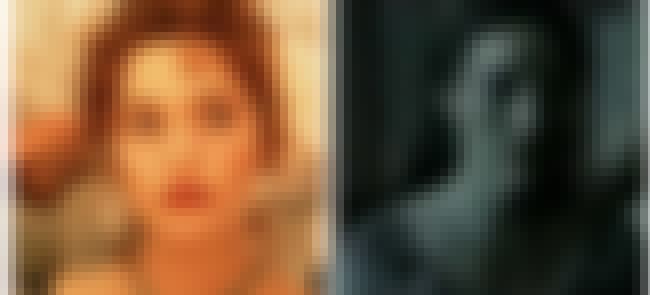 According to reports, Kate Winslet was asked to appear as the ghost of Rowena Ravenclaw in the final Harry Potter film. Apparently, her reps rejected the offer without even telling her.
Also Ranked
#29 on The Best American Actresses Working Today
#15 on The Best Actresses in Film History
#3 on The Best Living English Actresses
#47 on The Greatest Actors & Actresses in Entertainment History
see more on Kate Winslet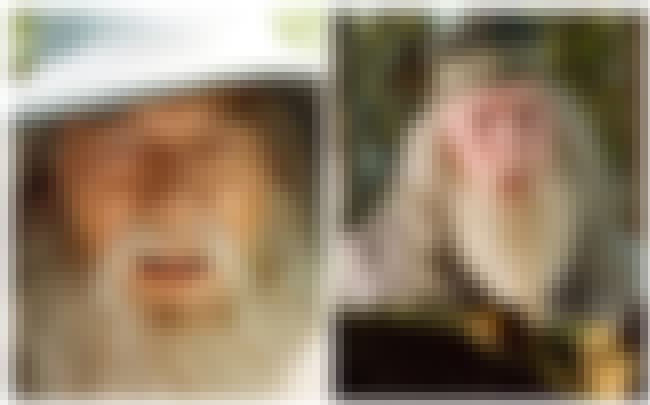 Sir Ian McKellen proved he knew his way around a wizardly role with The Lord of the Rings. He was reportedly offered the part of Dumbledore after Richard Harris passed away, but politely turned it down. His reason? Harris didn't approve of his acting, and McKellen didn't think it would be appropriate to take over his character.
Also Ranked
#19 on The Best Actors Working Today
#12 on The Best Actors to Start Their Careers on Soaps
#70 on The Greatest Actors & Actresses in Entertainment History
#2 on The Best English Actors of All Time
see more on Ian McKellen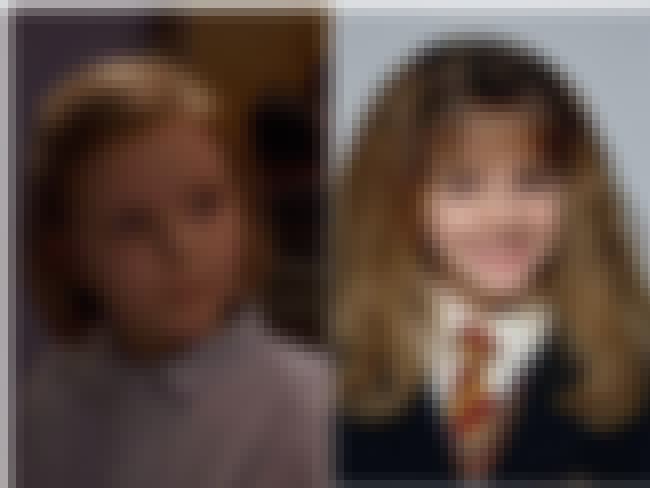 Hatty Jones starred in the 1998 film version of Madeline. She auditioned for the role of Hermione, and seemed a shoo-in for the role, but the part went to the unknown Emma Watson instead.
see more on Hatty Jones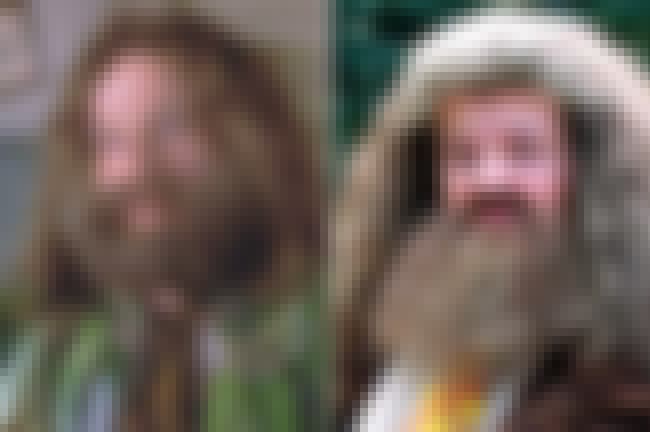 Apparently, Robin Williams reached out to Warner Bros. with an offer to play Hagrid. But the studio decided to enforce a strict "Brits only" policy, and the role of the half-giant caretaker went to Robbie Coltrane instead.
Also Ranked
#35 on The Greatest Actors & Actresses in Entertainment History
#30 on The Best Actors in Film History
#1 on The Funniest People of All Time
#7 on Famous Men You'd Want to Have a Beer With
see more on Robin Williams