celebrity facts

Actors Whose Divorces & Breakups Affected Storylines

299k views

15 items

Embed
Everyone has their favorite on-screen romance, whether it's the "will they or won't they" of Jack and Diane, the missed timing of Jim and Pam, or the pure love of Leslie and Ben. But what if the actors playing those characters were also together in real life?

While you may want your favorite TV romance to make the leap from fiction to reality, oftentimes it ends in heartbreak for everyone involved. Also, it can lead to massive changes within the show. Sometimes, actors divorces and breakups can become a part of the storyline. These 15 off-screen relationships with on-screen co-stars led to some major changes in their TV shows.
Michael C. Hall and Jennifer Carpenter - Dexter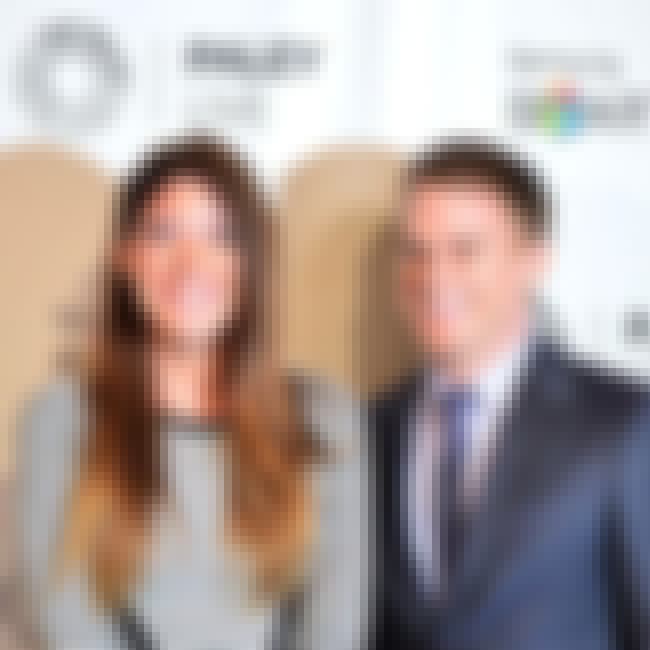 In one of the most famous (and most scandalous) on-set romances, soon after meeting on the set of the TV show
Dexter
, Michael C. Hall and Jennifer Carpenter fell in love and eloped. They stayed together through Hall's treatment for lymphoma, but
later divorced
after just two years together. After the split, it was revealed that after a false cancer diagnosis, Hall had multiple affairs, which led to the divorce. Throughout all this, the actors had to play siblings that had their own brief (and weird) dalliance.
Johnny Galecki and Kaley Cuoco - The Big Bang Theory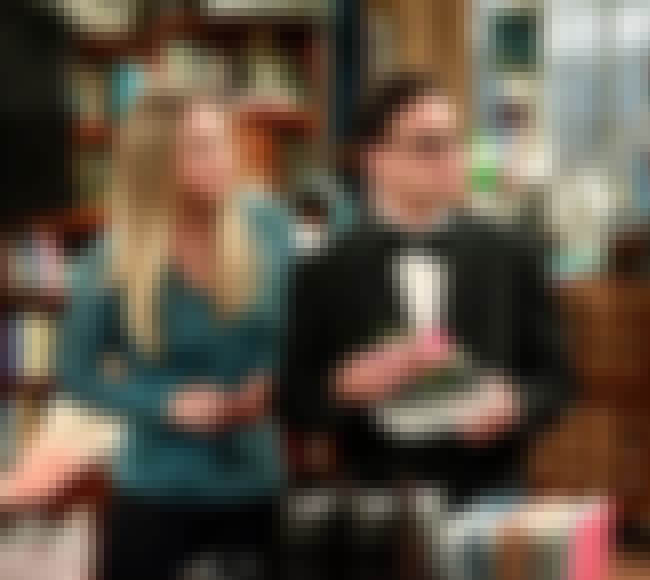 Big Bang Theory
leads Galecki and Cuoco were involved in a secret romance for two years, while their characters were engaging in an on-again, off-again fling of their own.
According to Galecki
, their real-life relationship was kept secret because of the strain of their on-screen one. This eventually led to their breakup on and off the show - though their characters would later get married.
Chad Michael Murray and Sophia Bush - One Tree Hill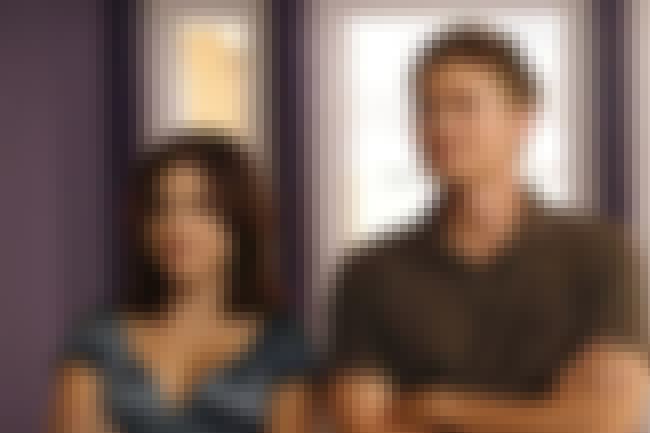 Like their characters on the show
One Tree Hill
, Chad Michael Murray and Sophia Bush could not stay together for the long haul. After meeting on the show and getting married soon after, Murray and Bush
divorced
two years later. Unfortunately for all of the fans of the supposedly perfect high school couple, this divorce contributed to Murray leaving the show after just three seasons.
Michael Vartan and Jennifer Garner - Alias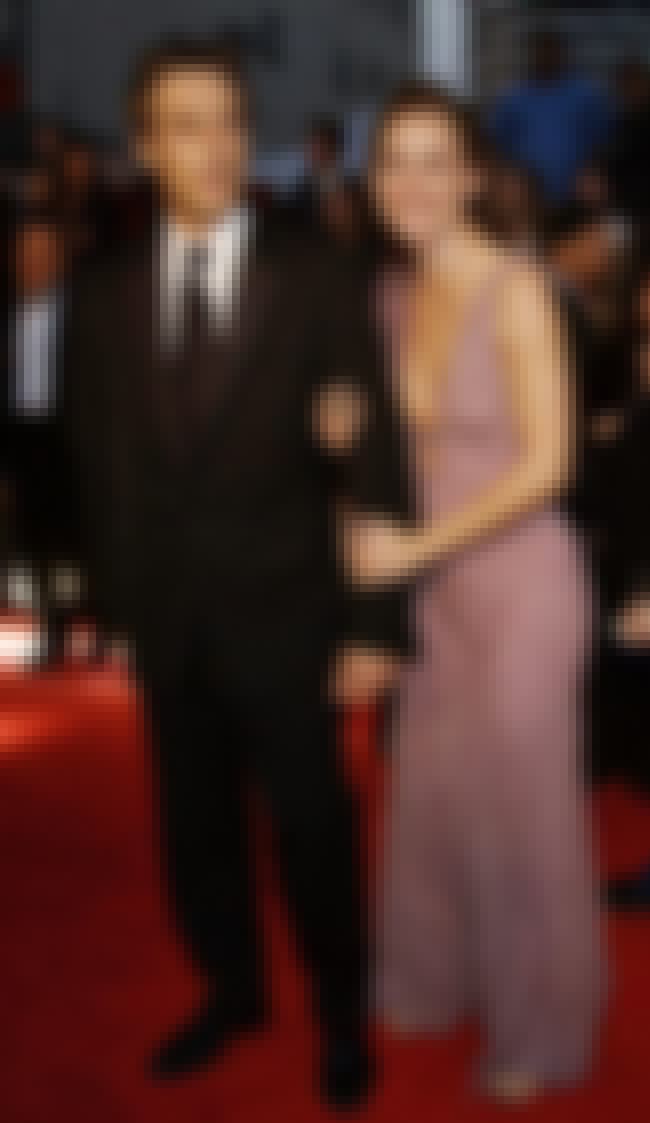 Alias
co-stars Michael Vartan and Jennifer Garner got together while playing love interests on the show, but their fling eventually ended.
Recently
, after her split with husband Ben Affleck, Garner and Vartan were rumored to be back together again.
Adam Brody and Rachel Bilson - The O.C.
Teen heartthrobs Adam Brody and Rachel Bilson seemed to demonstrate chemistry when they met on set of
The O.C.
, but neither their on-screen nor real-life relationships would work out. Later, Bilson would say dating her on-screen beau would cause stress on and off the set, and said the relationship wound up being "
invasive
."
Joshua Jackson and Katie Holmes - Dawson's Creek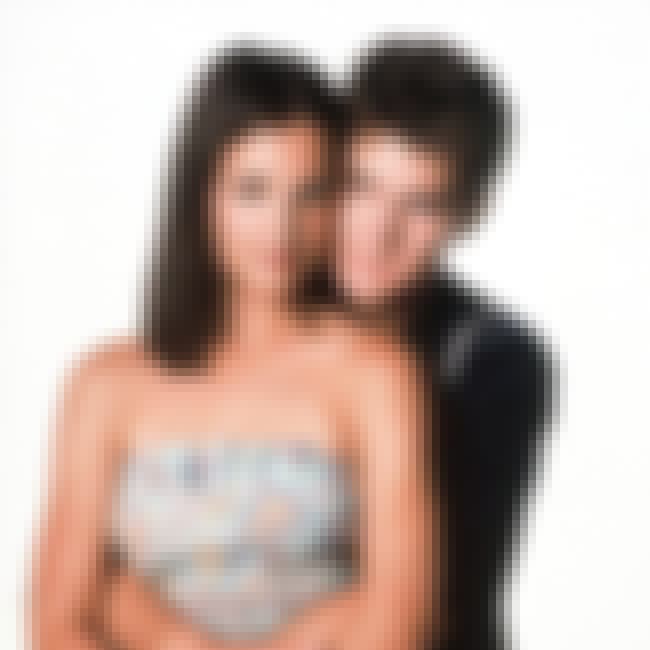 Kaite Holmes and Joshua Jackson met on the set of the teen drama
Dawson's Creek
, and soon
fell in love
. Shortly thereafter, their characters got together on the show, but it was not until after they split in real life. Holmes would later say: "I guess if Pacey [Jackson's character] and Joey [Holmes's character] dated the first season, there would be more of a clear indication of what's going on between us. But it's just so far from that."
Penn Badgley and Blake Lively - Gossip Girl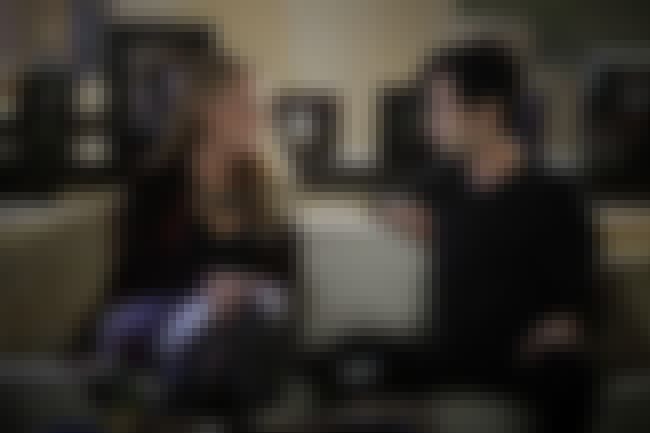 Badgely and Lively were stars of the hit show
Gossip Girl
, but they couldn't keep the same relationship that their characters showed on screen. The
on-again, off-again romance
somewhat mirrored their
GG
characters's relationship, except their TV personas' relationship ended with a wedding!
Ian Somerhalder and Nina Dobrev - The Vampire Diaries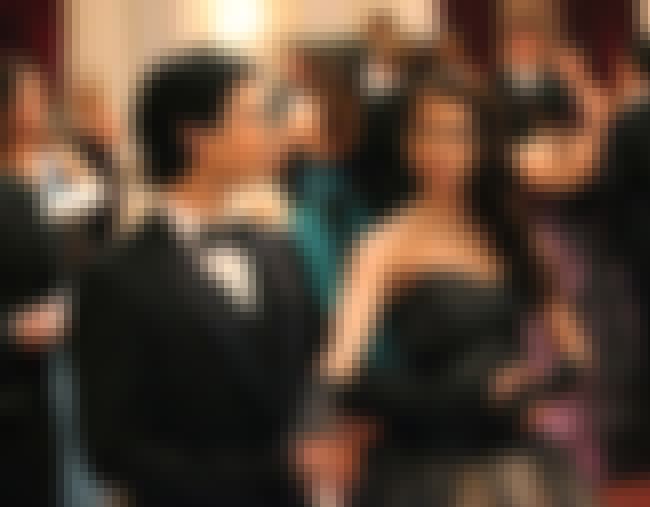 The connection they showed on the show
Vampire Diaries
translated outside of the vampire-centric drama for Somerhalder and Dobrev, but it wouldn't last. Dobrev would later leave the show, partly because of their ill-fated relationship, and called the whole experience "
challenging in different ways
."