film

Actors Who Didn't Want to Kiss Their Onscreen Love Interest

There are all sorts of movie kissing scenes. From the steamy to the anxiety-inducing and awkward to everything in between. However, onscreen kisses are not always as they appear. In fact, some of the most romantic and iconic film kisses of all time were absolute nightmares for the actors for one reason or another. For the most part, all of these actors could sell a less-than-stellar kiss (except for Carey Mulligan. . . yikes). It is their job, after all. If you've seen these films, you may even be surprised that some of these celebrities didn't want to kiss their costars.
Can you imagine not wanting to kiss Angelina Jolie or Brad Pitt? How about Leonardo DiCaprio or Jennifer Lawrence? While some people would give anything to lock lips with these hot Hollywood actors, their costars definitely did not feel the same way.

Whether it was bad breath, a case of the jitters, a too close personal relationship, or hundreds of crew members watching that made romantic scenes unpleasant, many of these actors managed to push through and make movie magic. Check out this list of actors who didn't want to kiss their costars below if you want to know the embarrassing dirt on some of Hollywood's biggest stars.
Tobey Maguire, Spiderman (2002)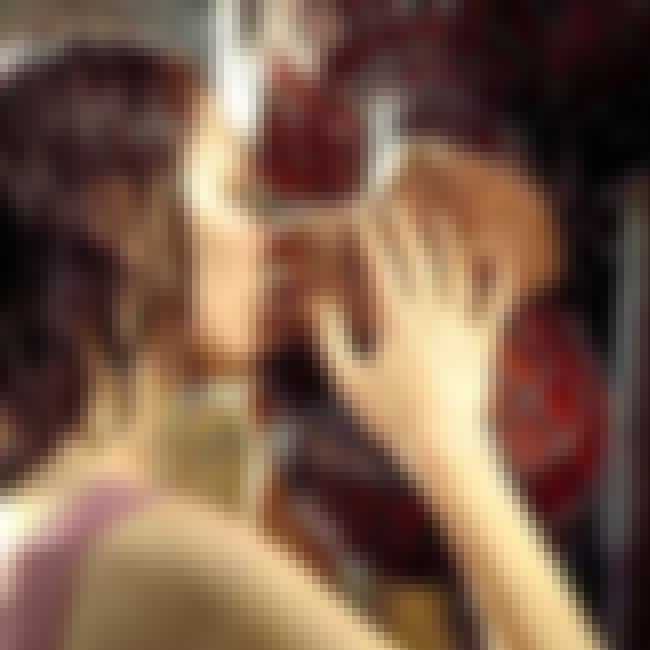 Didn't Want to Kiss: Kirsten Dunst
The Spider-Man and Mary Jane upside down kiss in the rain is one of the most iconic kisses in recent film history. It was, however, a lot less romantic to shoot than it looks on the big screen. Tobey Maguire told reporters.
"There was rain pouring up or down my nose. I couldn't breathe and I was gasping for breath out of the corner of Kirsten's mouth."
Liam Hemsworth, The Hunger Games: Mockingjay Part 1 (2014)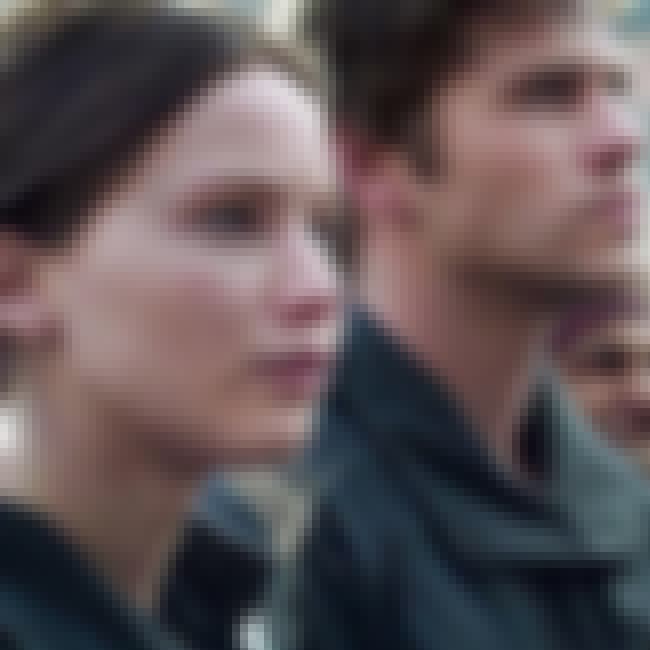 Didn't Want to Kiss: Jennifer Lawrence
While filming Mockingjay with Liam Hemsworth, Jennifer Lawrence would make sure to eat something gross before all of their kissing scenes. He described the experience as "uncomfortable" and told Jimmy Fallon:
"She's one of my best friends, I love her, but if we had a kissing scene, she would make a point of eating garlic or tuna fish or something that was disgusting. Right before the scene she'd be like, 'Yeah, I ate tuna' or 'I had garlic, and I didn't brush my teeth.' And I'd be like, 'Fantastic, I can't wait to get in there and taste it!'"
Thandie Newton, Mission Impossible 2 (2000)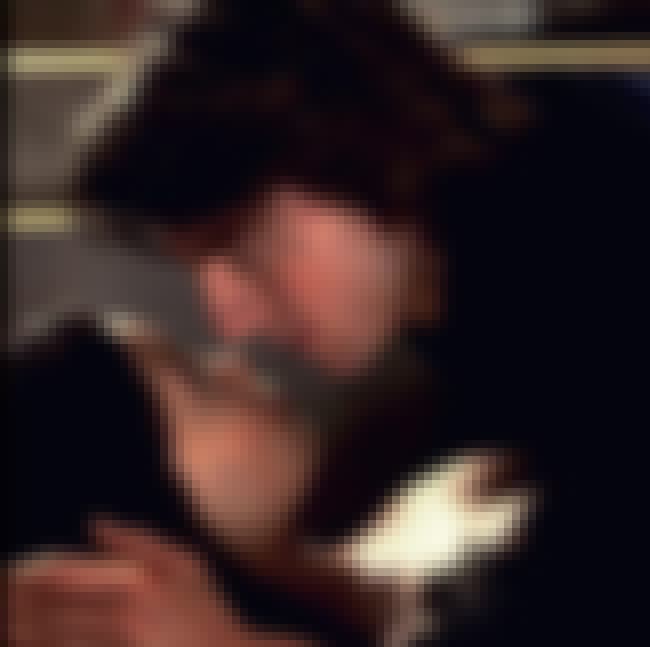 Didn't Want to Kiss: Tom Cruise
Thandie Newton found Tom Cruise to be an "icky" and "wet" kisser on the set of Mission Impossible 2. She said of the experience:
"I'd really go home at the end of the day actually moaning about how hot it was and how many times we had to do it."
Kirsten Dunst, Interview With The Vampire (1994)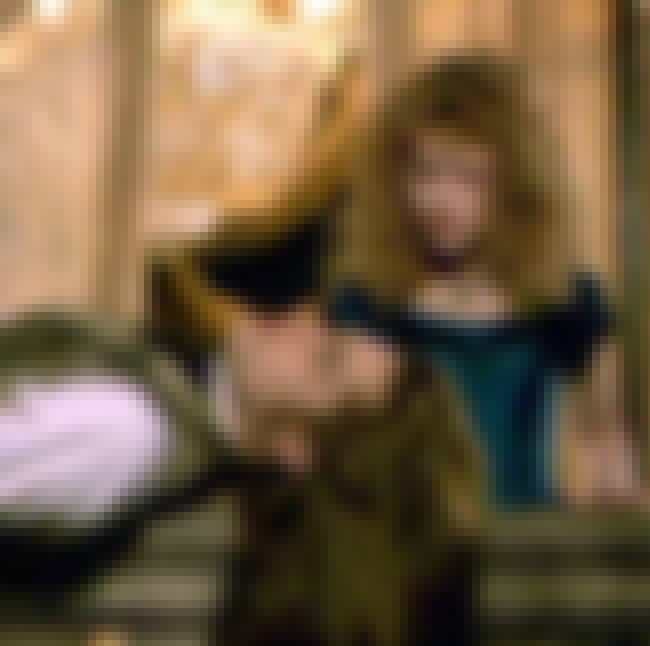 Didn't Want to Kiss: Brad Pitt
While most people in the '90s would have died to kiss Brad Pitt, 11 year old Kirsten Dunst was less than thrilled. Almost 20 years after her onscreen peck with the actor on set of Interview With The Vampire, she recalled thinking it was totally gross at the time.
"Everyone at the time was like, 'You're so lucky you kissed Brad Pitt,' but I thought it was disgusting. I didn't kiss anyone else until I was 16, I think. I was a late bloomer."
Reese Witherspoon, Water For Elephants (2011)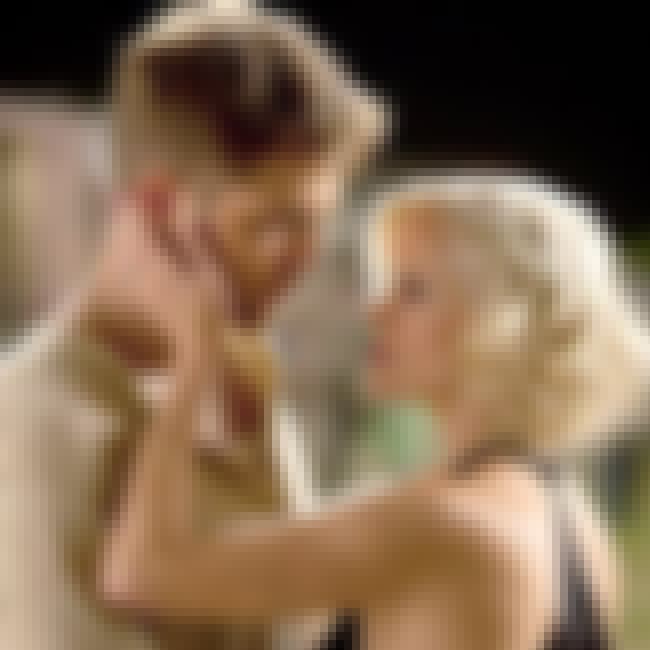 Didn't Want to Kiss: Robert Pattinson
Much to the shock of tween girls the world over, Reese Witherspoon's love scenes with Robert Pattinson were less than enjoyable while filming Water For Elephants. This was because, according to Witherspoon, he had a disgusting cold during filming.
"Rob possibly had the most hideous horrible cold of any co-star I've ever had to do a love scene with ever in my entire life," she said. "He was literally snorting and snotting through every second of it—and it was not appealing. I'm talking green, infectious, disgusting—I'm not kidding!"
Josh Hutcherson, The Hunger Games: Mockingjay--Part 1 (2014)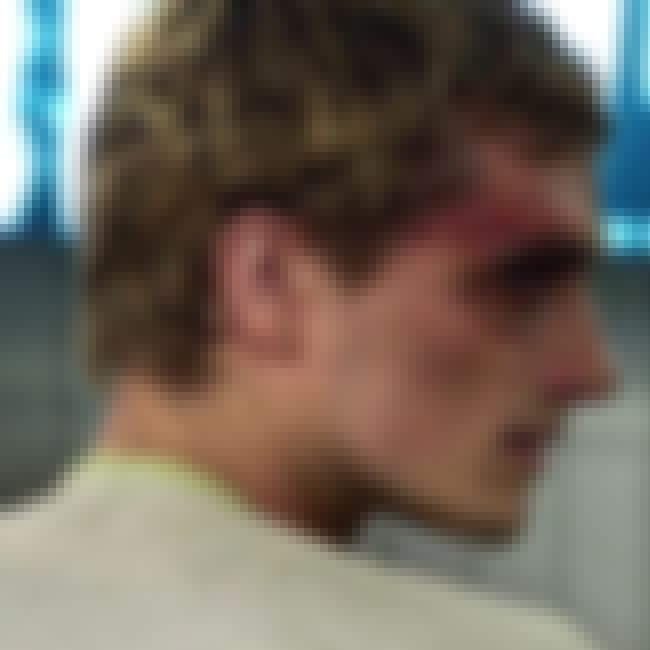 Didn't Want to Kiss: Jennifer Lawrence
Jennifer Lawrence was Josh Hutcherson's first big on screen kiss, he admitted to CNN in a joint interview with the actress. When she jokingly asked if she was gentle, this is how he responded.
"To be frank, 'no.' It was a little abrasive, if I'm being honest. A little shocking."
Jennifer Lawrence even agreed that it was slobbery. Yikes.
Miles Teller, The Spectacular Now (2013)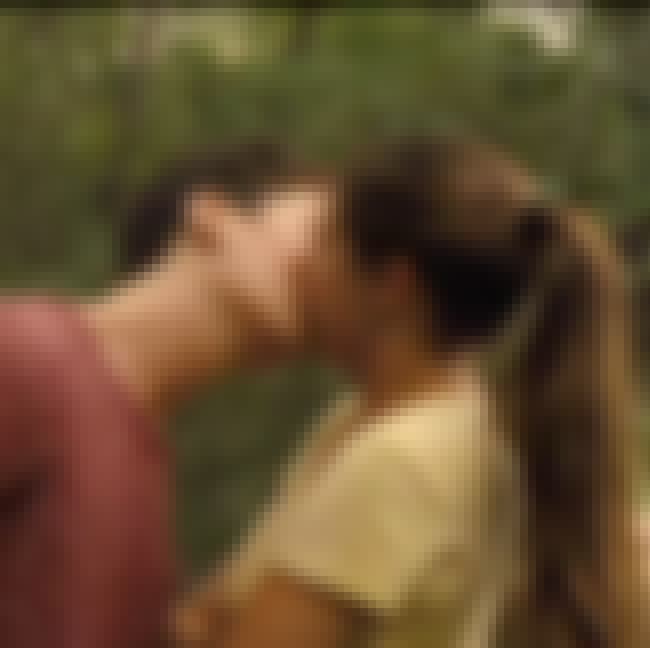 Didn't Want To Kiss: Shailene Woodley
While shooting The Spectacular Now with Shailene Woodley, Miles Teller said that her bad breath made their kissing scenes awful. Teller told Variety:
"Before our first kissing scene, Shailene took these Chinese dirt supplements and shoved them in her mouth. It's like a dirt pouch, and it smells like crap."
This was due to Woodley's "re-wilding" lifestyle kick. She was trying to live the way that indigenous people do. By eating dirt.
James McAvoy, Wanted (2008)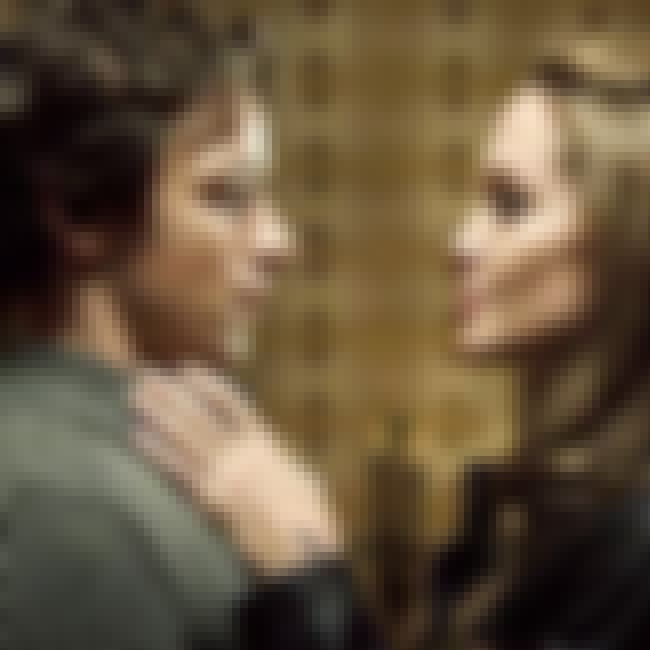 Didn't Want To Kiss: Angelina Jolie
While most of us would be completely ecstatic to have the chance to lock lips with Angelina Jolie, James McAvoy found it more awkward than anything else. This is what he had to say about shooting the kissing scene with her in Wanted.
"It was her first day, it was her first scene. I had been on the set for two weeks — it was like, 'Hey, how you doing, nice to meet you, I'm James, oh, we're going to do a kissing scene now!' "