2017

Actors and Actresses Who Died in 2017 f p @

56k views

16 items

Follow

Embed
Unfortunately, we say farewell to these actors and actresses who died in 2017. Whether these celebrity deaths were caused by freak accidents or natural causes, it's tragic to have lost these famous Hollywood stars. Families, friends, and fans mourn for these actors and actresses who have passed away this year, while remembering their great contributions to the world of entertainment. Let's also not forget the actors and actresses who died in 2016.
If you're curious to know which actors and actresses have died this year, this list has them all. However, you might get sad finding out which Hollywood stars have passed away in 2017. Consisting of award-winning legends and beloved TV icons, these are the actors and actresses we have lost in 2017. When an actor dies this year, this list will contain the cause of death and famous roles that actor has performed.
Instead of searching for "what actors died today," you can look over this list of actors and actresses deaths who died in 2017, which we will be constantly updating. Even if the actor or actress just died, this list should include all recently deceased people. Complete with photos and short bios, this list of famous dead actors in 2017 also includes links to celebrity obituaries with more details on how the actor or actress died. Make sure to check out our list, so you can stay updated with this year's celebrity deaths.
If you're curious about other celeb obits, here are musicians who died in 2017 and a full list of 2017 celebrity deaths.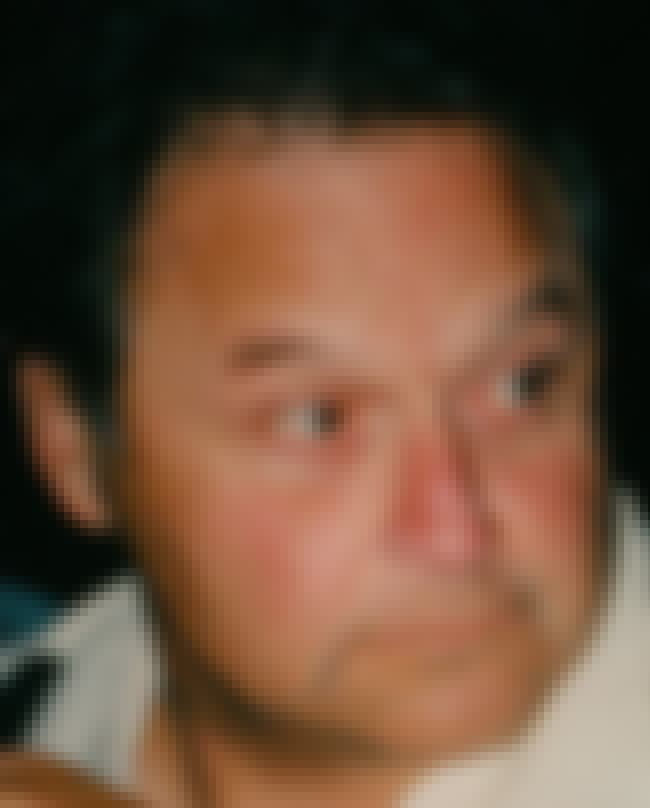 Stephen Furst - an actor and director most know for his role in National Lampoon's Animal House - died on June 16. He was 63.
Furst started pursuing acting in the 1970s while working as a pizza delivery guy. He would hand out his headshot with the pizzas hoping someone might discover him. Matty Simmons - a film producer - did, and cast him as Flounder in National Lampoon's Animal House. He reprised his role in the 1979 spin-off Delta House. He went on to star in several films and TV shows, including St. Elsewhere and Babylon 5.
In the 1990s he shifted his career toward animated films, voicing characters on Freakazoid!, Buzz Lightyear of Star Command, and The Little Mermaid II: Return to the Sea. He began directing in the 2000s.
He died from complications of diabetes at his Moorpark, CA, home.
Read more:
The New York Times, The Hollywood Reporter, People
see more on Stephen Furst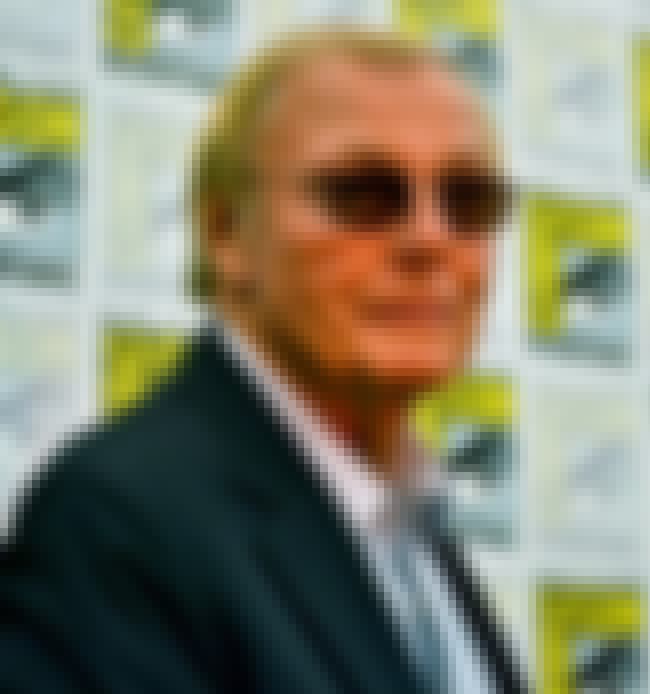 Adam West, an actor most known for his portrayal of Batman, died on June 9. He was 88 years old.
West was born in Washington state, but had dreams of Hollywood from a young age. After serving in the US Army, West had small roles in a series of TV shows and movies - including Sugarfoot, Perry Mason, and Outer Limits.
In 1966, West got the role that changed his life - Bruce Wayne and his alter ego Batman. Batman the TV series ran for two years, but became a cult classic. He was cast in several other productions, but struggled to shed his role as Batman. From the time the show ended in 1968, he reprised his role several times in other shows. In the 1990s, he turned from serious actor to more comedic roles, often poking fun at his Batman fame.
He also turned to voice acting, lending his voice to several huge cartoon shows, including The Simpsons, Futurama, Rugrats, Johnny Bravo, and most notably, Family Guy.
Read more:
BBC, Hollywood Reporter, Washington Post
Also Ranked
#83 on Celebrities Who Should Run for President
#15 on The Best Guest Stars on The Love Boat
#15 on The Best Actors in Live-Action Comic Book TV Shows
#19 on The Best Living Actors in Their 80s
see more on Adam West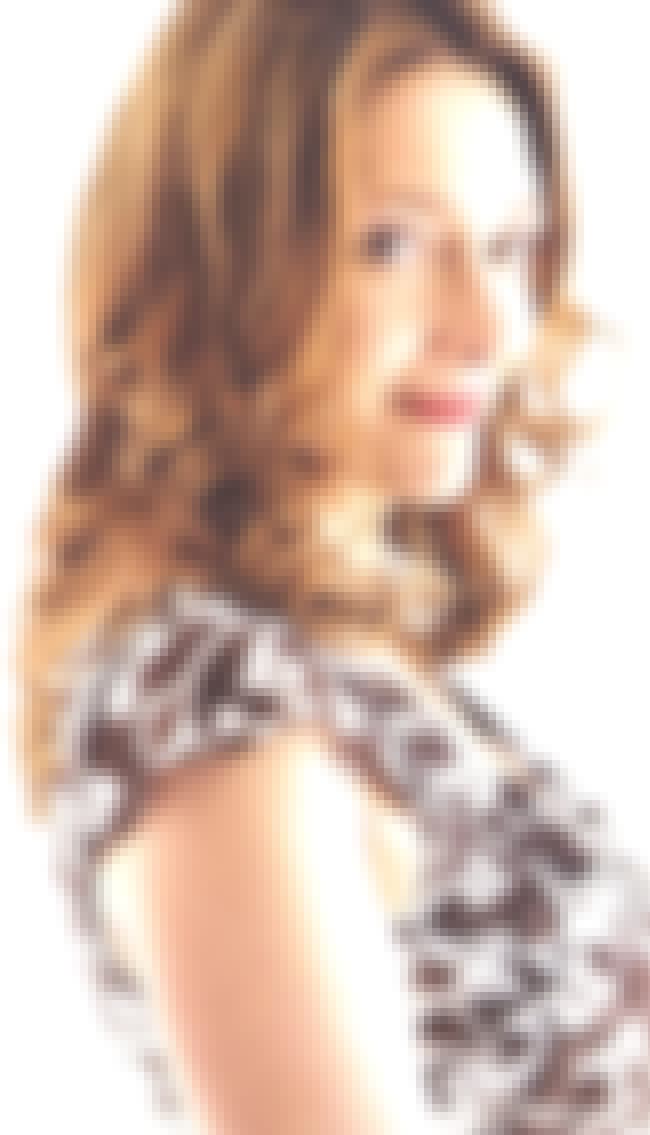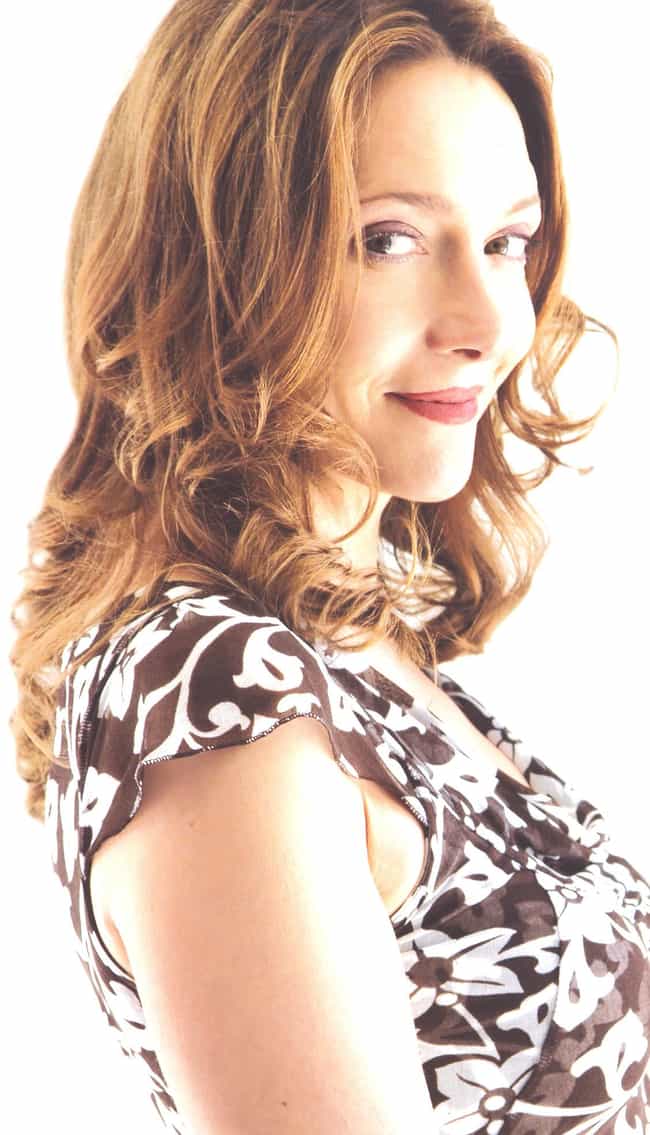 Actress Glenne Headly - known for her roles in Dirty Rotten Scoundrels and Mr. Holland's Opus - died on June 8. She was 62.
Headly started her stage career as a ballerina, studying at the Robert Joffrey School of Ballet as a child, and then at a college in Switzerland with a focus on the dramatic arts. Her first role was in the play Curse of the Starving Class, which co-starred actor John Malkovich. The two later married, and subsequently divorced.
She left the theater and launched her film career in 1988, with a breakout role in Dirty Rotten Scoundrels. From there, she became a film star - performing in Dick Tracy, Dangerous Liaisons, and Mr. Holland's Opus, to name just a few.
She was cast in 2017's Future Man alongside Ed Begley Jr., and Josh Hutcherson. According to the show's production team, she was in the middle of shooting at the time of her death.
Read more:
Variety, Deadline Hollywood, Rolling Stone
see more on Glenne Headly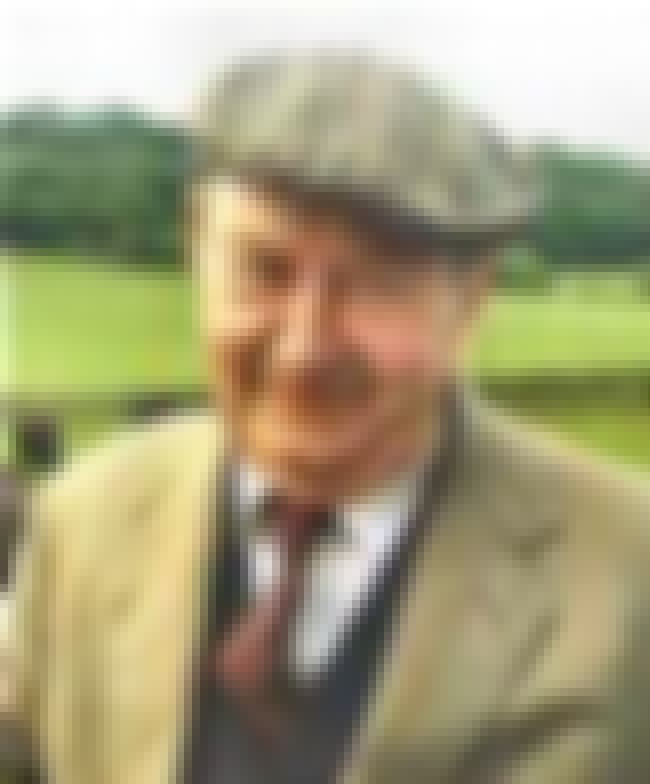 British actor Peter Sallis - most known for playing the voice of Wallace in Wallace and Gromit - died on June 2 at the age of 96.
Wallace made his stage debut in 1949 at the London Theater. He quickly became a stage and silver screen favorite, starring in the first West End production of Cabaret with Judi Dench and in Orson Welles's Moby Dick. He went on to star in a variety of British films, including Doctor in Love and The Wind in the Willows.
But what he was most known for was voicing the character Wallace in the beloved British cartoon. From 1989 to 2009 he portrayed Wallace in a series of films for the franchise. In total, he did six Wallace & Gromit films.
He retired from acting in 2009 after suffering from macular degeneration. He died in a London nursing home surrounded by his family.
Read more:
BBC, The Guardian, Hollywood Reporter
see more on Peter Sallis