actors

Actors and Actresses Who Died in 2017

112.6k views

25 items

Follow

Embed
Unfortunately, we say farewell to these actors and actresses who died in 2017. Whether these celebrity deaths were caused by freak accidents or natural causes, it's tragic to have lost these famous Hollywood stars. Families, friends, and fans mourn for these actors and actresses who have passed away this year, while remembering their great contributions to the world of entertainment. Let's also not forget the actors and actresses who died in 2016.
If you're curious to know which actors and actresses have died this year, this list has them all. However, you might get sad finding out which Hollywood stars have passed away in 2017. Consisting of award-winning legends and beloved TV icons, these are the actors and actresses we have lost in 2017. When an actor dies this year, this list will contain the cause of death and famous roles that actor has performed.
Instead of searching for "what actors died today," you can look over this list of actors and actresses deaths who died in 2017, which we will be constantly updating. Even if the actor or actress just died, this list should include all recently deceased people. Complete with photos and short bios, this list of famous dead actors in 2017 also includes links to celebrity obituaries with more details on how the actor or actress died. Make sure to check out our list, so you can stay updated with this year's celebrity deaths.
If you're curious about other celeb obits, here are musicians who died in 2017 and a full list of 2017 celebrity deaths.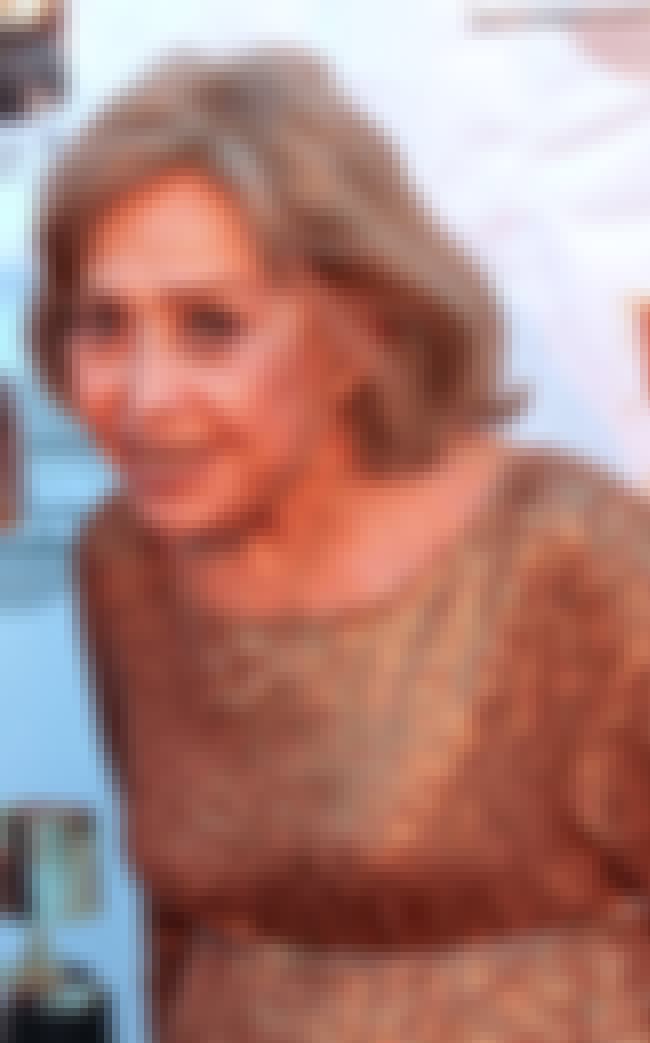 Voice actress June Foray - who voices some of the most well-known characters of 20th century cartoons - died on July 26. She was 99.
Foray began her career in radio, getting her first radio job when she was only 12 years old. She voiced characters on popular radio shows, and eventually landed her own show in the late 1930s. In the 1940s, she made the switch to film, voicing characters for cartoons and doing voice overs for live action movies.
She worked for some of the biggest cartoon giants of the 20th century - Disney, Hanna-Barbera, and as part of several popular Christmas programs, including Frosty the Snowman. Her biggest role, though, was on The Rocky and Bullwinkle Show, where she provided voices for all the female characters.
Other credits include: Cindy Lou Who in the original How the Grinch Stole Christmas, Witch Hazel in Looney Tunes, and Nagaina in Rikki-Tikki-Tavi.
Read more:
Variety, The A.V. Club, Washington Post
Also Ranked
#6 on The All-Time Best Voice Actors
see more on June Foray
Actor Martin Landau - most known for his role on the Mission: Impossible series - died on July 15. He was 89.
Landau got his start in acting at age 22, after he auditioned for the Actors Studio. His first role was on Broadway in the play Middle of the Night in 1957. Two years later, he landed a role in Alfred Hitchcock's North by Northwest, and his career took off. He starred in Cleopatra and The Greatest Story Ever Told before landing a role on the TV series Mission: Impossible.
We won an Oscar for his portrayal of actor Bela Lugosi in Ed Wood. He went on to have several parts in movies and TV shows, including up until his death. His most recent film - The Last Poker Game - was released three months before he died. He was known for his range of characters.
Read more:
CNN, New York Times, Rolling Stone
see more on Martin Landau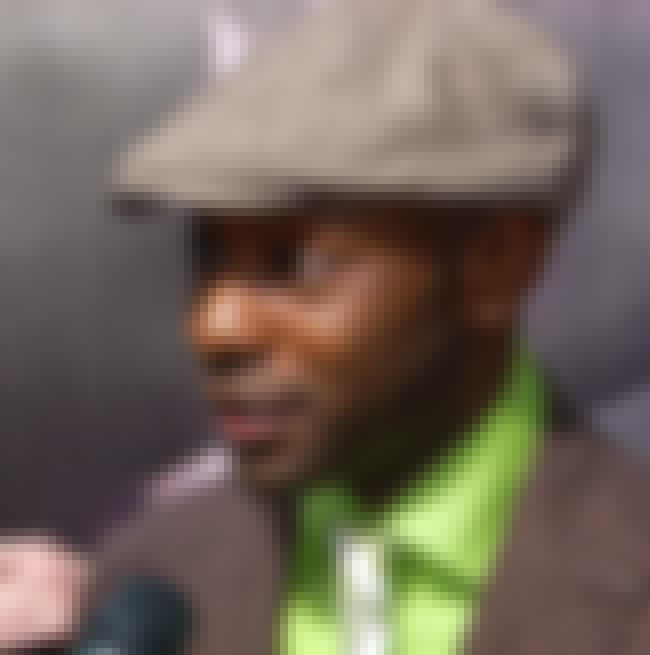 Actor Nelsan Ellis - most known for his role as Lafayette Reynolds on True Blood - died on July 8. He was 39 years old.
Ellis was born near Chicago, but had a troubled childhood moving around from place to place. He eventually went to Illinois State University where he studied acting, and at age 22, he was accepted in the Juilliard School to receive his master's degree. In 2007, he got his breakout role as Reynolds on HBO's True Blood. He went on to portray Martin Luther King Jr., in The Butler, Bobby Byrd in Get on Up, and on several other television shows and movies.
According to his family, Ellis died from heart failure stemming from drug and alcohol abuse. He was attempting to withdrawal from alcohol without medical supervision, and his body began to shutdown.
Read more:
The Hollywood Reporter, Vanity Fair, CNN
see more on Nelsan Ellis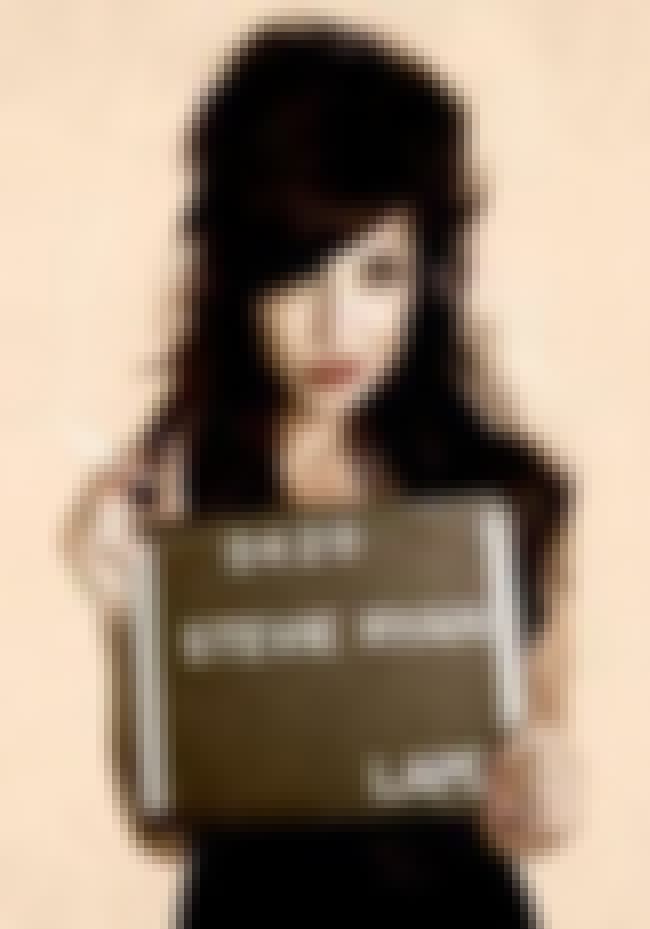 Comedian and YouTube star Stevie Ryan died on July 1 after committing suicide. According to the Los Angeles County Coroner's Office, she hung herself at her Los Angeles home. She was 33.
Ryan rose to fame after her YouTube channel "Little Loca" went viral. Ryan moved to Los Angeles when she was 19 and quickly began writing and producing her own online web shorts. She quickly caught the attention of producers, who gave her a show on VH1 called Stevie TV.
Ryan was open about her struggle with depression. A few days before she died, her beloved grandfather passed away.
Read more:
Hollywood Life, US Magazine, UK Daily Express
see more on Stevie Ryan