Total Nerd 13 Adult Easter Eggs You Never Noticed In Disney Movies f p @
744k views
13 items
Follow
Embed
Disney films are family favorites, but it isn't all just kid stuff. Born out of either being completely disgruntled at work, or maybe just for fun, animators sneak in some hidden adult things in Disney movies all the time. Some of these dirty Easter eggs in Disney movies were included as an "in-joke" for the parents, or spliced in for only the adept animators to notice. In fact, some of them are so raunchy, they were edited out in later releases of the movies. In any case, read this list
of the most famous hidden adult Easter eggs in Disney movies,
and re-watch some of these films to see if you can find them yourself.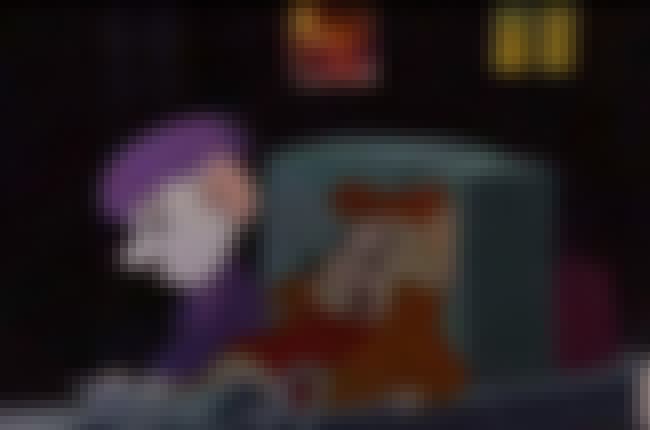 In 1977's
The Rescuers
, Bianca and Bernard fly by topless woman in a window in the background. The woman's breasts were on display for a brief second, barely noticeable at all. Disney claims that this was added as a prank by the post-production team. Once discovered, VHS copies of the movie were recalled and the shirtless lady was removed in future editions.
Also Ranked
#83 on The Best Animated Films Ever
#88 on The Best Movies for Kids
#34 on The Best and Worst Disney Animated Movies
#43 on The Best Disney Animated Movies of All Time
see more on The Rescuers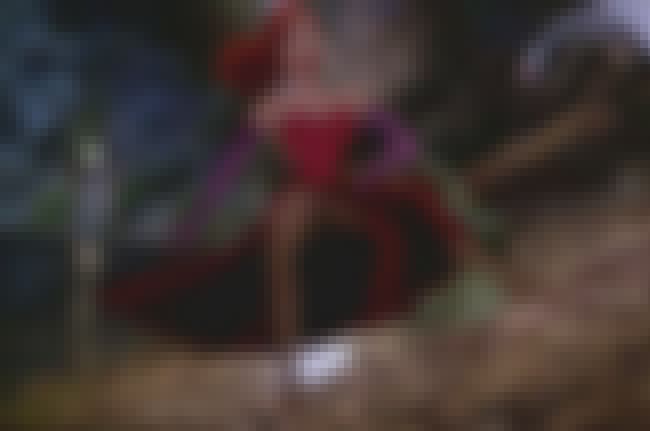 Jessica Rabbit isn't bad, she's just drawn that way. And whoever was in charge animating this car crash sequence was being very, very bad.
For a split second when Jessica Rabbit is being thrown from her vehicle, eagle-eyed viewers could see that Ms. Rabbit doesn't wear underwear. Newer DVDs and Blu-Rays of this 1988 classic have digitally covered Jessica's privates.
Also Ranked
#46 on The Best Animated Films Ever
#68 on The Best Fantasy Movies
#80 on The Best Movies Roger Ebert Gave Four Stars
#22 on The Best '80s Kids Movies
see more on Who Framed Roger Rabbit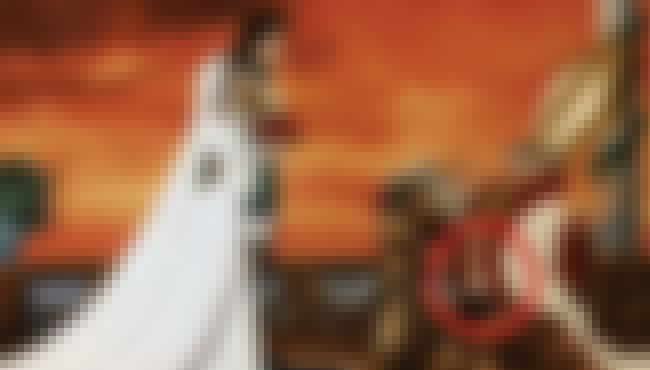 When Eric and Ariel are about to get married in
The Little Mermaid
, excitement was in the air. But when it came to the priest, he might have been a little bit too excited. Many fans believed this priest was sporting a chubby when performing the marriage ceremony, but animators were quick to point out that it was actually one of the priest's bony knees.
Sure.
Also Ranked
#30 on The Best TV Shows Based on Movies
#92 on The Greatest Shows of the 1990s, Ranked
see more on The Little Mermaid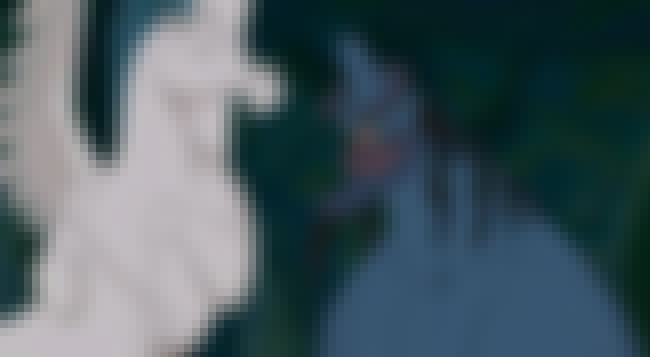 There's nothing to really say. After getting bonked in the head in
Hercules
, the River Guardian grows a phallic, throbbing bump that resembles a penis. Bonus points for using his Neanderthal-like sloping brow to look like a scrotum.
Also Ranked
#34 on The Best Animated Films Ever
#83 on The Best Musical Movies of All Time
#89 on Musical Movies With the Best Songs
#8 on The Best and Worst Disney Animated Movies
see more on Hercules