TV

27 Facts You Didn't Know About American Horror Story

6.8k votes

1.2k voters

3.2M views

27 items

Follow

Embed

List Rules Upvote the creepiest, most surprising facts you didn't know about FX's American Horror Story.
As much as it's known for its odd humor and gore-soaked set pieces, FX's hit horror television series, American Horror Story, is just as notorious for its grotesquely convoluted storytelling and shocking, soap-opera-style plot twists. Fans of AHS are definitely used to being surprised, but when it comes to behind-the-scenes trivia, even loyal viewers might not know the whole story. How much do you really know about American Horror Story? What are the most surprising BTS facts and American Horror Story Easter eggs?

Which American Horror Story characters were inspired by real people? Wasn't that song you just heard in a different movie you once saw, or are you just slowly losing your mind? What other plans to series creators Ryan Murphy and Brad Falchuk have in store? Never fear - we're here to assist you with these, and plenty of other important American Horror Story facts you never knew you needed to know.

From fun facts about the cast and life on the American Horror Story set, to casting choices that fell through (for better or worse) there's plenty of AHS trivia for fans of the TV show to nerd over. Read through the list below and be sure to vote for the most surprising tidbits about your favorite creepy series, American Horror Story.
Jyoti Amge (Ma Petite) Is Considered A Deity In India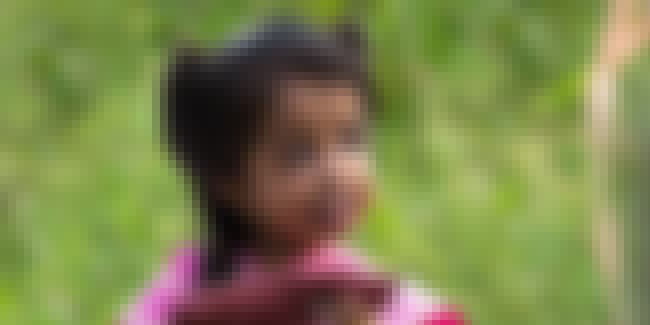 19-year-old Jyoti Amge, who plays Ma Petite, quickly became a lot of people's favorite new character from
Freak Show
. Though her premiere in show business may seem thrilling to the rest of us, in Amge's home country of India, where the majority of the population is Hindu, she's widely regarded as a living incarnation of a goddess due to her unorthodox stature. Becoming an American television star is probably no big deal by comparison.
Delphine Lalaurie And Marie Laveau Were Both Real Historical Figures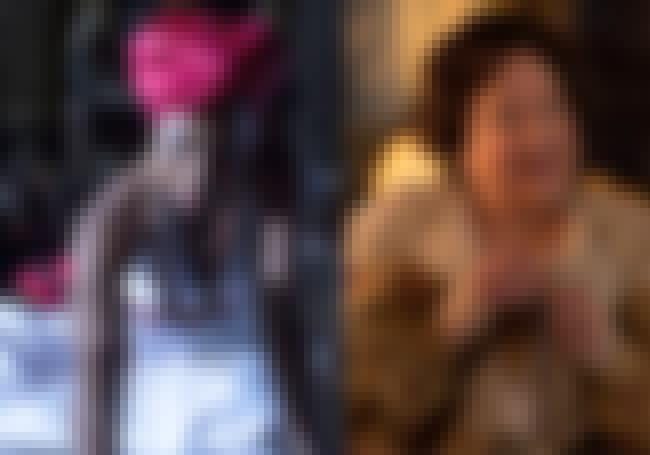 There's no evidence that they ever met, but they did both exist in New Orleans around the same time, and certainly both women had reputations which preceded them, so it's likely they at least heard of each other. Marie Laveau was a famous Voodoo practitioner, and Delphine LaLaurie was a wealthy plantation owner who became somewhat more dubiously famous for brutally torturing and murdering many of her slaves.
The Murder House Is A Real Home In LA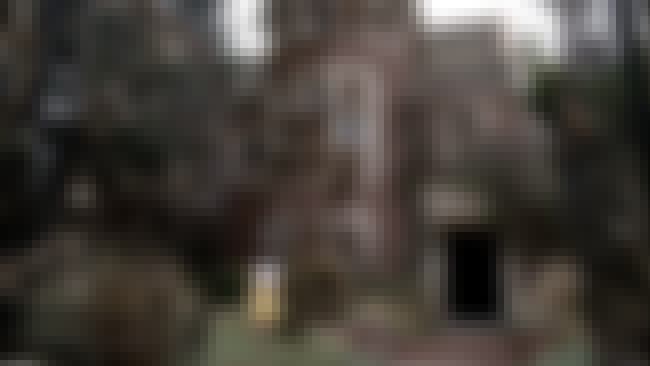 Rosenheim Mansion is located in Los Angeles's Country Club Park, just up the road from the similarly ostentatious family homes of the Del Amos and Dohenys (both of whom have a lot of stuff in Los Angeles named after them, even major streets).
Murder House
wasn't the Rosenheim Mansion's screen debut, either - it had already been used as a shooting location for countless movies and TV shows, including an episode of
Buffy the Vampire Slayer
.
The American Morbidity Museum Is Based On A Real American Museum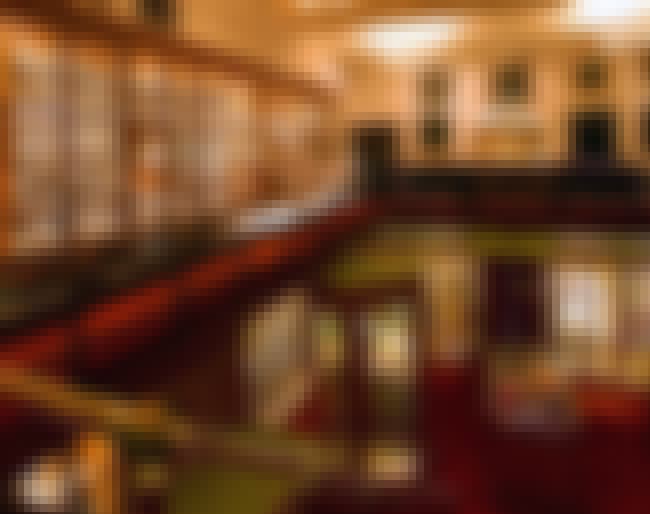 The Mütter Museum in Philadelphia, which has existed for many decades, is one of the only museums in the world that displays the skeletons, organs, and other physical remains of people throughout history with unusual bodies. Among other specimens, the museum's collection includes the conjoined livers of famous Siamese twins Chang and Eng, the skeletons of a dwarf and a giant, and preserved slices of Albert Einstein's brain.