arts

List of Famous Andrea Mantegna Artwork

3.6k views

14 items

Follow

Embed
A list of Andrea Mantegna artwork, including all notable Andrea Mantegna paintings, sculptures and other works of art, with photos when available. These popular Andrea Mantegna pieces are sorted alphabetically by the title of the work of art. These are some of Andrea Mantegna's most famous art pieces, so if you're wondering what art was made by Andrea Mantegna and how many major pieces of art Andrea Mantegna made then this list is a great resource. If you want to know more about these pieces of renowned Andrea Mantegna artwork, then click on their names for additional information.
Examples include Lamentation of Christ and The Madonna of the Cherubim.
Andrea Mantegna is a renowned artist celebrated by people from all around the world, so skip a day at the museum and check out these historic works of art that were created by Andrea Mantegna. (14 items)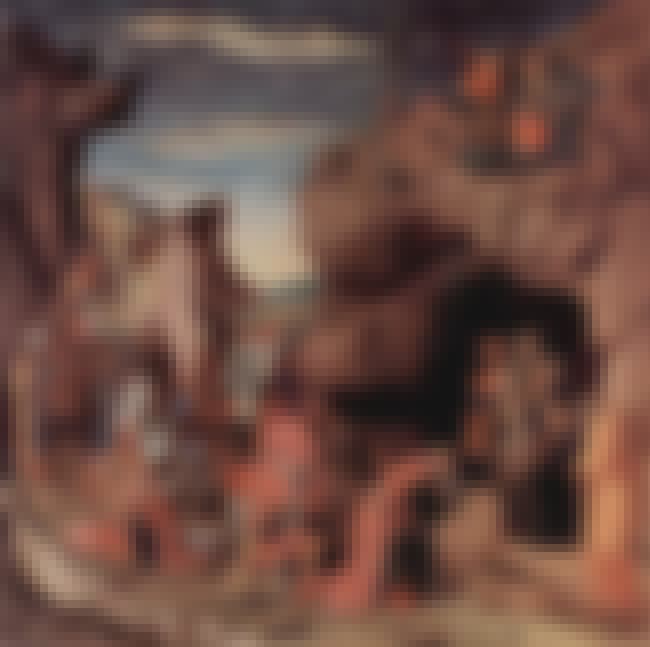 The Adoration of the Magi is a painting by the Italian Renaissance painter Andrea Mantegna, from 1462. Together with The Ascension and The Circumcision, it forms a triptych created in 1827 at the Uffizi, where the picture can still be seen. The three works were acquired by the Medici in 1588 by the ...more
More About
Artist: Andrea Mantegna
Subject: Biblical Magi, Adoration of the Magi
Genres (Art): History painting
Art Form: Painting
see more on Adoration of the Magi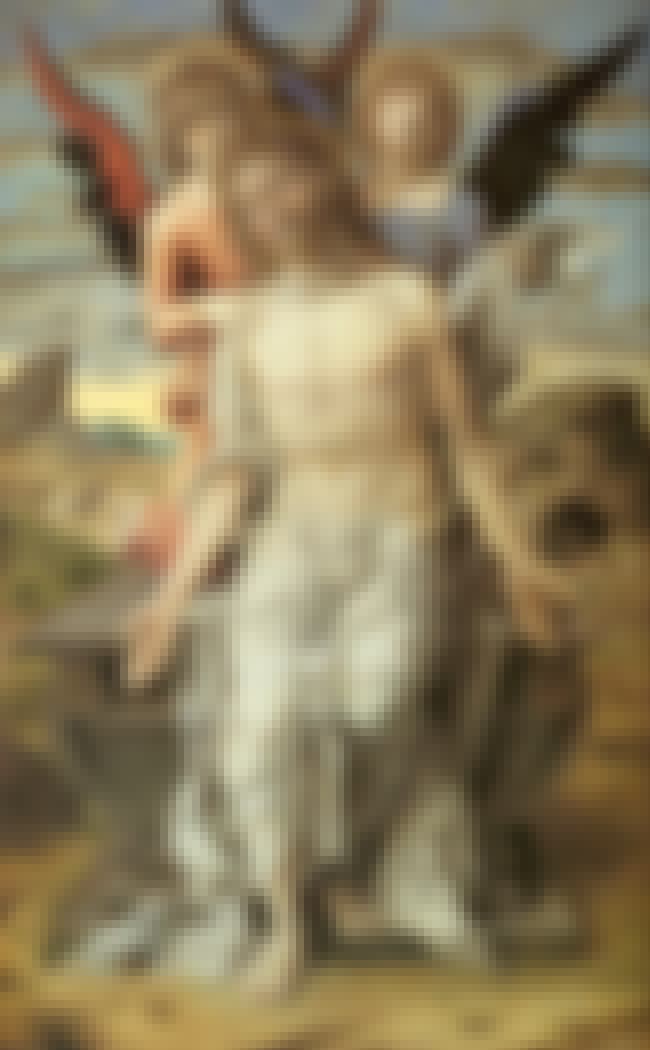 2
Christ as the Suffering Redeemer
The Christ as the Suffering Redeemer is a painting by the Italian Renaissance artist Andrea Mantegna, dated to c. 1488-1500 and housed in the Statens Museum for Kunst, Copenhagen, Denmark. ...more
More About
Artist: Andrea Mantegna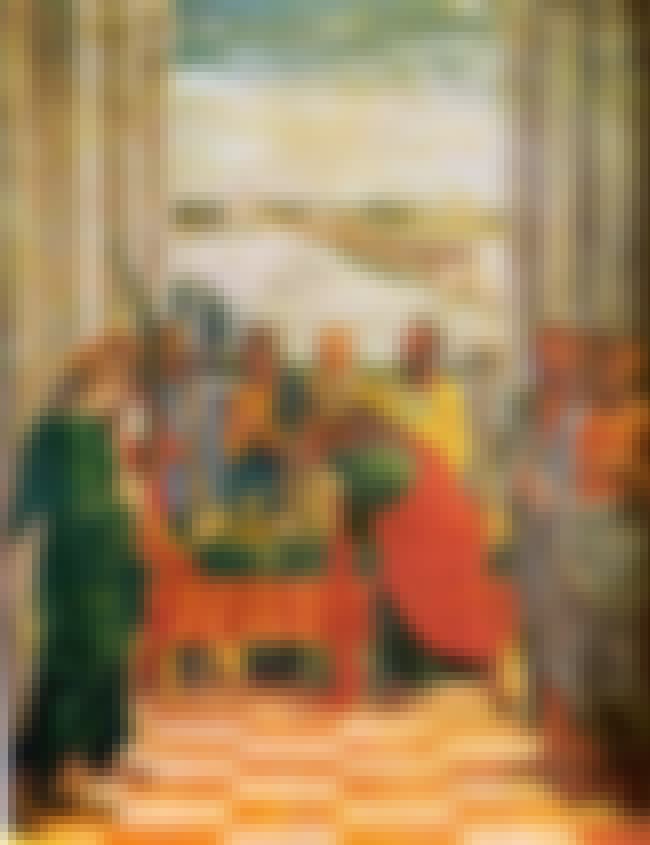 The Death of the Virgin is a painting by the Italian Renaissance painter Andrea Mantegna, from c. 1462–1464. In this picture Mantegna depicts the last moment of Mary's life within a space defined by classical architectures, with a squared pavement which leads the observer's eyes towards the bed on ...more
More About
Artist: Andrea Mantegna
Subject: Blessed Virgin Mary
Art Form: Painting