animals

Adorable Animals with Casts

287 votes
53 voters
2.4k views
42 items
Follow
Embed
Although none of us like to get hurt, we've gotta admit that there are some among us who look a great deal cuter wearing a cast than others. Here we've collected the most adorable pictures of the sweetest animal patients out there. These poor little guys have suffered boo-boos at the hands of everything from surgeries and bites from friends. That's right, though there's nothing worse than seeing an animal hurt, we dare you to scroll through this collection of animals wearing casts and then claim with a straight face you don't want to snuggle each and every one of these rescued animals to help kiss away the pain. Well, with the possible exception of the hedgehog as far as the cuddling goes…

Regardless, here you'll find an adorable collection of puppies, kittens, toads, deer, and many other creatures who couldn't be braver in the face of boo boos. Some of them are milking their little casts for all the treats they're worth, while others have turned them into fashion accessories. A few of these little fellows appear too embarrassed to admit to a fall at the park and have cleverly hidden their casts as part of unassuming pirate costumes, while still others appear to be attempting to figure out exactly what the hell they are.

So the next time you find yourself feeling a bit shabby or rocking a bandage yourself, bask in the cuteness that animals with casts brings. Hopefully these cuddly little cast-wearers will help return the smile to your face and will make speedy recoveries of their own.
This Lil Squirrel Who Fell out of a Tree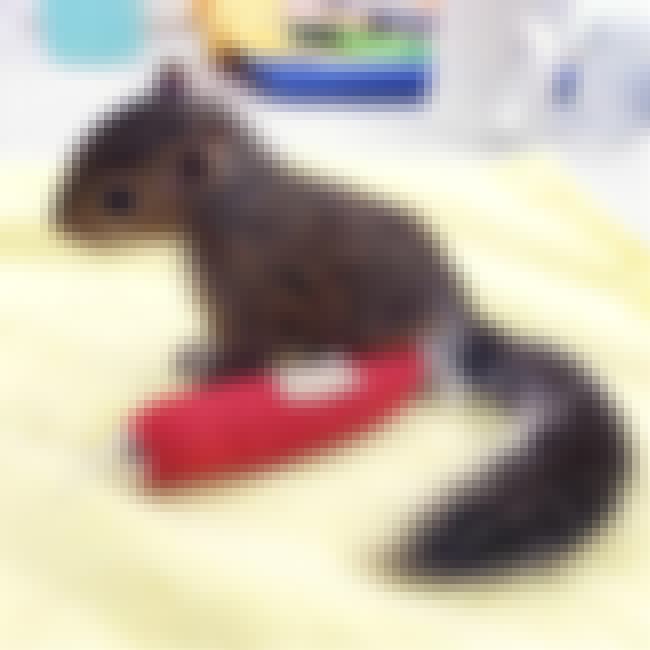 This Kitten Is Sleeping it Off