health

12 Animals That Definitely Lift

4.3k votes

173k views

12 items

Embed

List Rules Vote for your favorite buff animals that put your scrawny muscles to shame.
Do you even lift bro? Well these animals do, and they're here to show you that your gains in the weight room are nothing compared to what they've got going on. This list features some of the most muscular animals in the world, so don't be butthurt when you see the lion that has way better triceps than you do. These animals claim that they're natural, but we're pretty sure at least a few of them are juicing (especially that cow).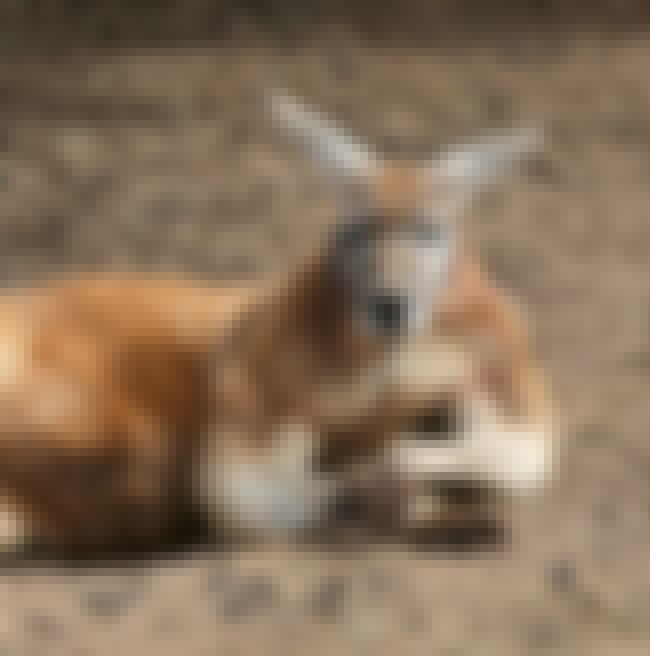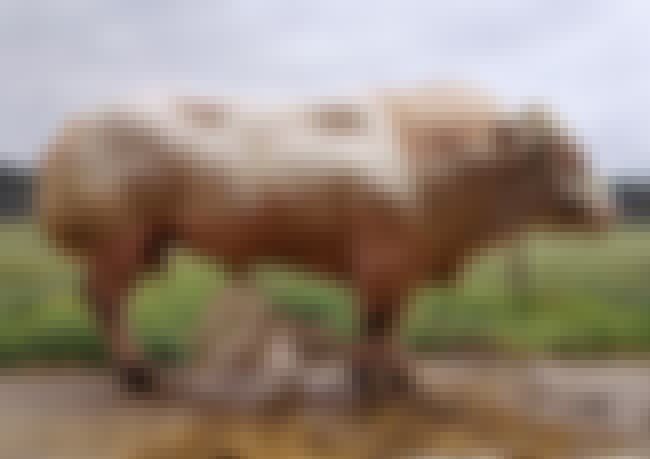 10 people just voted on
They Don't Monkey Around on Leg Day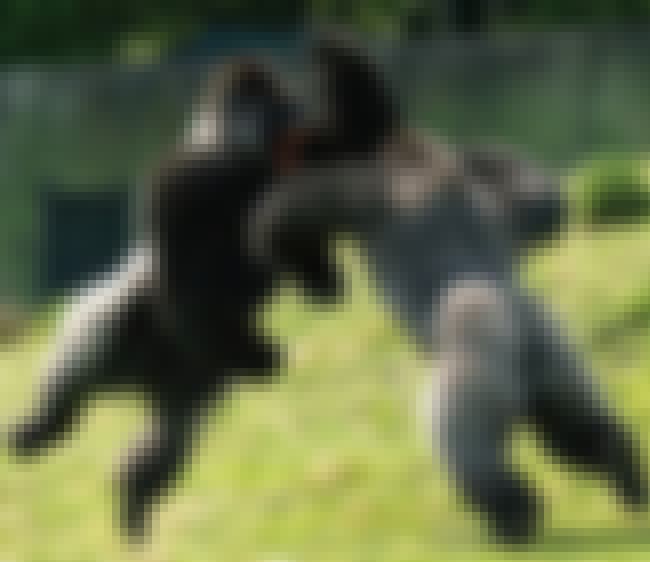 This Was a Big Hit in the Cow World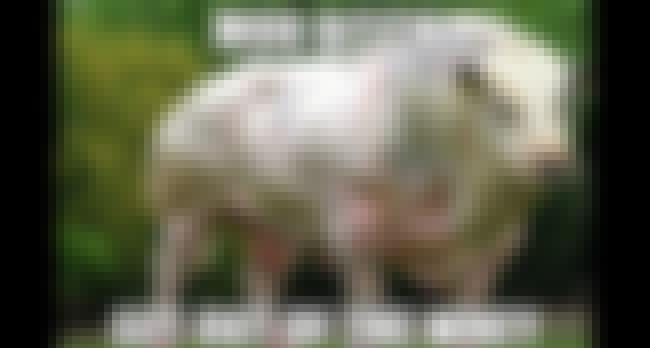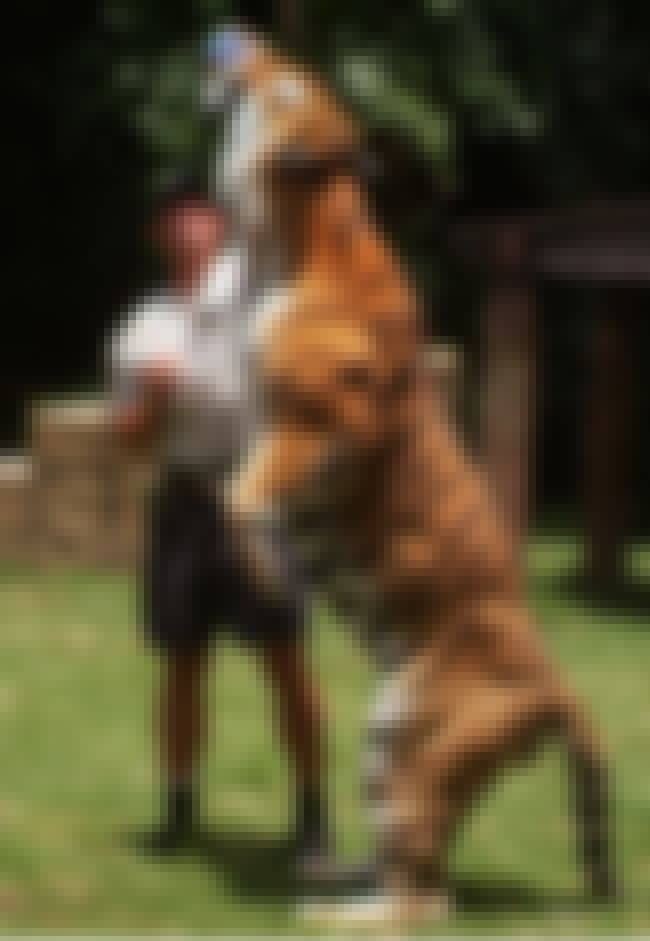 7 people just voted on
Hook Him Up with Some Neigh Protein
A RANKER USER SAID:
"
Holy crap! That horse is huge. His head looks too small for his enormous body!" (join the discussion)
9 people just voted on
He Got Jacked Lifting At The Pound