TV Program

Animated Comedy Holiday Gift Guide
Are you stumped on what to get for your friends and family this holiday season? Fear not! You can spend the holidays with some beloved animated characters, including the ever-charming oafs, Homer Simpson (The Simpsons) and Peter Griffin (Family Guy), the loveable buffoon, Philip J. Fry (F*turama), and the dashing scoundrel spy, Sterling Malory Archer (Archer). With these four hilarious animated comedies available on Blu-ray and DVD, you're sure to make everyone on your gift list smile this holiday season.
List Photo: uploaded by Twentieth Century Fox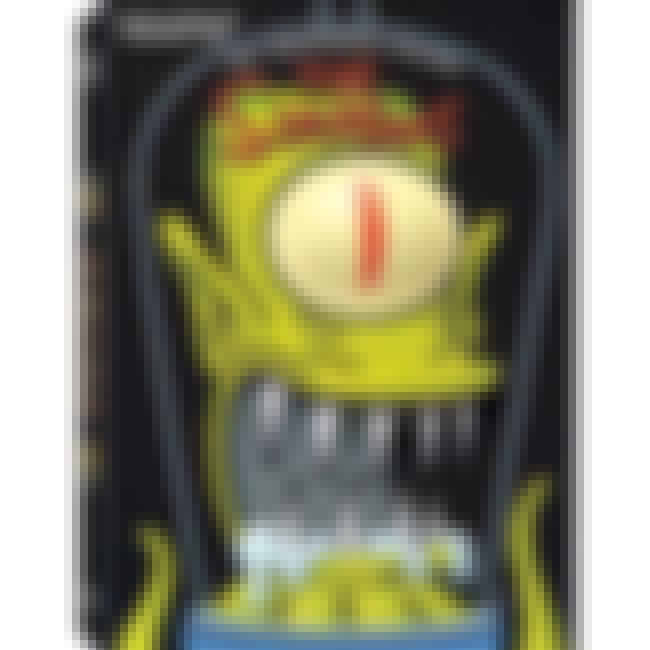 1
The Simpsons: Season 14
Bring home the entire Simpson clan (and the hundreds of inhabitants of Springfield) with The Simpsons: Season 14 on Blu-ray and DVD (available in December). Spend your holidays with celebrity guest stars Mick Jagger, Steve Buscemi, Weird Al, Eric Idle, Blink-182 and more!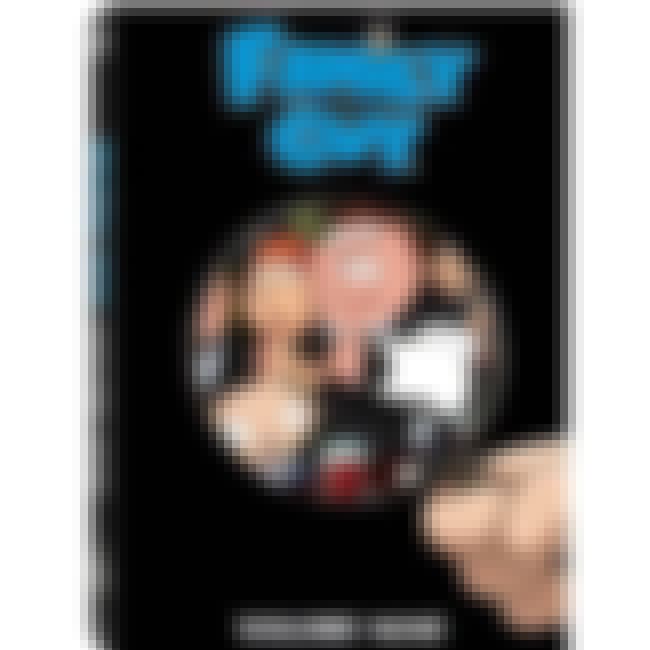 Join the residents of Quahog in celebrating the holiday season with the outrageous Family Guy: Volume 9 (available in December). Celebrate the holidays by cozying up with a cup of cider or hot chocolate and a roaring fire while you watch Brian and Stewie plot to kill Santa Claus!
Follow Fry, Leela, Bender and friends through the vast reaches of 31st century outer space in F*turama: Volume 6 (available just in time for the holidays!). Travel through space and time on The Planet Express, catch the common cold, and flee from the robot mafia starting December 20.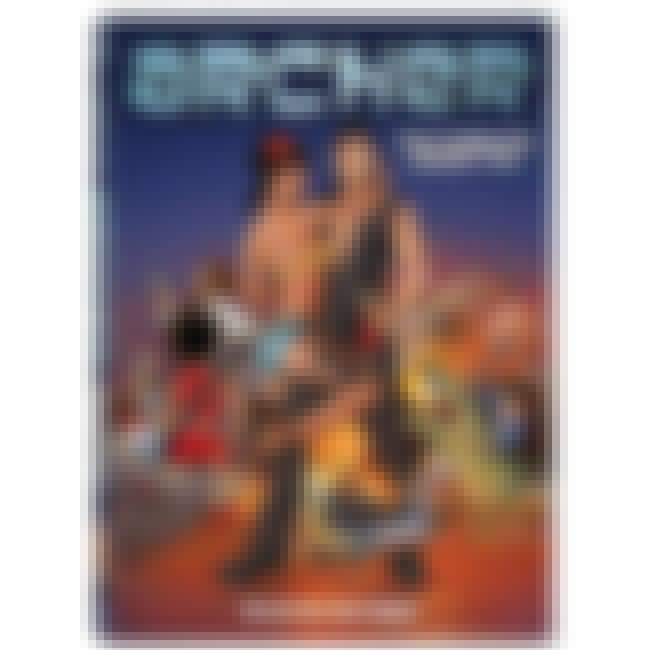 Say "Ho, ho, ho!" this holiday season with Sterling and his many, many women when you bring home Archer: Season 2 on Blu-ray and DVD (available in December). Nothing says "Happy Holidays" like secret agents, eco-terrorism, Ponzi schemes, cancer, sex tapes, and the KGB!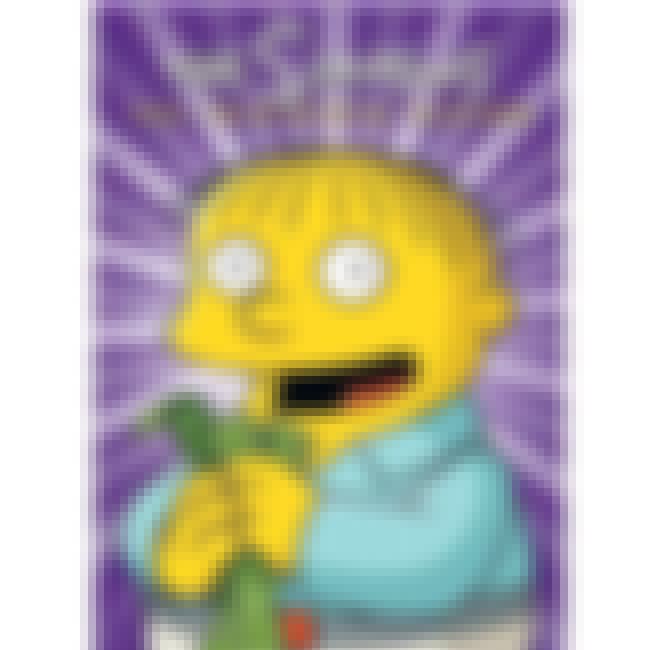 5
The Simpsons: Season 13
Talk about lucky! Season 13 of The Simpsons arrives on Blu-ray and DVD with 22 hilarious episodes and tons of fun-filled extras, including audio commentaries, animation showcases, and featurettes. So grab a donut and pull up a couch to see Lisa becoming a Buddhist, Bart living in a plastic bubble, Homer doing community service (which lands him in the electric chair), and the Simpsons offending the entire nation of Brazil, plus your favorite couch gags and a slew of celebrity guest voices.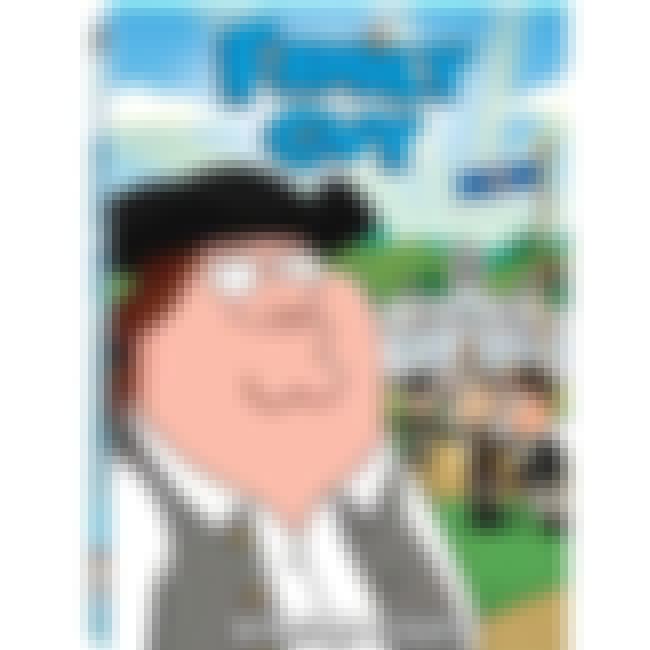 Go where no Family Guy fan has gone before with Family Guy Volume 8 with uncensored and extended episodes and loaded with outrageous extras only available on DVD.
You asked for more...and the Planet Express crew delivered! Welcome back to F*TURAMA, the light-years-ahead-of-its-time animated series from The Simpsons creator Matt Groening. Join Fry, Bender, Leela and the rest of the gang for 13 hilarious new episodes that tackle some of the most controversial subjects in the galaxy...including evolution, mind exchange, feline intelligence and robosexual marriage. Hey, it could happen!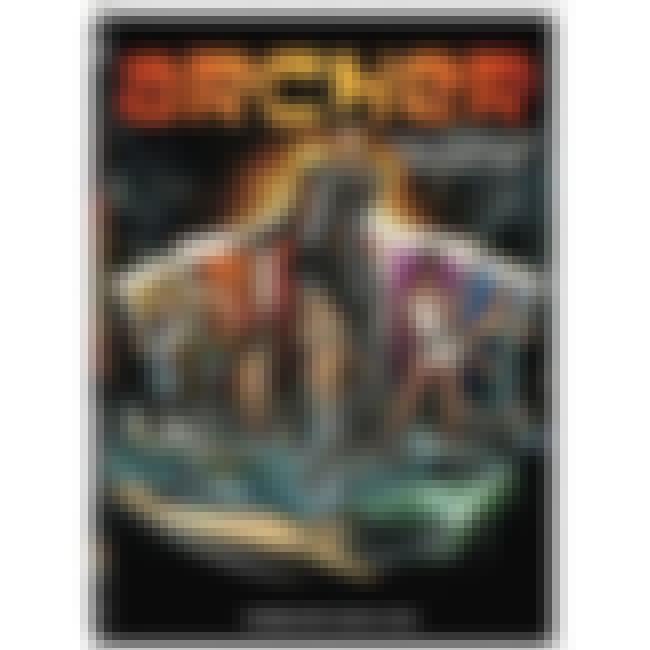 Suave secret agent Sterling Archer is the world's most dangerous spy, but political intrigue and global crises are nothing compared to the sexual tension and human resources crises at the intelligence agency where he works. Archer must deal with his over-bearing, over-sexed mother--who is also his boss--and his femme fatale ex-girlfriend who seems to be sleeping with everyone except him. Embezzlement, mind control, hangovers, and demented double crossings--they're all in a day's work in this outrageously raunchy comedy!