olympic athletes

Popular Argentina Olympic Athletes

9.8k views

39 items

Follow

Embed
List of popular Argentinian Olympic athletes, listed alphabetically with photos of the athletes when available. Famous Olympians from Argentina have achieved some of the highest honors in sports and Olympic history, as even being chosen to represent your country at the Olympics is something that most athletes will never get to experience. These competitors are the most prominent people from Argentina who have competed in the Olympics. Argentina has a long, proud history of competing in the Olympic games, and without these fierce athletes they never would have won any medals. The list you're viewing contains athletes like Agustin Torres and Ariel Ortega.
This list answers the questions, "Who are the most famous Argentinian Olympic athletes?" and "Who is the greatest Argentinian Olympian of all time?"
Agustin Torres is an Olympic Alpine skier. ...more
More About
Olympic Sport: Alpine skiing
Olympic Country: Argentina
Date Of Birth: 1978-08-17
Place Of Birth: Argentina, Earth, Latin America, South America
Nationality: Argentina
Weight: 72.0
Olympic Games Participant: 2010 Winter Olympics
see more on Agustin Torres
Alejandro Montecchia is a retired Argentine-Italian professional basketball player. He played at the point guard position. ...more
More About
Olympic Sport: Basketball
Olympic Country: Argentina
Date Of Birth: 1972
Place Of Birth: Bahía Blanca, Argentina, Buenos Aires Province, Bahia Blanca Partido, Earth, + more
Nationality: Argentina
Olympic Medalist Event Competition: Basketball at the 2004 Summer Olympics - Men's basketball
Olympic Medalist Event: Men's basketball
Olympic Medalist Games: 2004 Summer Olympics
Olympic Games Participant: 2004 Summer Olympics
Olympic Medals Won: Gold medal
see more on Alejandro Montecchia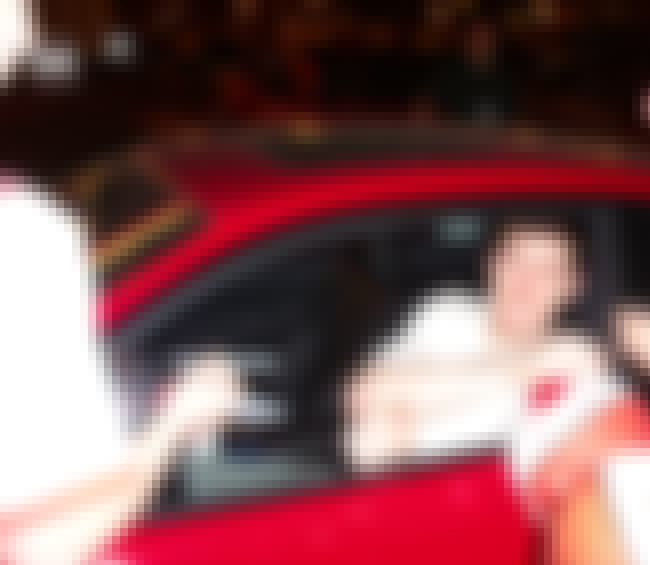 Andrés Marcelo Nocioni is an Argentine professional basketball player who currently plays for Real Madrid of the Spanish Liga ACB. He was a two-time All-Euroleague selection before spending eight seasons in the NBA from 2004 to 2012. His natural position is small forward, but he does sometimes play ...more
More About
Olympic Sport: Basketball
Olympic Country: Argentina
Date Of Birth: 1979-11-30
Place Of Birth: Santa Fe, Argentina, Santa Fe Province, La Capital Department, Santa Fe, + more
Nationality: Italy, Argentina
Olympic Medalist Event Competition: Basketball at the 2004 Summer Olympics - Men's basketball
Weight: 102.0
Olympic Medalist Event: Men's basketball
Olympic Medalist Games: 2004 Summer Olympics
Olympic Games Participant: 2004 Summer Olympics
Olympic Medals Won: Gold medal
Also Ranked
#6 on The Greatest South American NBA Players
see more on Andrés Nocioni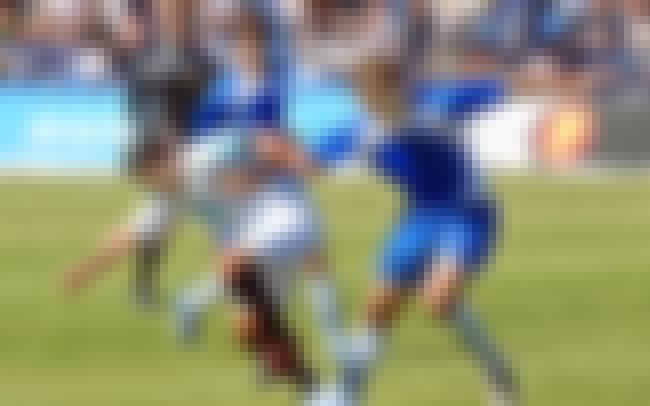 Arnaldo Ariel Ortega is a retired Argentine football attacking midfielder. His nickname is "El Burrito", thus he is called "Burrito Ortega". Ariel Ortega first played for Club Atlético River Plate on 14 December 1991 and until 1996 and returned in 2000–02, 2006–08 and 2009–11. Ortega's other clubs ...more
More About
Olympic Sport: Football
Olympic Country: Argentina
Date Of Birth: 1974-03-04
Place Of Birth: Libertador General San Martín, Argentina, Ledesma Department, Jujuy, Earth, + more
Nationality: Argentina
Olympic Medalist Event Competition: Football at the 1996 Summer Olympics - Men's tournament
Olympic Medalist Event: Men's football
Olympic Medalist Games: 1996 Summer Olympics
Olympic Games Participant: 1996 Summer Olympics
Olympic Medals Won: Silver medal
Also Ranked
#57 on The Greatest South American Footballers of All Time
see more on Ariel Ortega