drama movies

Argo Movie Quotes f p @

182 votes

44 voters

19k views

22 items

Follow

Embed
"Argo" movie quotes capture the dialogue of the 2012 political thriller based on the true story of a daring hostage rescue of six Americans during the Iran hostage crisis in 1979. The film, starring, directed and produced by Ben Affleck, received critical acclaim after it premiered at the Telluride Film Festival on August 31, 2012, and went on to receive seven Academy Award nominations including for Best Picture and Best Adapted Screenplay.
In "Argo," six Americans escape as militants take over the US Embassy in Tehran, Iran, and find sanctuary in the home of the Canadian Ambassador. Due to the Iranian Revolution, it's arguably unsafe for these Americans to simply walk out of this refuge to travel home which creates a very difficult situation for the CIA, which is under pressure from the White House to bring them back safely. The CIA brainstorms several ideas on how to accomplish that but each are worse than the next.
That is until Tony Mendez (Affleck) comes up with the idea to fake a movie shoot in Tehran and extract the Americans by claiming they are all part of the Canadian film crew. The plan requires the utmost attention to detail and cooperation of many in the entertainment industry but is eventually approved as the best way to save these Americans. Bryan Cranston, Alan Arkin, John Goodman, Tate Donovan and many more co-star in this drama film co-produced by George Clooney.
For other popular movies in late 2012, check out
"End of Watch,
"Dredd 3D,"
"Lawless,"
"Resident Evil: Retribution,"
"The Perks of Being a Wallflower,"
"Trouble with the Curve,"
"The Master,"
"The Words,"
and
"The Inbetweeners."
back to page 1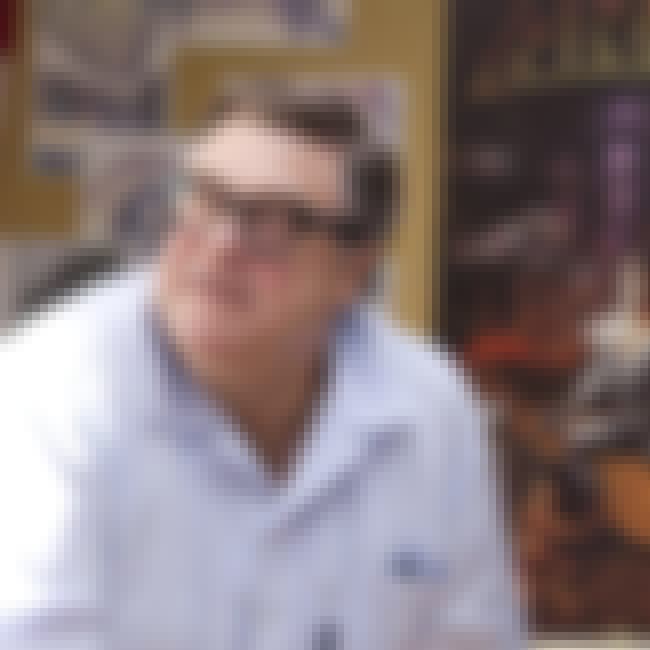 John Chambers: "Target audience will hate it."
Tony Mendez: "Who's the target audience?"
John Chambers: "People with eyes"
While trying to decide on which screenplay to select as their fake film, John tells Tony that the target audience will not favor his selection. To be more specific, anyone with eyes will hate it.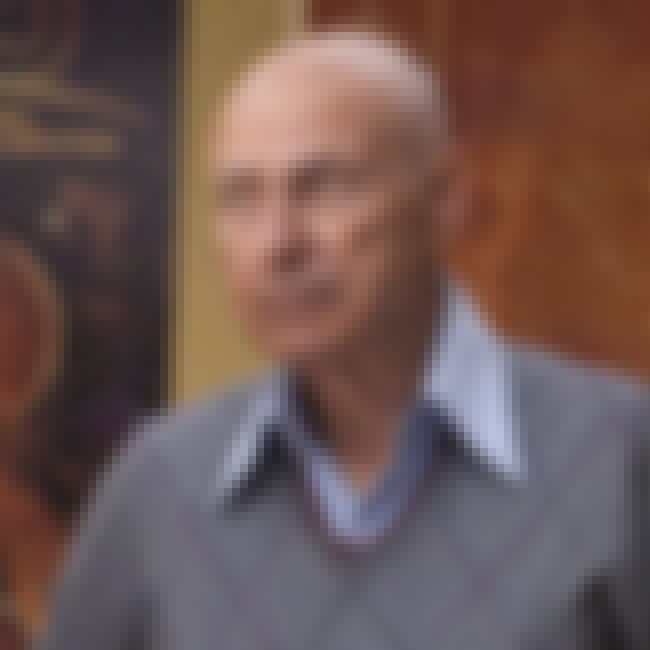 Lester Siegel: "Argo f*** yourself."
In a well-repeated line from the film, Lester being a moment of levity to a stressful situation as the men are trying to create the backstory for their fake movie, "Argo."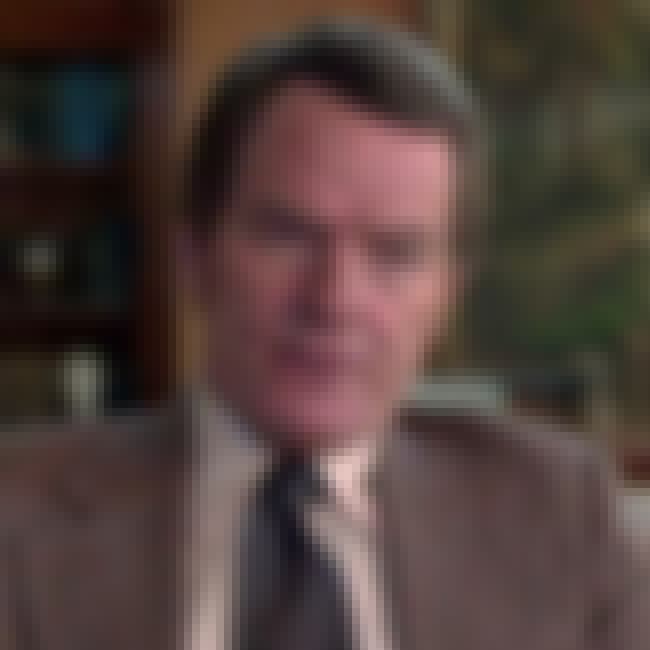 Jack O'Donnell: "Carter said you were a great American."
Tony Mendez: "A great American what?"
Jack O'Donnell: "He didn't say."
After all is said and done, Tony receives an award from President Carter for his heroic efforts. This however was classified meaning there was no ceremony and no one even knew about it, Tony included.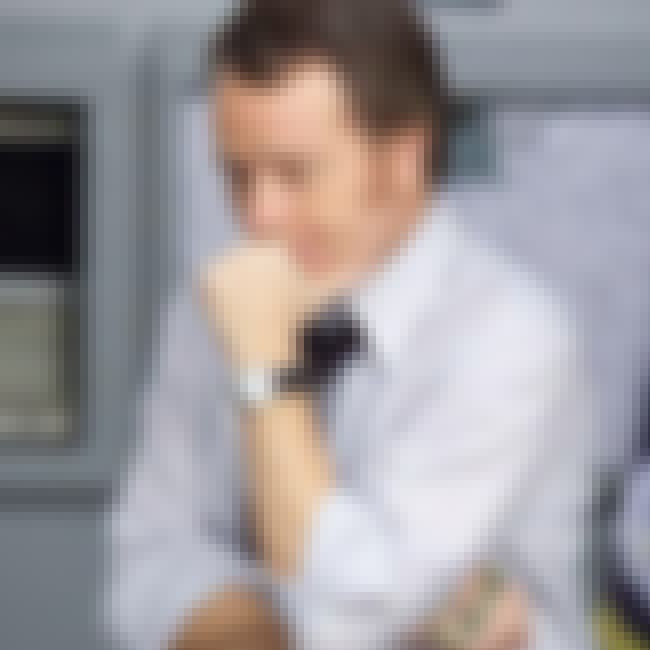 Jack O'Donnell: "The whole country is watching you, they just don't know it."
Jack reminds Tony that while no one knows what Tony is doing to free the hostages, everyone is watching him. Soon they will know what was actually going on and how big of a thing he did.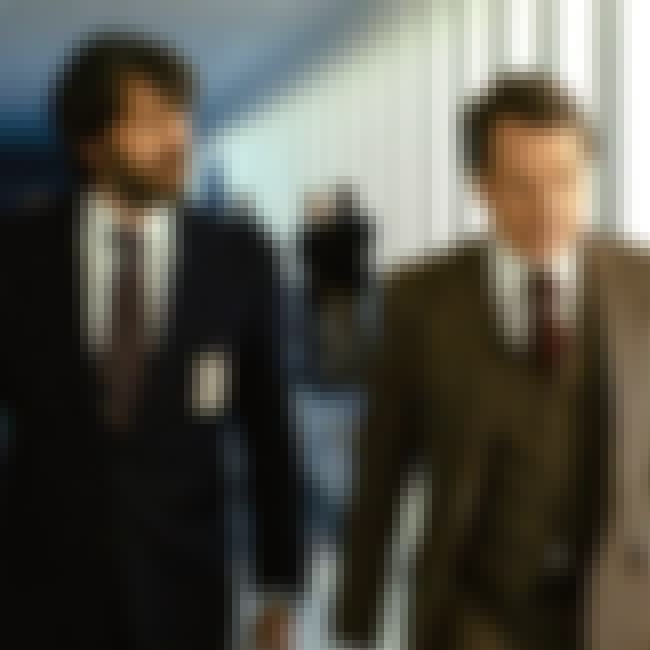 Jack O'Donnell: "If we wanted applause, we would have joined the circus."
Jack reminds Tony that there is not a lot of recognition in their job, few thank yous and no applause. Then again, if they wanted that, they could have joined the circus.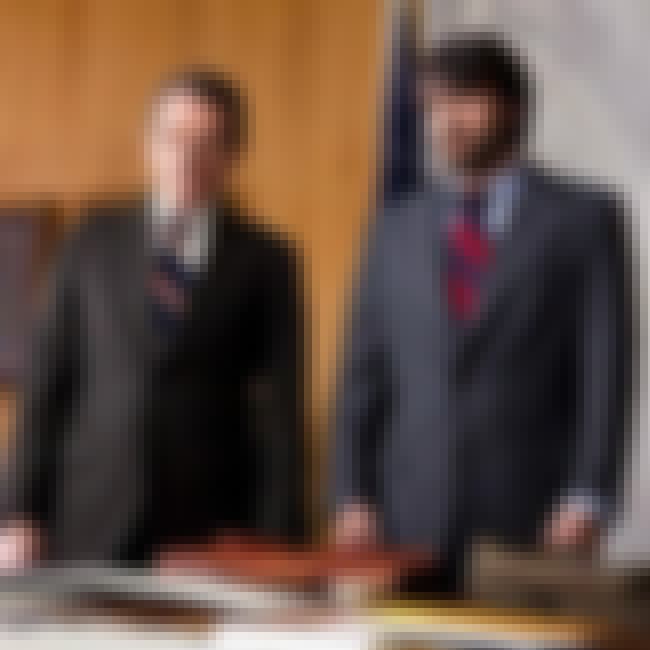 Jack O'Donnell: "Brace yourself; it's like talking to those two old f***s from The Muppets."
Jack warns Tony what to expect when they go to present their idea of staging a movie shoot in Iran as a method to extract the Americans. He uses an interesting analogy to describe those they are presenting to, calling them like Statler and Waldorf, the disagreeable balcony men from the Muppets.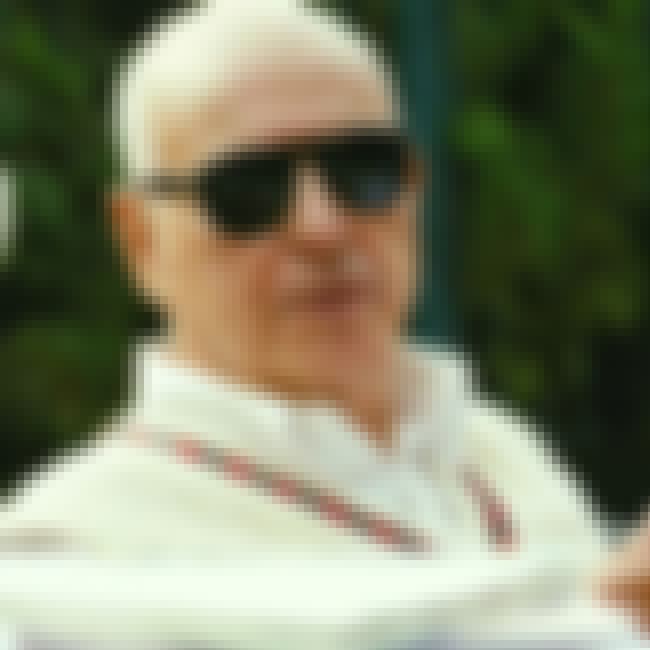 John Chambers: "How about 'The Horses of Achilles'?"
Lester Siegel: "No good. Nobody does Westerns anymore."
John Chambers: "It's ancient Troy."
Lester Siegel: "If its got horses in it, it's a Western."
Sorry, Lester, but John is right. Just because they both have horses doesn't mean that Western movies and those about ancient Troy are close whatsoever.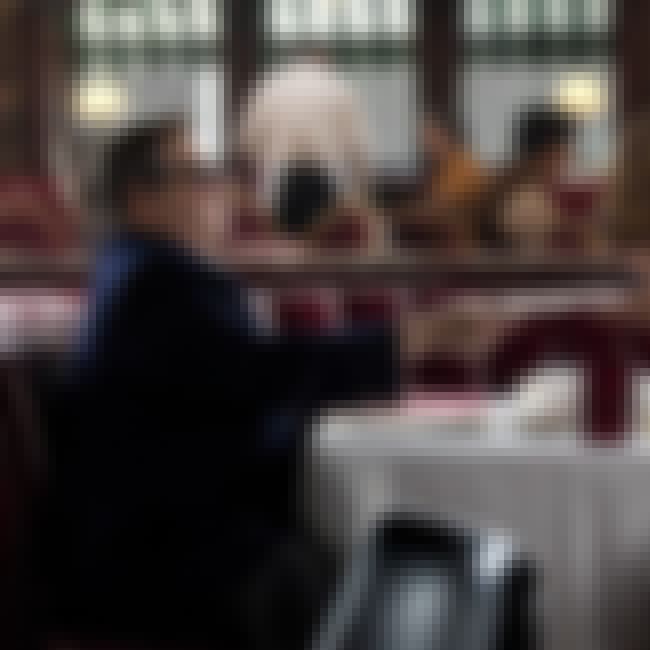 Tony Mendez: "Worst place you can think of"
John Chambers: "Universal Studios"
Trying to enlist John in helping him create a fake movie, Tony asks John to think about the worst place possible for the setting of their film. John picks Universal Studios, which is not at all close to Iran.