celebrity trivia

15 Baller Facts About Bill Nye That Prove He's The Baddest f p @

362 votes
124 voters
9.5k views
15 items
Follow
Embed
List Rules Vote up the baddest facts about Bill Nye.
You almost definitely know Bill Nye from one of the 100 episodes of Bill Nye the Science Guy that aired from 1993-1998 - he was always wearing his signature light blue lab coat and a slick bow tie. But who is Bill Nye, really? What do we know about him, other than he's the science guy? According to his biography, William Sanford Nye was born on November 27, 1955, in Washington, D.C. He went to college at Cornell University, where he studied mechanical engineering, and took an astronomy class taught by Carl Sagan.
According to Bill Nye's wiki, he began his career in Seattle at Boeing, focusing on aeronautics. In 1999, he told the St. Petersburg Times that he applied to be a NASA astronaut "every few years," but "was always rejected," probably because they feared the progress that humanity would make with Bill Nye at the helm of our collective spaceship. NASA had no idea what they were missing out on. Bill Nye is actually a total baller. He's got it all. Money? Check. Fame? Check. Women? Check. He comes from a long line of badasses and has been proudly repping the Nye family crest for 61 years now. Check out these baller facts about Bill Nye's life that prove he's a total badass.
He Once Fainted During A Speech, Woke Up 10 Seconds Later, And Continued Speaking
In 2010, Bill Nye was giving a lecture at USC, probably about something awesome like black holes ending the universe or something. Mid-sentence, he passed out. After about ten seconds, he woke up and asked the audience how long he'd been out, because it's totally plausible that he was unconscious for an hour and the audience just sat there silently waiting for him to finish his sentence - the man demands respect.
The best part? He didn't seem to think anything of it. He actually told the crowd "a similar thing happened to him earlier in the day."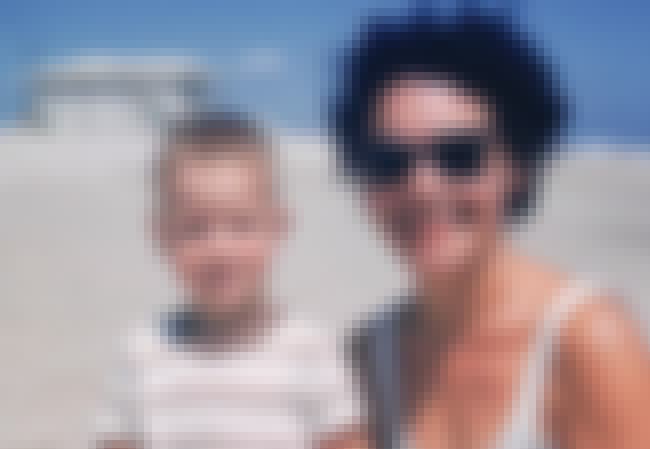 Bill Nye once said, "My mom was a big believer in women doing everything."
Well, he wasn't kidding. Not only was his mother, Jacqueline Jenkins-Nye, a serving member of the Navy, she was even enlisted to help crack the Enigma Code. Her work on the project is said to have shortened WWII by several years.
"She wasn't Rosie the Riveter, she was Rosie the Top-Secret Code Breaker," he remembers. "People would ask her what she did during World War II and she'd say, 'I can't talk about it, ha ha ha!'"
His Show Won 18 Emmys In 5 Seasons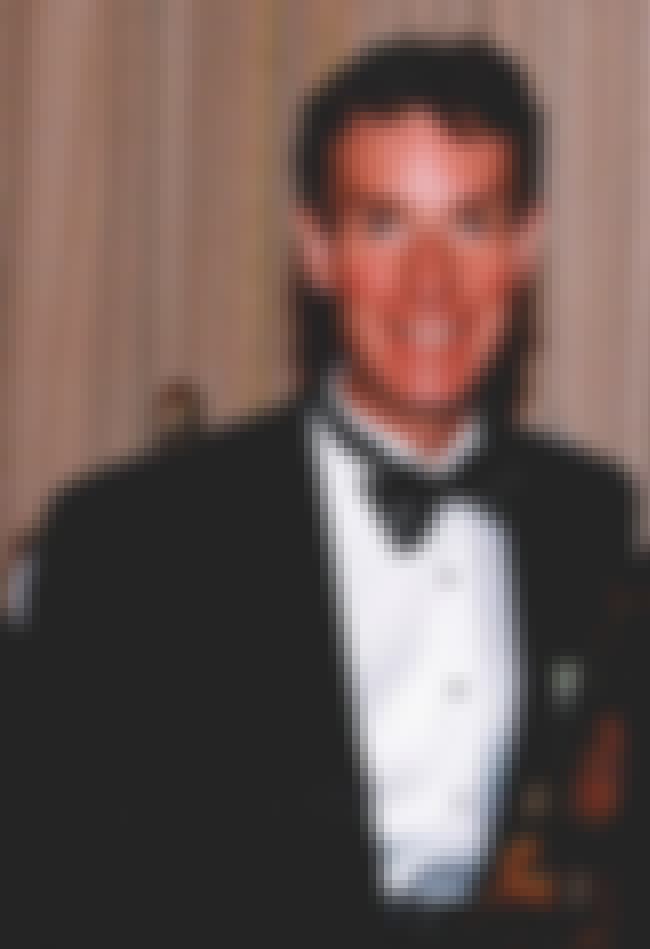 Bill Nye the Science Guy ran for five seasons from 1993 to 1998, and in that time they won 18 Emmys. That's more than Breaking Bad.
Nye raked in Emmys for some killer categories, such as Outstanding Children's Series, Outstanding Writing in a Children's Series, Outstanding Performer in a Children's Series, and Outstanding Writing in a Children's Series. Not to mention all the show's Environmental Media, Online Film & Television Association, Television Critics Association, and Young Artist Awards.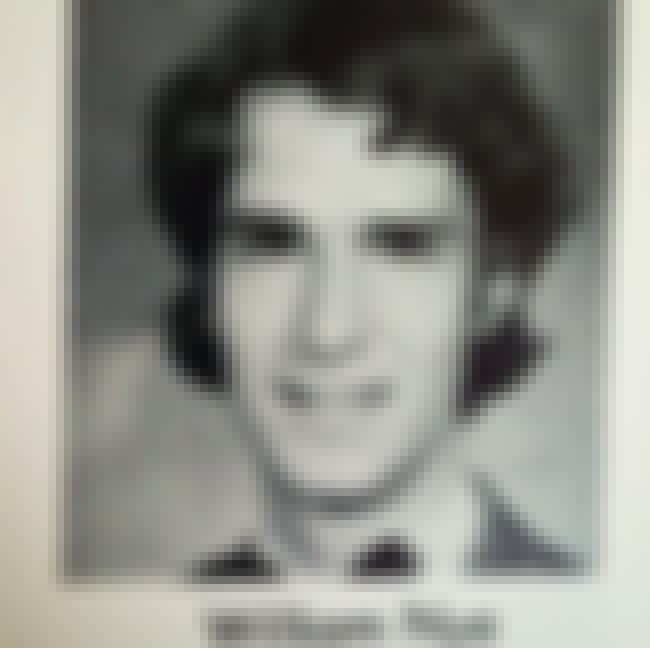 Bill wrote a heartwarming blog post about his father back in 2013, where he said, "My dad called himself Ned Nye, Boy Scientist. His life was changed and shaped by four years in a Japanese prisoner-of-war camp in World War II."
His dad maintained his sanity in a Japanese prison camp with no clocks or electricity by creating his own sundials to keep track of time during his four years there. Bill carried on his father's unique love of sundials and helped create a sundial that was placed on Mars.
His Goal For His TV Show Was Literally 'Change The World'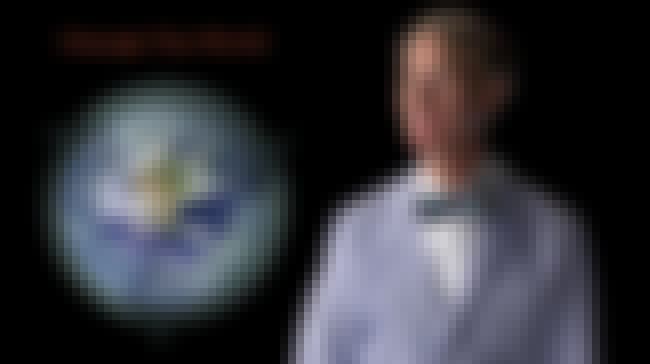 Before starting Bill Nye the Science Guy, Bill drafted up a set of "rules" that he would hold the show to. It started:
"Objective: Change the world.

Produce a TV show that gets kids and adults excited about science, so that the United States will again be the world leader in technology, innovation, and sound management of the environment.

For example, when our audience is of age, we'd like them to produce the best transportation systems in the world, e.g. cars, electric cars, trains, and aircraft."
Would our engineers have made such incredible technological advancements without Bill Nye to inspire them?
He Was The Technical Expert On Battlebots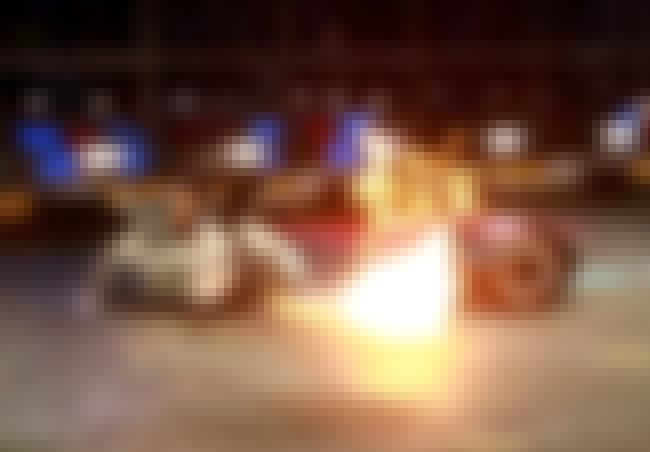 Before Bill Nye was the Science Guy, he was a mechanical engineer. After his show ended, his background in engineering attracted the attention of Battlelbots creators back in 2000. Bill's unique combination of total nerd and complete badass made him the perfect fit for this show. Here's his take on why:
"It's very much like sculpture. Bear in mind that whenever you look at a designed item - for example, everything you see in front of you right now - came out of somebody's head. That shape existed in somebody's brain before it became a physical object; it came out of someone's dream."
Bill Co-Worte A Song With Steve Aoki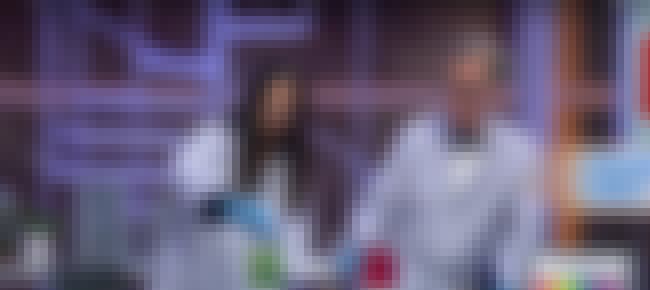 Bill Nye and Steve Aoki met at the Company Innovation Festival in New York City. Nye learned that Aoki was exploring some pretty far-out concepts on his record Neon Future Odyssey. As Aoki said,
"From understanding your brain–a massive mystery–to diseases that plague society to climate change. This album is not just a neutral space, but a chance to talk about more sophisticated issues than just raging at a festival."
Naturally, Bill decided to pen a track for Aoki, called "Noble Gas," set to the theme of The Twilight Zone. Nye said,
"A strange and astonishing but provable fact is that you and I are made of the stuff of the cosmos. We are made of exploded stars and other rogue drifting-around material. Carbon, oxygen, iron–what's more fun than that? The Noble Gas song would start with exploding super novae, then lead to us. And that means that the fact that you and I are made of stardust is one of the ways that the universe knows itself."
He Tells It Like It Is About Creationism
Bill Nye has been getting a lot of press lately for being blunt with Creationists about science. In one YouTube video, he said, "Denial of evolution is unique to the United States. We are the world's most technologically advanced civilization." He continued,
"If you want to deny evolution, and live in your world that's completely inconsistent with everything that we observe in the universe, that's fine - but don't make your kids do it, because we need them. We need scientifically literate voters and taxpayers for the future."