comics

The 24 Most Hardcore Jessica Jones Moments f p @

217 votes
142 voters
1.8k views
24 items
Follow
Embed
List Rules Your favorite badass Jessica Jones moments.
Jessica Jones is everyone's new favorite superhero, thanks to her show on Netflix, and there's no surprise as to why. The series is chock full of totally badass moments, and Jones herself is totally awesome. There are tons of other characters in the series, too, who deserve to be recognized for their ass-kicking abilities.
Jessica Jones
consistently delivers stunning, well-executed fight scenes, and excels in witty dialogue. The awesome
Jessica Jones
gifs below will help you re-live all your favorite moments from the show, such as watching Jessica exert her super-strength, or cheering when Trish puts Simpson in his place. Vote up the most badass moments in
Jessica Jones
below and share your own favorite moments from the series in the comments section.
When Jessica Throws a Man Through Her Front Door in the Opening Scene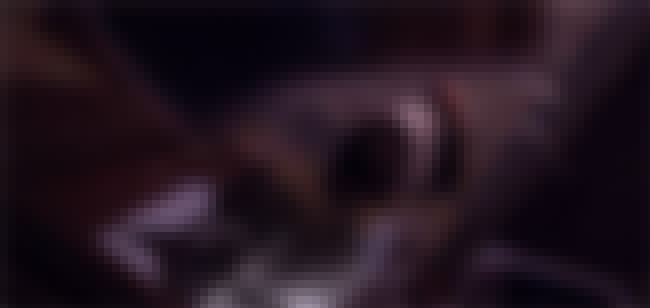 After learning about his wife's infidelity, one of Jones's clients tries to get violent with her. In response, she simply picks him up and throws him through the window of her private practice.
When Jessica Stops a Moving Car
"Stopping him in his tracks" takes on a whole new meaning.
When Luke Cage Walks Out of a Burning Building and He's Still Standing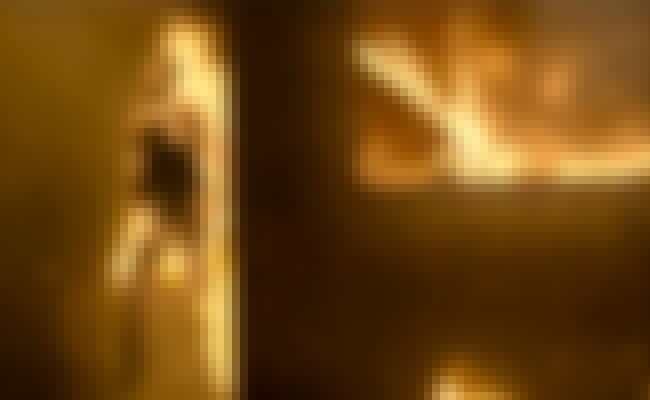 If you didn't think he had superhero potential before, you definitely will after this scene.
When Trish Walker Learns Krav Maga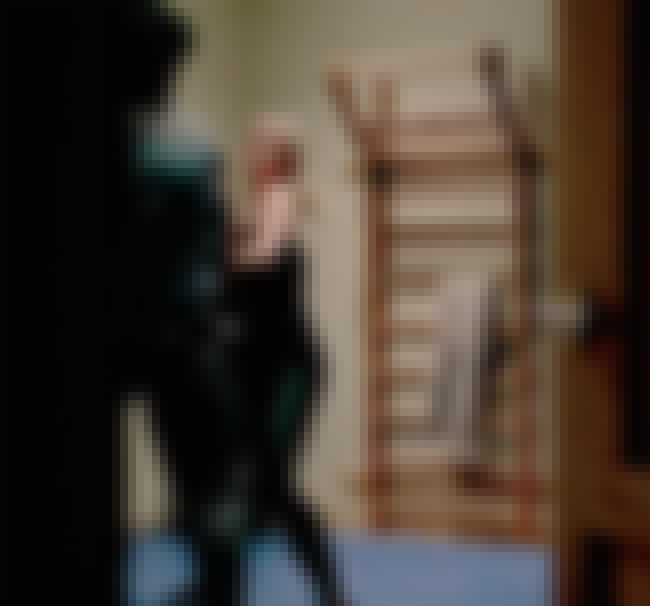 Trish Walker is no damsel in distress - she'll save her own damn self, thank you very much - and she'll do it by kicking your ass with her Krav Maga skills.
When Jessica Mocks Kilgrave's Name
She never misses an opportunity to call out his absurdity.
When Trish Walker Calls Out Kilgrave on Her Radio Show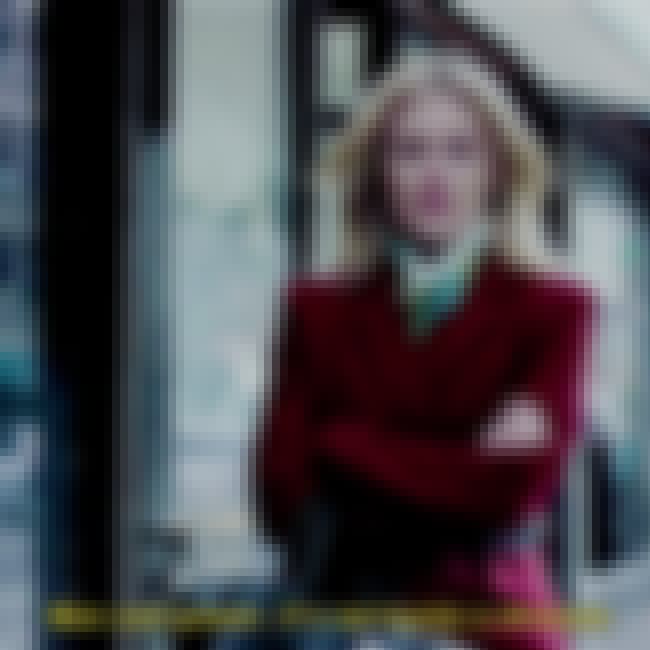 Trish doesn't shy away from calling them like she sees them, as evidenced in her radio show interview:



Hogarth
:

"Trish, sounds like you believe this Kilgrave is real."
Trish
:

"I believe it's naive to assume he isn't. So yes, I think he's out there, this sick, perverted man. He is preying on the hopeless so he can feel powerful, probably terrified of his own weakness, which suggests impotence. Probably suggests some serious Oedipal issues…"